Arrived late at night after driving from Boston to Atlanta, then Atlanta to Panama City, Panama. It's warm, I'm glad I didn't bring a jacket.
Tipped the guy that got me the cab $2. Too much probably but I'm stoked to be here.
Got a cab for $25. Spent way too much. I later found out there are public buses for $1.25 and the cab should have cost $12. Live and learn.
Hostel Arrival – Luna's Castle
Arrived at the hostel and made some friends within my first hour. I checked in, locked my bags in a locker, got my sheets for my bed and then went to hang out in the common areas. I was tired but had so much adrenaline and excitement that I had to stay up and socialize. Met Perry, a nice guy from Canada.
Here's Luna's Castle, the hostel I'll be at in Casco Viejo: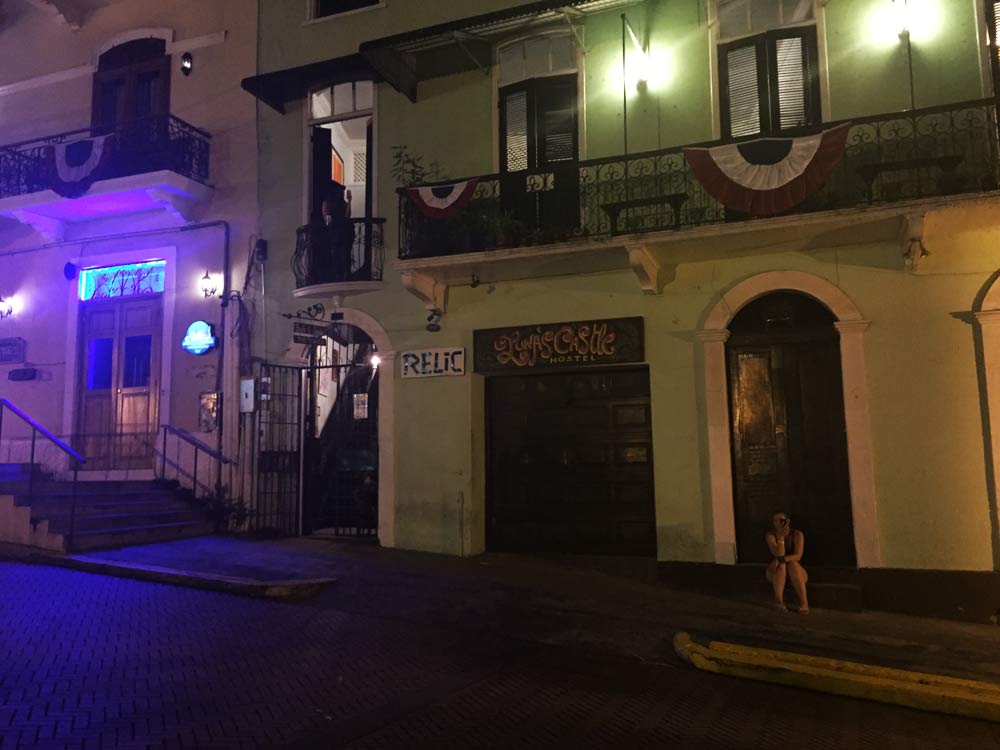 Here's the view of the city from the second floor balcony: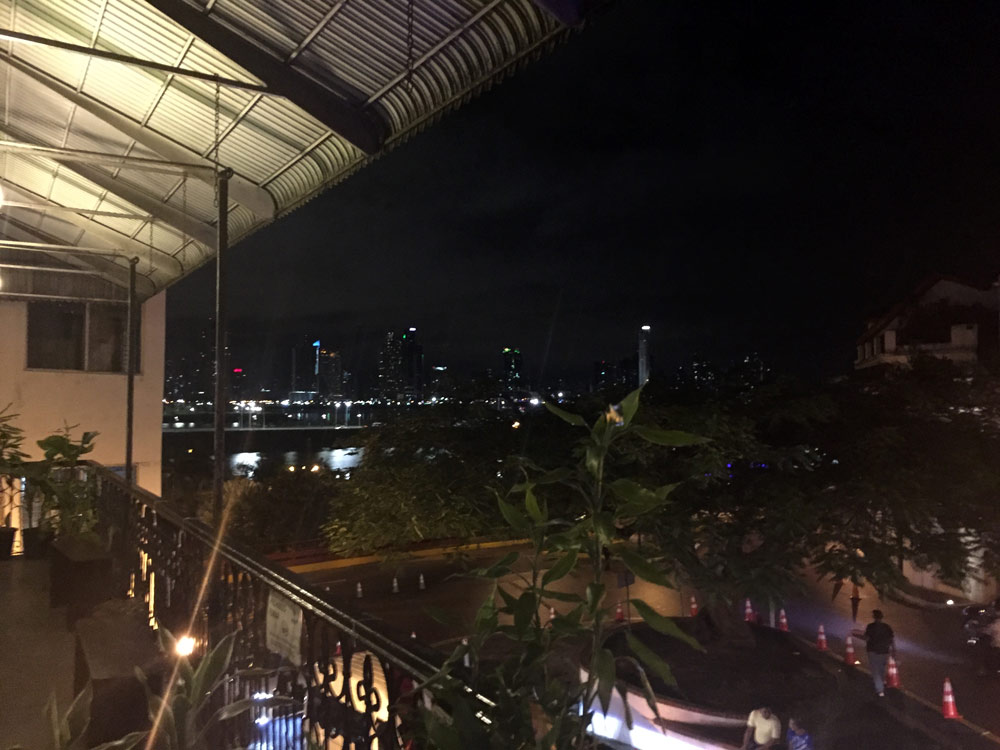 Briefly met a woman named Lilly. She's from Montreal and speaks English, French and Spanish.
After a couple of hours of chatting with Perry, we decided to go out. We went to a nearby bar called "Red Lion" and bought a few beers and split some wings. The place we went was rather Americanized, which was fine because it was the first night there and I'm not familiar with cool local places. The waitresses were attractive Spanish-speaking Panamanian women too, so that helped.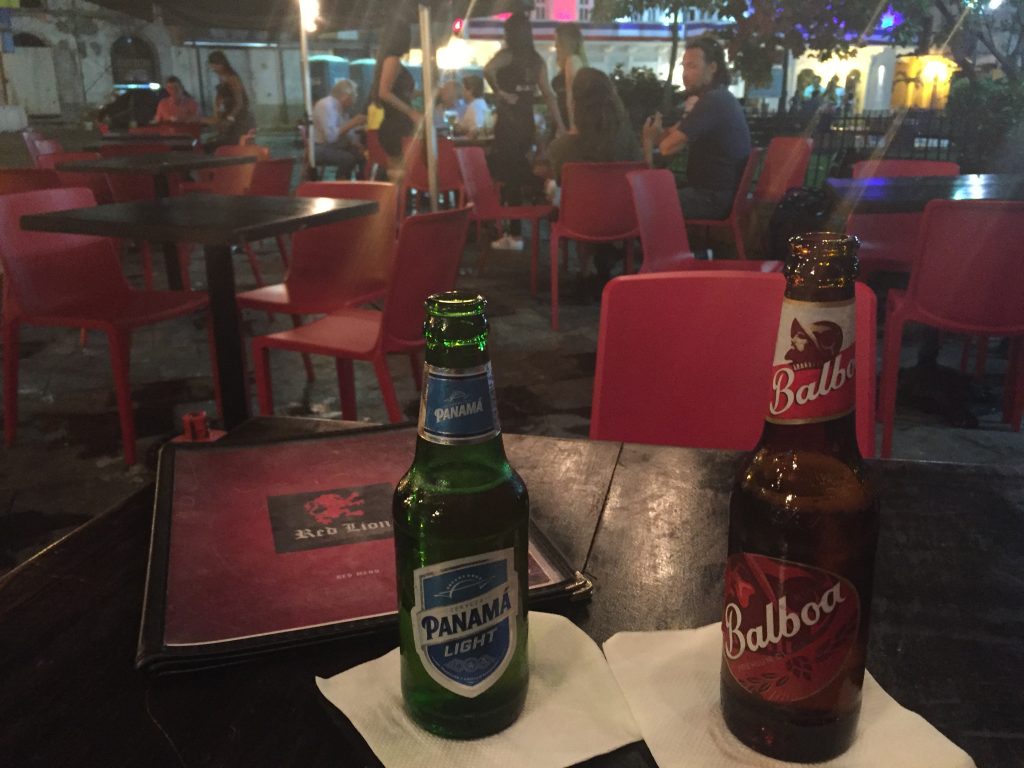 Panama and Balboa are the two most popular beers in the country of Panama. They cost about $0.75 – $1 each, which is excellent. Less than $5 for a buzz…sounds fantastic! However, tonight I'm not getting tipsy.
Preparing for Panama's Independence Day
We noticed a lot of Panama military men with rifles and nightsticks walking around. Apparently tomorrow is Independence Day so they're assisting with the security and organization of all the stuff about to happen with the festivals and all.
After heading back, I fell asleep shortly after. I wanted to socialize more but the weekend was coming up and I needed to be well rested so I could enjoy the week. Plus today was an exhausting day of traveling from Boston. After spending the night with a friend in Somerville (near Boston), I was basically traveling all day.
I'm here! It was a great start to the trip! 🙂