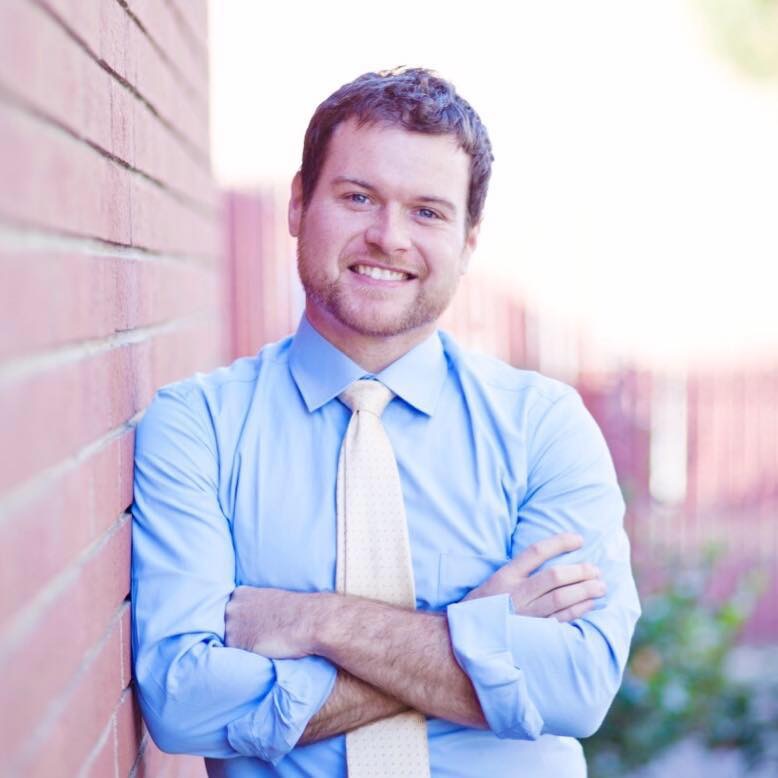 I'm a programmer and designer. But I do a lot more than that.
I do a lot of different types of computer work. My specialties are database programming, developing websites and web applications. I've worked in a number of positions for various companies, including programming analyst, web & mobile developer, security coordinator, project manager and SEO specialist. I code in PHP, Java, Javascript, SQL, MySQL and have worked with a number of frameworks and libraries.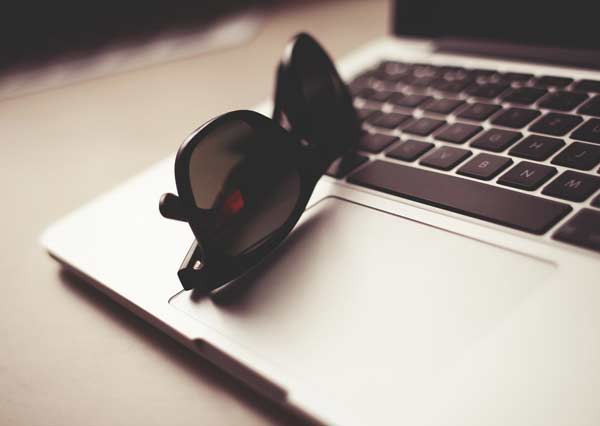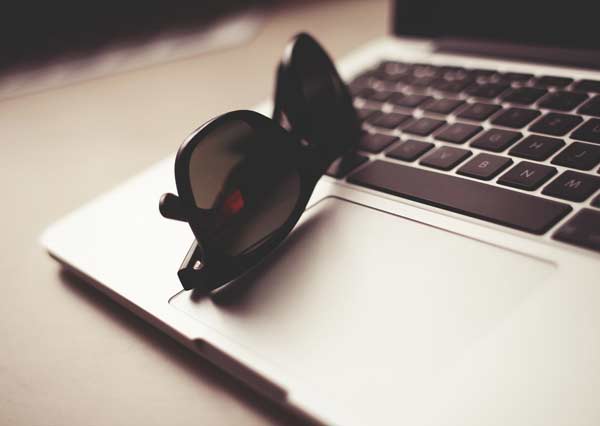 Application Programming & Databases
I can build and maintain any website developed with PHP and Javascript.
The two keys to building a custom program for a client is organization and communication. I will communicate directly with you, setup weekly check-in times and organize the project into multiple phases (depending on project size) to help us communicate well and ensure the project stays on track according to your schedule.
Please don't hesitate to contact me. My pricing is fair, I'm easy to speak with and even if we don't work together I can offer you some suggestions on how to accomplish your goals.
Graphic Design
In addition to programming websites, I do some graphics work to ensure that the interface design looks good with the programming that I build for websites. Programming and databases aren't really very effective without a user friendly interface. Utilizing space properly, nice icons, and text are all important to give your users a good experience. 
Travel Writing
As you can see, I write a lot and I travel a lot. Although I don't actively search for paid writing gigs, I'm happy to consider contributing to projects. Please send me a message to discuss your project.
Odd Jobs & Unusual Projects in Central America
Countries in Central America are often inaccessible to people from distant countries. I like to make myself available to people that need assistance with unusual tasks in Central America. If you need help with a one-time project, personal task, family emergency or business need, please feel free to contact me. My schedule and lifestyle are flexible. In some cases, I'm willing to travel. I do my best to assist people that are unable to come to Central America to resolve issues.
Backpacking through-out Latin America and living in El Salvador has taught me a lot about the cultures here, safety and how to logistically handle problems here in a methodical fashion. It's a different world here. Please don't hesitate to send me a message. I'll be happy to resolve your needs if I can.
Thank you for reading!