Thank you for visiting ImperfectPlan.com, a project that's ever expanding and evolving to provide a foreigners perspective on news and information in Central America and South America.
Coronavirus Notice: Many regions of Central/South America lack English-speaking news coverage. As this tragedy spreads through these vulnerable countries, I'm doing my best to keep people informed. But I am only one person. If any of my readers wish to contribute, please send me a message immediately.
Also, many countries in Latin America lack necessary medical resources and protective equipment. I wish I could direct my readers to a charitable organization, but Covid-19 is messing up distribution channels and I cannot be certain that any charities are operational and have the ability to reduce the impact of the pandemic in any meaningful way. If you can recommend a charity, please reach out to me.
Originally from the United States, I'm currently a resident in El Salvador, the smallest country in Central America. I speak English and Spanish.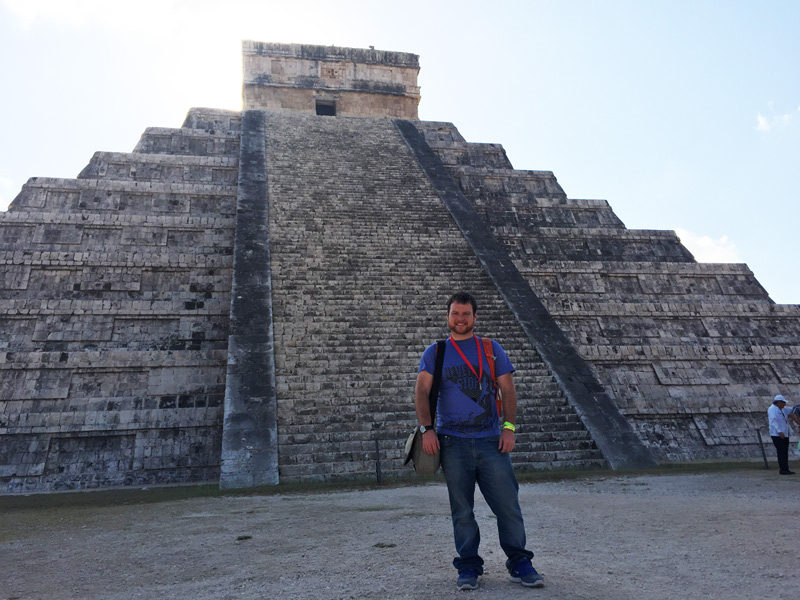 The Story of Imperfect Plan
I waited too long in my life to travel. I was a perfectionist, wanting everything to be perfect in my life before I set off to travel around the world. It was only when I started backpacking when I realized that everything does not need to be planned out. In fact, having imperfect plans is part of the experience within itself. Stop overthinking. Book a trip and then go.
I started Imperfect Plan on a whim. I was in Panama, on my first solo trip outside of the USA and I was having the time of my life. I was taking tons of beautiful pictures, but I had no way of documenting my trip. One morning while I was laying hungover in a hostel bed in Panama, I setup ImperfectPlan.com and I've been writing ever since.
Imperfect Plan is currently three things: A travel guide to the places I've been, a collection of advice for fellow travelers and a resource for the international community to hear local perspectives on news in Central and South America.
Here are some of my personal best travel highlights:
My Background
I'm originally from Boston, Massachusetts. I graduated from Northeastern University with a degree in economics. I'm a software engineer. Now that I'm traveling and living abroad, I'm also a travel writer and blogger. I don't make money from this. As it turns out, it's not very lucrative to write about travel anyway.
I have a solid background in software development. I have worked for organizations of all sizes, including Top 5 national healthcare providers, global financial companies and start-up software companies. Also, I previous lived in numerous places in the United States such as New York, Florida and Silicon Valley.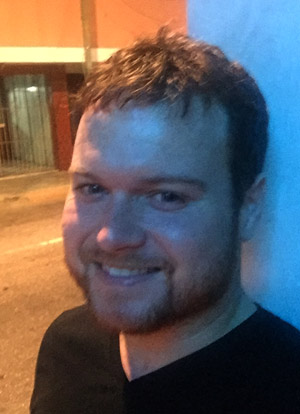 Things I love
I enjoy spicy food, coffee, technology, cool gadgets, late nights, being in good company and having incredible experiences. I choose quality over quantity. Meeting new people and having unique experiences puts a smile on my face. I really enjoy surrounding myself with free thinkers and people that opt to live differently.
Contact Me
Please feel free to send me a message. Contact me
chris@imperfectplan.com
Buy me a pupusa