Hi, I am Chris. Thanks for visiting my travel blog!
Originally from the United States, I'm currently living as a resident in El Salvador, which is the smallest country in Central America. I speak English and Spanish and have a deep love for Latin culture.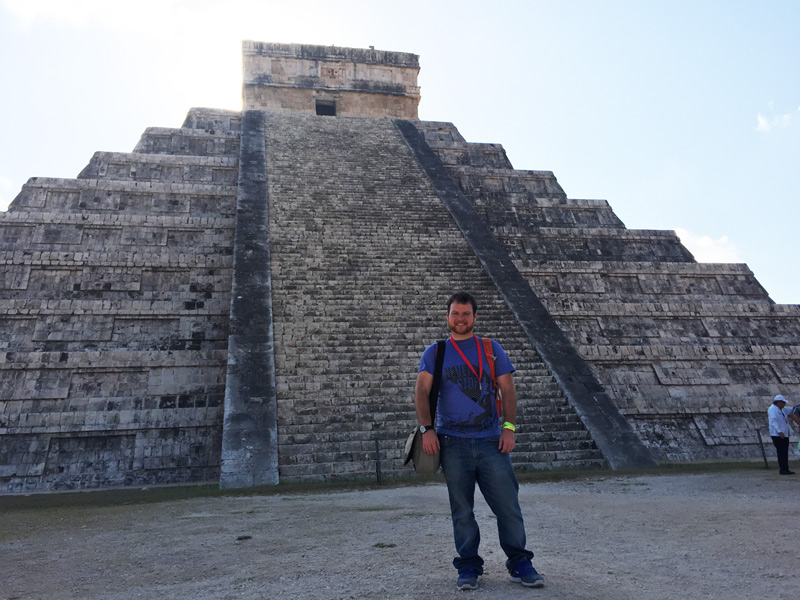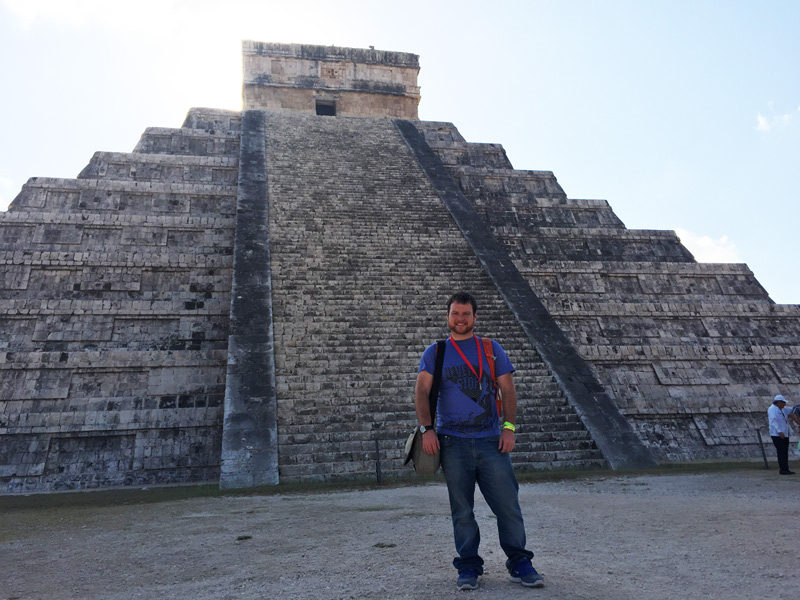 My Story
I started Imperfect Plan on a whim. I was in Panama, on my first solo trip outside of the USA and I was having the time of my life. I was taking tons of beautiful pictures, but I had no way of documenting my trip. I knew I would eventually forget all of the details of my adventures and I didn't want that to happen. So one morning while I was laying hungover in a hostel bed in Panama, I setup my blog and have been writing ever since. 
Before my trip to Panama, I had desperately wanted to travel for years. So, when the chance finally presented itself, I was struck with the powerful motivation to cling to those memories. And I'm glad I did because I love reading the small details of my previous trips.
Here are some highlights:
My Background
I'm originally from Boston, Massachusetts. I graduated from Northeastern University with a degree in economics. I'm a software engineer. Now that I'm traveling and living abroad, I've decided to get into travel blogging.
I have an insatiable interest in economics and everything tech. I have worked for organizations of all sizes, including Top 5 national healthcare providers, global financial companies and start-up software companies. Also, I previous lived in numerous places in the United States such as New York, Florida and Silicon Valley.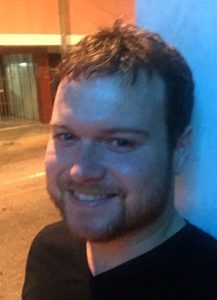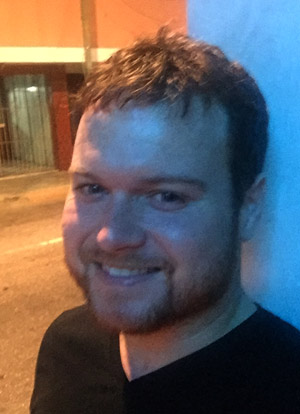 What I Love
I enjoy spicy food, coffee, technology, cool gadgets, late nights, being in good company and having incredible experiences. I choose quality over quantity. Meeting new people and having unique experiences puts a smile on my face. I really enjoy surrounding myself with free thinkers and people that opt to live differently, beyond what is generally accepted.
Please feel free to send me a message. Contact me >>
chris@imperfectplan.com
Follow me on Twitter: @PlanImperfect