From our Micro-Campaign, we helped 24 families and raised $543 for food supplies. Thank you to all of our committed supporters!
Fortunately, the economy of El Salvador is reopening now and life is returning to normal. Although many people still struggle, at least they have the opportunity to feed their family. 
What Are Famine Flags?
Hunger caused by Covid19 is striking El Salvador. Families are placing white flags, or "banderas blancas" on their doors  as a desperate cry for food and water.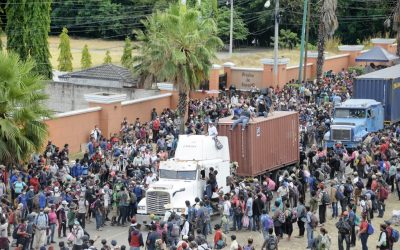 The migrant caravans that originated in Honduras have dissolved after hitting massive resistance in Guatemala....
read more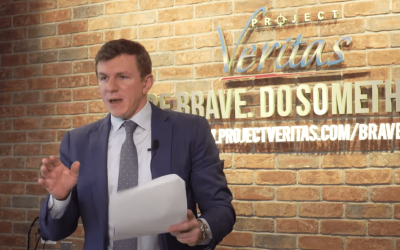 Project Veritas recently sued The New York Times for defamation after the Times published articles that claimed...
read more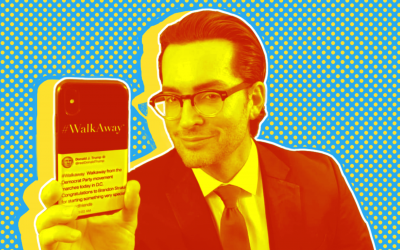 Brandon Straka, founder of the well publicized Walkaway Campaign during the 2020 US elections, has been arrested by...
read more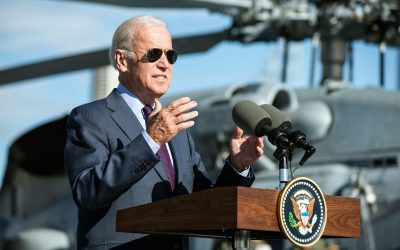 Washington DC will be flooded with between 20,000 and 25,000 soldiers from the National Guard, which makes Joe Biden...
read more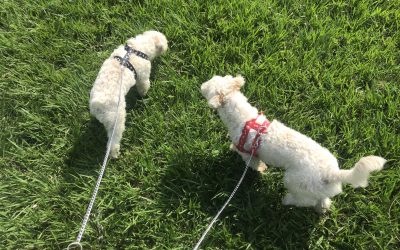 Being stuck stranded abroad with two dogs during Covid has been an unexpected challenge. Pet owners didn't see it...
read more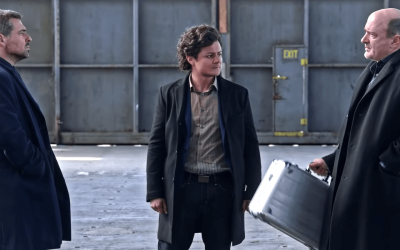 This is a funny video I found on Reddit called "Worst Translator", by Alternatino. I couldn't help myself. I had to...
read more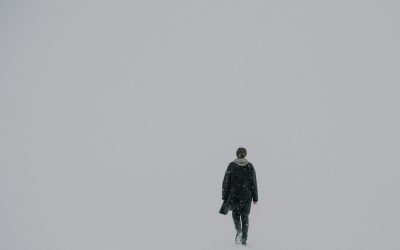 Have you ever read a backpacker's blog and thought, something's "missing" with this? Or "this feels so impersonal, did...
read more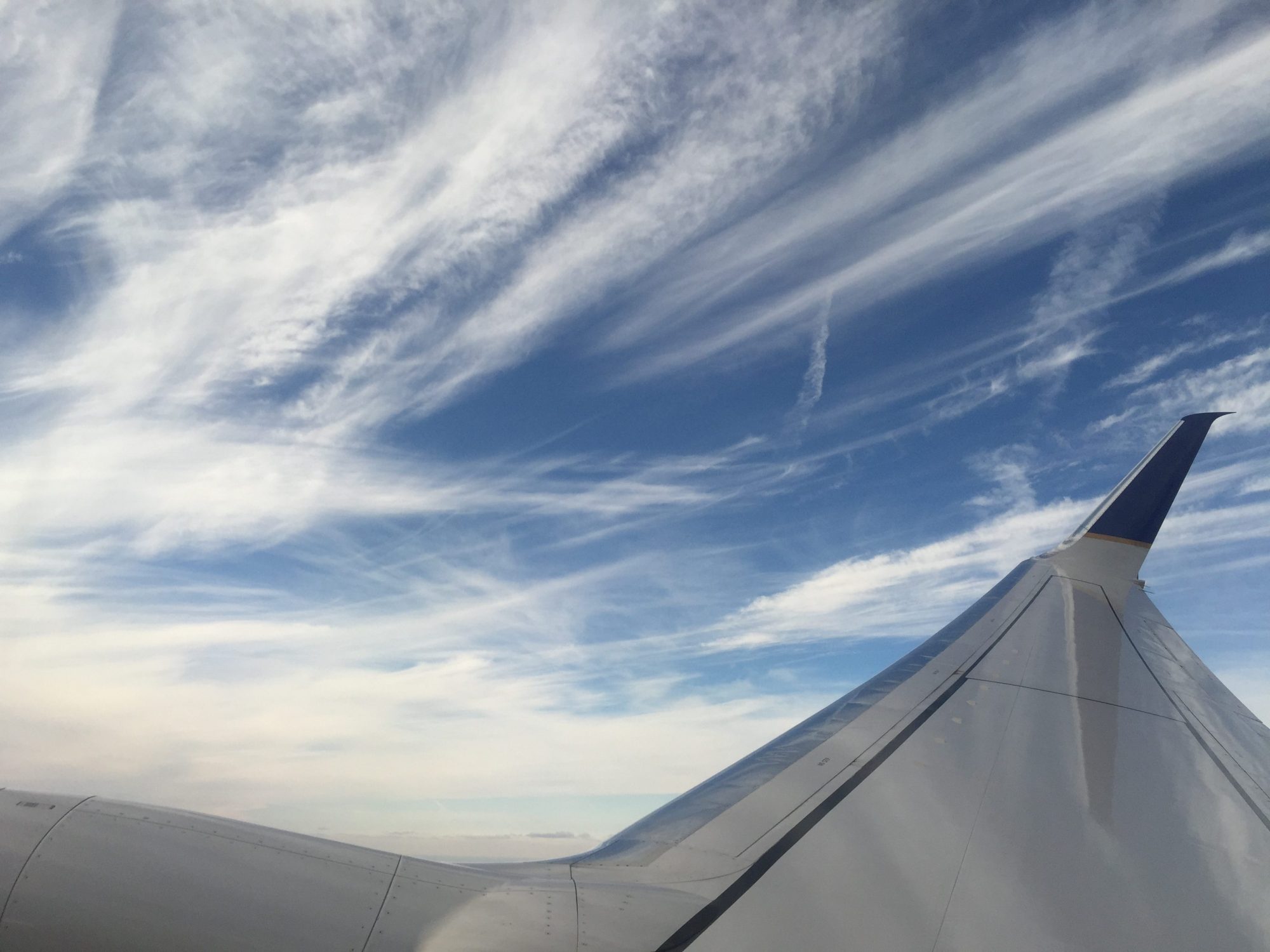 I had an incredible time on this trip. Those 85 Days went by fast! I am forever grateful that I had the opportunity to...
read more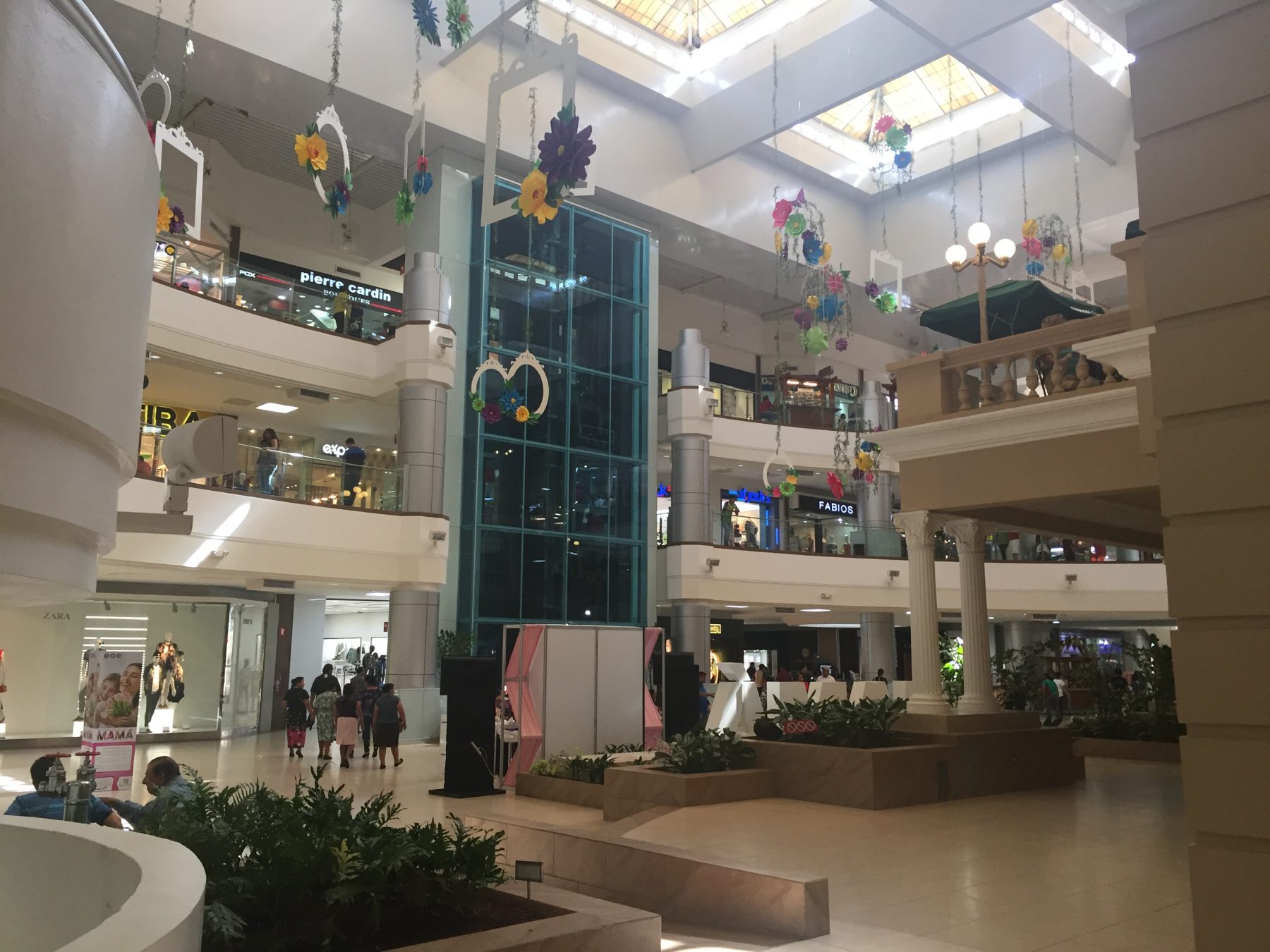 Today I decided to move to stay in a hotel, which is a little closer to more fun things in the city. I enjoyed Zona...
read more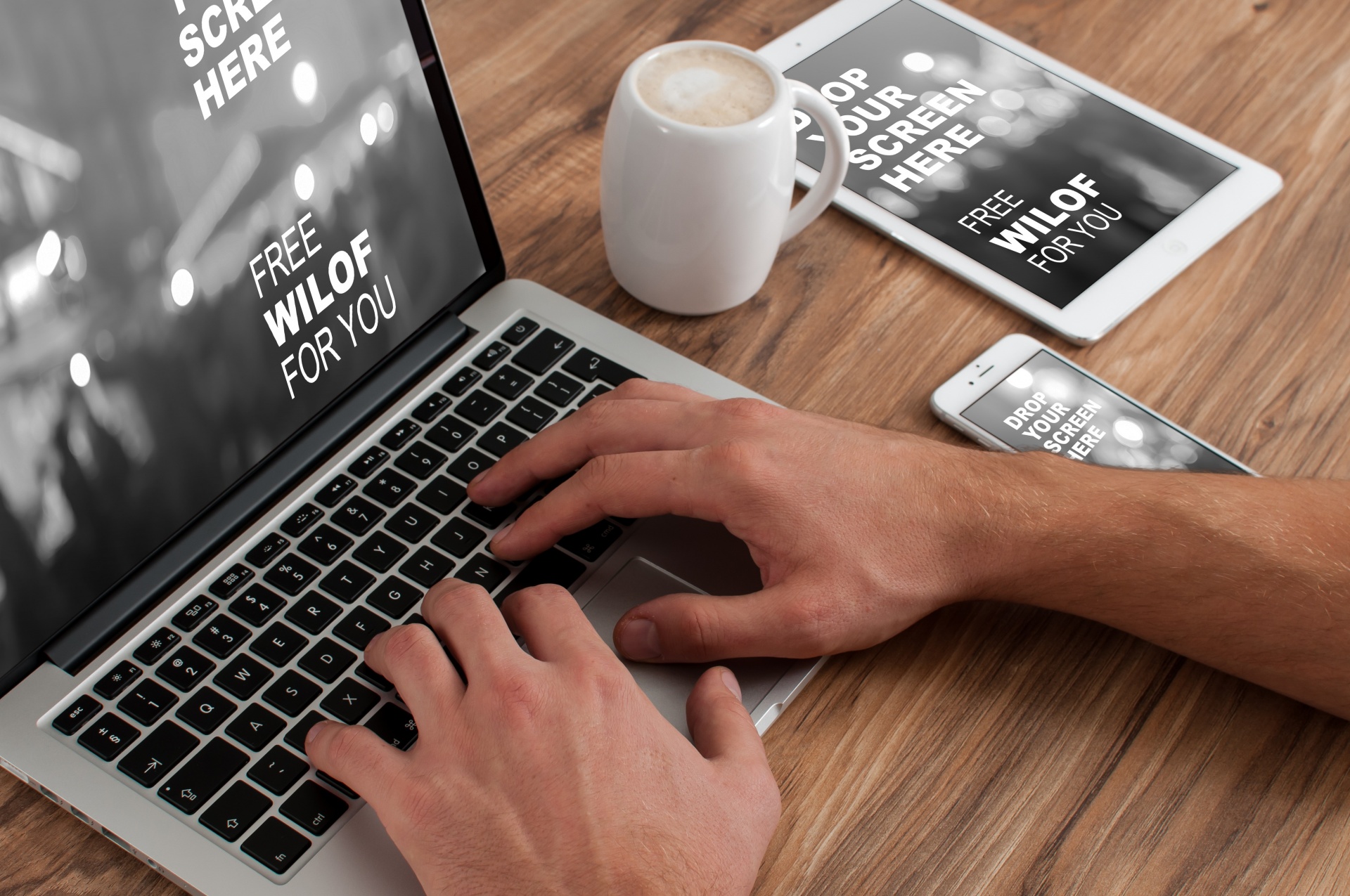 Travel blogging is hard. Sometimes travel blogging sucks. It takes some serious commitment. It's not that any one...
read more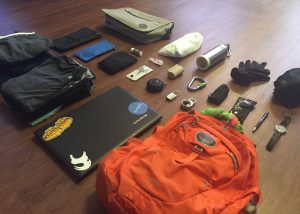 My Gear Guide
Check out the gear I'm traveling with in South America. This is a constantly evolving list – I'm always finding better and more efficient options. Read More 
Next Trip: Machu Picchu, Peru
(Other countries not listed: Unfortunately those trips happened before I started Imperfect Plan)