El Salvador Coronavirus Stats
Coronavirus Notice:
We're currently on lockdown in El Salvador. Borders are closed. Airports are permitting only a handful of flights. The police only allow people to leave their homes for food and medical emergencies. The country has limited medical resources for the pandemic.
El Salvador Coronavirus News Updates Below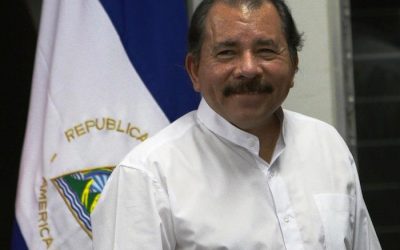 This is baffling. Nicaragua is the only Central American country that has not ordered any social isolation measures or...
read more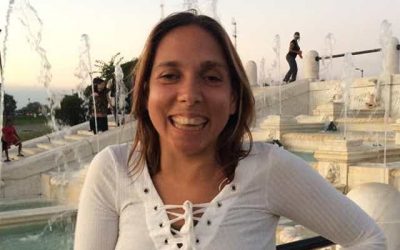 Carla Valpeoz disappeared in Peru on December 12, 2018. She was a native from San Antonio, Texas and later lived in...
read more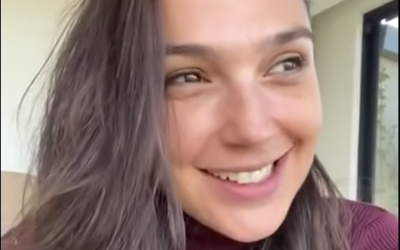 You may have heard the story. Gal Gadot, the lead actress of Wonder Woman, recently organized a group of famous actors...
read more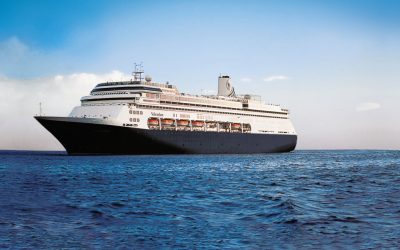 Update April 2, 2020 - The ship was finally permitted to dock in Florida after numerous desperate attempts to find a...
read more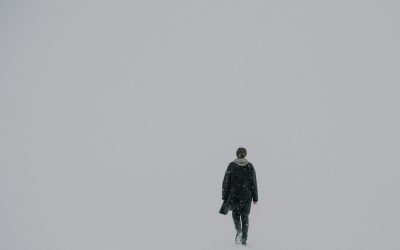 Have you ever read a backpacker's blog and thought, something's "missing" with this? Or "this feels so impersonal, did...
read more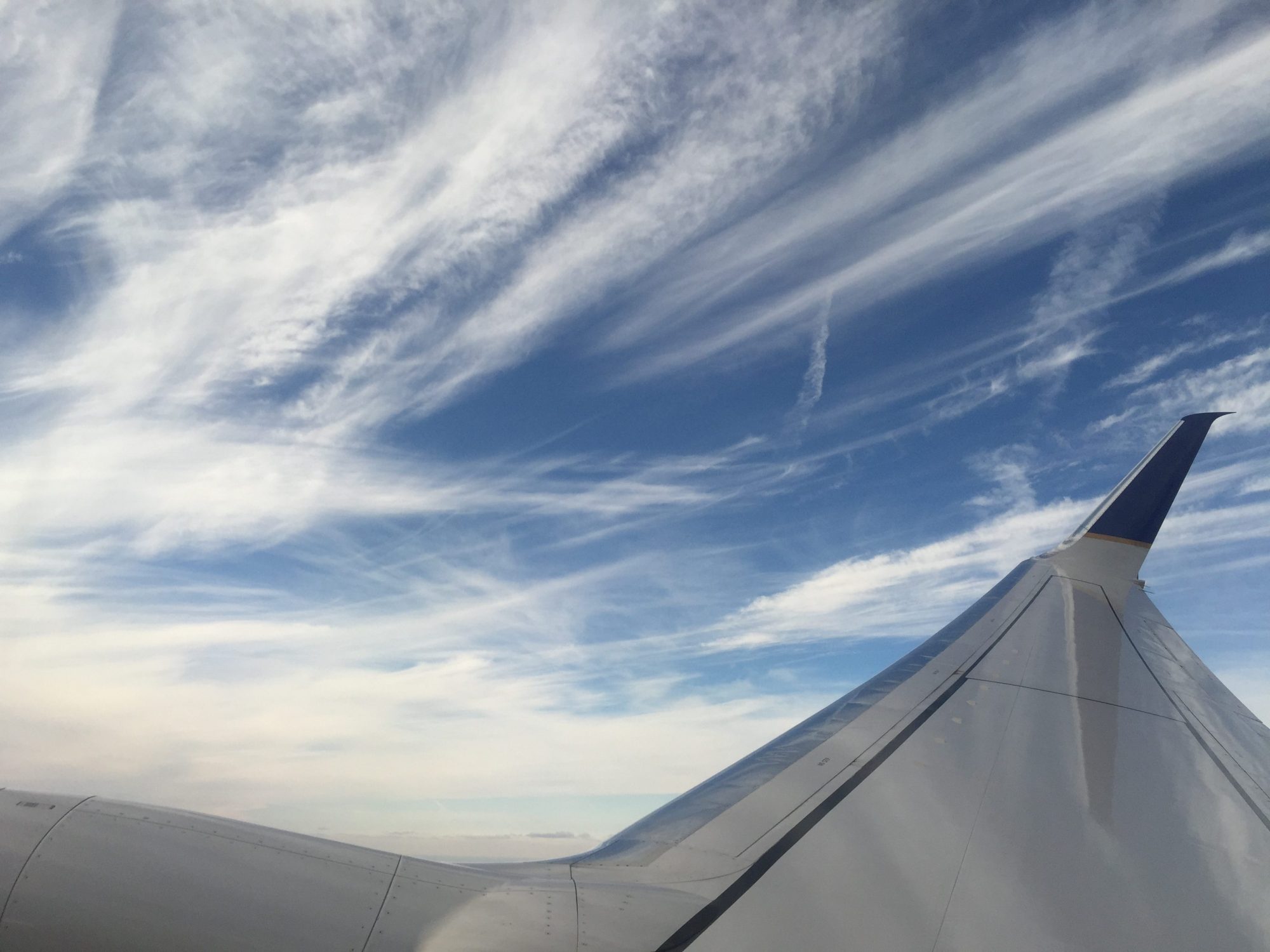 I had an incredible time on this trip. Those 85 Days went by fast! I am forever grateful that I had the opportunity to...
read more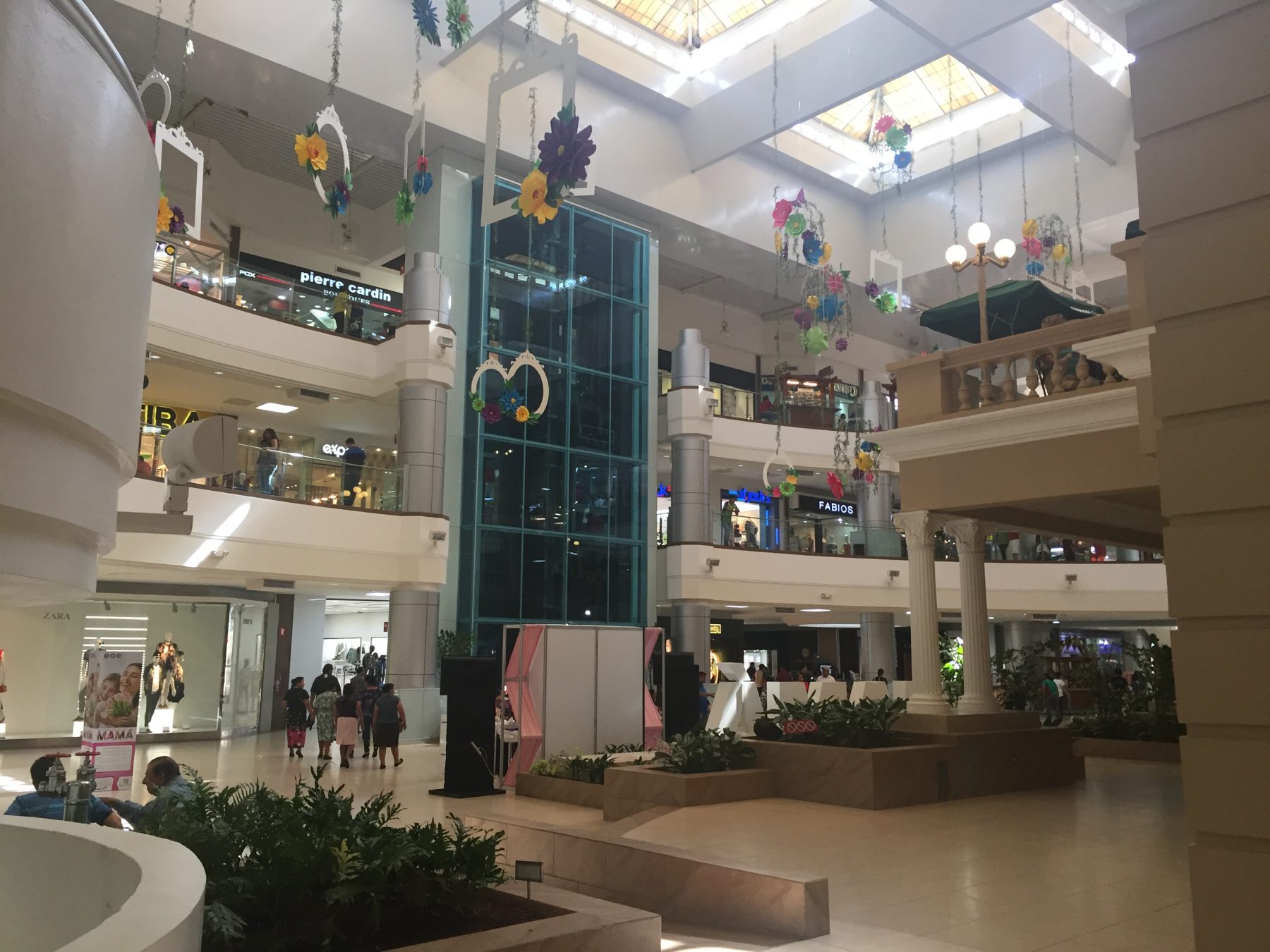 Today I decided to move to stay in a hotel, which is a little closer to more fun things in the city. I enjoyed Zona...
read more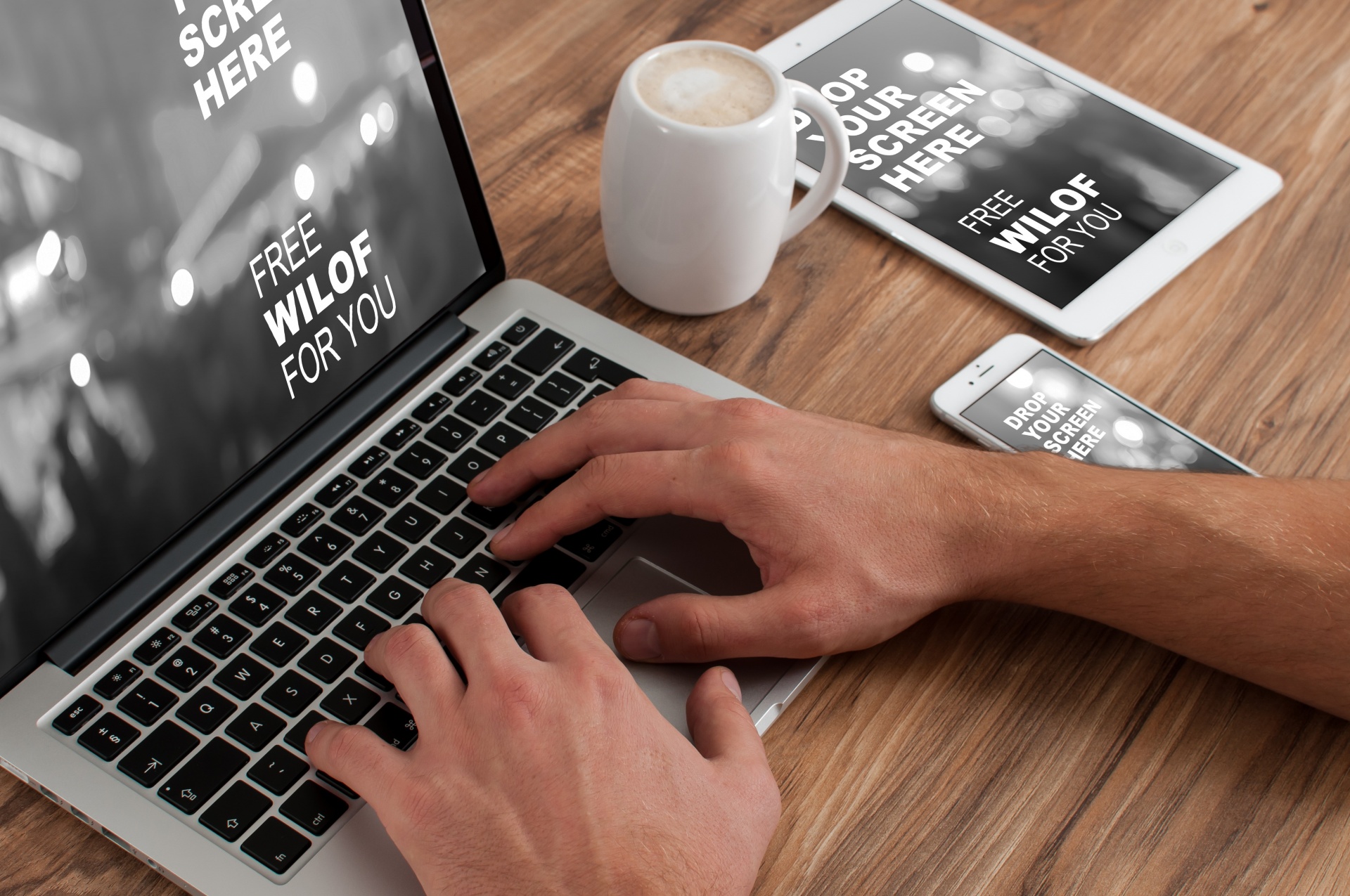 Travel blogging is hard. Sometimes travel blogging sucks. It takes some serious commitment. It's not that any one...
read more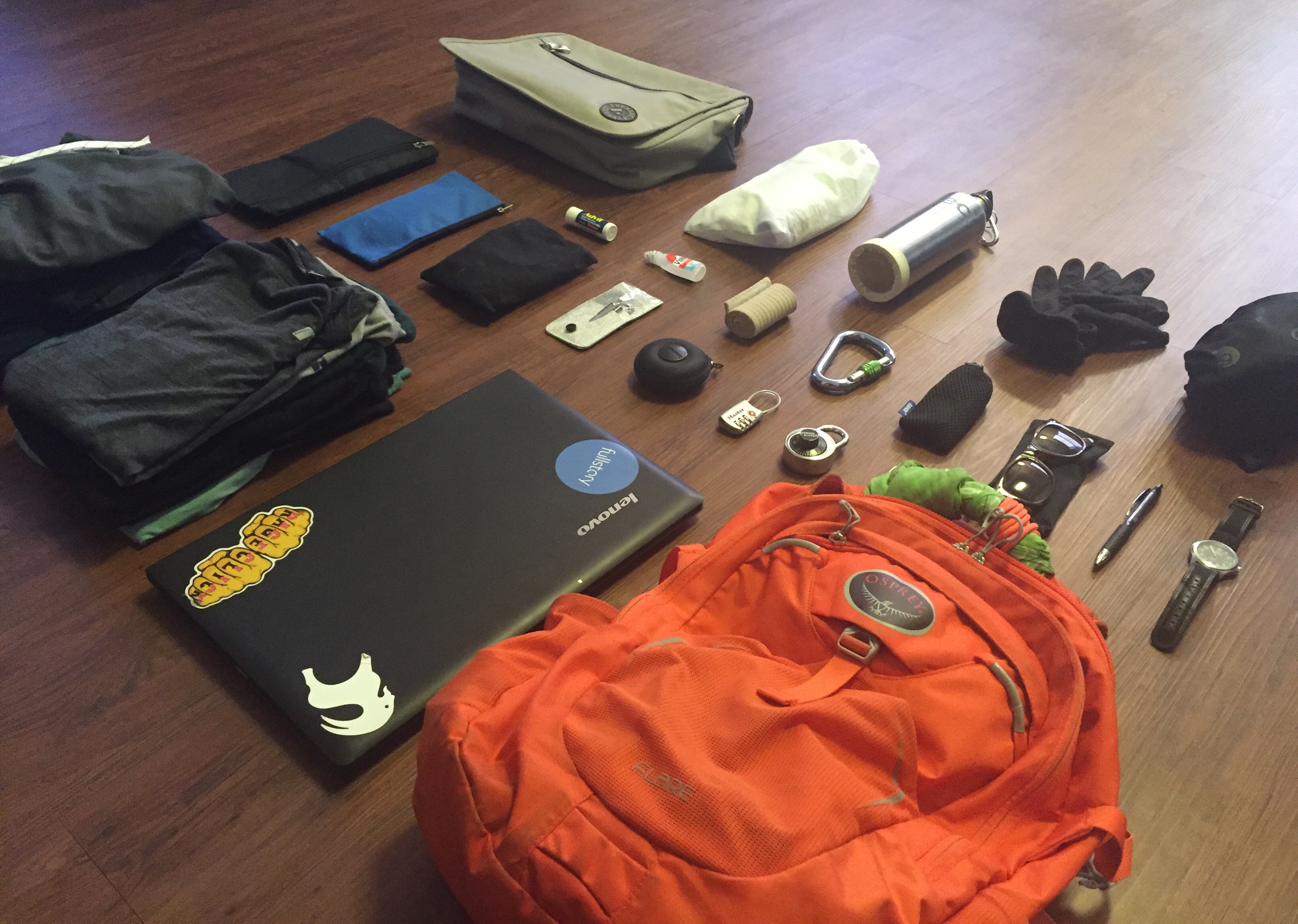 I'm a minimalist backpacker. I don't need much to live. Also, my gear is high quality. Everything has a purpose and...
read more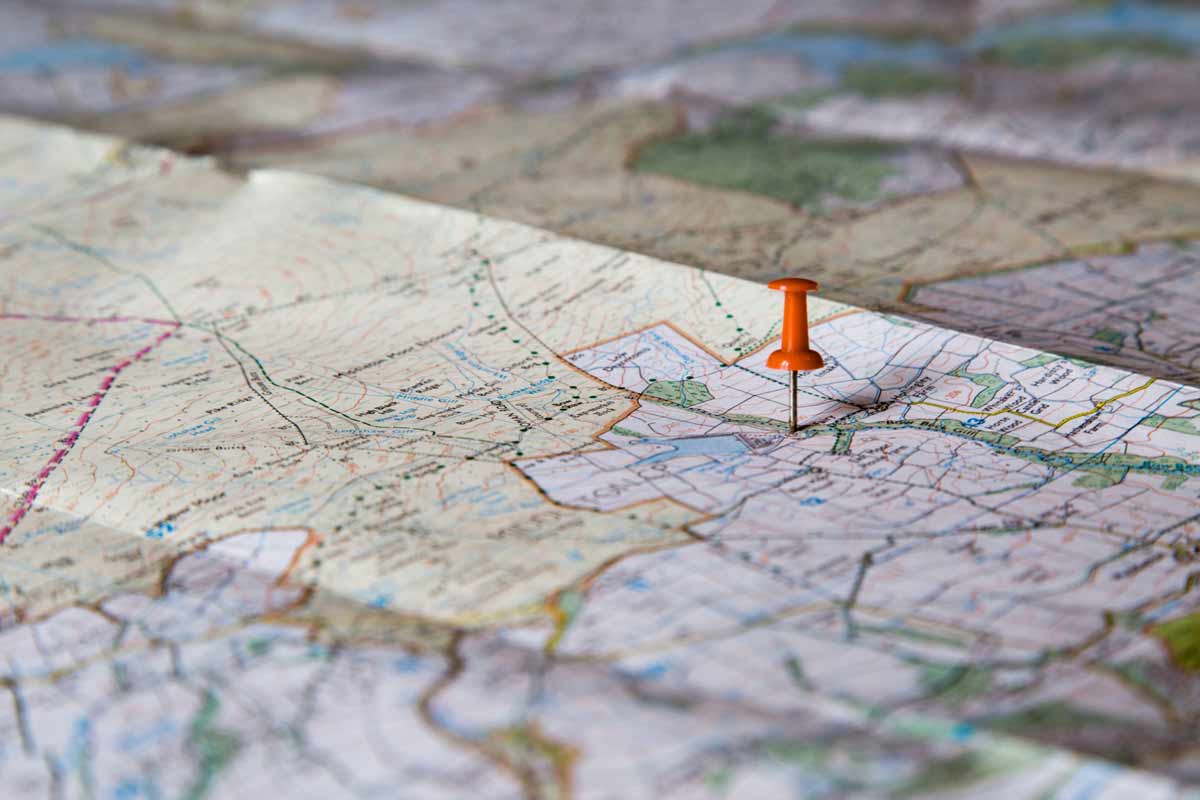 Planning a backpacking trip, whether solo or with others, is an excellent experience. The trouble most people have is...
read more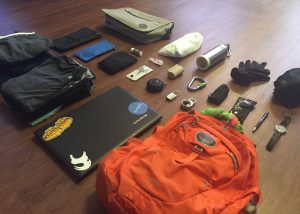 My Gear Guide
Check out the gear I'm traveling with in South America. This is a constantly evolving list – I'm always finding better and more efficient options. Read More 
Next Trip: Machu Picchu, Peru