Help Us Fight Hunger In El Salvador
What Are Famine Flags?
Hunger caused by Covid19 is striking El Salvador. Families are placing white flags, or "banderas blancas" on their doors  as a desperate cry for food and water.
Please join us in the fight against hunger. We can save lives together.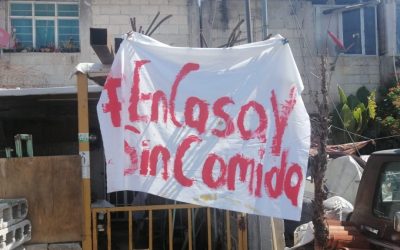 There's an unusual lack of conversation happening around the world regarding starvation being caused by the...
read more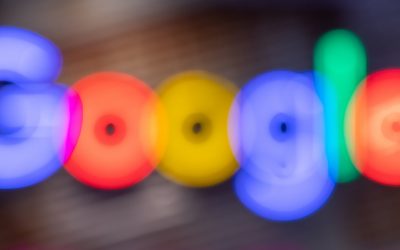 The internet is under threat of being monopolized. In fact, many argue that it was already monopolized over the past...
read more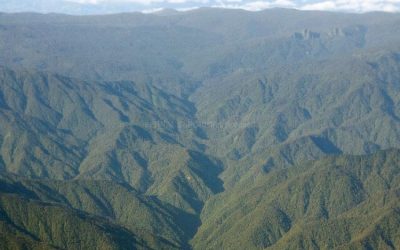 On November 3rd, 1965, Flight TC-48 was traveling from Argentina to the United States. After a stop in Panama the...
read more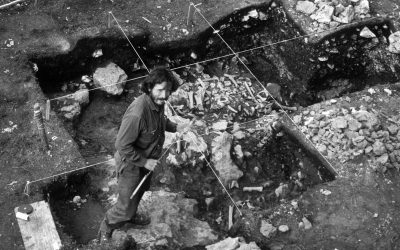 French-Canadian archaeologist Jacques Cinq-Mars has been searching for dig sites and caves in Canada's Yukon territory...
read more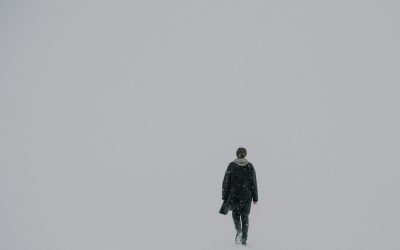 Have you ever read a backpacker's blog and thought, something's "missing" with this? Or "this feels so impersonal, did...
read more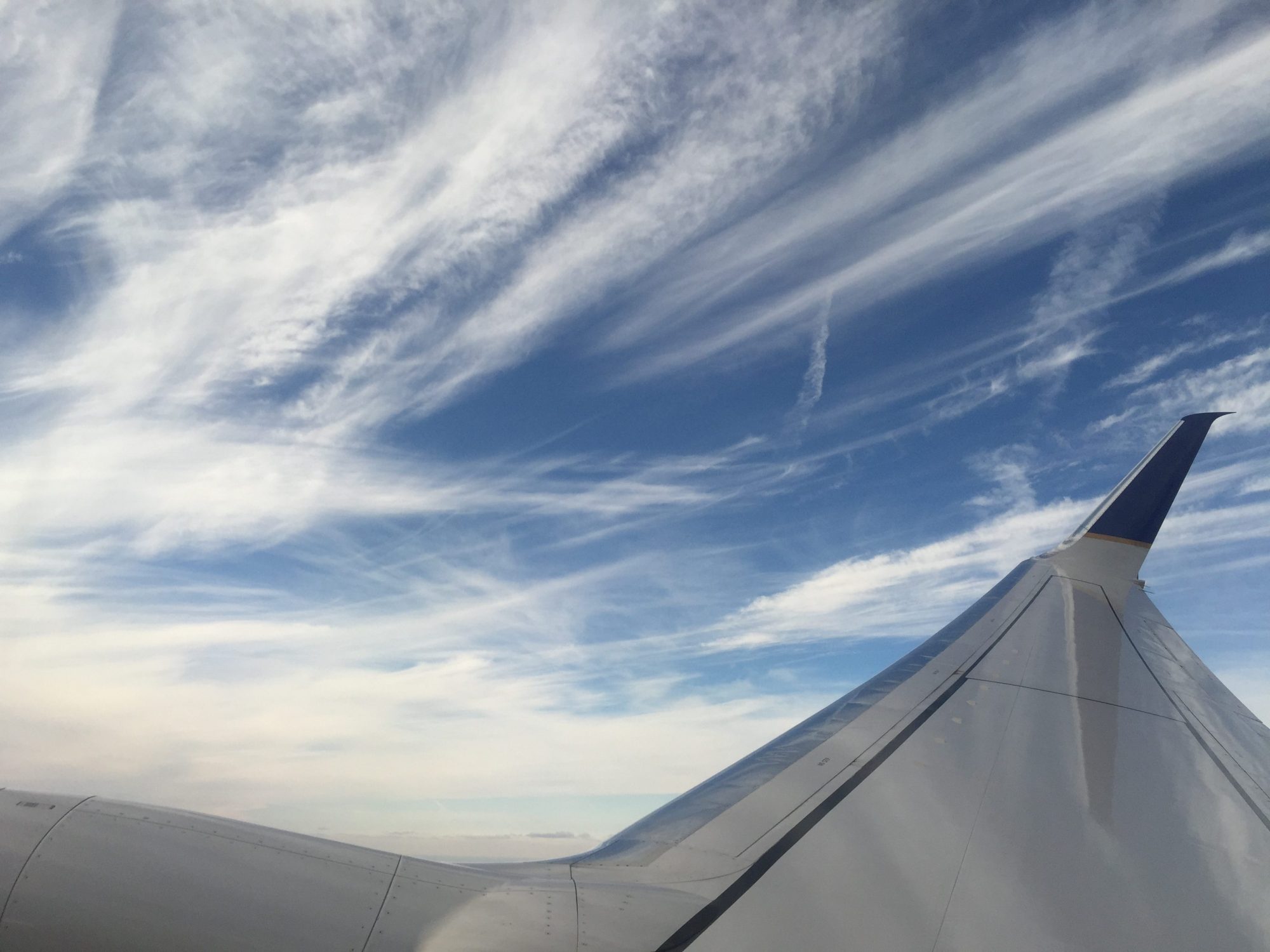 I had an incredible time on this trip. Those 85 Days went by fast! I am forever grateful that I had the opportunity to...
read more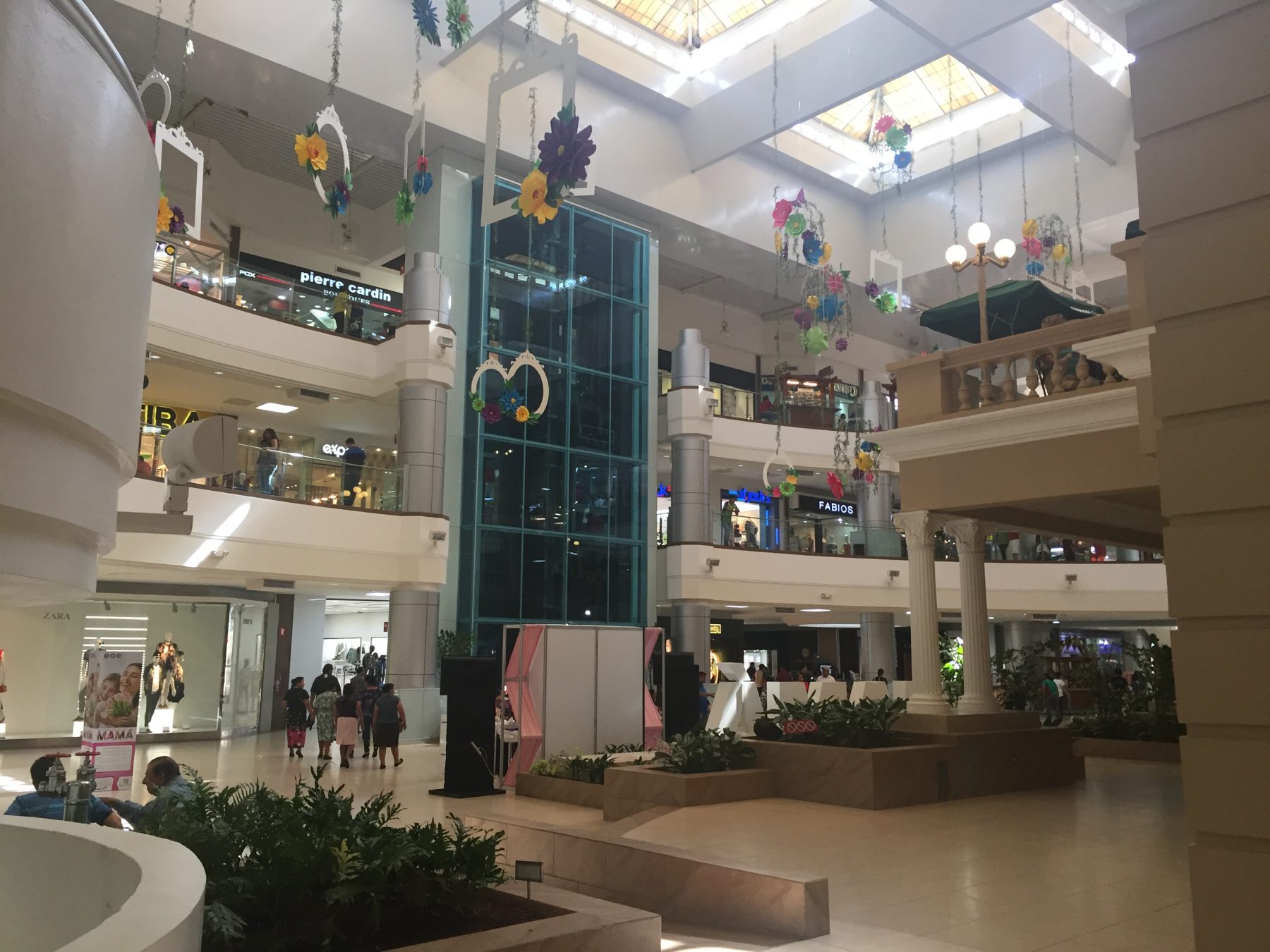 Today I decided to move to stay in a hotel, which is a little closer to more fun things in the city. I enjoyed Zona...
read more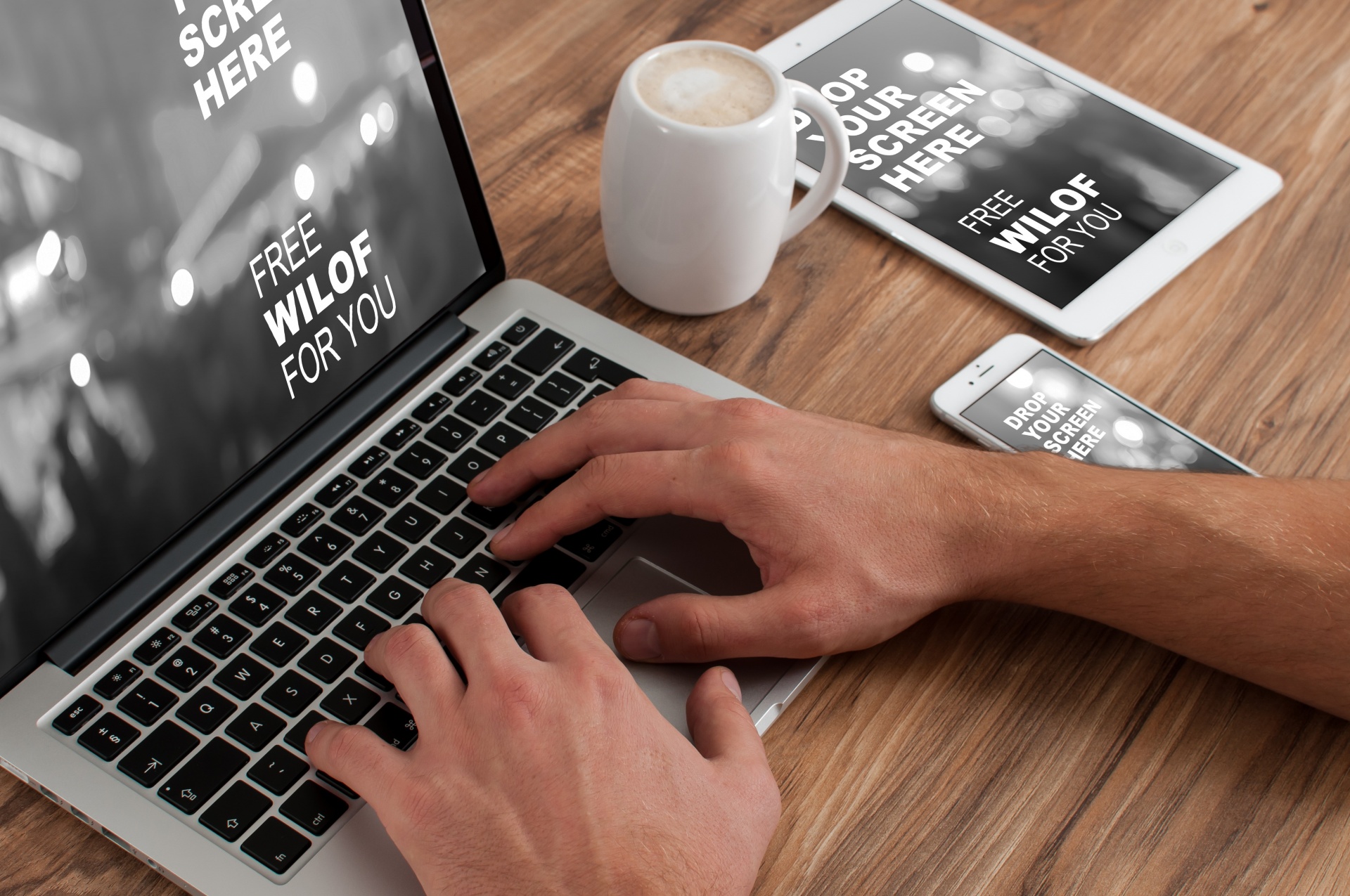 Travel blogging is hard. Sometimes travel blogging sucks. It takes some serious commitment. It's not that any one...
read more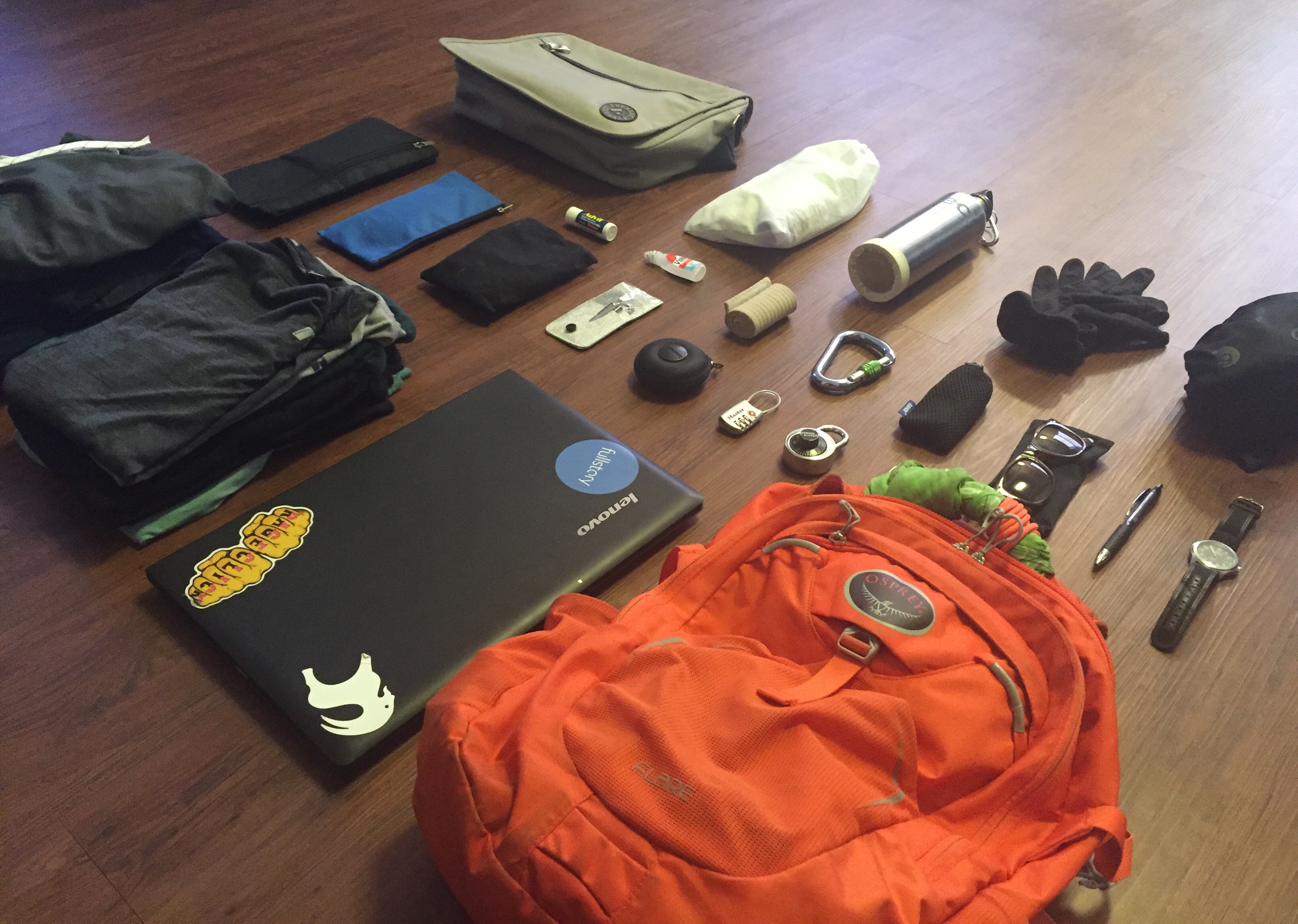 I'm a minimalist backpacker. I don't need much to live. Also, my gear is high quality. Everything has a purpose and...
read more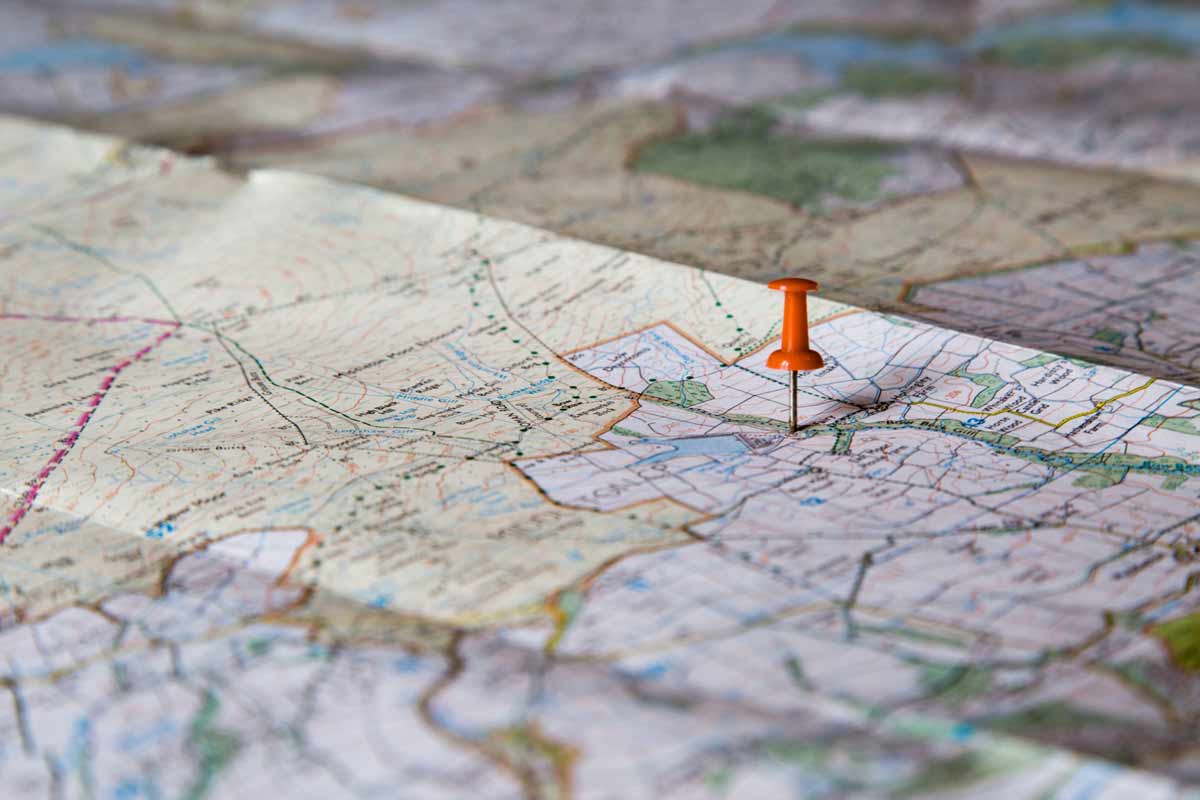 Planning a backpacking trip, whether solo or with others, is an excellent experience. The trouble most people have is...
read more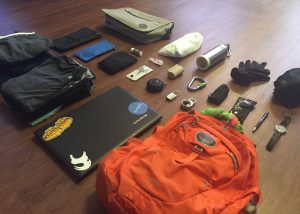 My Gear Guide
Check out the gear I'm traveling with in South America. This is a constantly evolving list – I'm always finding better and more efficient options. Read More 
Next Trip: Machu Picchu, Peru
(Other countries not listed: Unfortunately those trips happened before I started Imperfect Plan)