Kris Kremers & Lisanne Froon
Case Articles
The disappearance case of Kris Kremers and Lisanne Froon is a fascinating case. I've written numerous articles about their case and the underlying circumstances.
I've organized all of my articles in one central archive below for convenience.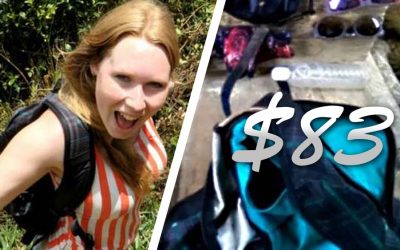 When the blue backpack of Kris Kremers and Lisanne Froon was found, there was a number of belongings found inside the backpack. Aside from the camera, two phones, two bras, there was also $83 in cash. All of these things deserve careful consideration, but the eighty...