Kris Kremers & Lisanne Froon
Case Articles
The disappearance case of Kris Kremers and Lisanne Froon is a fascinating case that's received significant attention. I've written numerous articles about the case and the underlying circumstances.
In 2020, I organized a small research team to gather information about the case and write our analysis regarding the information that we discover. Our team consists of Matt, Romain and myself. Our team recognizes that it's unlikely for the case to be solved, but we believe that more answers exist. We aim to find more answers, while doing so in a respectful and responsible manner. 
I've organized all of our articles in one central archive below.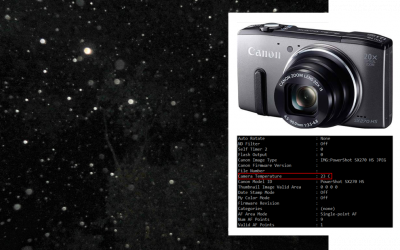 This article was written by Matt, whom has invested hundreds of hours into researching the disappearance case of Kris Kremers and Lisanne Froon. Matt is a member of the Imperfect Plan team and has written numerous articles, including the following: A Deep Analysis of...
Please note: Our team is committed to accuracy of information and respecting the privacy of those involved with this disappearance case. If you have any supplementary information regarding the case, or if you were involved in this case and feel that the information available in this article impacts your privacy, please contact our team.