Kris Kremers & Lisanne Froon
Case Articles
The disappearance case of Kris Kremers and Lisanne Froon is a fascinating case. I've written numerous articles about the case and the underlying circumstances.
I focus on writing about new angles of the case, in order to prevent repetition. My goal is to make progress on solving the case. I especially work on providing insights into latin culture. I live in El Salvador and I have an intricate knowledge of the culture, how crime often works, environmental conditions, socioeconomics, work and general living conditions.
I've organized all of my articles in one central archive below.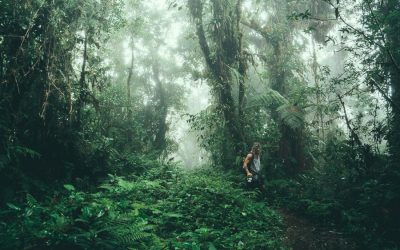 Those that are familiar with the Kremers Froon case know that there are many unanswered questions. Regardless of whether the two girls died accidentally or if they were murdered, one thing is clear: Formulating a coherent theory is very difficult when giving heed to...