There are so many fun things to do in El Salvador. Knowing which things are the most fun and worthwhile can be difficult if you haven't visited before. When I talk to other travelers I often get asked about fun things to do. This article discusses the best things to do, most of which can be done in a week or less if you're feeling ambitious.
How do I know about El Salvador? I live here. I'm a resident of El Salvador and have lived here for more than one year. I know all of the best attractions and places to visit because I absolutely love this beautiful country.
If you're worried about crime, let me put your mind at ease. Crime rarely affects foreigners and tourists. The beach area is well protected by the police. In fact, in the past three years that I've been with my Salvadoran girlfriend, I've never heard one instance of violence against a foreigner anywhere in the country. You'll be fine if you use common sense.
What are the most fun things to do in El Salvador?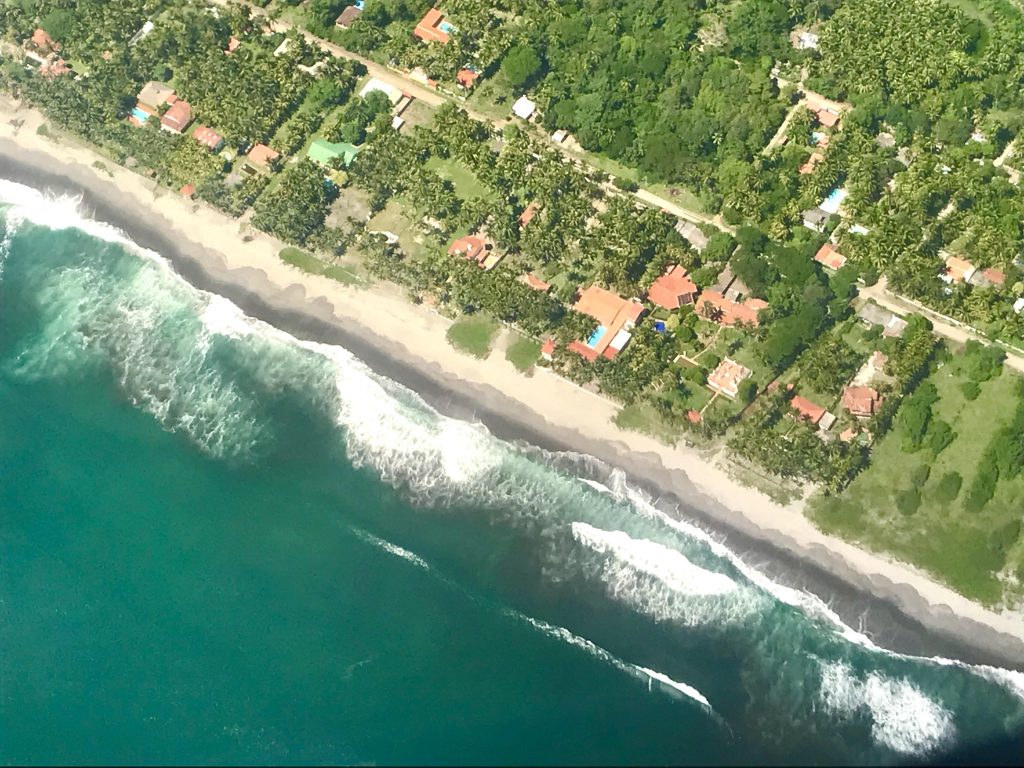 There's so many fun things to do here. Most outsiders struggle to know what El Salvador is all about because they don't have a close friend that lives here.
A backpacker may have written a blog article because they visited once or twice. Nobody can claim that they know New York City from visiting for a week, right? The same concept applies to El Salvador.
Well my new friend, let me give you the skinny on this incredible place.
Quick Note: A lot of the organizations and places that I mention don't have websites, so I put a link to their Facebook page. If no Facebook page exists, I put a link to an article that I wrote about the place.
Second Note: I get paid absolutely nothing from the organizations listed on this page. These are genuine suggestions that I hand-picked to help visitors like you.
#24. Visit The New Beautiful Walking Park: Cuscatlán Park
#23. Stay At La Zona Hostel
#22. Eat Pupusas At A Pupuseria
#21. Go Horseback Riding at Equestrian Club Finca San Luis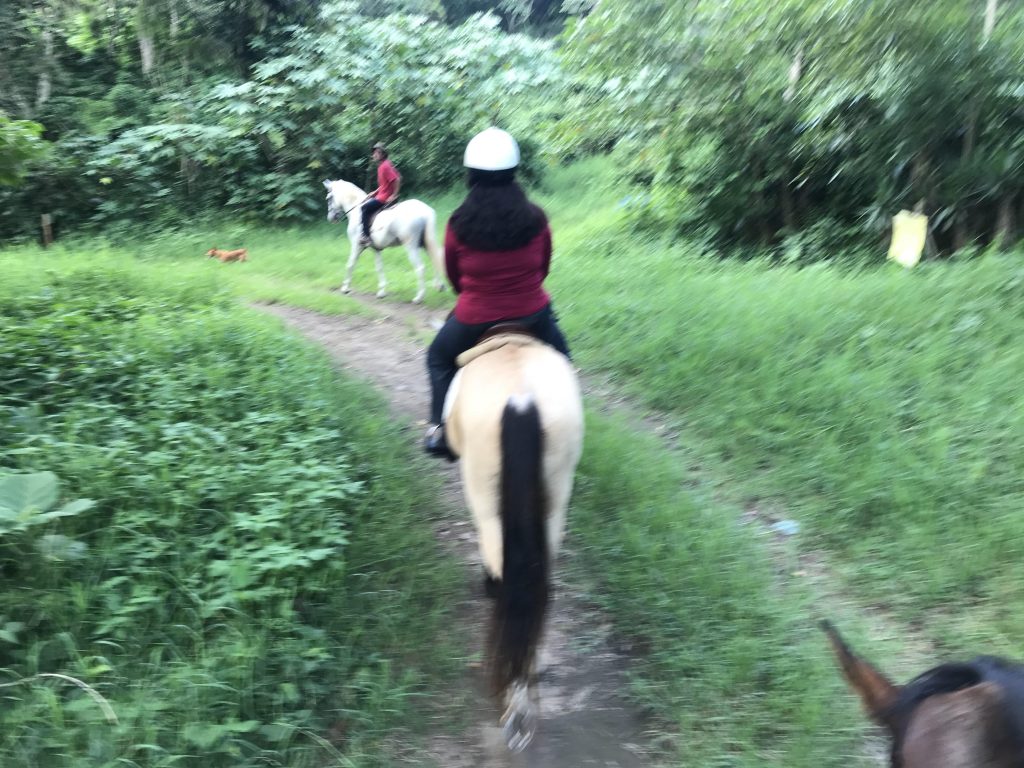 #20. Visit the Ancient Mayan Ruins of Tazumal
#19. Swim At The Ichanmichen Natural Waterpark
#18. Get Drunk in La Libertad
#17. Drink a Pilsener At The Bar Called "La Playa 503" in San Salvador
#16. Visit Los Planes De Renderos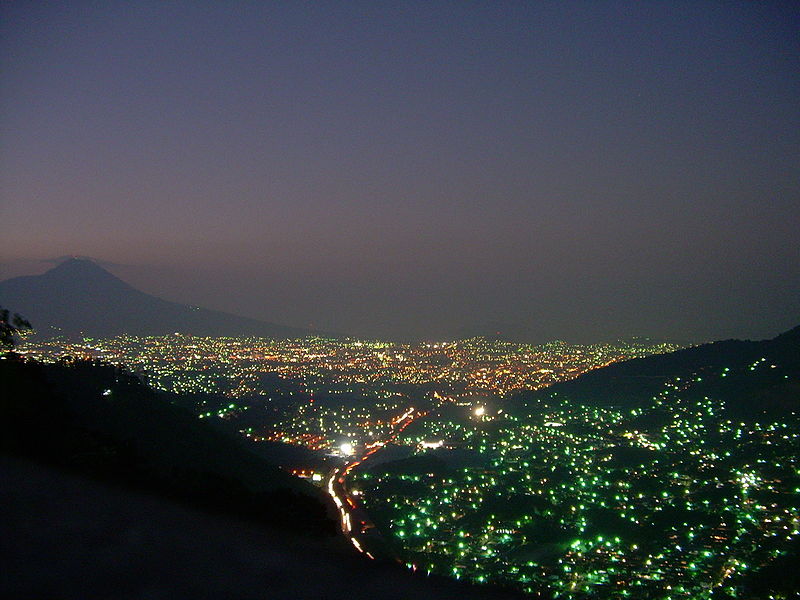 #15. Visit the distant beach of El Cuco
#14. Visit Salvador Del Mundo
#13. Visit the Beautiful Cathedral Of San Salvador
#12. Visit the National Museum of Anthropology (Dr. David J. Guzmán National Museum)
#11. Visit Dreamland Arcade
#10. Visit The Biggest Malls In The Country: MultiPlaza, Bambu Mall & La Gran Via Shopping Center
#9. Surf at Playa El Zonte
#8. Play Paintball at Paintball Navarra
#7. Visit the Railway Museum (Trains!)
#6. Hike El Boqueron, The Volcano of San Salvador
#5. Visit Coatepeque Lake & Hike The Santa Ana Volcano (Tallest In The Country)
#4. Go Swimming or Scuba Diving At Lago De Ilopango
#3. Do A Coffee Farm Tour
#2. Go Bar Crawling at Paseo El Carmen
#1. Party at Playa El Tunco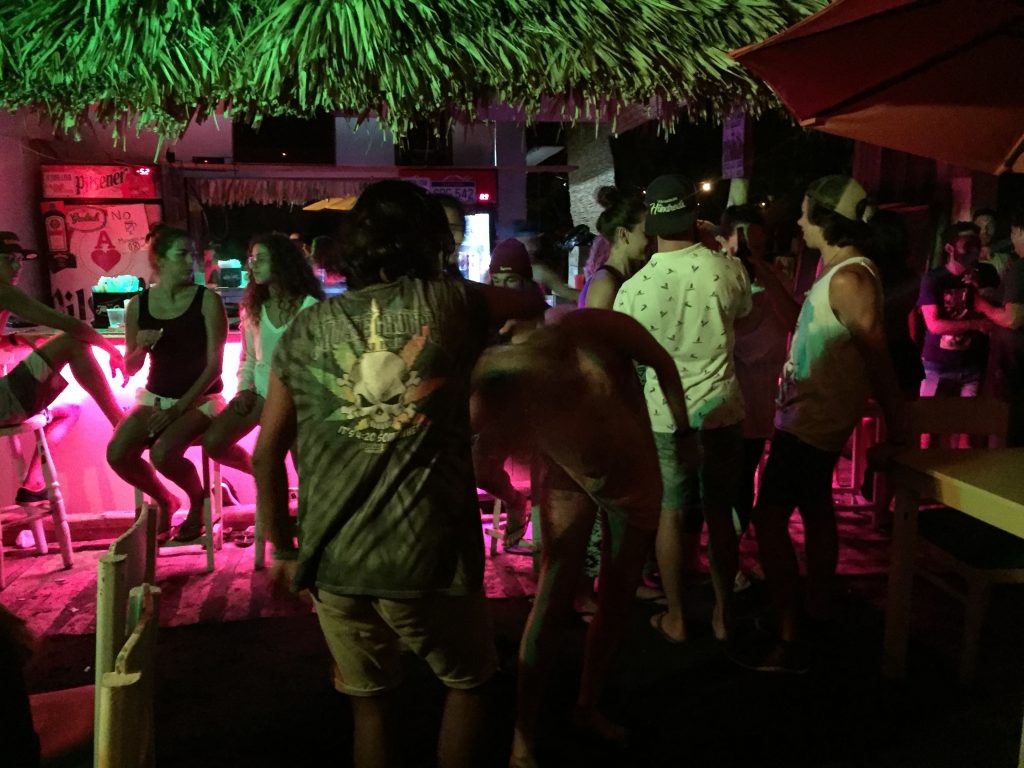 There's a lot more fun things to do in El Salvador
El Salvador may be a small country. But that's exactly what makes it a great place to visit. Instead of traveling for 6 hours to another city to find more fun things to do, all of the fun things to do in El Salvador are only within an hour or two drive. That is why so many people love visiting El Salvador.
You can visit ancient ruins, a volcano, the beach and the city all in one day if you're ambitious. Just be aware of traffic if you head into the city and always use common sense safety protocols. Additionally, I suggest renting a car or using Uber if possible. Busses and taxi's are often not convenient and can sometimes be unsafe.
If you're wondering what is life like in El Salvador, check out my recent article. I explain everything in depth. There's a lot of fun things to do in El Salvador and there's plenty of interesting things to learn, too. Enjoy your trip!