So, I'm an idiot and today was a huge mess because of that. The title says it all.
I didn't realize that my flight left at 9:25AM. When I looked at my ticket online, apparently I looked at the original flight to Panama and thought I had until 1:15PM.
I realized my mistake at about 7:30AM which meant I already didn't allow enough time (2 Hours) to get through customs at the airport. But I still thought I had a chance, so I rushed.
I still hadn't returned the rental car, which I didn't want to do under pressure in order to avoid getting scammed. After all, they had my $300 cash deposit, even after I paid $190 cash for the actual rental.
When I arrived at the rental car place, there was a line. But fortunately, I met a nice girl my age named Kathy (in picture) and that gave me an idea…I asked if she would mind communicating with the car rental office for me to expedite the process and ensure everything was done properly. She agreed, which was a huge win for me. Waiting in line turned out to work in my favor.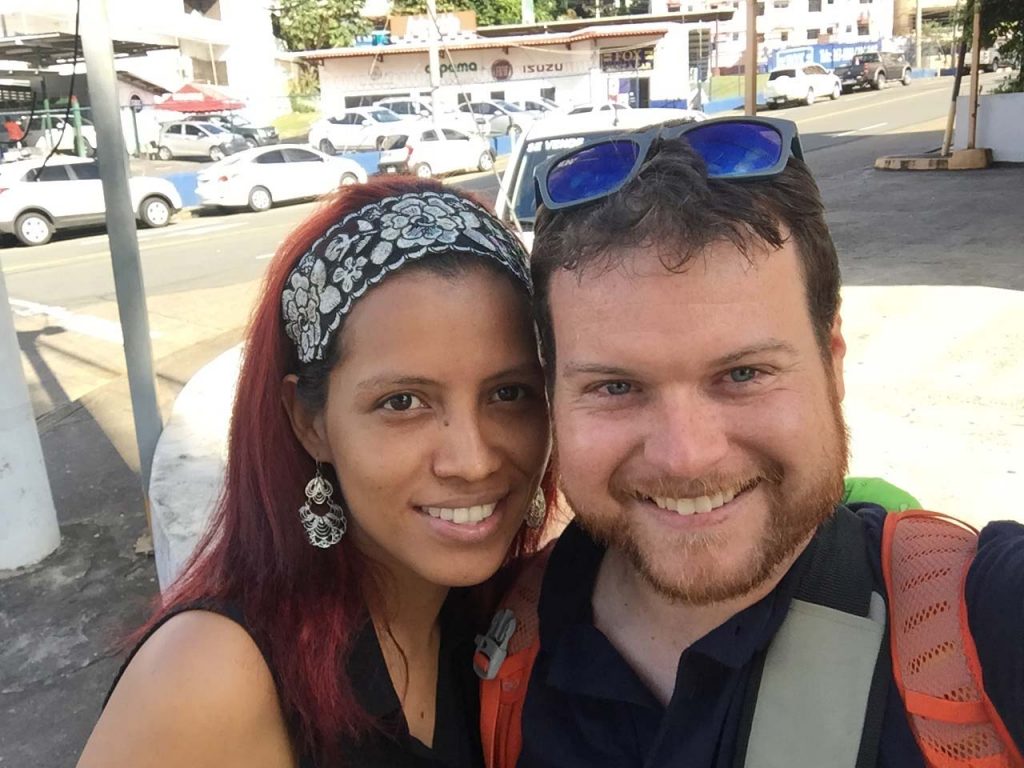 Note: I was absolutely exhausted in this picture, hence the huge bags under my eyes.
Once I got my money back, I gave Kathy $30 for the 10 minutes of her time, got her number (she was cute, why not?) and then grabbed a taxi. I told him I would give him $40 if he could lightning speed rush me to the airport. Usually the fare is only $12-15. He did incredibly.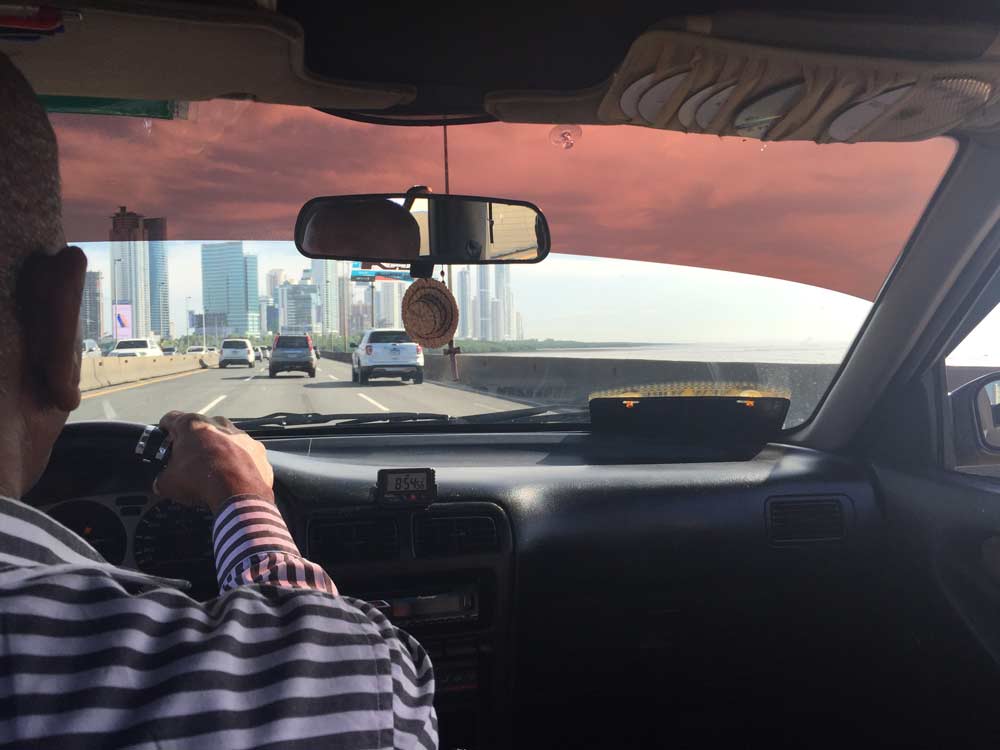 I got to the airport 20 minutes before the flight was expected to take off. Delta wouldn't let me check in. I think the guy at the counter even said "This isn't a 1940's romance movie where you can rush through the process." Ouch, burn. So they made me purchase another flight for the following day. I put the $250 return flight on my credit card and left with my tail between my legs. I had just spent about $300 for being an idiot. Thank you American Express for covering me.
This is me tonight: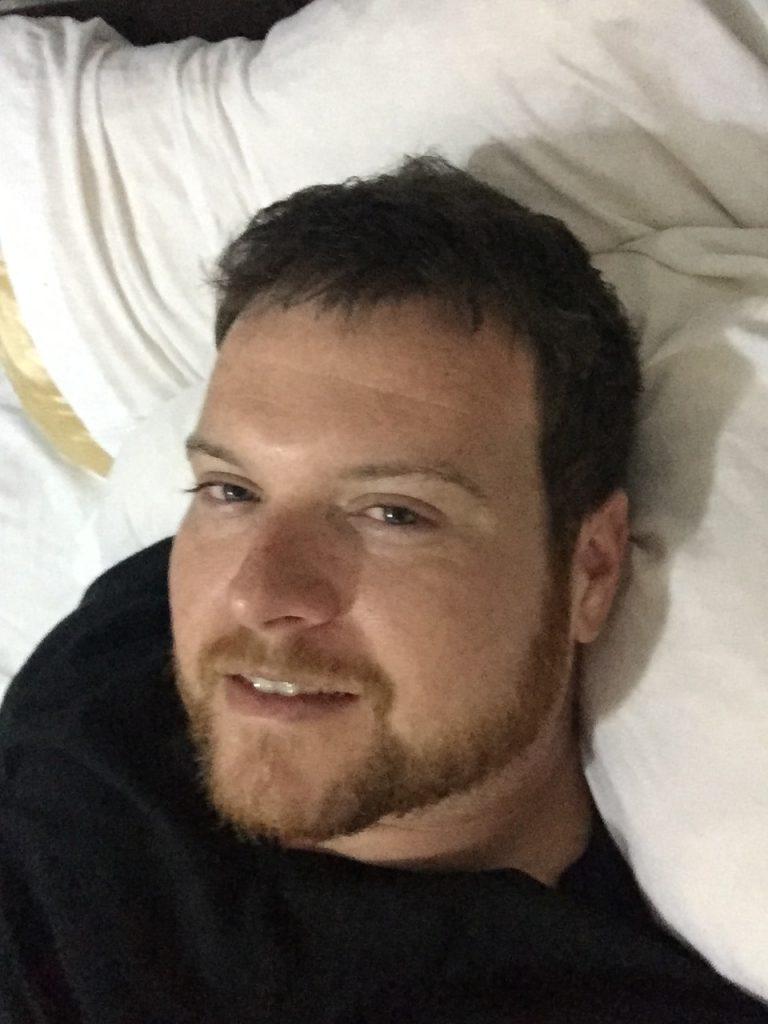 Tired, or even exhausted does not describe how I feel after this crazy week.
Anyway, after missing my flight I hopped on a public bus back to Panama City for $1.25 and messaged Kathy. We had lunch, coffee, drank some beers, talked for hours and then got a hotel room where we laughed at foreign music videos for a while. We had a great time. The day was a train wreck but also perfect.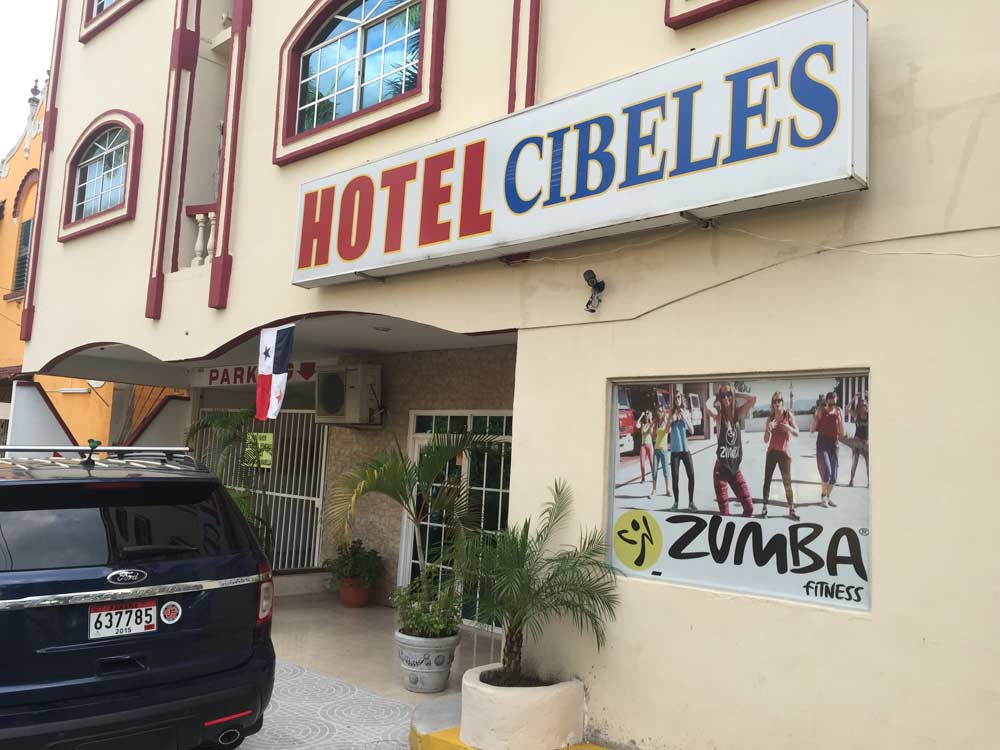 Here's the room: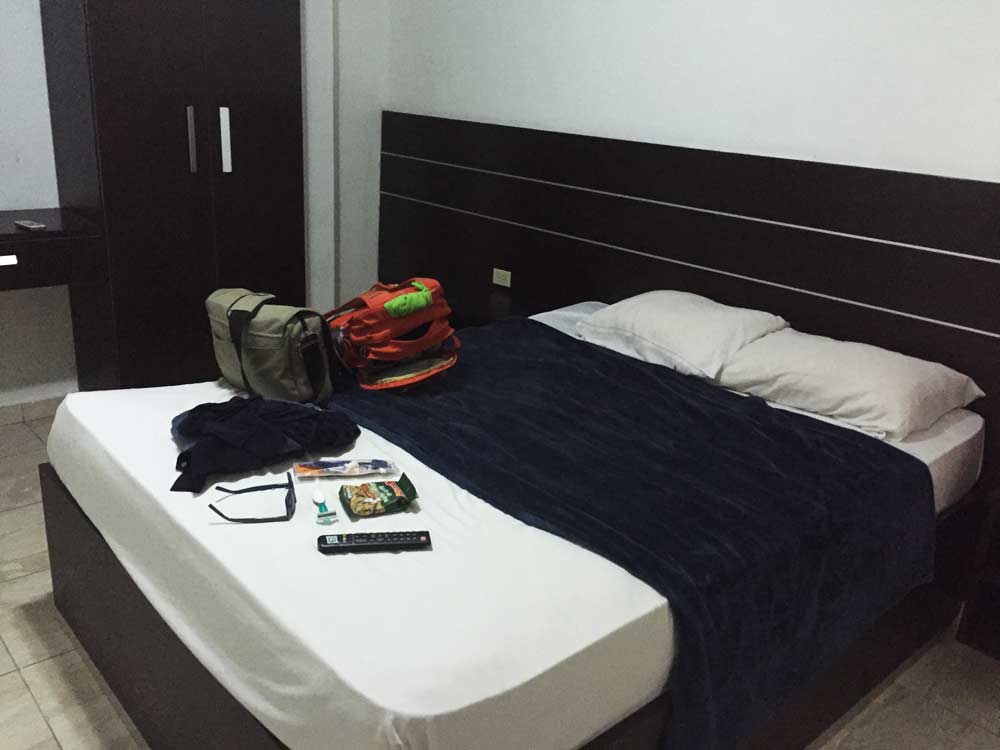 Now it's the next morning and I'm heading to the airport bright and early. I don't want to leave but I'm ready to get back into normal life and start planning my next trip. From now on I will always have a trip planned to look forward to. I'm truly exhausted too. I haven't been able to sleep because of all the fun/chaos over the past 8 days. Fortunately I have a few days off at home to get back on track before jumping back into the real world.