So I'm back in Marida, Mexico. After visiting Valladolid and checking out the Chichen Itza ruins, I decided to catch a bus for about $4 USD to Merida. I had a great time in Merida last time I was here, so i decided to come.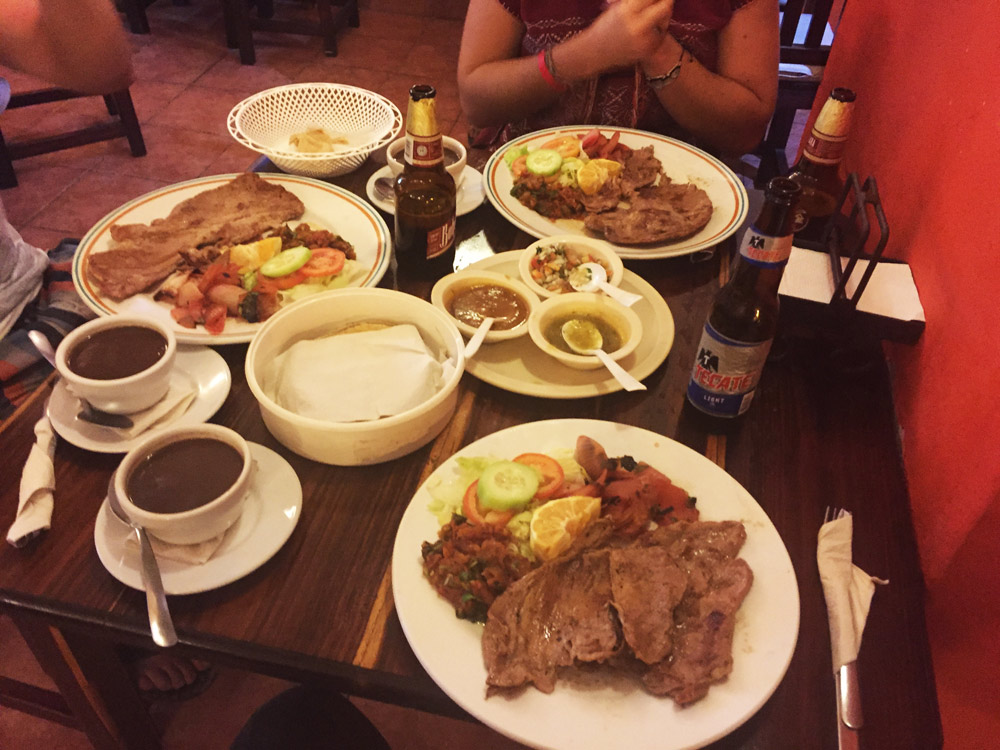 I was surprised to find that my beer was still in the public fridge at Nomadas Hostel. Me and some friends drank the remaining beers the next day.
It feels really good to be back in Merida and travelling again.
I tried Mezcal.