Today was a laid back day. I got a lot of computer work done and ran into some problems with fixing an SSL certificate on one of my websites. It only took 5 hours…which kind of pissed me off. But oh well. Sometimes things are faster than expected and sometimes things are longer than expected. After getting a decent amount of work done, we decided to go on an adventure.
Bought tacos at Mexican street fair in Independence Plaza.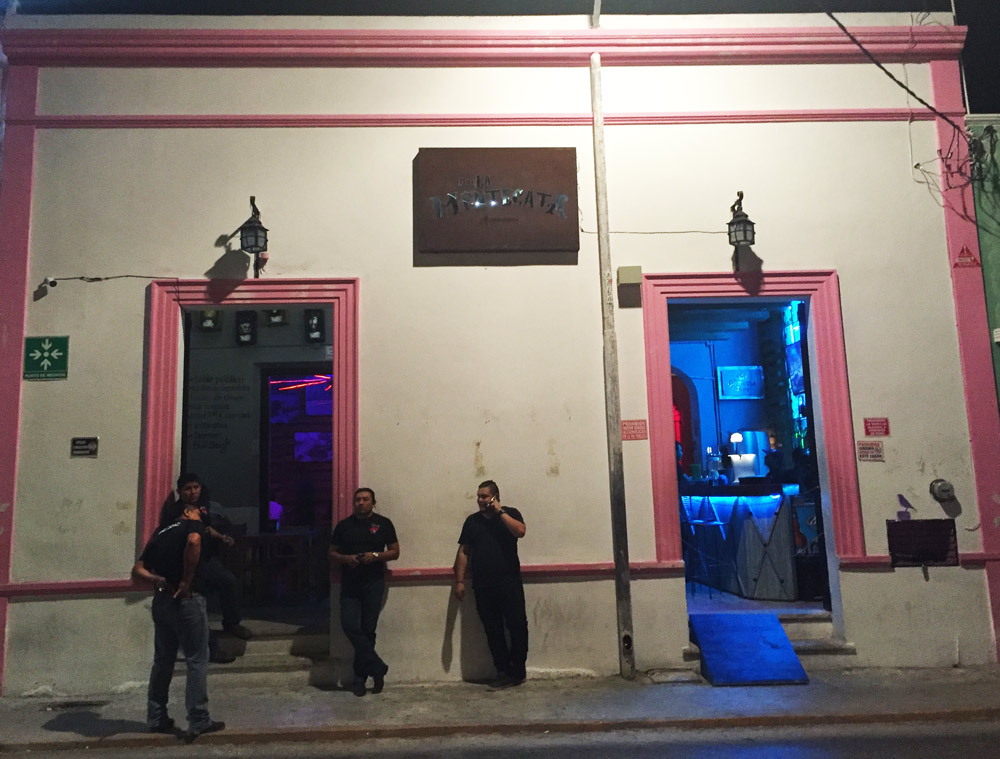 Bought beers at Mentecata again (like last time I was in Merida) and hung out for a little while. It was a short stay because it was relatively early, only like 8pm and the bar was empty except for us. The staff seemed a little odd by us being there because apparently a big portion of the bar was reserved for a private party. After feeling odd from the staff being quiet, we decided to go for a walk around town.
Walked around more. Bought a couple woven bracelets. These are helpful to create memories of where I've been and inspire further motivation to continue traveling in the future, especially when I go home.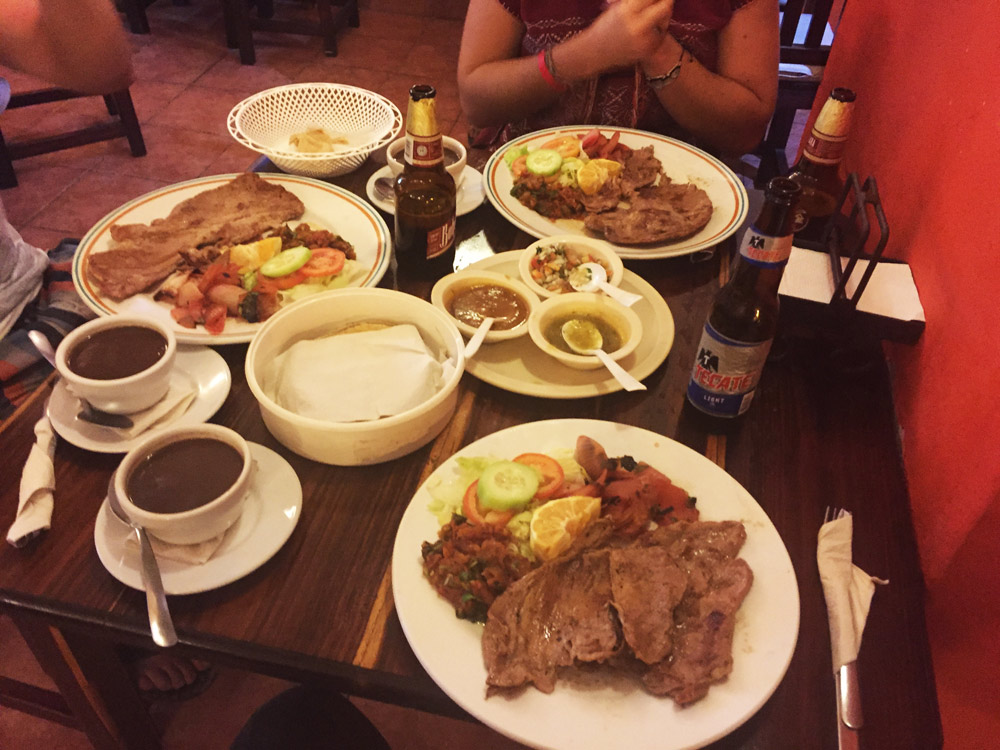 Went to Pipiripau Bar (another nearby bar to Nomadas Hostel) and had some beers. I went with Mary and Chris, more info on them tomorrow.
Tried Mescal (similar to tequila) for my first time. It was ok. I will probably never drink it again. Probably.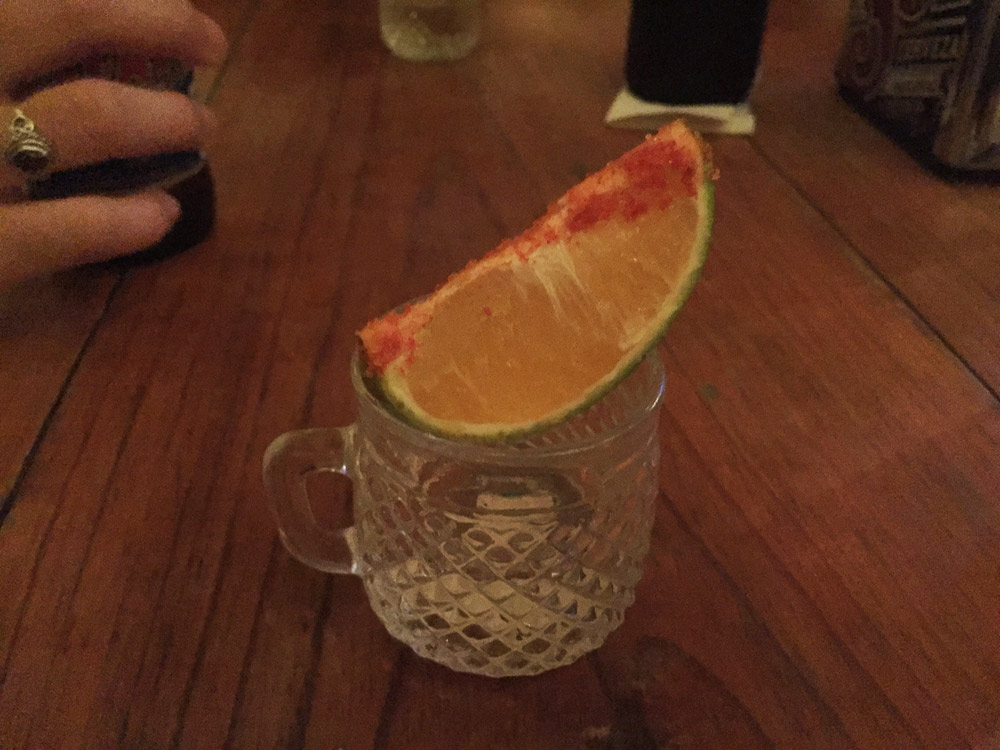 After a while, we went home to rest. We had a couple beers before falling asleep. Tomorrow we plan on going to some Mayan ruins about an hour drive south of Merida. The ruins are called Uxmal and supposedly look pretty cool.