Today I went to a Secret Lagoon for 3 hours and swam with friends that I met at the hostel, including Jacob from Colorado, Carla from Mexico and the owners girlfriend (name?). It was really nice. The sun was brutal so I got a sunburn, even after putting on a good amount of sunscreen. I'm not sure how that happened. Maybe the sunscreen washed off while I was swimming or the sun was so intense that on apply wasn't enough for 3 hours. At the beach, I smoked with some friends and was in a half-awake state for another 1-2 hours before we left.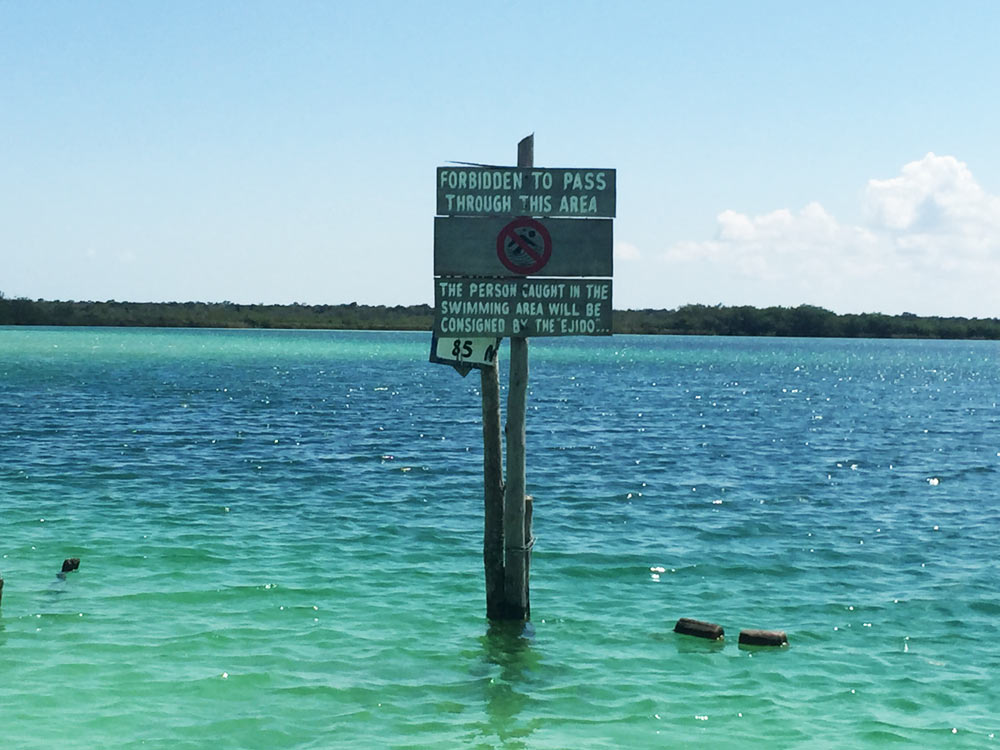 After the beach, I went back to the DayTripper Hostel where I am staying, spoke to Brandon briefly and then fell asleep. I ate a bunch of snacks apparently while I was sleeping because I woke up with nuts and cookie wrappers in bed next to me. I woke up with a pretty decent sunburn 4 hours later and started caking myself in aloe vera, Vitamin E lotion, olive oil (surprisingly good for your skin), some neosporin-like gel and Lubiderm lotion. After a few hours I applied it again and again. It was really helpful and soothing while I drank beers into the evening. Without a shirt on, the breeze was really nice.
I don't get sunburns often, but this one was pretty red so my strategy was to load up on every lotion I could find to get rid of it. I don't want to miss future beach days because of a stupid sunburn.
Anyway, through-out the evening I eventually showered and then went out with friends after we had a small music festival on the rooftop. There were about 20 of us, including Spela, Brandon and others, including the Hostel owner. Spela works at the front desk for free night stays, which is pretty cool.
When we went out, the group was rather indecisive on what to do and went to a couple bars. I had fun but I was tired and the sunburn was absorbing my energy so I only stayed out for 1 hour. After that, I drunkenly bought a couple of Oxxo (like 7-11 in the USA) Fajitas with salsa. I microwaved them and fell asleep almost immediately after eating them. I wanted to stay out longer but the sunburn started taking it's toll. Plus I started getting into a bad mood from my sunburn bothering me and I didn't want to be cranky around the other travelers. A lot of the travelers I've met are hippy like and DayTrippers plays a lot of beetles and 60's and 70's music which is good stuff. I typically am more into electronic EDM music, but I can only take so much of one-style music before I like to hear other stuff. So it's refreshing to hear different music.
I met a really cool woman from Australia. Her name is Claire and she is one year older than me. We only spoke briefly but she has a cool outlook on life and travels often. Fortunately I was able to friend her on Facebook before she leaves tomorrow.