Bought tacos in the morning before going out.
Bus to Coba from Tulum with Špela. The bus ride was about 1 hour. We watched a heart wrenching movie on the ride called "The Decision". I was half awake through it, but it was pretty good.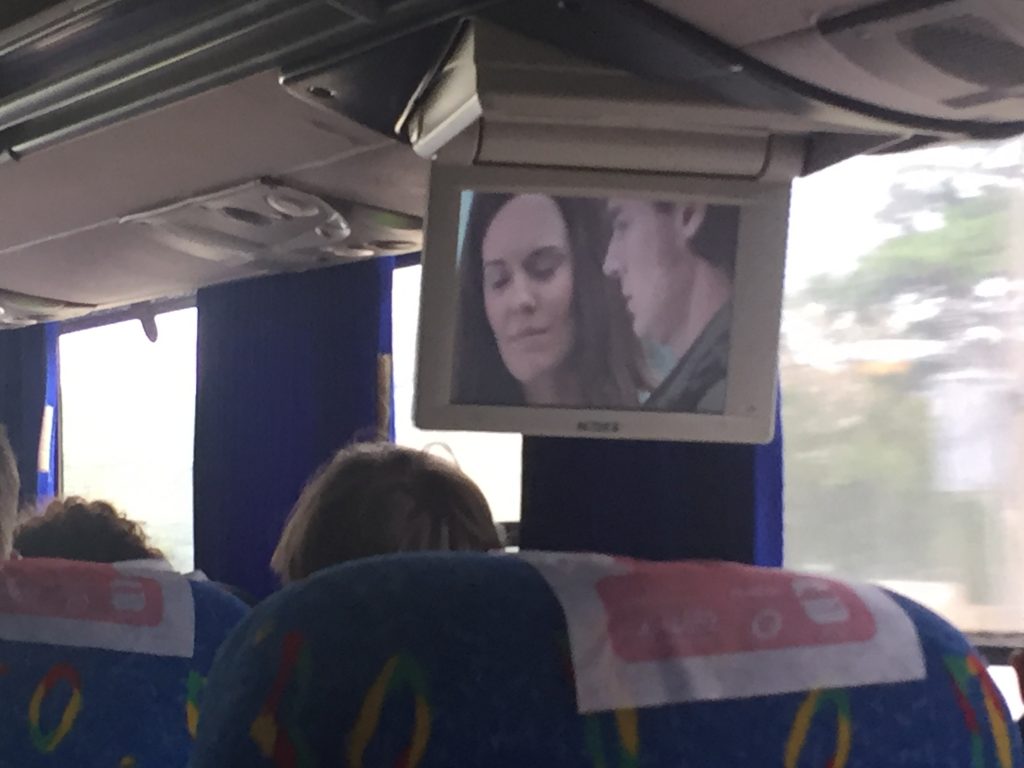 Bus took about an hour.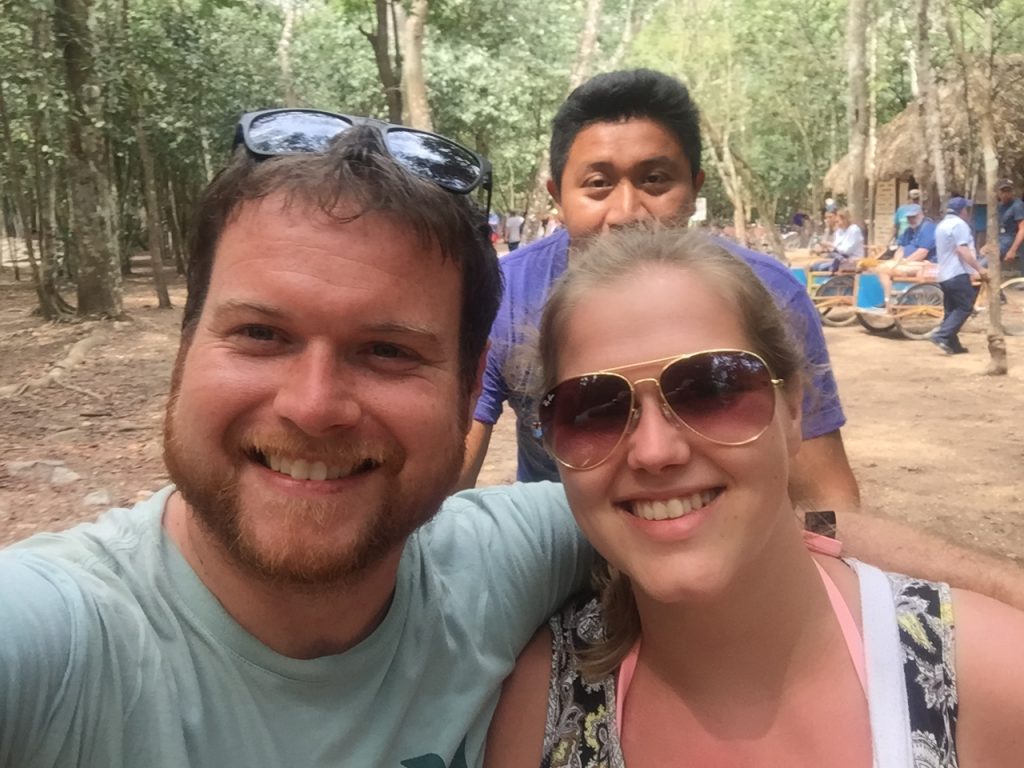 Paid a bike taxi $6.50 to drive us around the ruins. Worth every penny.
Climbed the pyramid. Špela didn't climb because she had a dress on.
Rented bikes for 45 pesos each and biked for 6 km to 1 Cenote where we swam together.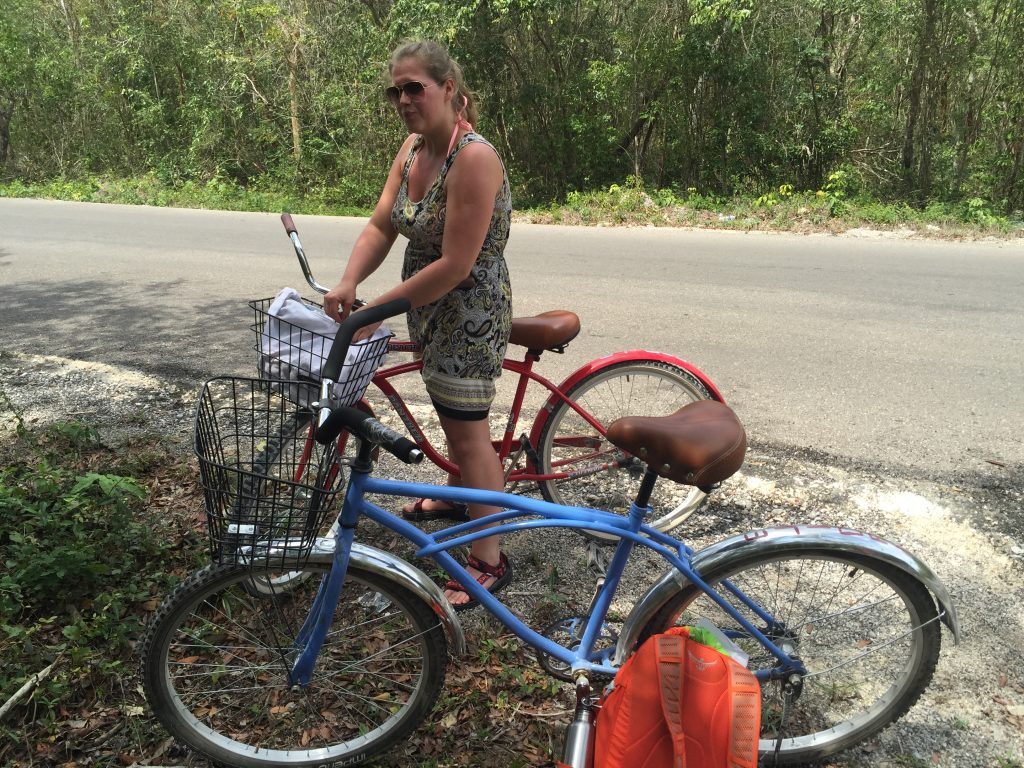 There were little showers that were required to be used before entering the Cenote to remove any unwanted oils, chemicals or dirt from your skin. They try to preserve the Cenote's as much as possible.
Entrance to the Cenote: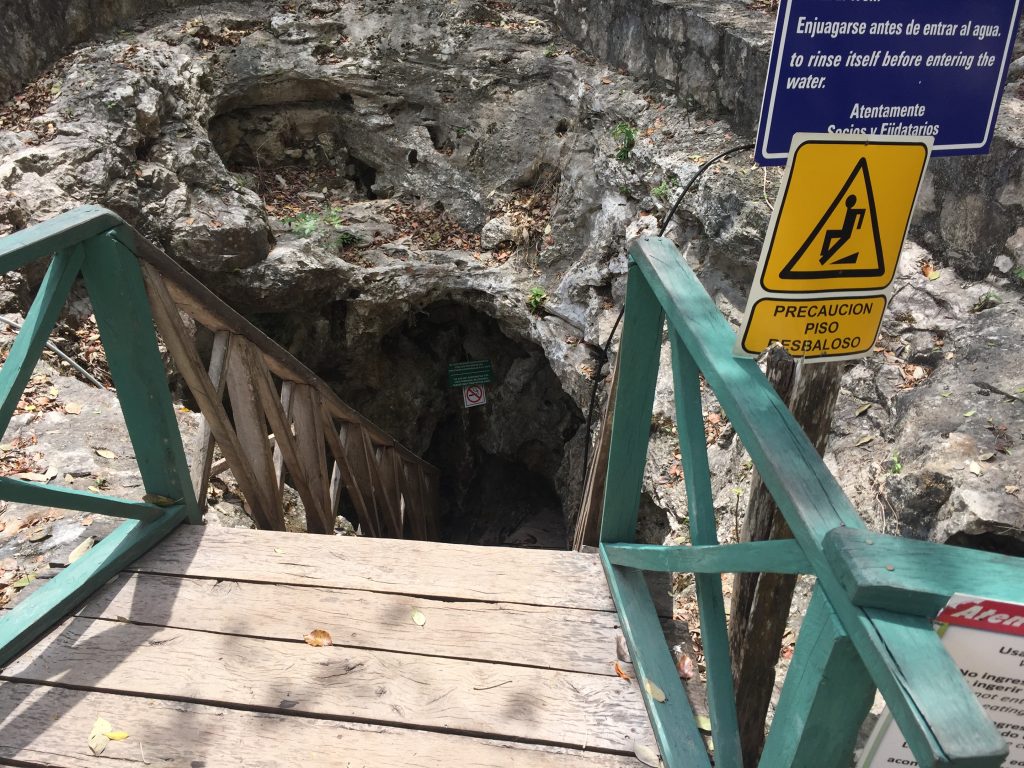 Showers at the Cenote to use before entering (not all Cenotes have these):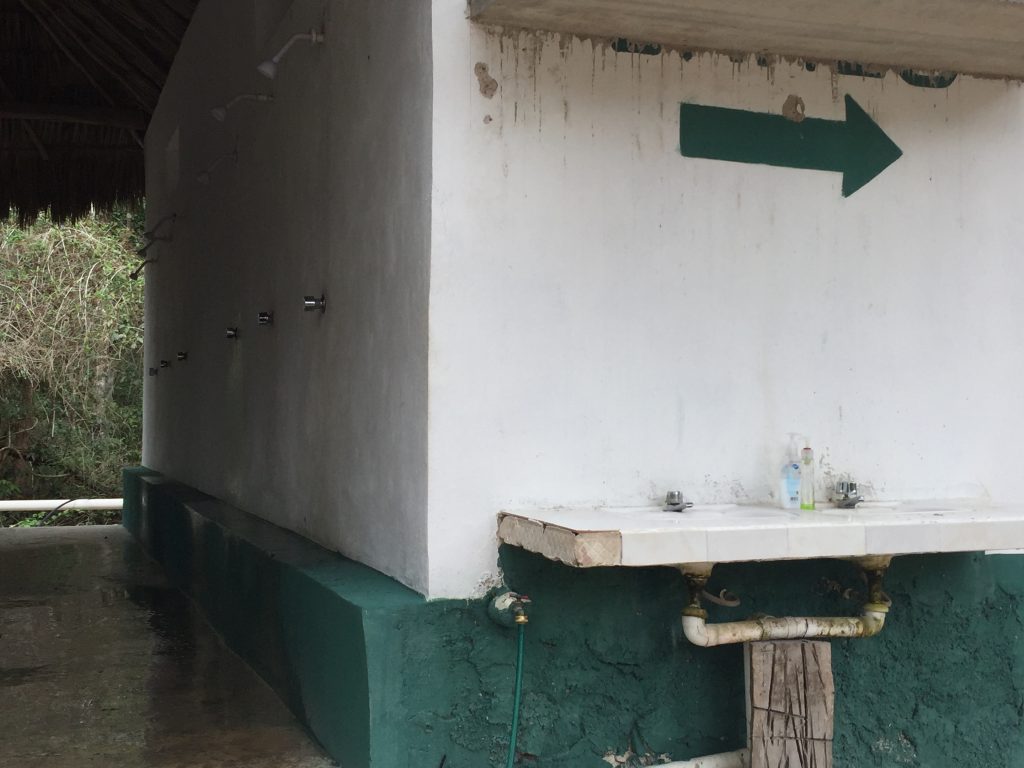 Me swimming 🙂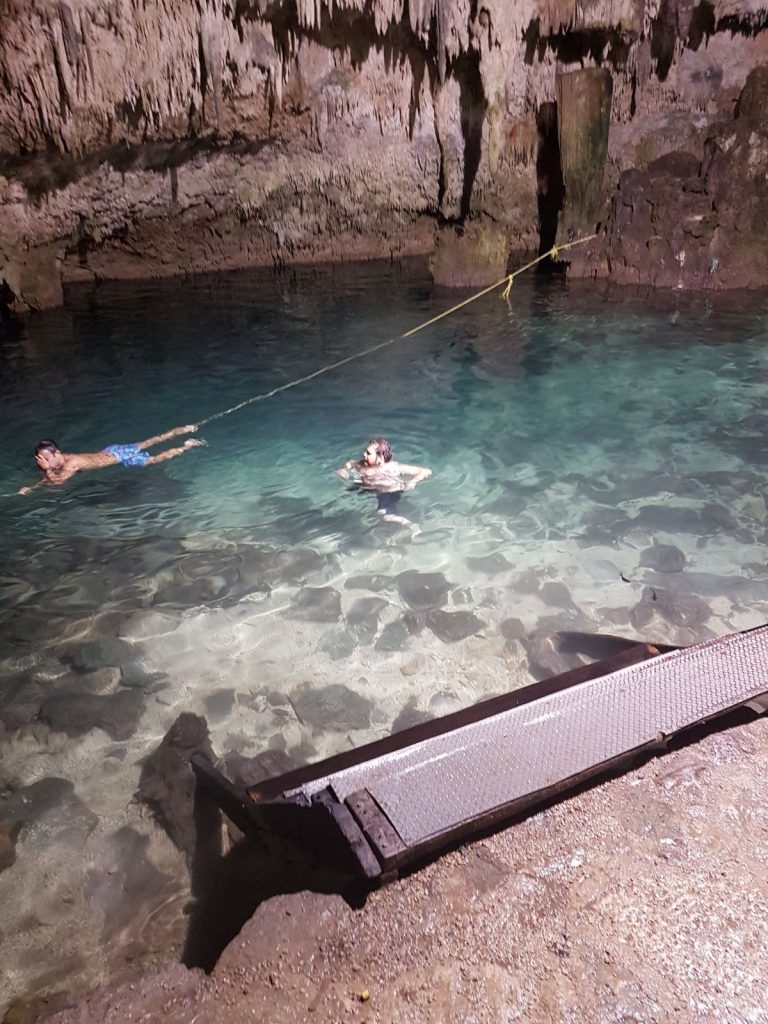 I dropped my phone while biking and going over a bump and cracked my iPhone glass very minorly. I was super pissed off but at least it wasn't that bad.
My bike made a lot noise when peddling but I'm just happy it worked since it was a decent bike ride and it breaking would have really sucked.
We were exhausted by the end of the day so we bought local empenadas and hung out at the hostel before falling asleep in our dorms.