After an 11 hour bus ride From Tulum, I finally arrived in Palenque. My tailbone is tired from sitting for so long. There was a woman that used my seat for her child, but instead of making a fuss about it, I just grabbed another seat. Eventually, after 2-3 stops (maybe 6 hours in the middle of the bus ride) some European hippies pointed out that I was in their seats, so I had to move again. No biggie…the woman with her child probably enjoyed having the extra seat.
I've heard interesting things about Palenque, like there are late night local fiestas where people take mushrooms and dance in the forest. While I would love to get my weird on, I need to keep moving on to San Cristobal to not waste time getting to Guatemala. I've been in Mexico for about a month now and need to see other countries. Otherwise, I'll be here forever…and that's not my personal goal.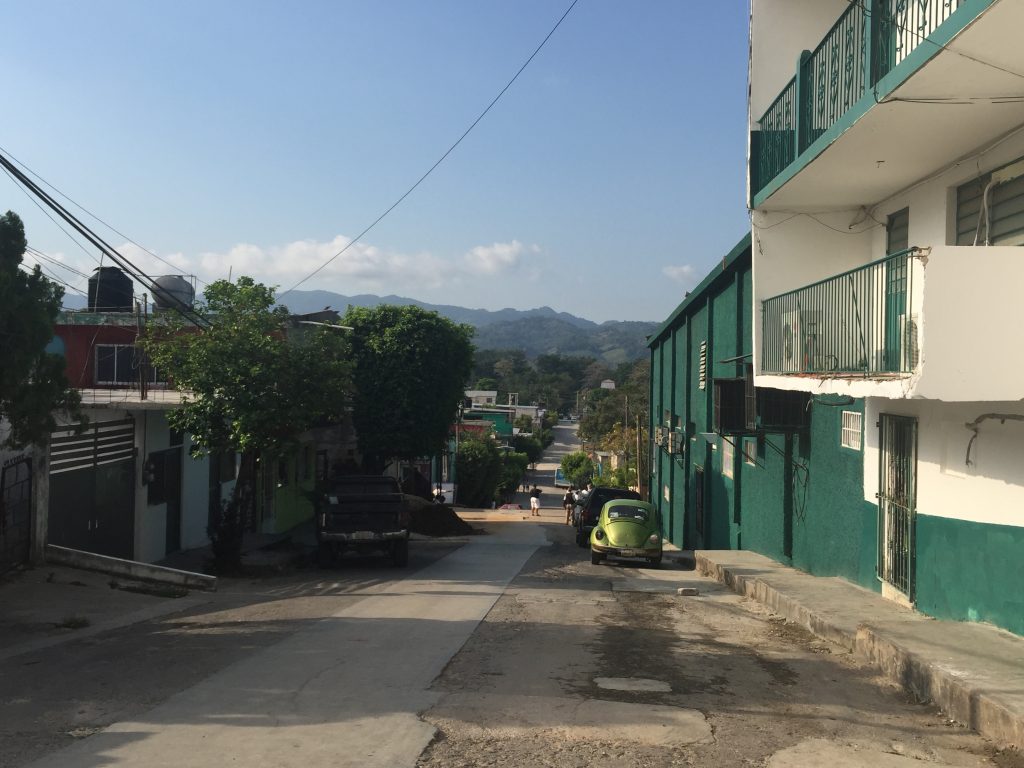 I was thinking seeing the ruins in Palenque but I just don't have the energy in this brutal heat. It's noon now and the sun is out in full force. I've already been to 3 ruins in the past 2 weeks and I'm a little tired of it for a bit.
I just booked my Hostel for tonight in San Cristobal at Casco Viega. I read great reviews on Hostel World. Usually I don't book hostels (or at least I haven't lately) but I decided to today because Hostel World said they booked 8 times today alone and only have 3 beds left. It cost $7.50USD which is pretty cheap. I'm looking forward to it. Hopefully I can sleep for 3-4 hours on my 6 hour bus rides from Palenque to San Cristobal so I can be awake enough to go out if I want to. We'll find out!
The bus ride was incredible. We drove through the mountains and rain forest on a very curvy road of southern Mexico. The view was stunning.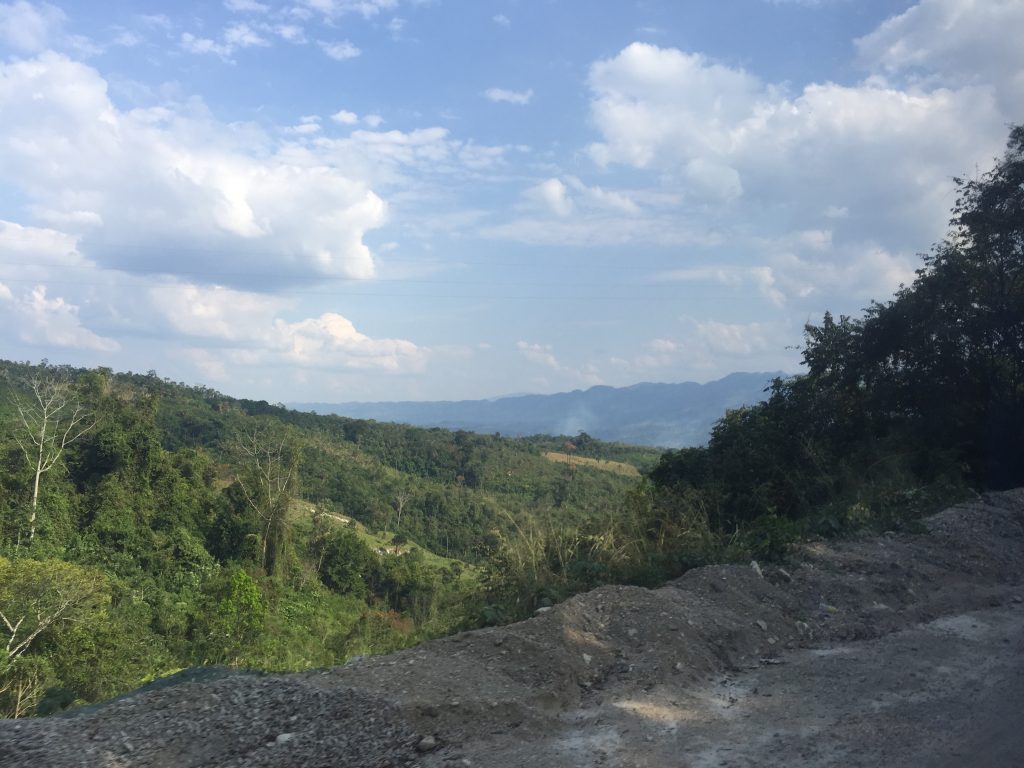 I finally arrived in San Cristobal about 6 hours after the start of the bus ride. I left at 3:00PM and arrived at 8:45, basically right on time. Kudos to the bus driver…that road was so windy and crazy that it's amazing he could focus for that long and get us there safely (without driving us off a steep cliff, which there were many)!