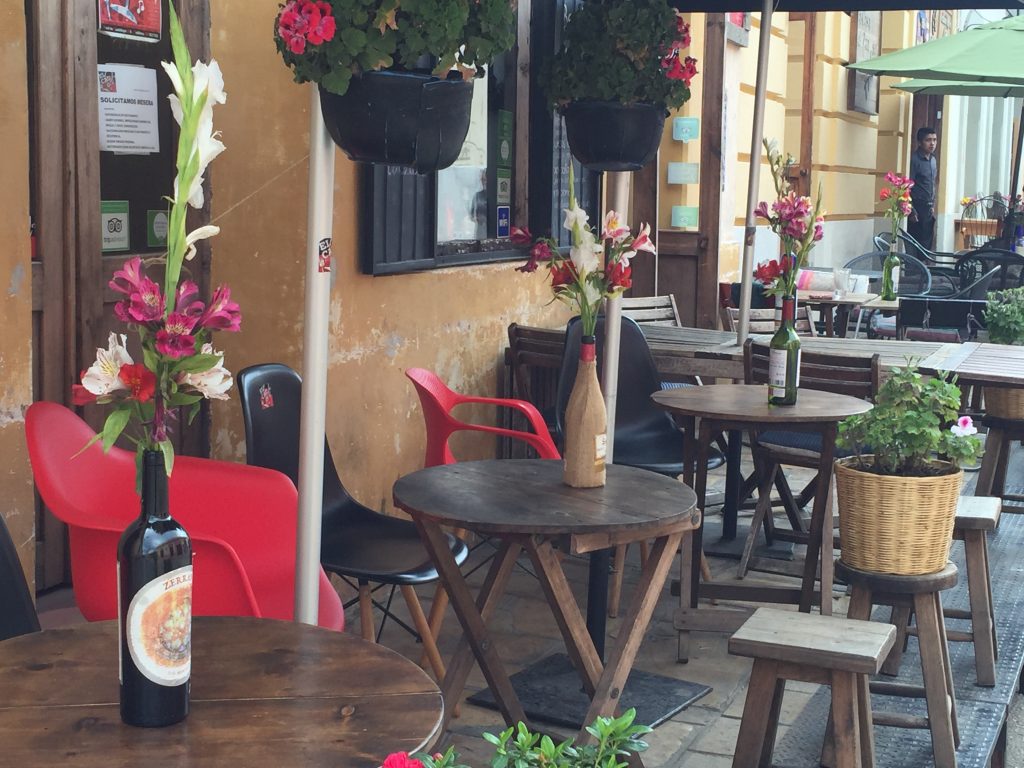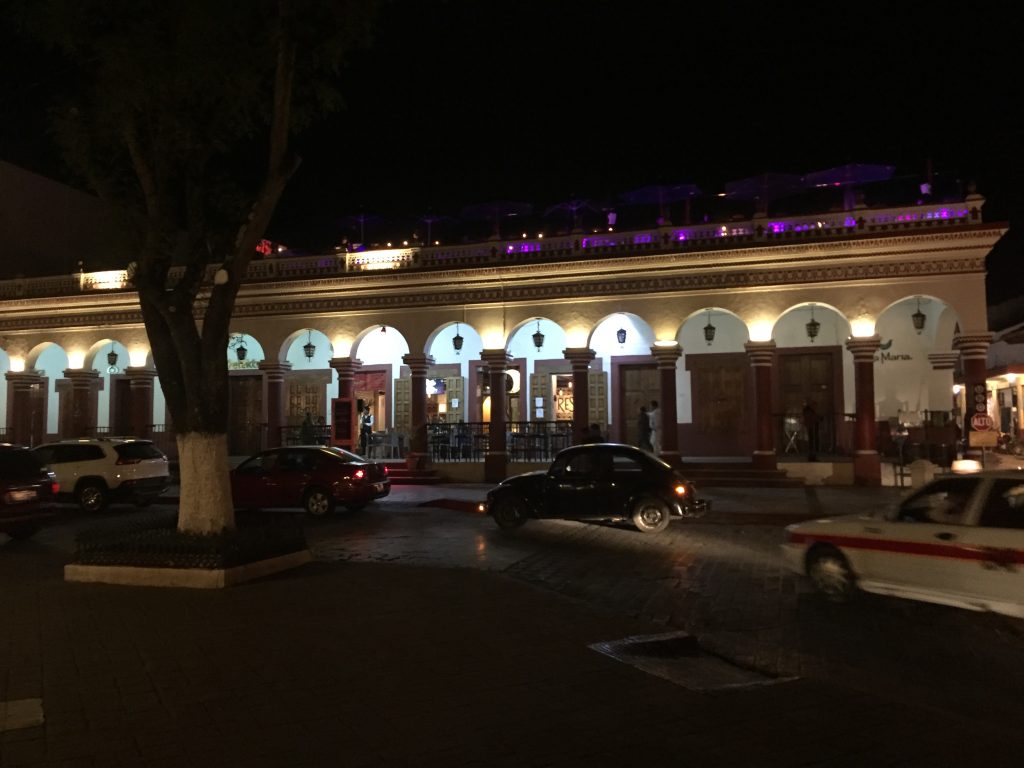 I was hanging out at the bar in Puerta Vieja (the hostel I'm staying at) and met some other nice travelers. After drinking a couple beers and one Mescal shot, the bartender gave me two more free shots. He was super cool and introduced me to "Skee Wiff" a really good French electronic band. We talked for a while with other travelers and it was really fun.
Met a beautiful woman in San Cristabol in the square of town. Her name is Chio and she is a lecturer in a small town 6 hours east of San Cristobal near the border of Guatemala. We got tacos together at her favorite taco restaurant. Plus I drank a sweet rice drink (name?) which was really good, but I try not to drink too much sugar.
We talked for a while and she explained how she loves animals, privously lived in Chicago where she got her Masters. She really wants to feed a baby Koala from a bottle. She currently teaches biology and ecology and works 3 days a week.
After tacos we went and bought some drinks, including Mescal at a few different bars. It was a really fun night. We talked about music, dancing, etc.
She was carrying a folder that was from a doctor visit she previously had in the day. It's good to know that she is healthy. She eats healthy and is really smart. After a while of conversation, we walked back to the hostel and decided to meet again the following day.