After spending time with Chio, we had fruit and toast for breakfast and finished off the left-over Pizza that we purchased last night in Tuxla.
Chio had another meeting later in town and I went to Puerta Vieja Hostel again and booked another night in the dorms. I was fortunate enough to find my hair clippers which I had accidentally left there last time I stayed. They were still in the original box. It was nice to see some of the same travelers still there, although the significant majority had left.
Through-out the day I did some light computer work, napped, had some phone calls and discussed meeting.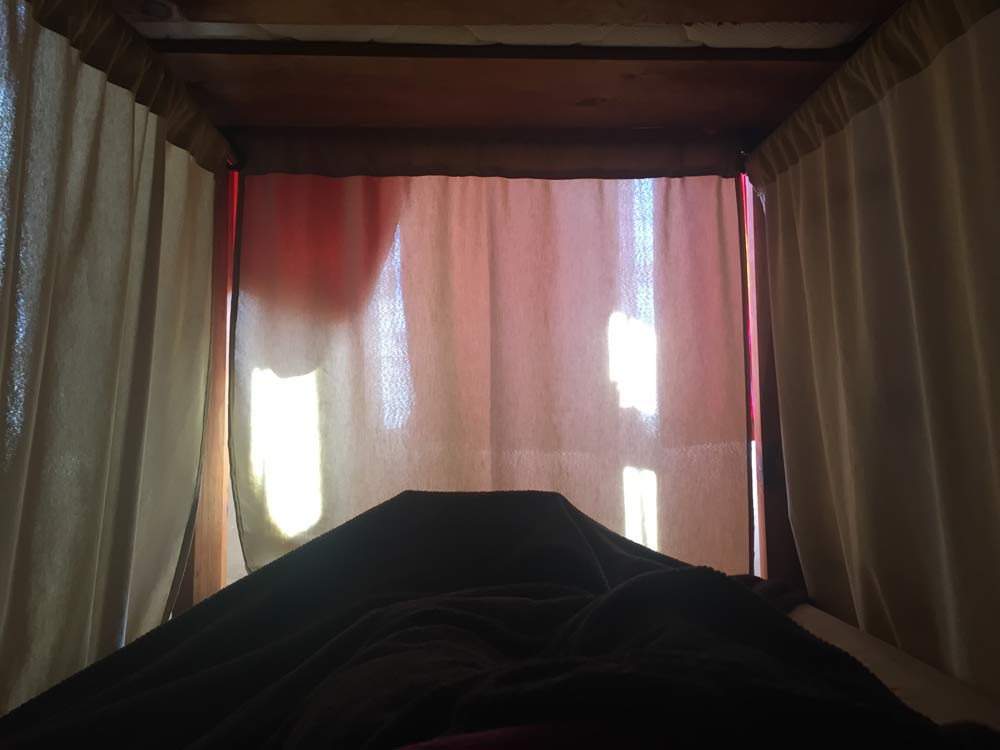 Today the hostel put me on the bottom bunk bed which is nicer because it doesn't involve climbing to the top and it is enclosed. Here is what it was like from the top: (from where I was the night before)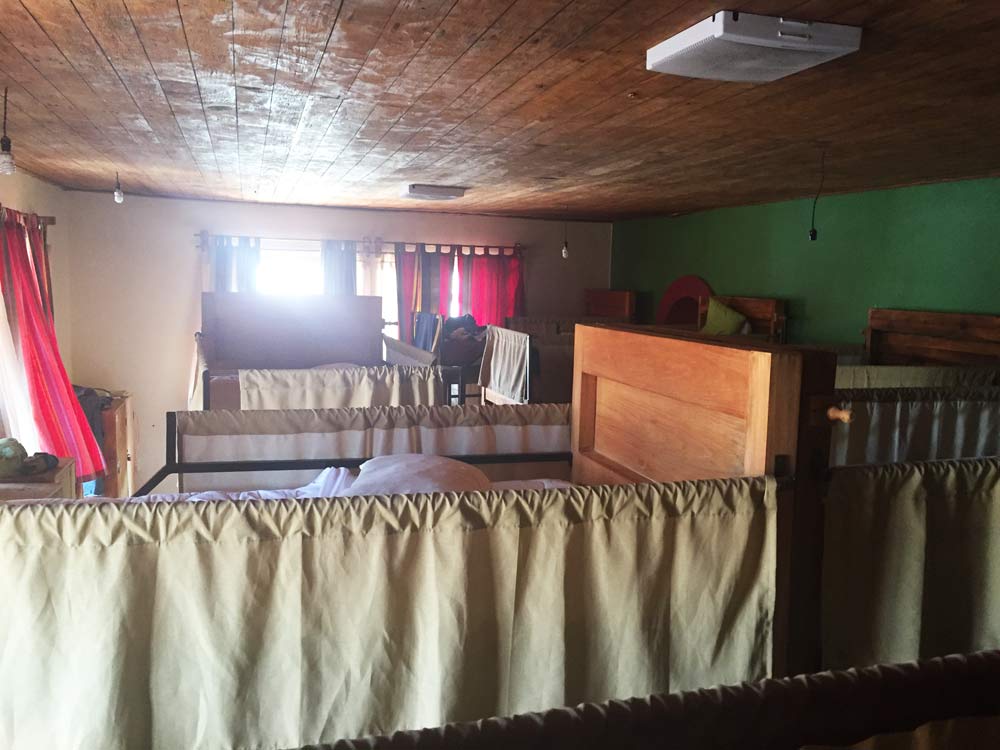 Met Sebastian unexpectedly. We previously met at Nomadas in Merida. Gave him the remainder of my food and Tacos (Chorizo, Beef, Cucumber, Onions, hot peppers and cheese). He was excited to score some free food since he just arrived and was tired and hungry. He plans on climbing the largest non-volcano mountain in Central America which isn't far from San Cristabol.
Tonight not much is going on. I'm taking it easy and preparing for a good amount of travel tomorrow.