Today was a long day. We woke up at 8:30 and left the hotel at 9:15'ish.
Chio had to get to her nutritionist at 10:30 and was concerned she wouldn't make it on time. We were about 10 minutes late after taking a Colectivo bus., but she messaged before hand that she was going to be late so it was no issue.
Went to the Tuxla Zoo. Had lunch there.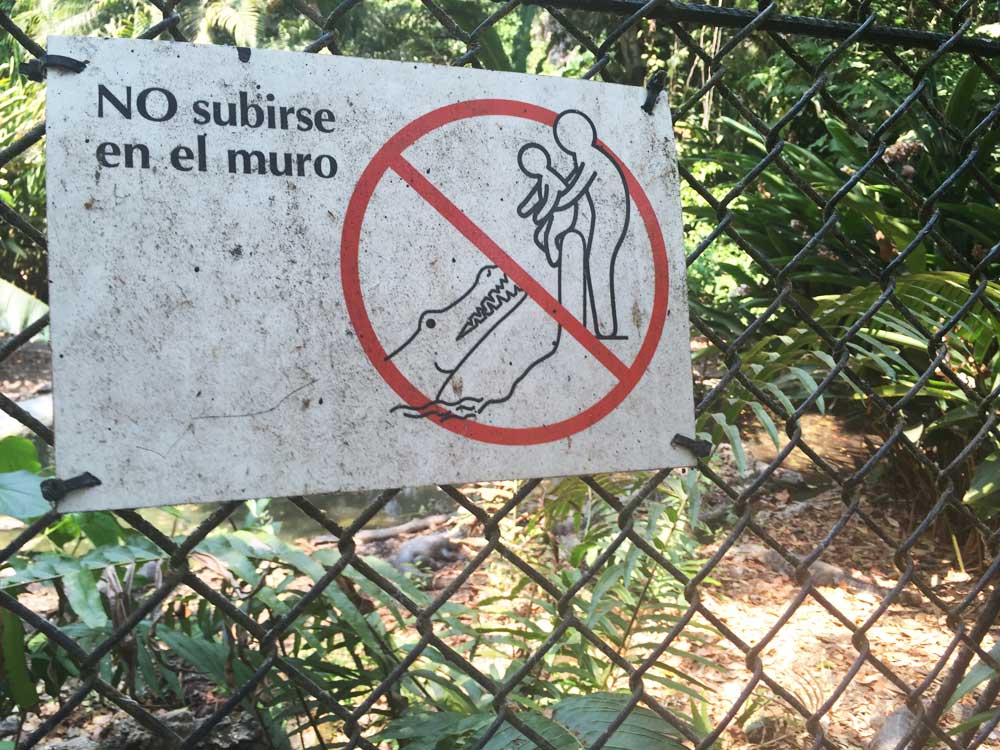 Walked around the zoo. Saw monkeys, tons of birds, some nocturnal creatures, deer, a jaguar, Coati's (really cool/playful) and Tapir's which are hilarious looking (like a hairy pig with a long nose).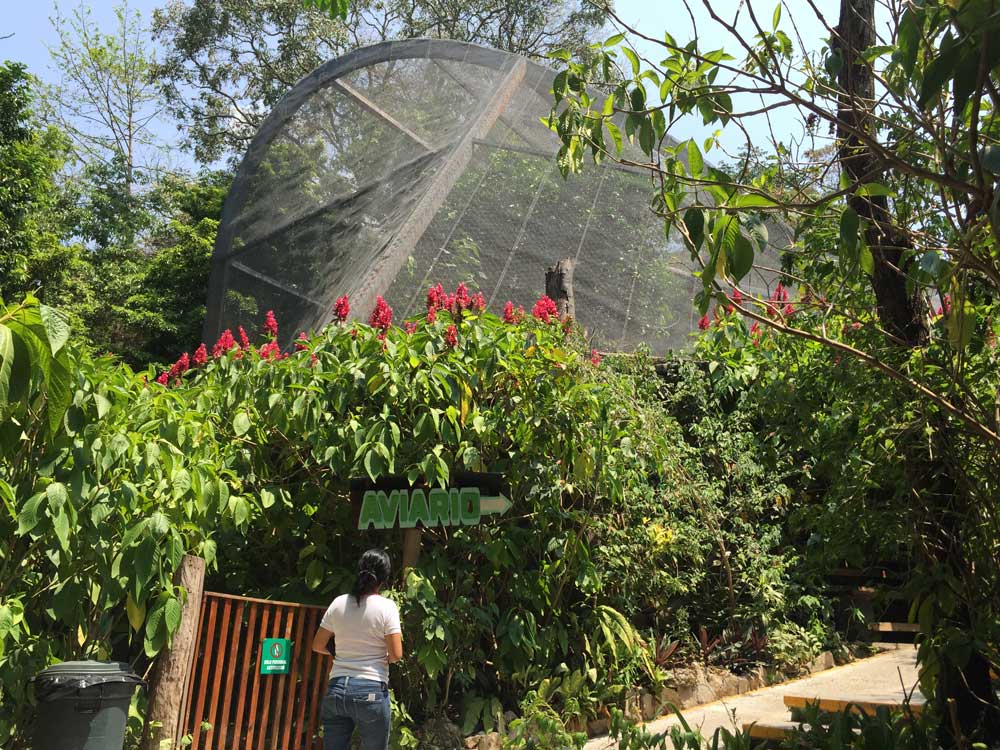 Chio has been calling me "cachete" over the past 2-3 days which is hilarious. Since I have big cheeks she likes to make fun of me. It's hilarious to laugh with her about it.
Went to the supermarket, bought conditioner, hair oil for added moisture (my hair gets dry sometimes), razors for shaving and she got a nice necklace and some clothes.
The purpose of going to the supermarket was really to get "cash back" instead of using an ATM, but that was a fail. Instead of paying $3 ATM fee's every day I wanted to try cash-back. No go. Apparently the banks are crafty and change international transactions to "Credit" instead of "Debit" which they claim is for your protection (and may be) but they definitely win from this…you can't get cash back from Credit…so you're stuck paying the ATM fee's every day unless you're lucky enough to have a no-fee card before you travel. I hear Charles Shwab has a fee-free ATM card…should look into though.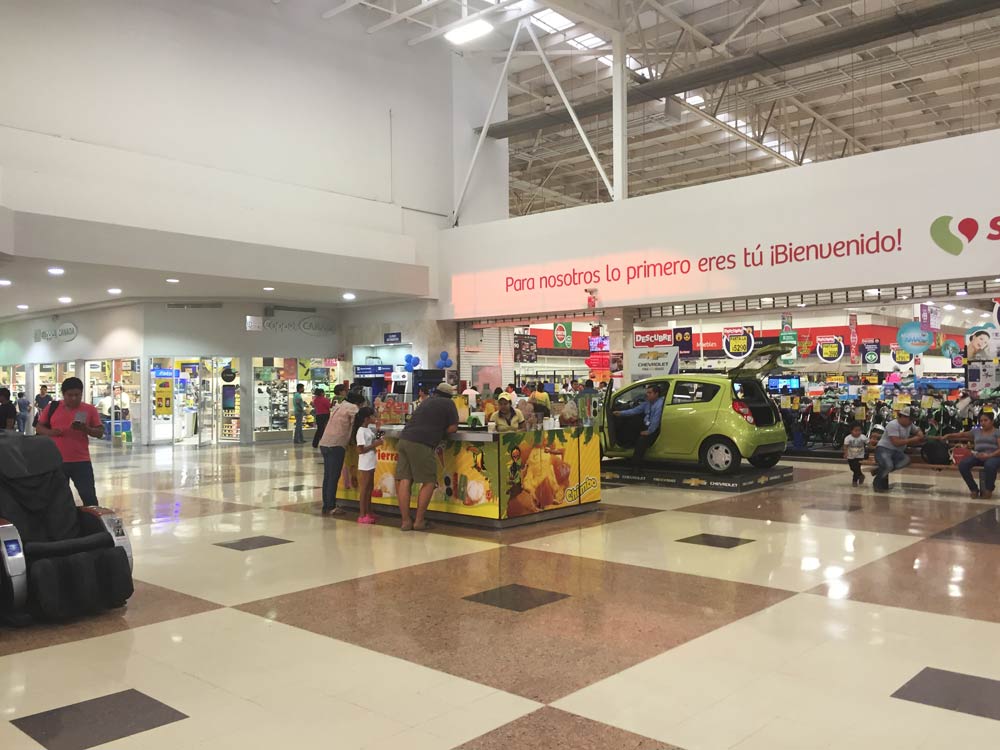 Bought ice cream cones while at the supermarket before leaving. I had coffee, she had coconut/carrot which is a weird mixture to me. It tasted really good though to my surprised. My coffee ice cream was awesome too.
Took a bus back and parted ways with Chio (until either tomorrow or Sunday). Went to the hostel, Puerta Vieja, which was booked. Wasn't happy. This was my first experience unsuccessfully getting a room without booking. HostelWorld has this function on its mobile app where it auto-changes the date to the day after today. So I had to go to a different Hostel. Fortunately, another one was really close. Plus it includes breakfast and only costs 130 pesos ($6.50 USD) or 100 pesos without breakfast. I opted for breakfast.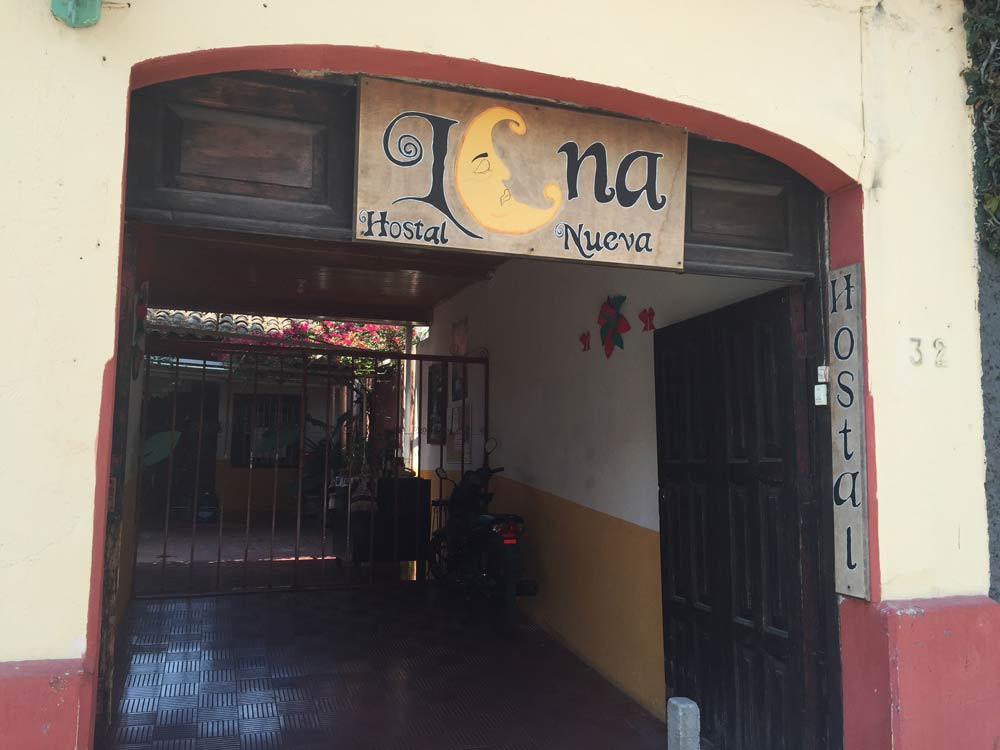 This hostel is really cool. It's laid back and definitely not a party hostel. It's nice to have some peace and quiet after a busy week. Plus the internet/wifi connection is really strong. Since there aren't a dozen college kids using the internet for YouTube/porn/Facebook I can actually do some computer work. I've been doing computer work for about 5 hours now with not one interruption. Incredible.
It's freezing cold tonight now that I'm back in the mountains. So I'm heading to bed soon. Today was some good stuff.