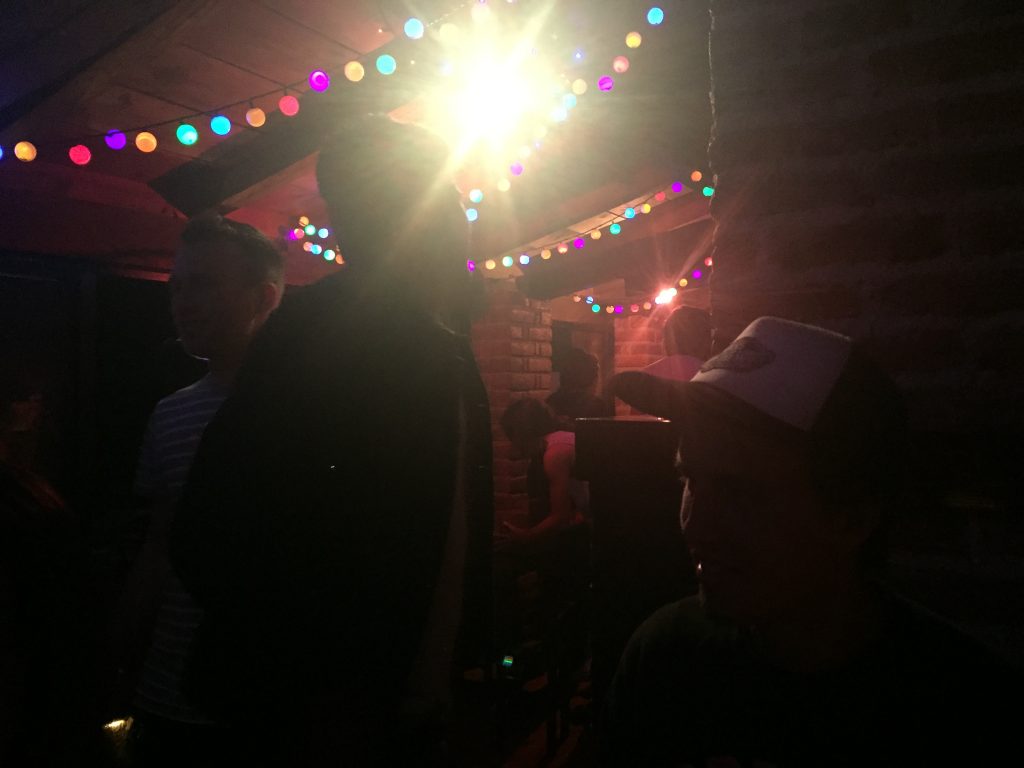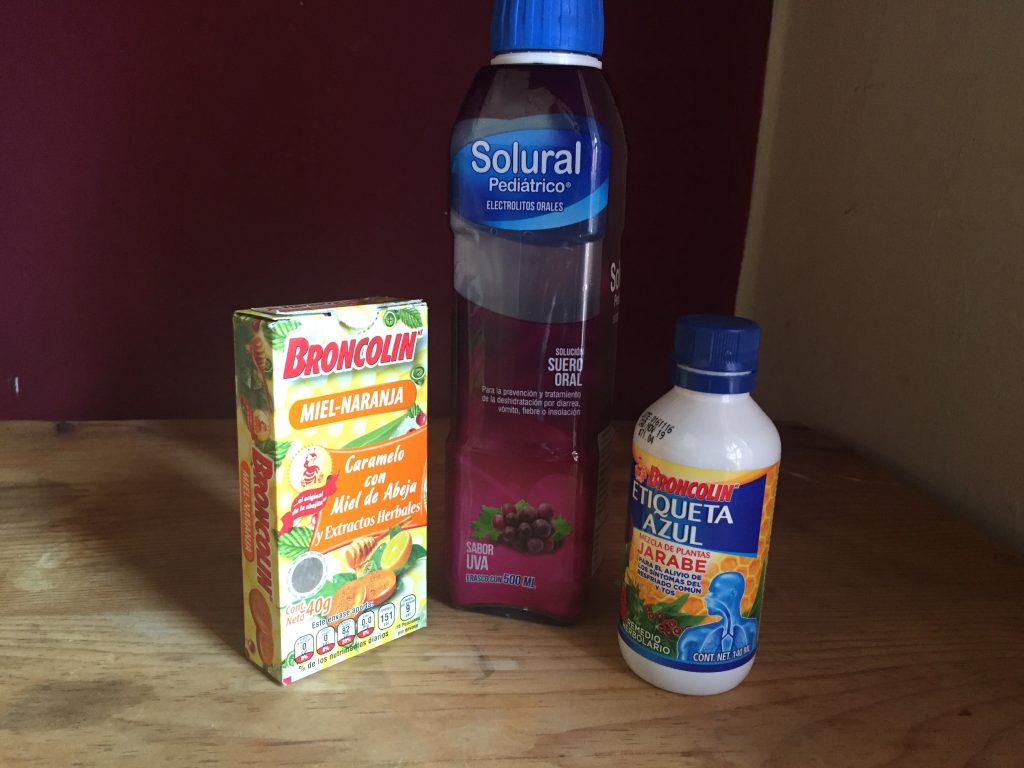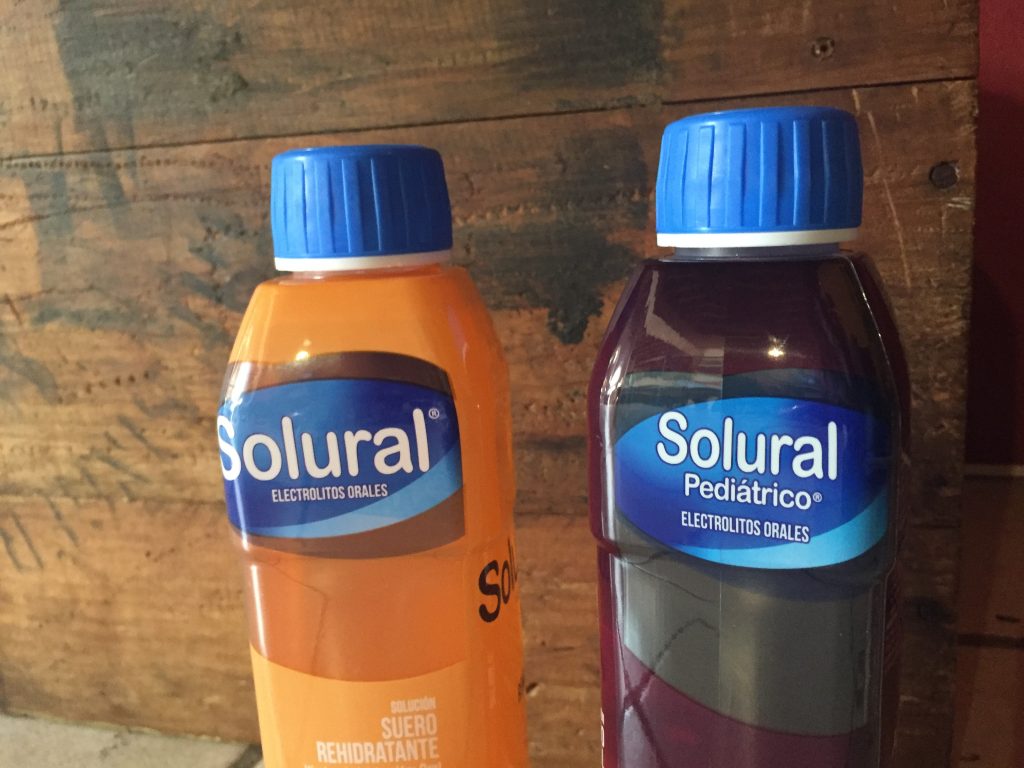 Slept a lot. This cold is really sucking up my energy even thought I
Moved to Puerta Vieja for free drinks tonight with friends. Heading back to Luna Nueva tomorrow.
Slept more.
Computer work.
Had drinks at the property. Free sangria, mojitos and pina coladas. Met some really cool people, including a woman traveling from New Jersey that's going to law school in Israel. Talked about law school, business and careers for a while. Got some free beers from Nigel at the bar because I drank so many things tonight. Tipped him well.
Fell asleep at about 4:00AM.