There's not too much to comment on today. Chio and I had a seafood dinner at a nice restaurant today. Prices were good and the food was awesome.
Drinks (mine didn't come yet but I got a lemonade):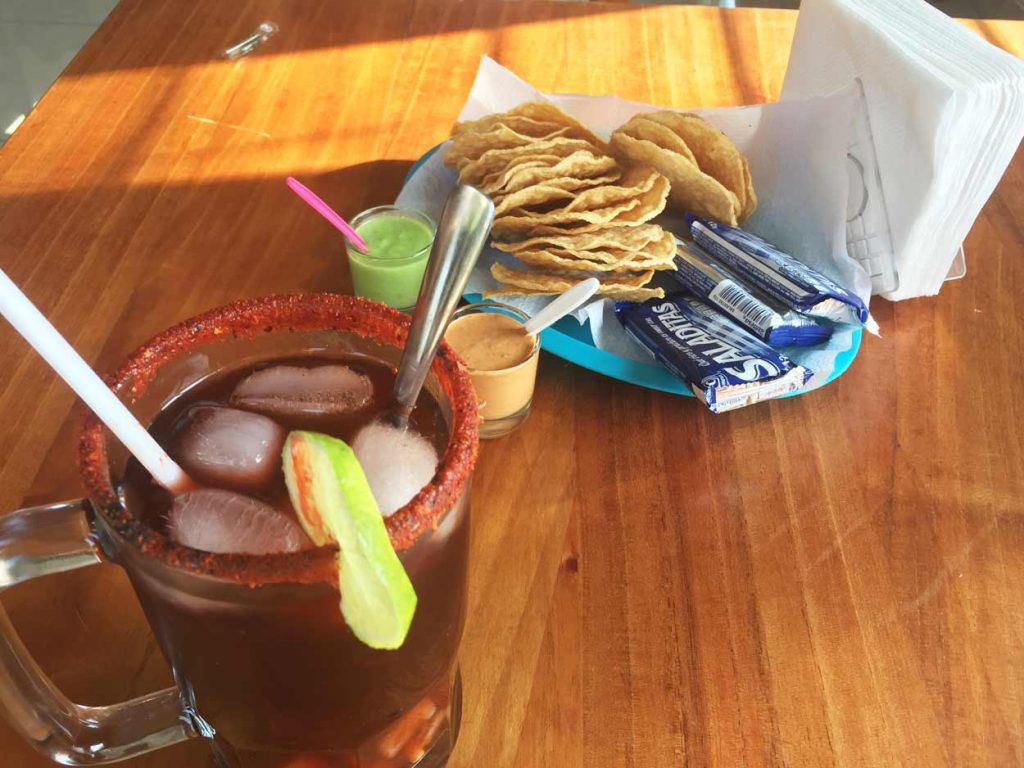 Tostadas which we both had: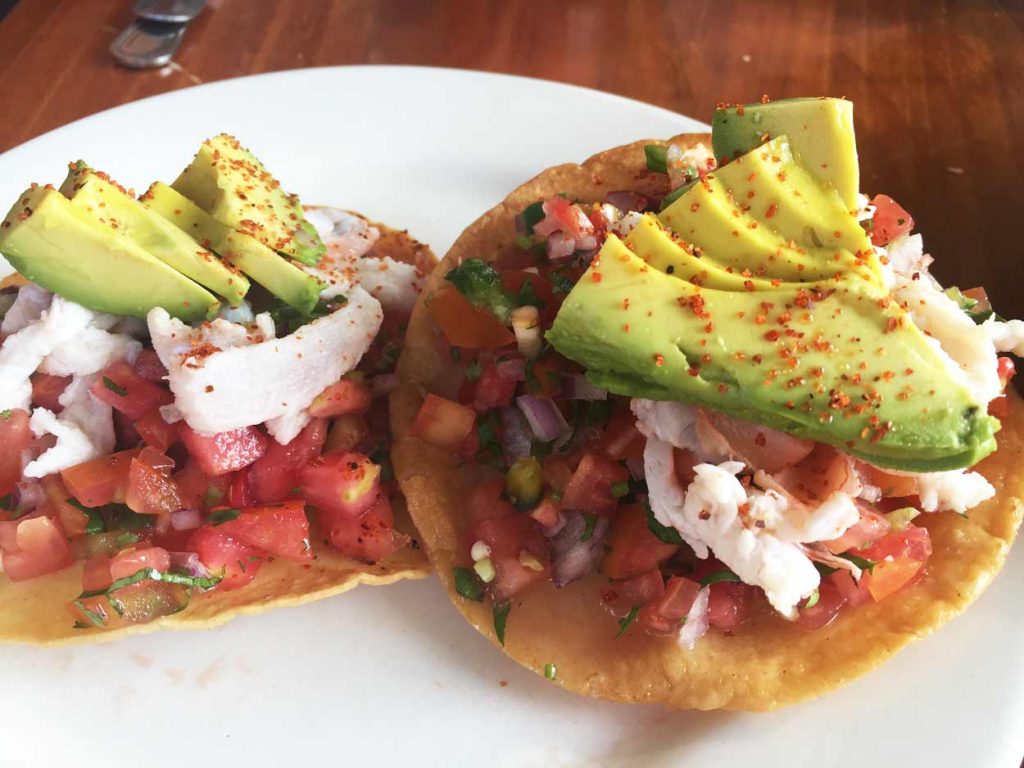 Main dish: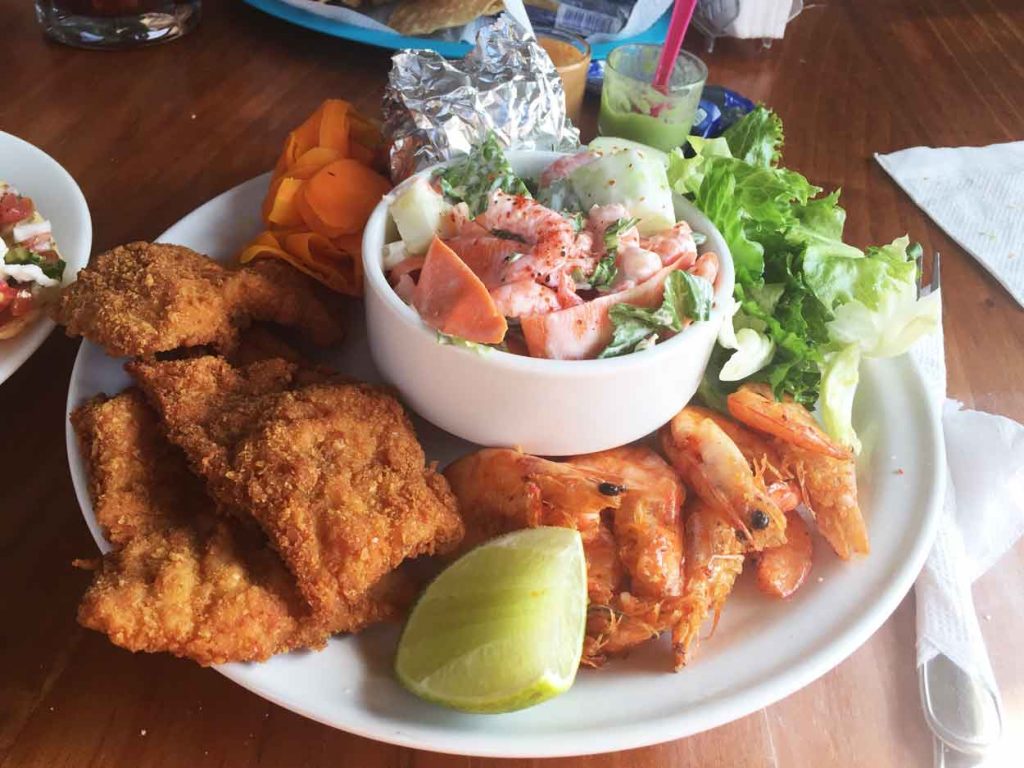 It was nice to take it easy today and eat some really good quality food. My stomach is finally feeling better. Chio has been really good at helping me take the right medications, staying on track with meals and eating the right things.