Today I didn't do much. I wanted to go surfing but I have a lot of computer work to do. So instead, I hung out at the hotel I'm staying at (hotel/hostel mix).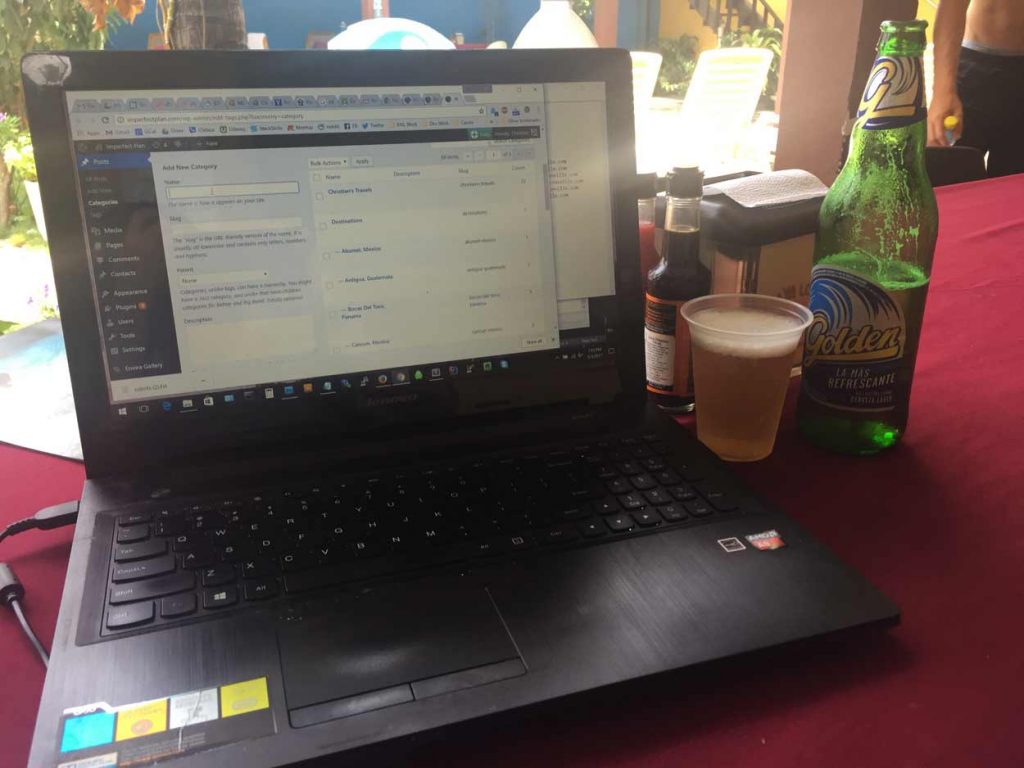 I had a few beers while doing computer work and jammed out to my favorite playlist for 5-6 hours. It was awesome to catch up on my blog, client projects and communicate with some people I needed to speak with.
Here's the hostel I'm staying at, Papaya's Lodge. It costs $10 USD (El Savador uses US currency) and beers are about $1 each.  This place is really cool. I definitely recommend it to anyone interested. The don't sell food but there are more than a dozen cheap near restaurants and bars right out the front door.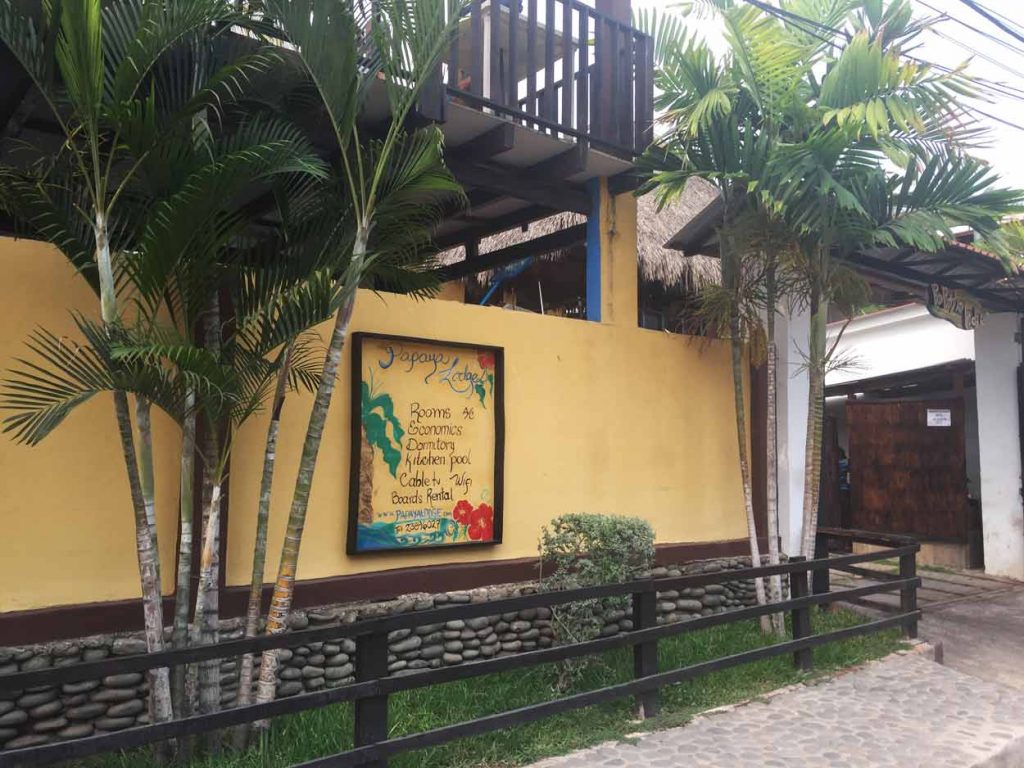 It's really cool here. Here's the outside view (once you enter the big gate):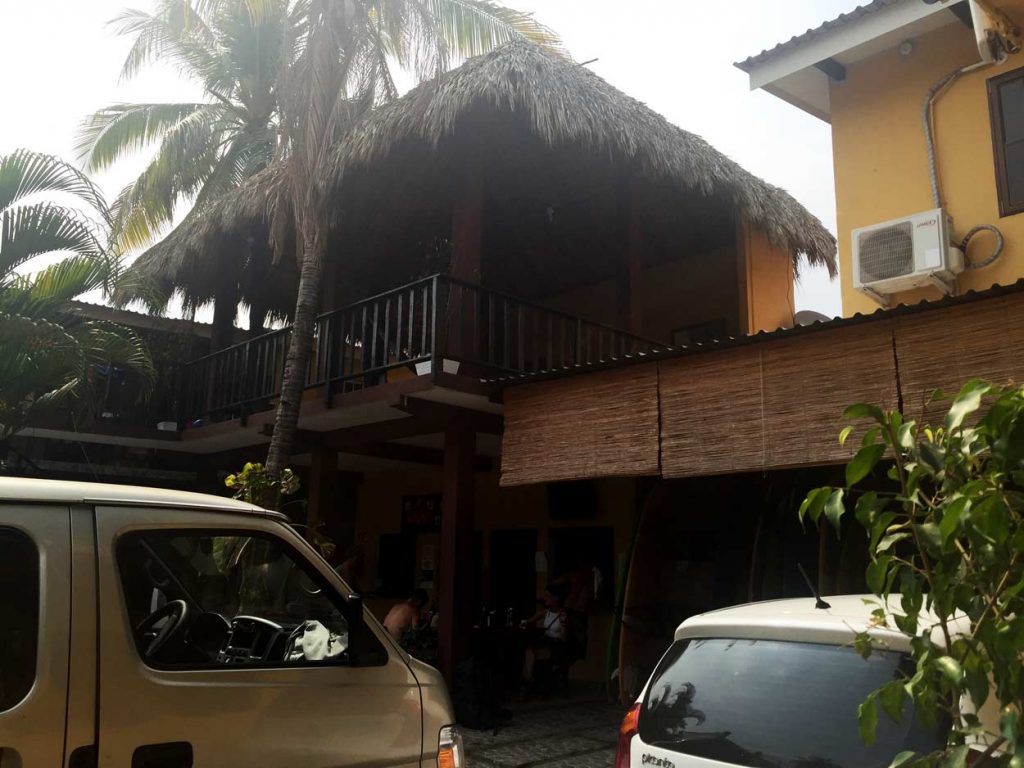 Here's the view from inside the seating area: (there's a nice pool on the left)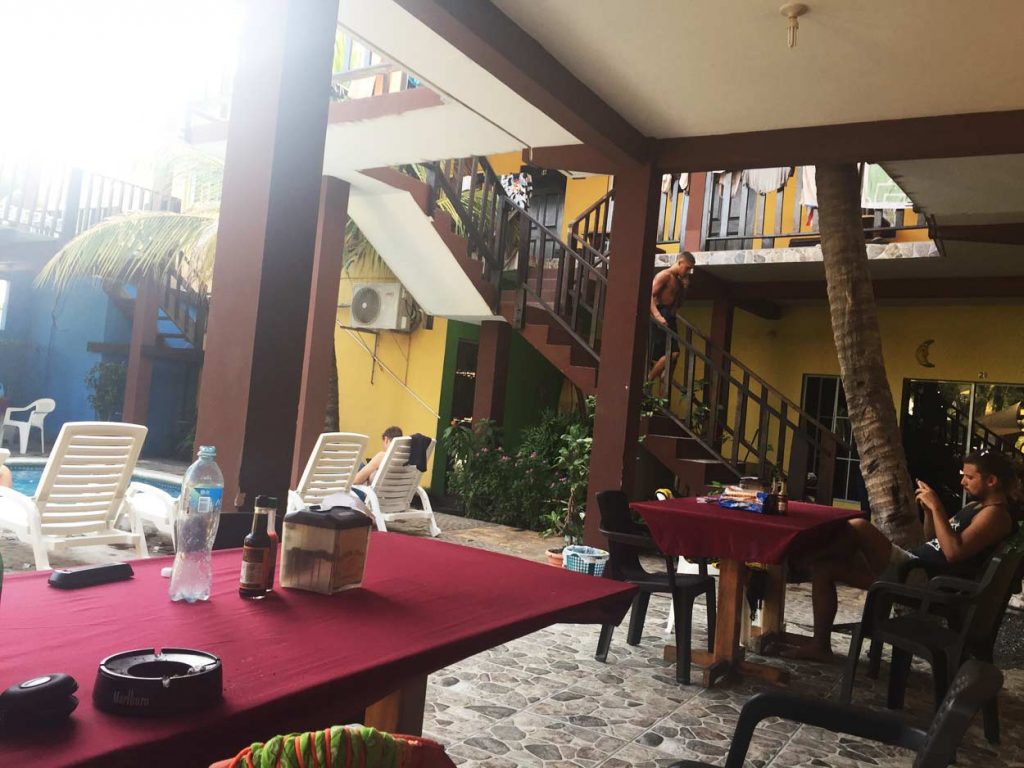 Here are the dorms, with AC (it's really hot here in early May):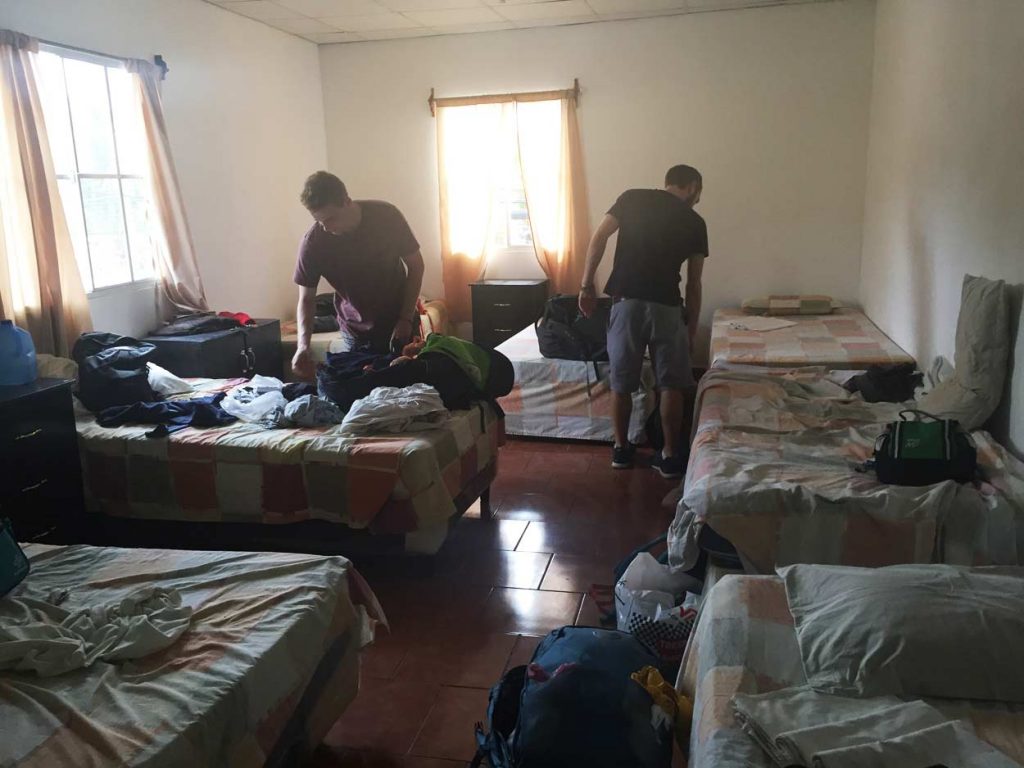 Here's the view from the second floor: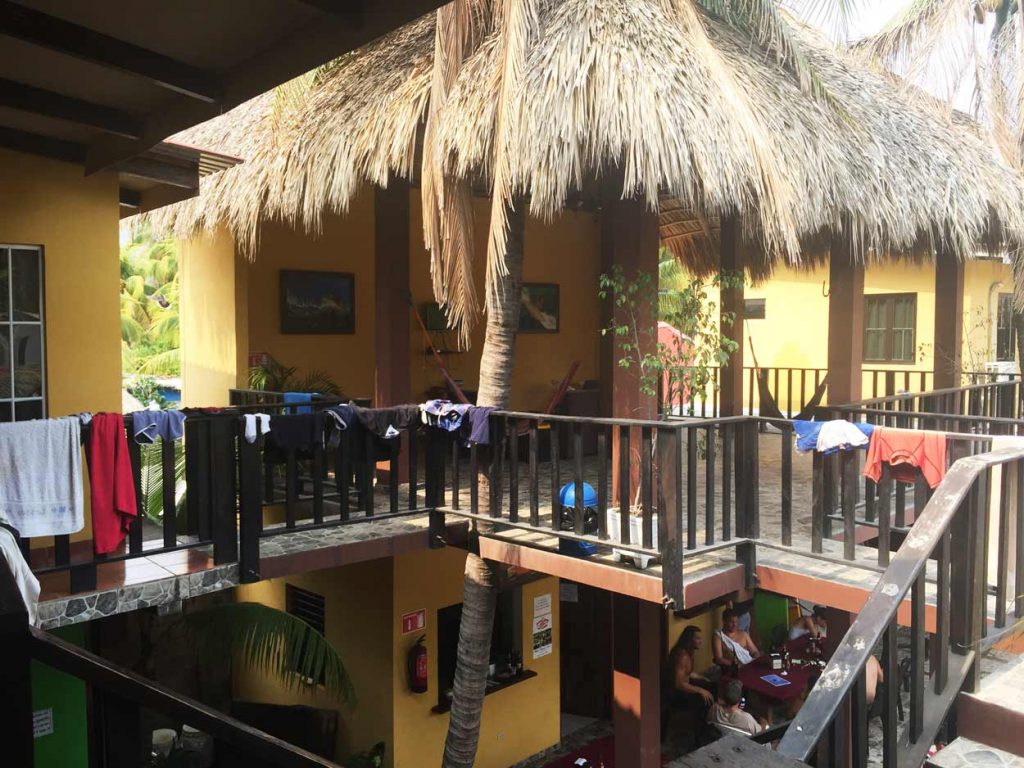 El Tunco is a very small town. Here's the main street. There's really only 3-4 streets in the town and they all connect to this one: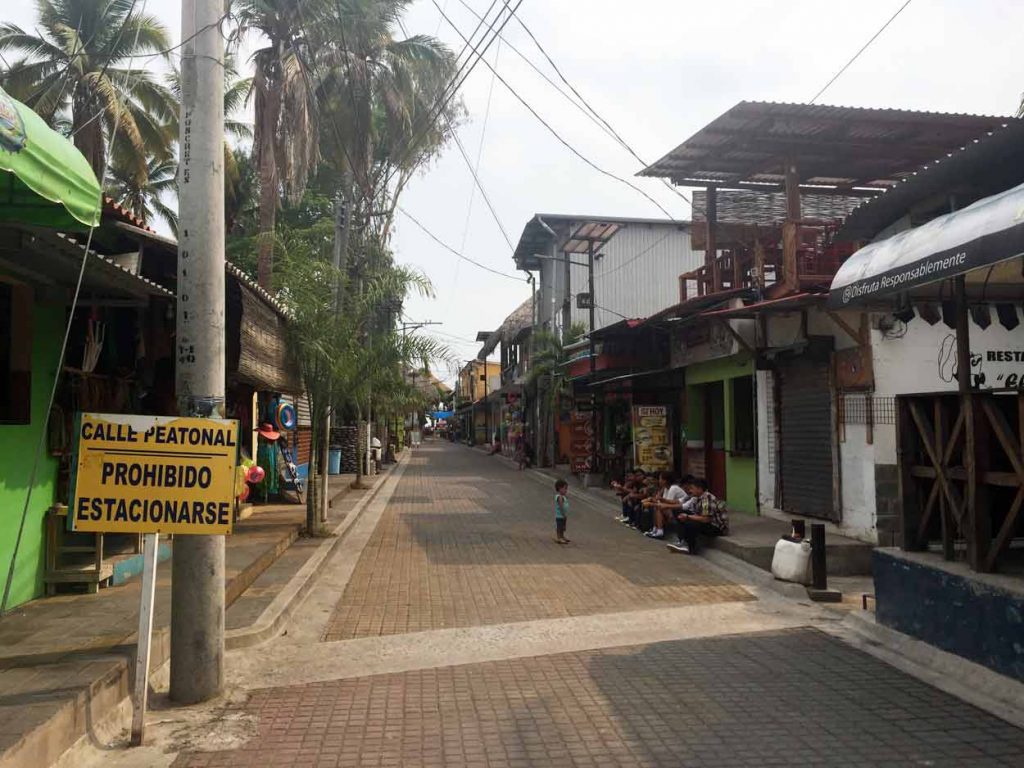 Here's a beach pic at the end of the main street in town: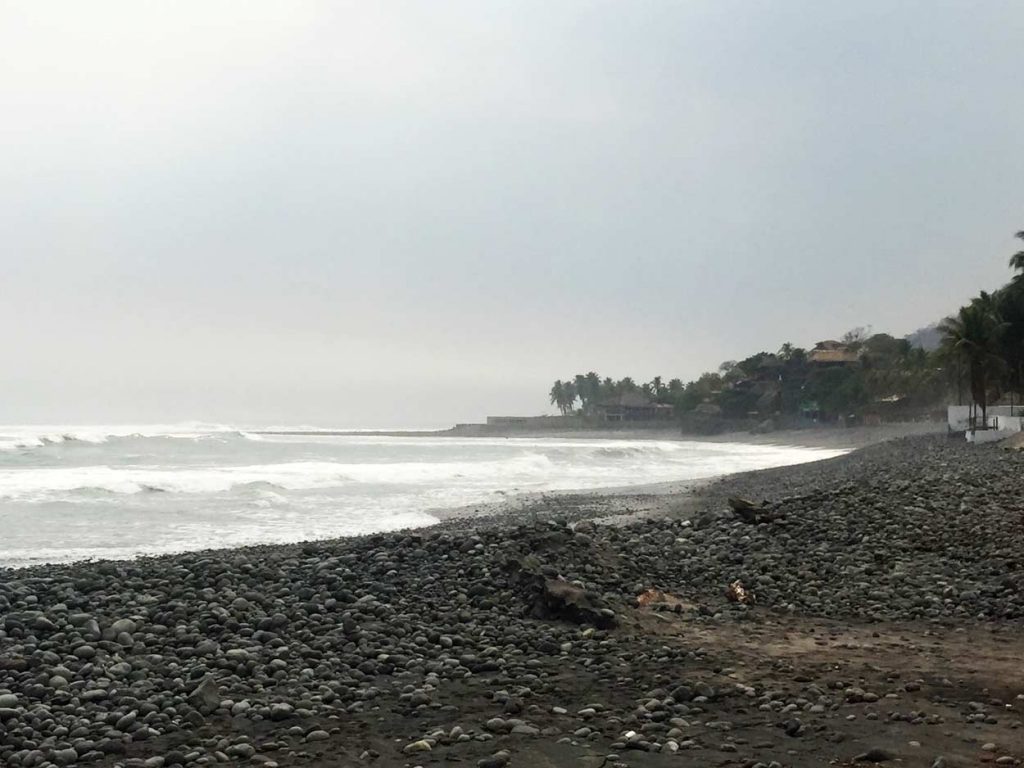 This is directly in front of the main street. It's a beautiful view. Right now there are some surfers off to the right, but it's later in the day so I think most people are done surfing.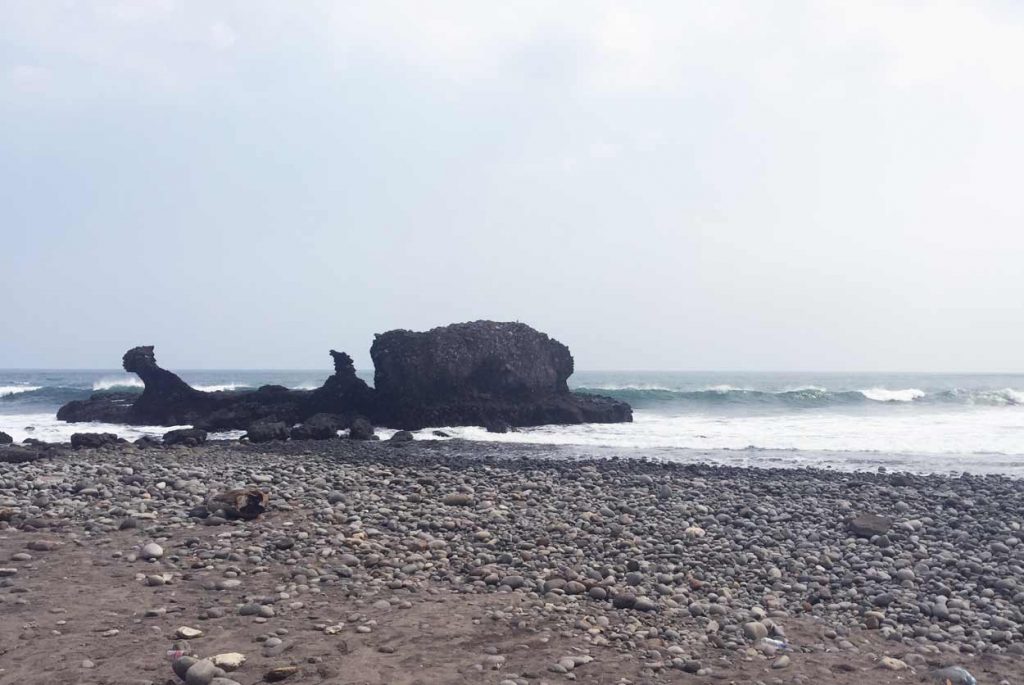 Hopefully tomorrow I'll get a chance to go surfing. My main destination is Nicaragua, so I don't want to spend too much time here in El Salvador. Plus, this town is mostly a surfer town and that's cool, but it's not really my vibe. I prefer to hang out in larger towns with a more diverse traveler population. Let's see how tomorrow goes!