After I went surfing with my 3 friends, I went mango picking. The original plan was to buy mangos, but we saw what looked like a farm. The locals in the yard said it was free to pic, so we thought why not?
However, these mangos weren't very ripe, so we both only picked one mango each, which we later gave to other friends at the hostel to ripen up.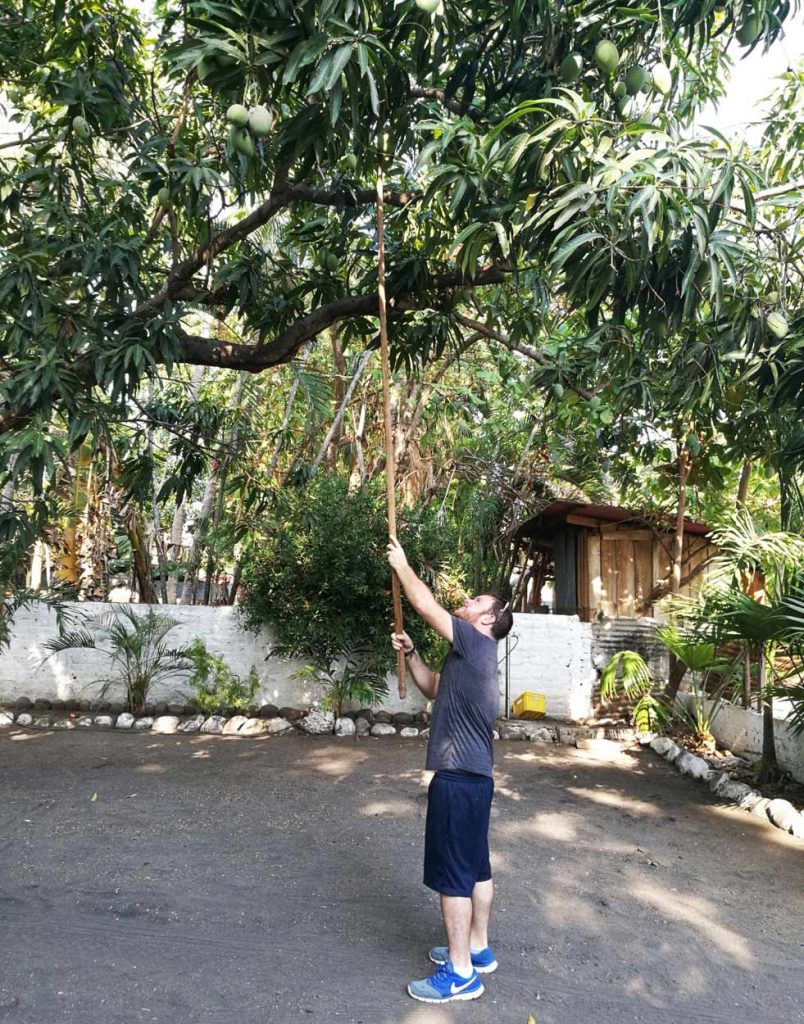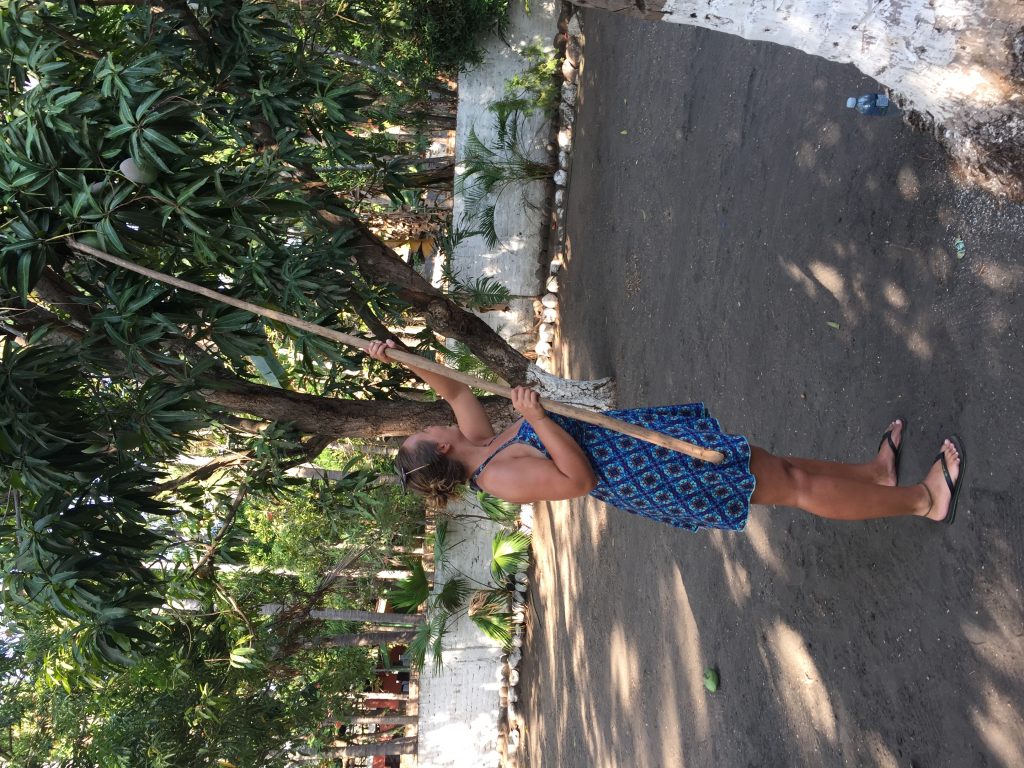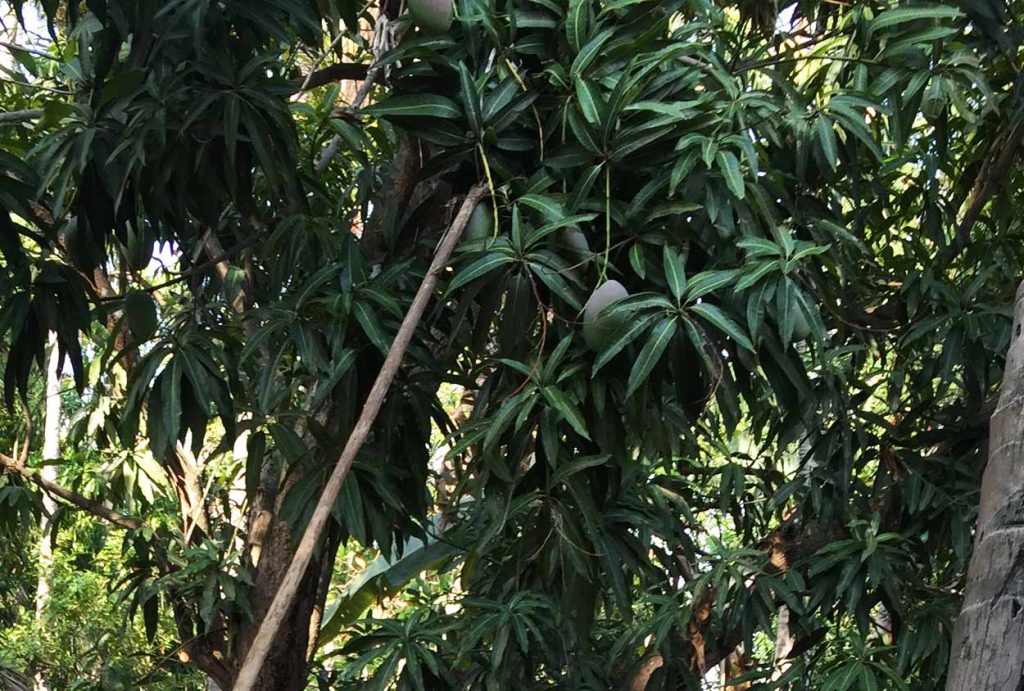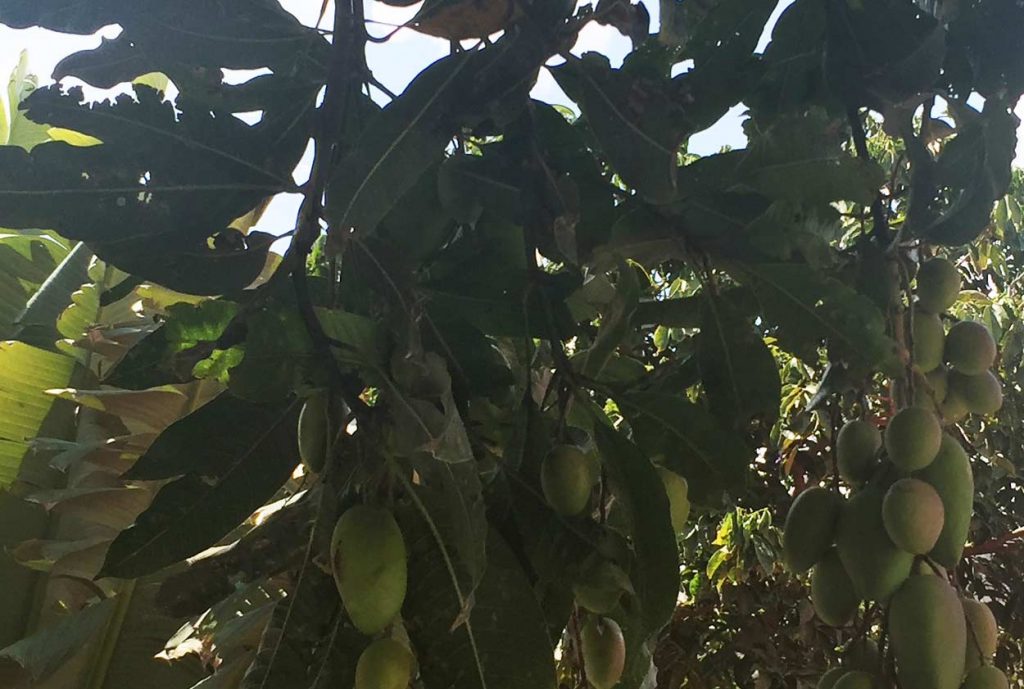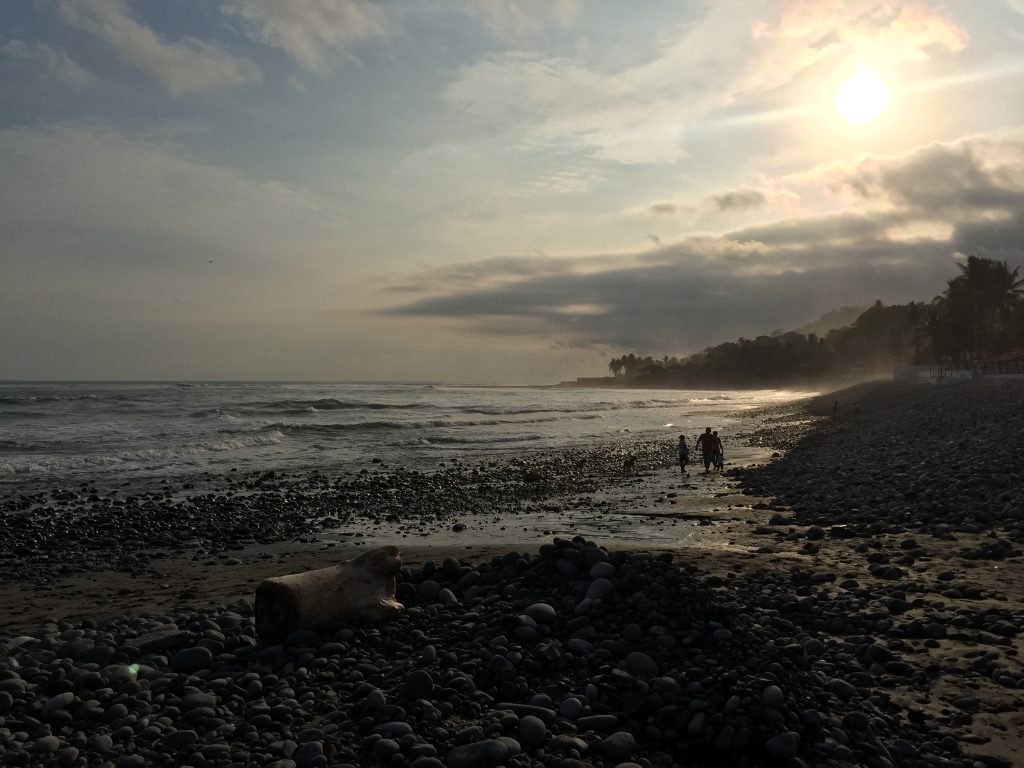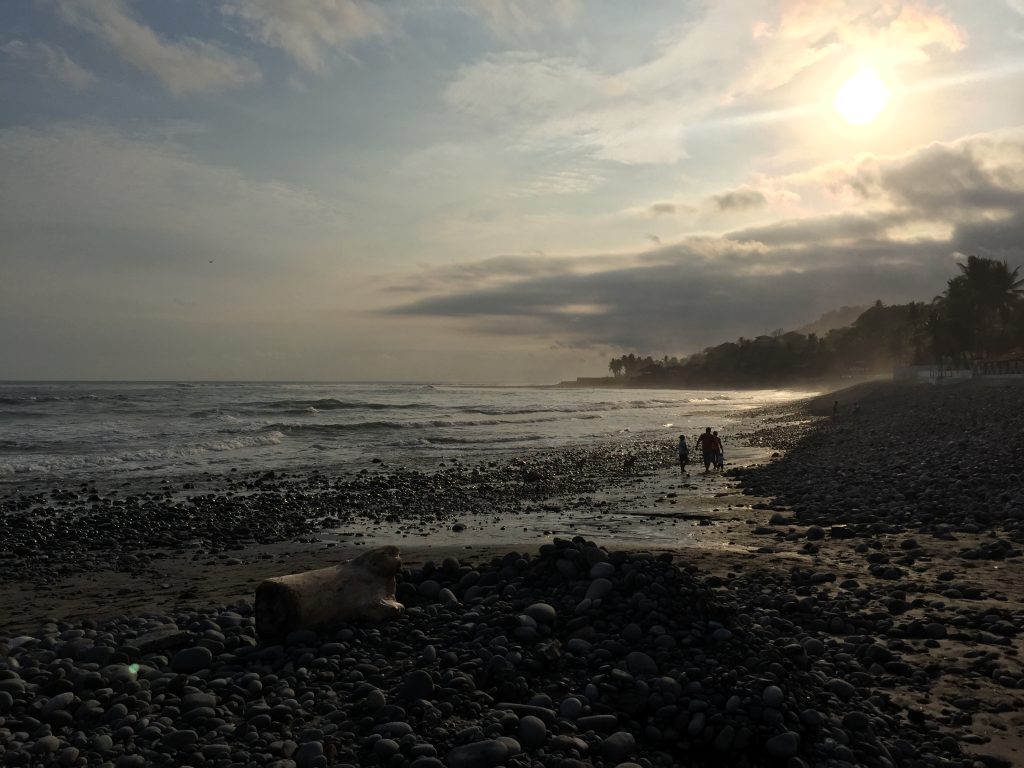 After mango picking, the sun went down and we had a few drinks.