Getting from the hotel to the Tica Bus was a challenge. At 4:00AM I hiked across the city of San Salvador from Hotel Villa Serena Escalon to Zona Rosa Hostel where the bus station is located across the street.
I was so nervous to miss my bus, that I was basically speed walking for an hour. I gave myself barelly enough time to get there. When I finally arrived, out of breath, I still had to purchase a ticket. I was short on cash, so thank god they accepted credit cards. Its fairly common for services to accept cash-only, so I was glad that my poor planning didn't make me miss the bus.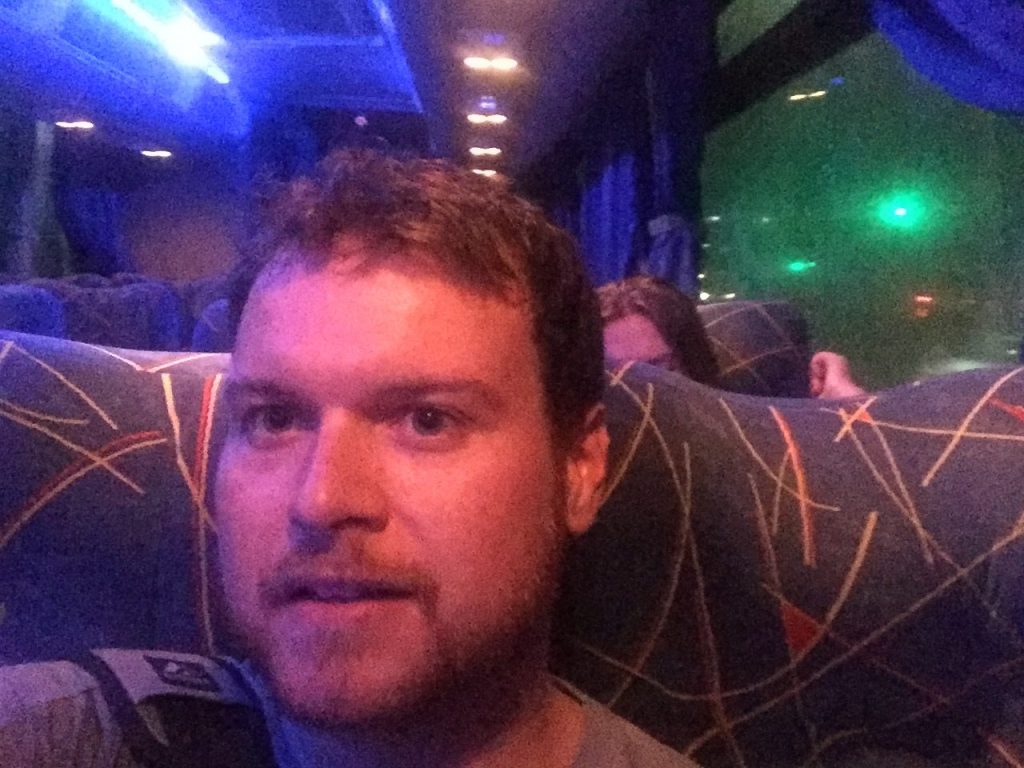 Driving from El Salvador to Nicaragua made for many incredible views. I was constantly in awe at the beauty of the green forests, with endless mountain ranges and beautiful blue cloudy skies. Occasionally I took a picture, but pictures hardly do a justice: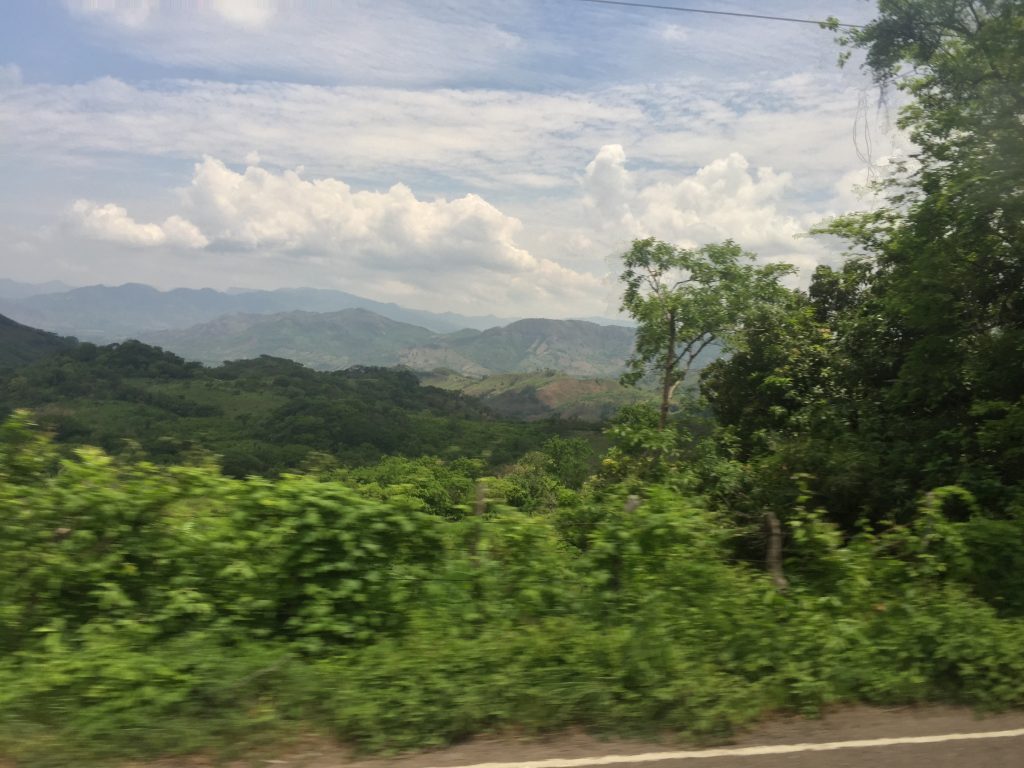 The Tica bus had to fuel up, so we got a break. Later, we had to stop a couple of times to have our passports stamped. It was a little confusing. We had to get off the bus, forfeight our passports (for them to be stamped), then walk from one side of the boarder to the other side, where we finally got on the bus again.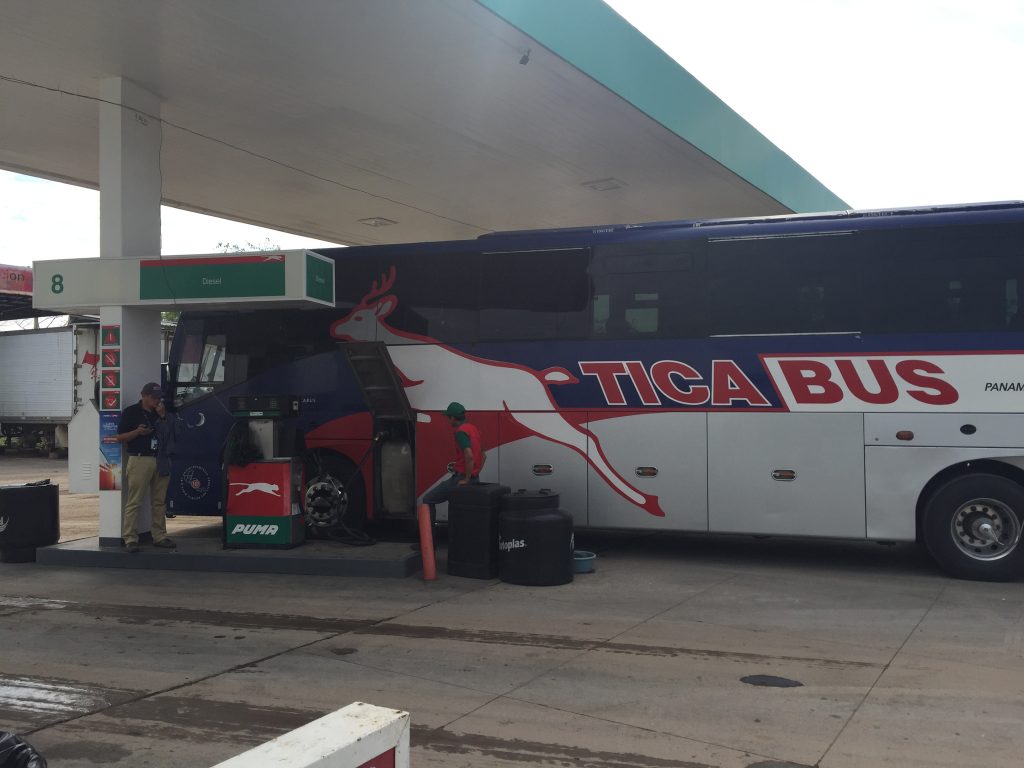 My spanish isn't very strong, so giving my passport to a stranger was uncomfortable. But it was part of the process and we later received our passports with our new stamps.
Finally, I arrived in Managua. I had no idea where to go. The bus station wasn't near hostels. Strangers were offering me taxis, alcohol and prostitutes. I knew I didn't want to be in this area. Managua is known to be dangerous. So I quickly researched hostels and took a taxi to Pandora Hostel about 20 minutes away. The taxi driver was nice, but I was still on edge, because I put my complete trust in this random taxi driver in a dangerous city. When I exited the taxi, another strange guy in the street started following me and offering prostitutes to me while I walked across the street to the hostel. It was bizarre. I was so relieved to finally arrive at the hostel.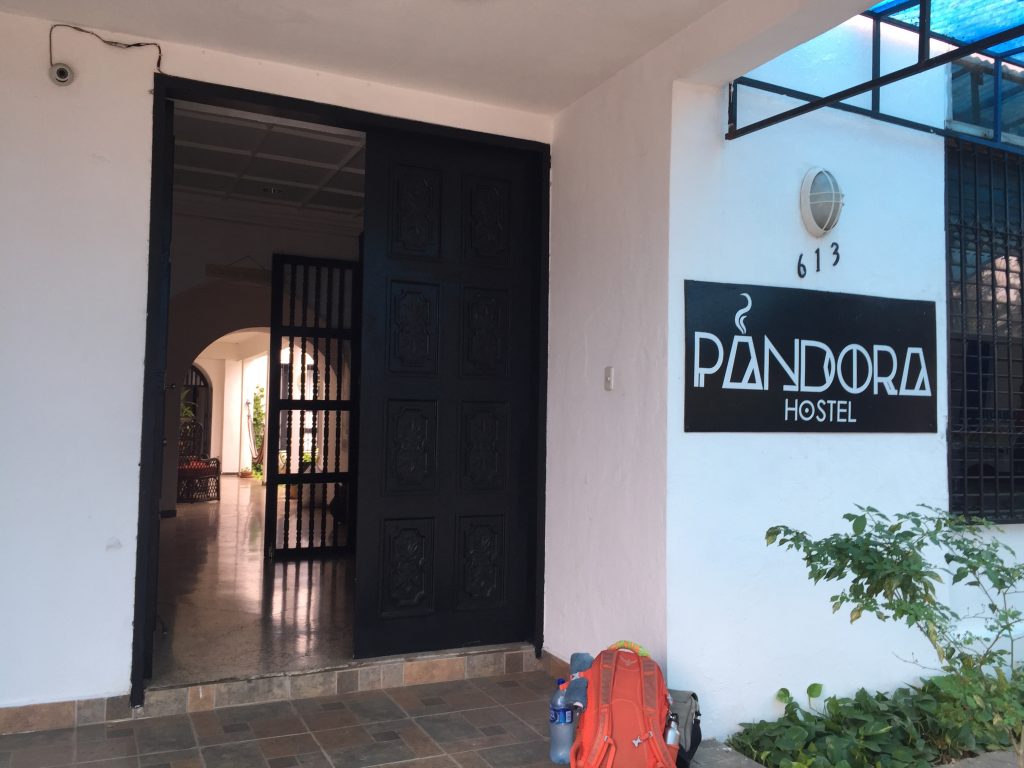 Inside the hostel was beautiful. It was spacious, had nice furniture, a ping-pong table, an outdoor seating area, hammocks and three rooms with bunk-beds.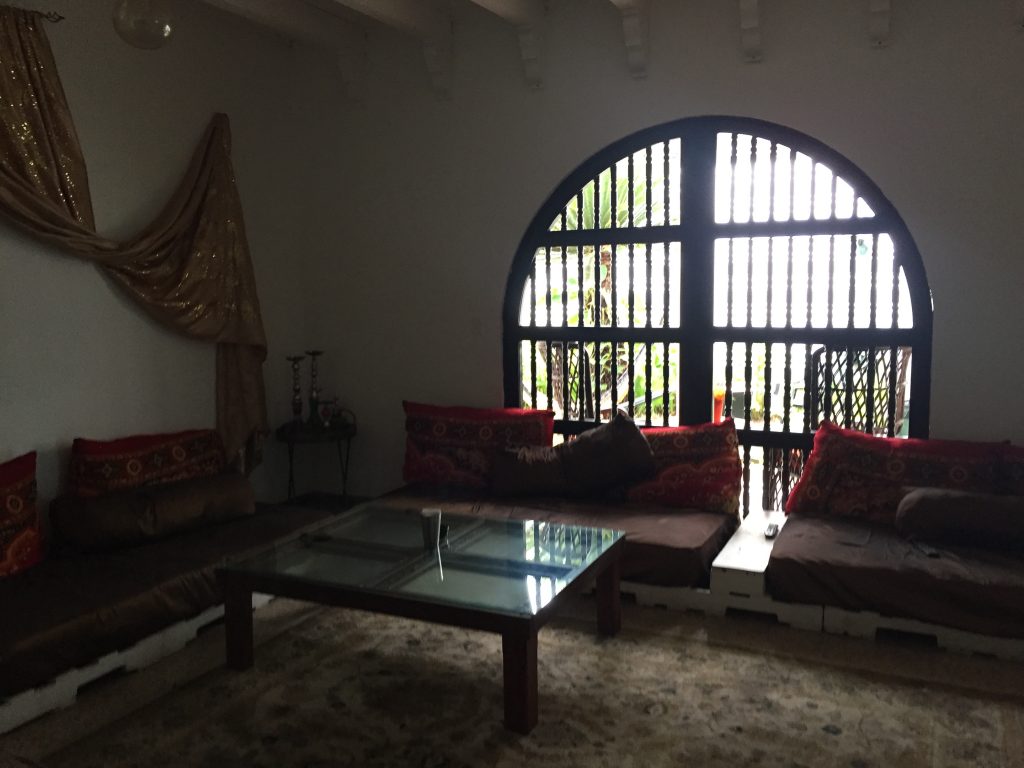 The hostel dog greeted me and played with me for a bit. Somewhere he found a poor travelers toothbrush. I didn't know what to think of that, so I did nothing. Maybe it was his? So I just worked on my laptop and occasionally played with the dog.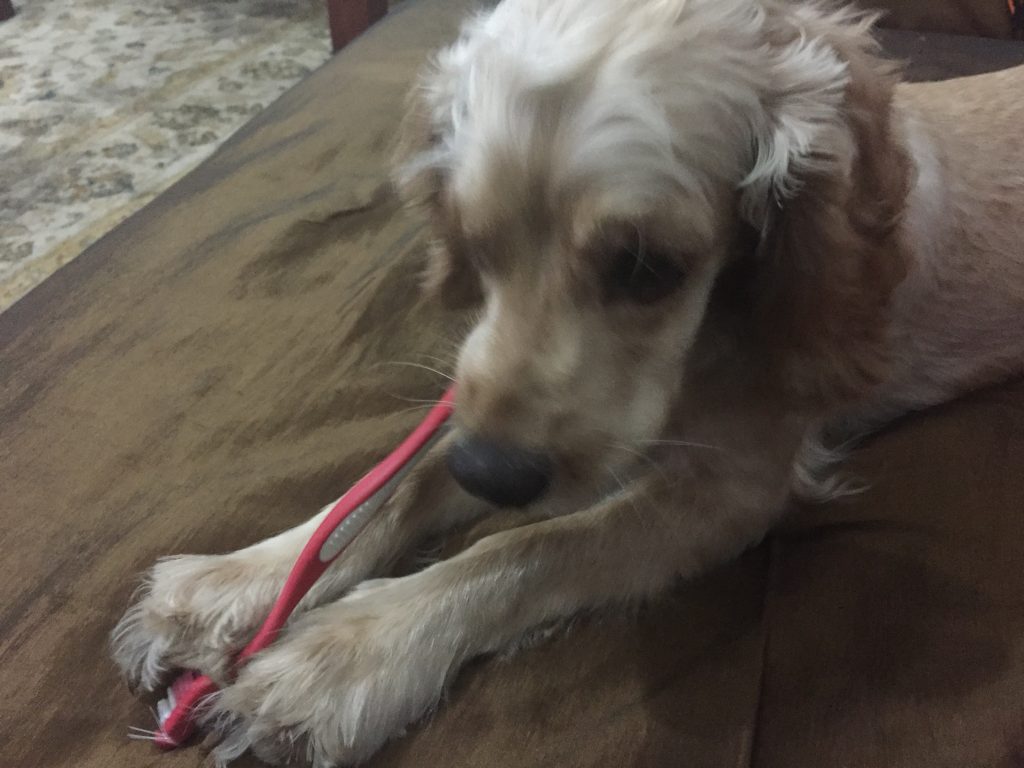 While working on my laptop, I met Derek, a nice dude from Canada. We talked for a bit and discovered that we're both heading in the same direction. He wants to go Volcano Boarding too. So we agreed to wake up at the same time and head to Leon, Nicaragua together.
After a while, I crashed. The beds were super comfortable and spacious. I found a bunk and climbed to the top and fell asleep.