The next morning, Derek and I woke up fairly early to leave Managua. Relative to other places in Nicaragua, Managua has limited things to do. So we were eager to go to Leon and explore more.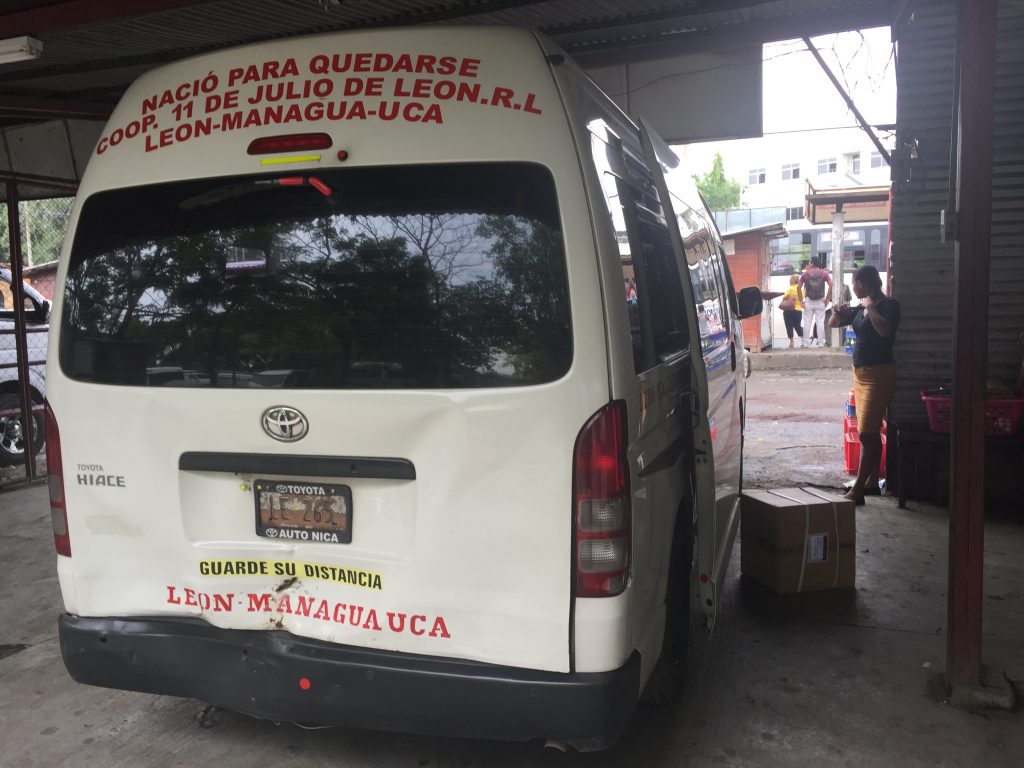 We caught a bus with some other travelers to Leon. Apparently the bus ride is quite a journey. It wasn't quick, although it was a smooth ride and we talked a lot about travel, work, women and stuff. We spoke about our jobs. He's from Canada and works in consulting. For his job, he can travel as much as he pleases as long as he gets his work done. So, he is traveling for only a couple weeks and just wanted to do a few things. He wants to go Volcano Boarding in Leon, then he plans to go to Granada, Nicaragua.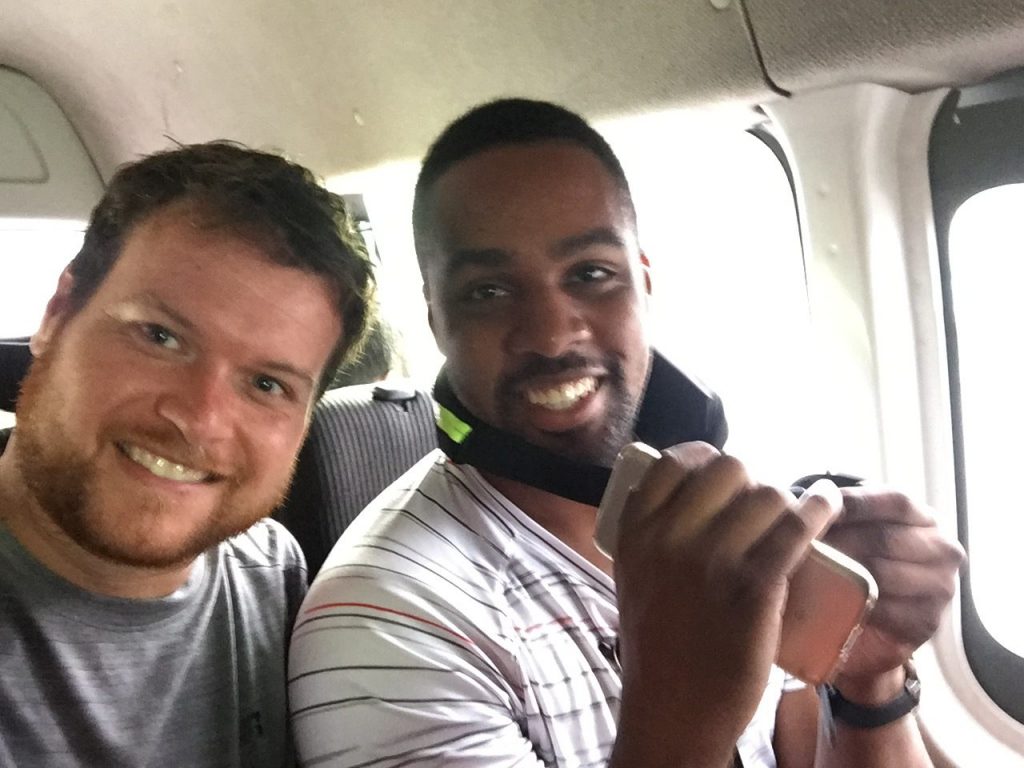 After getting off the small bus, we had to walk for a while to get across town. We were searching for the tour office to go Volcano Boarding tomorrow. We didn't know where we would stay, or buy tickets, or when we would go Volcano Boarding, but we knew where the tour office was…so we walked in that direction for about 30 minutes until we found it.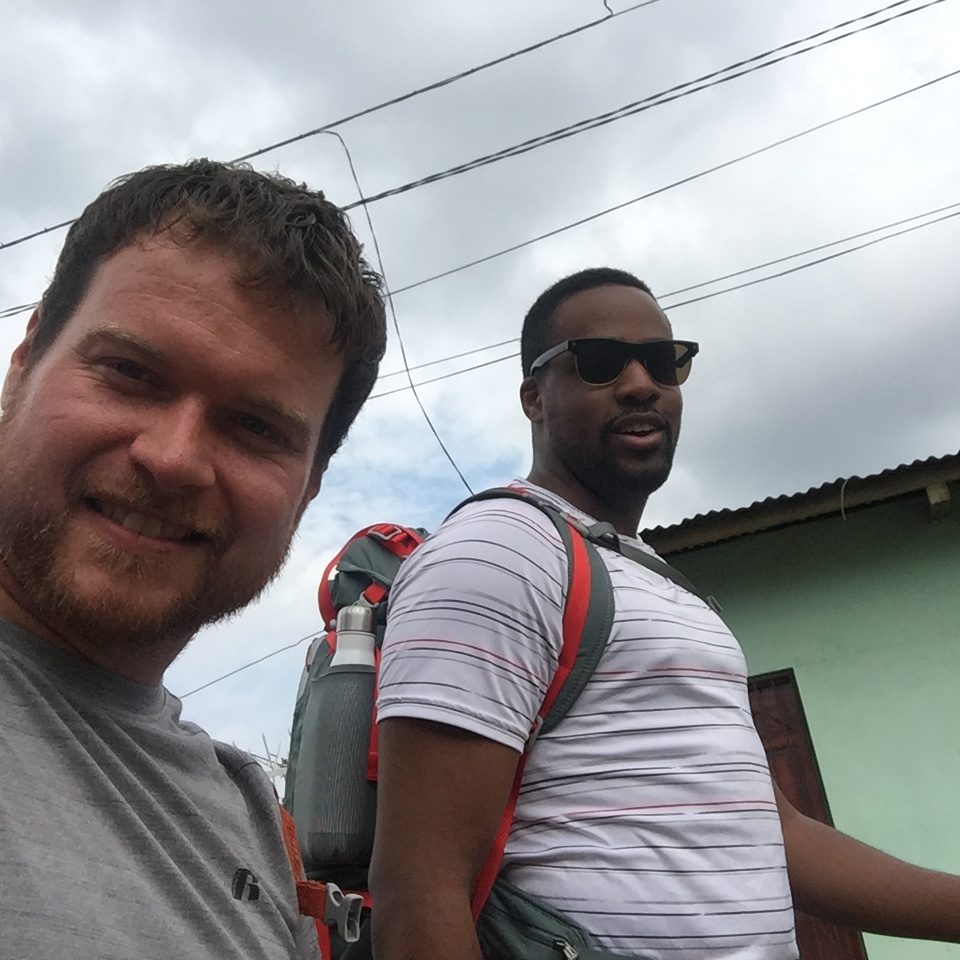 The local shops are beautiful here. Below is one street we came across that had a pretty marketplace with fresh fruit and flowers.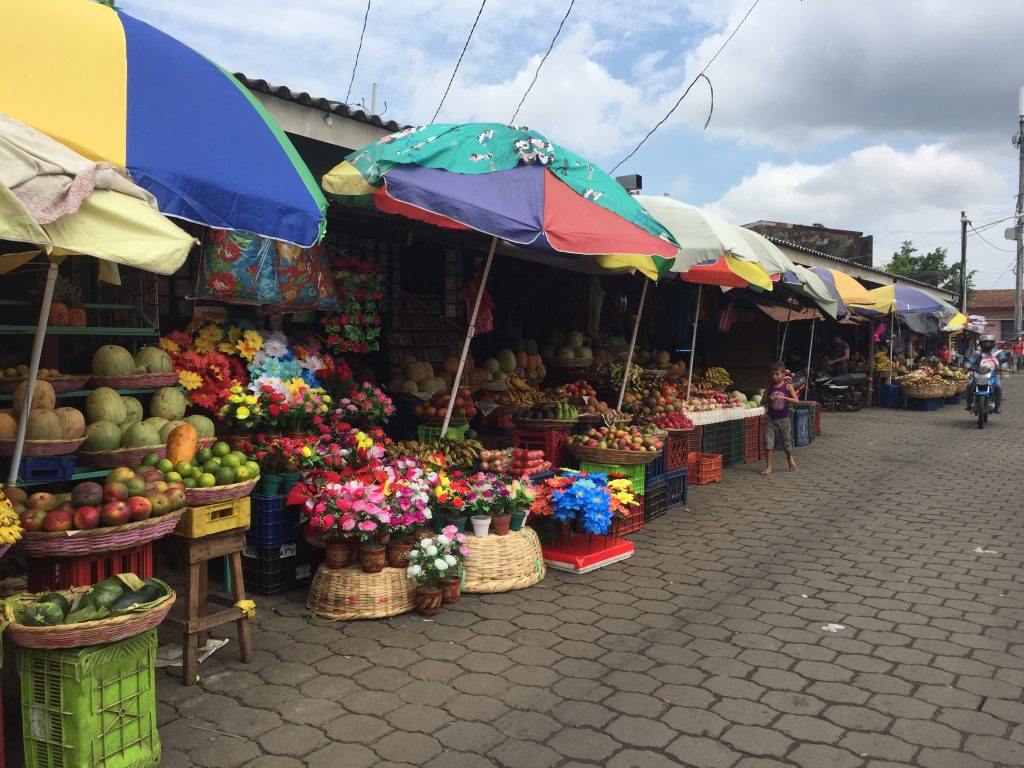 After finding the tour office, we decided to check into a hostel. The hostel was nearly across the street from the tour office. We could have stayed at Big Foot hostel, next to the tour office, but it was super crowded and more expensive. We cut our cost in half by staying across the street.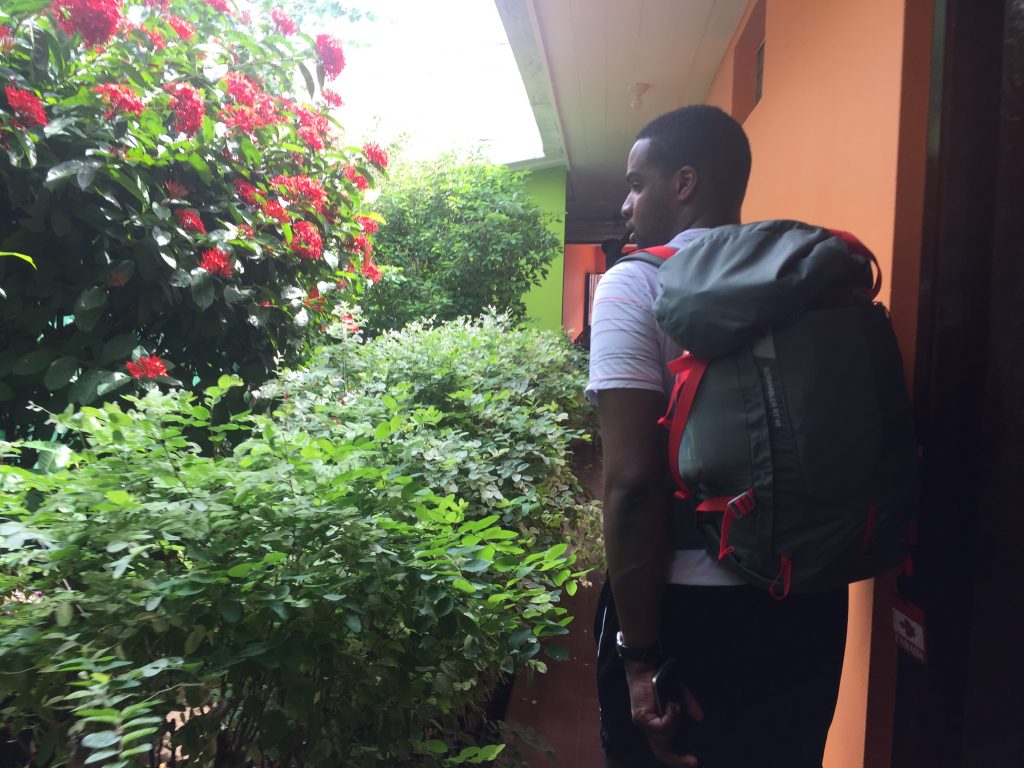 While walking around town, we saw tons of beautiful historic churches. These churches are surely of Spanish architecture.