When I arrived in Mexico City, I was exhausted. I had just taken 4 different flights: from Nicaragua to Costa Rica to Panama City to Mexico City. So many layovers!
Chio met me at the airport. She travelled to Mexico City from Chiapas, Mexico where she lives. We had both promised each other that we would spend a couple final days together before the end of my trip, so I pre-purchased my flight and set aside a couple of days to spend with her before heading back to the USA.
The airport was huge. Finding eachother was a task. After feeling lost for a half hour, I finally got my bearing and we were able to figure out where each other was located. From there, Chio was able to find me.
It was really nice to see Chio's smiling face. I gave her a huge hug the first moment that I saw her. She's so kind to have travelled to the airport.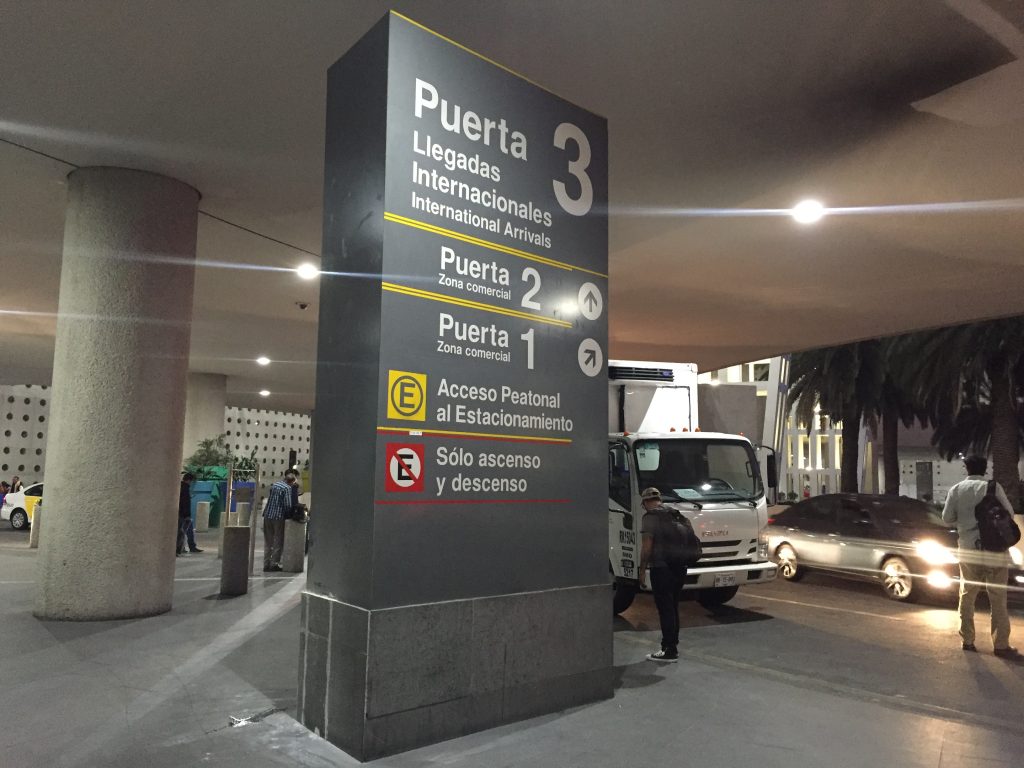 I didn't take a whole lot of photos on this day. Honestly, I was stuck in airports most of the day. I got some aerial photos of the cities that I flew over, but I've already posted a few of those.
It was great to end the day with Chio and talk about our plans in Mexico City for the next couple of days. We don't have specific plans, however, we both want to see the Frida Kahlo Museum (Casa Azul) and do a few other things around the city. Chio, being from Mexico, knows the city rather well, so I'm sure it will be a productive visit. I can't wait to see everything!