Today was the longest travel day I've probably every had. I woke up very early, when the sun was barely rising. I took a bus from Leon back to Managua where the airport is. Then I took about 4 connecting flights to finally get to Mexico City. It wasn't a very interesting day.
However, I did get some good photos of Costa Rica and Panama:
Costa Rica: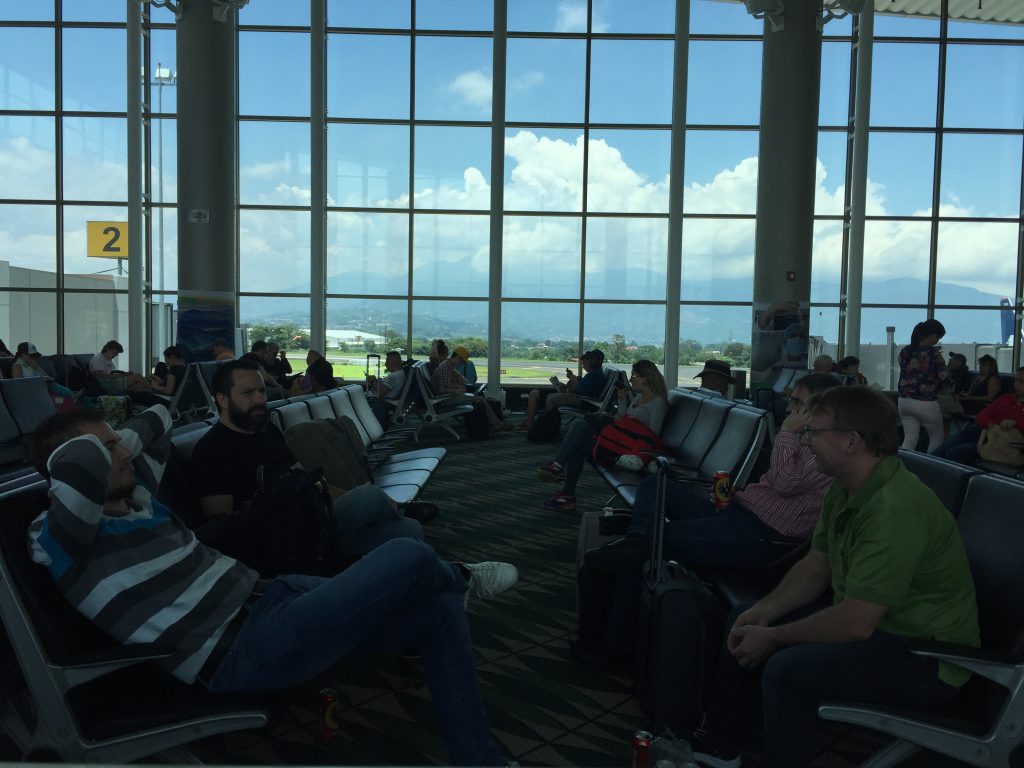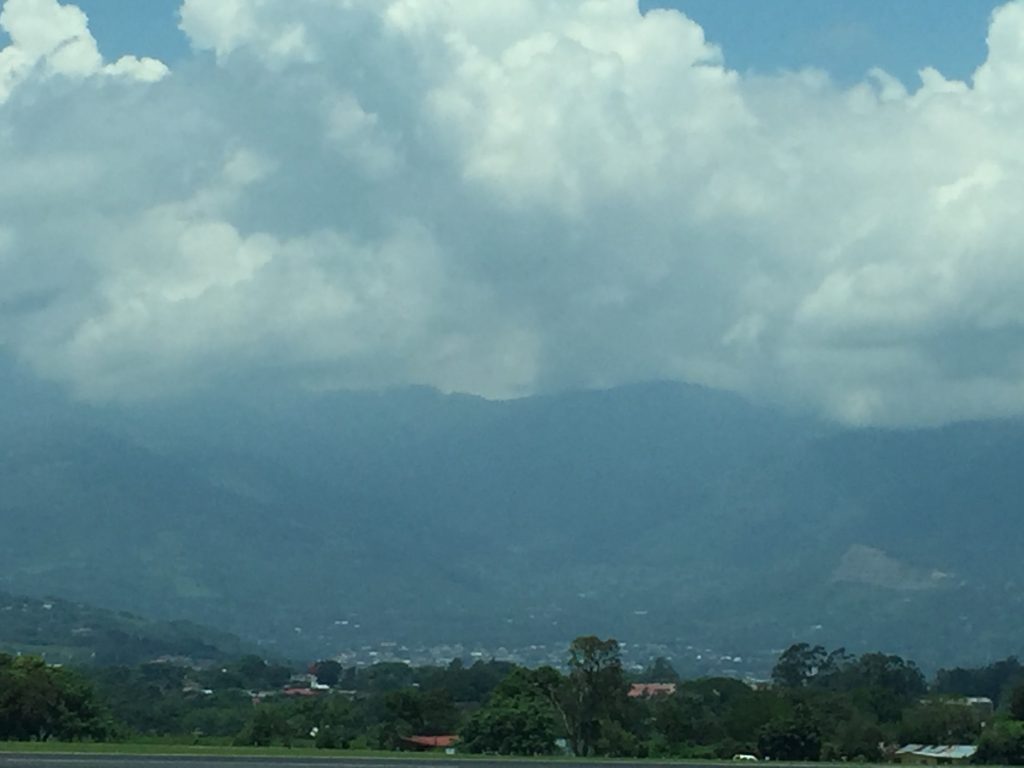 Me patiently waiting for the flight…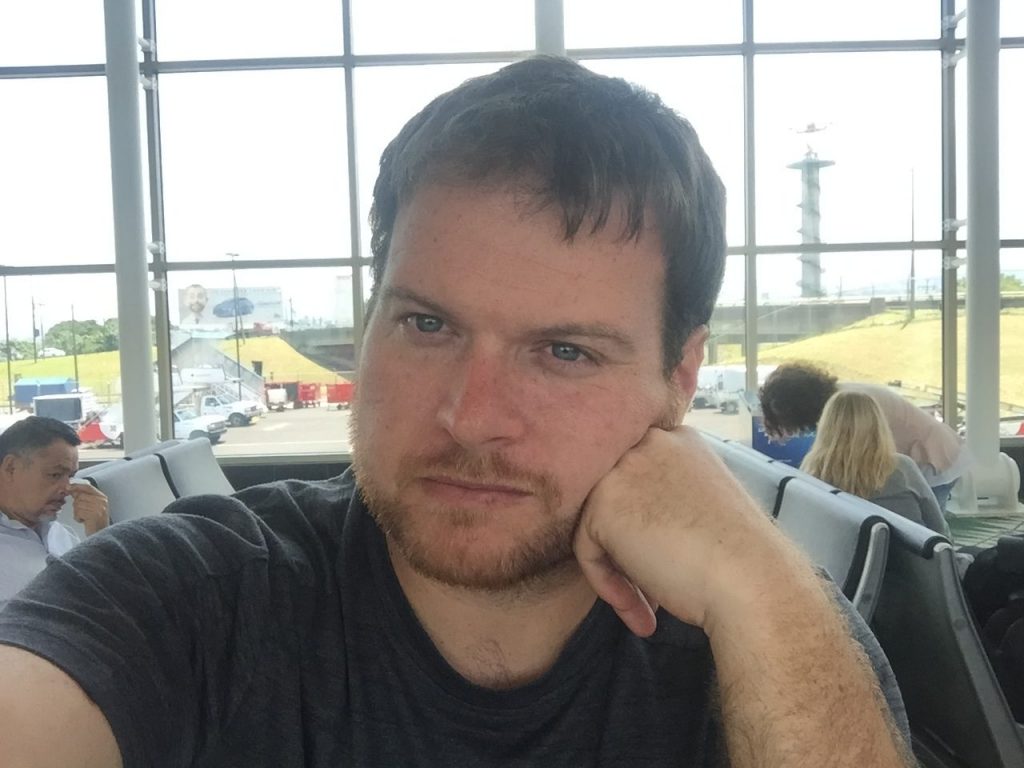 Finally, the flight departed…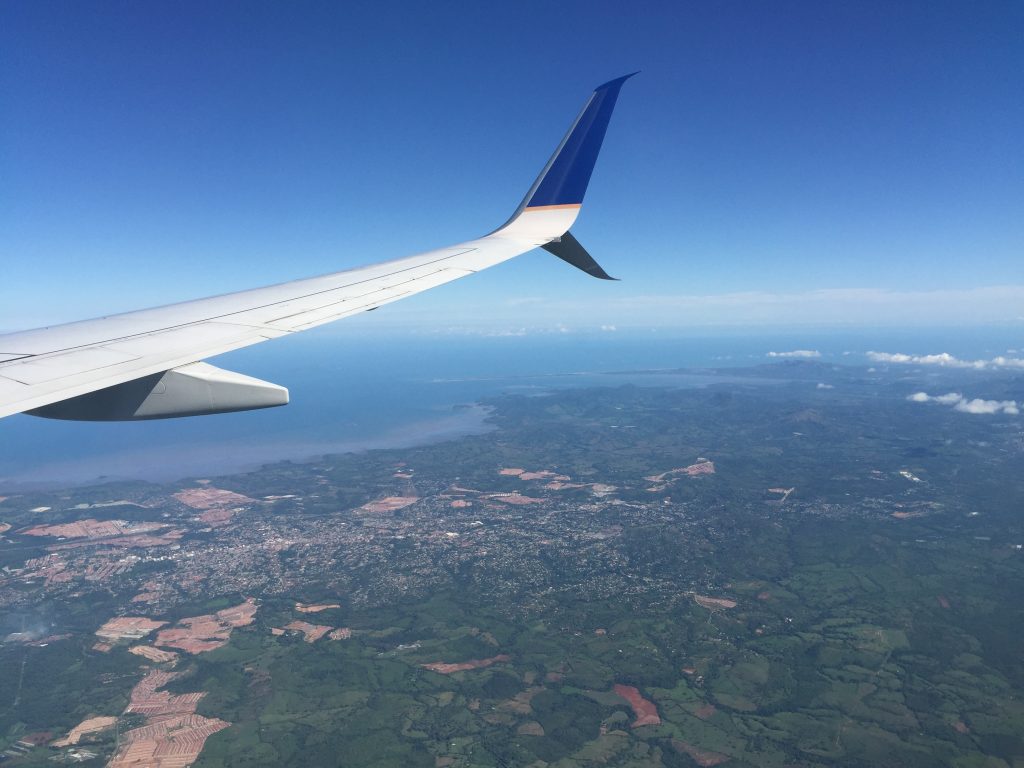 Flying into Panama City for my next layover.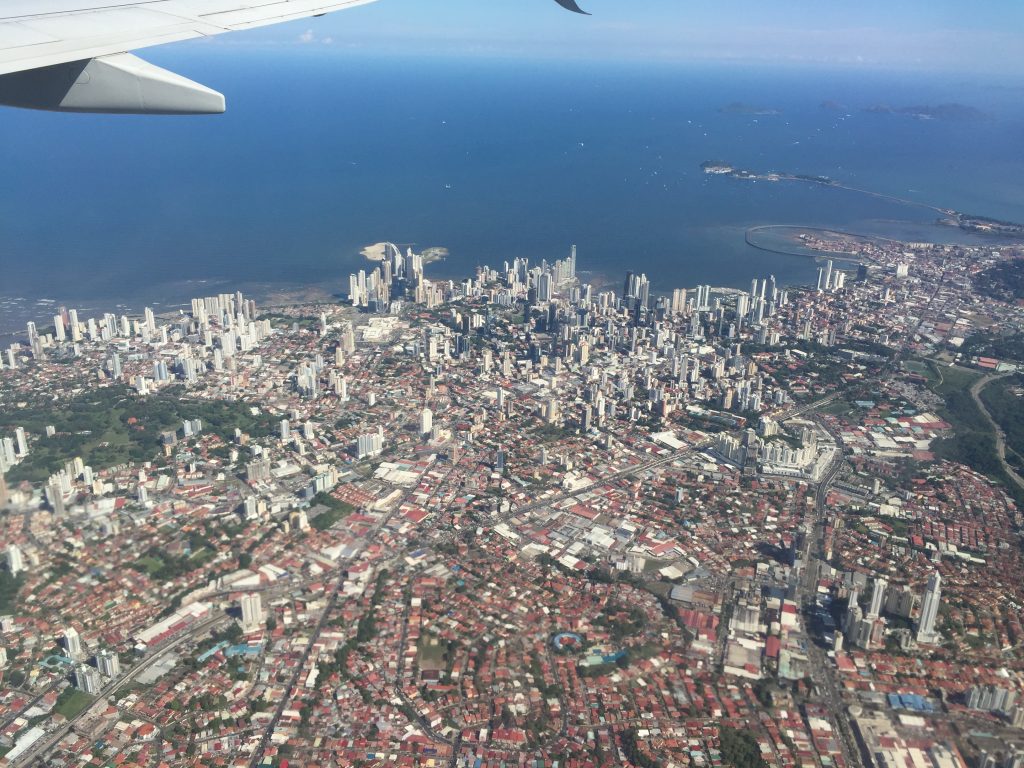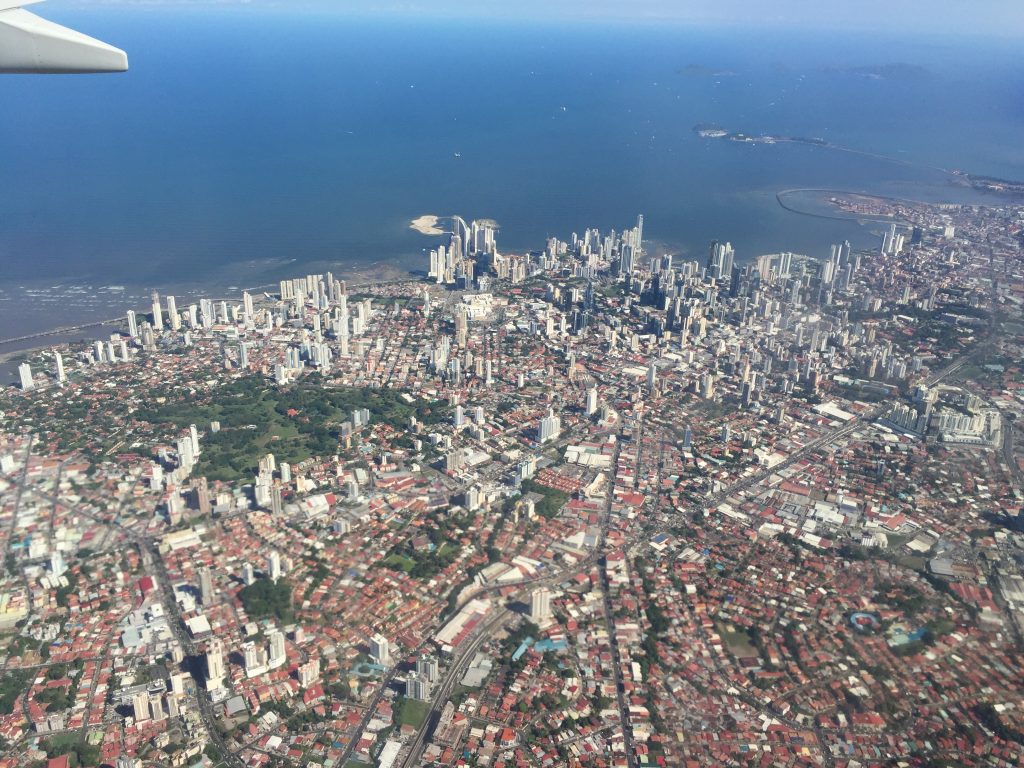 It was absolute torture being stuck in the Panama airport for a layover. I love Panama and I wanted to go revisit Casco Viejo like my first trip. However, I'm excited to continue on to Mexico City.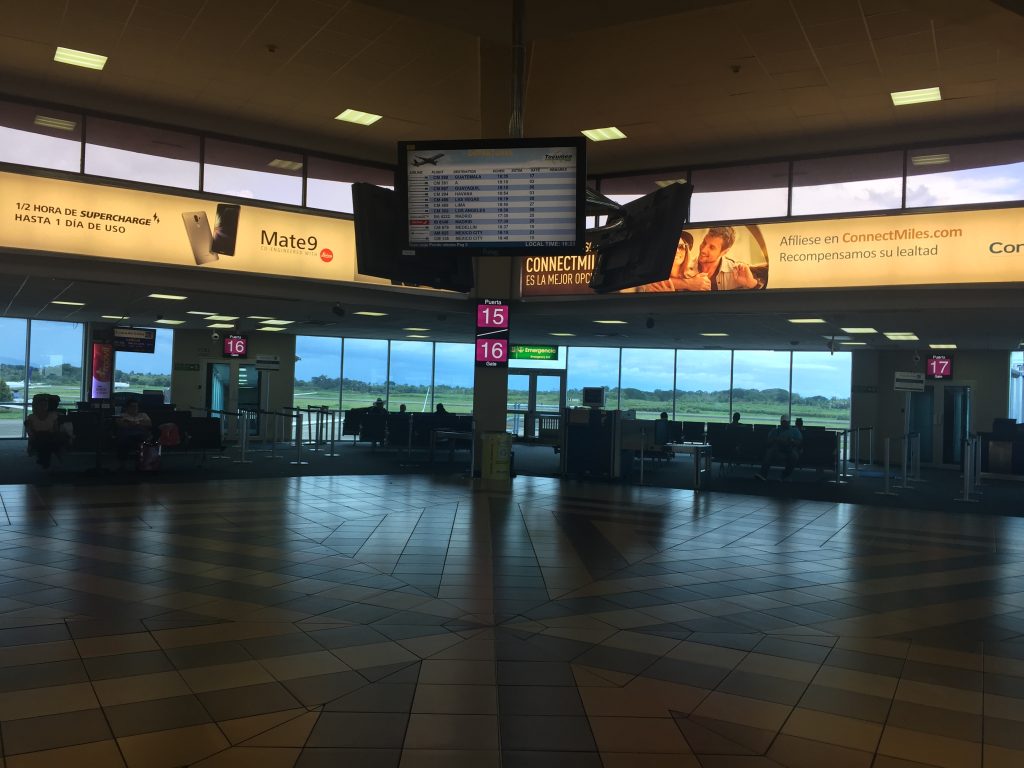 I will write more about finally arriving in Mexico City in part two.