For me, having a gym membership in El Salvador is a necessity. The food in El Salvador is so rich and delicious that it's very easy to pack on unwanted pounds. Plus, a lot of the delicious sweets here have a lot of sugar. And I'm a huge fan of piña coladas.
There are a lot of Gyms in El Salvador. I wanted one that was clean, had enough equipment so I didn't have to wait long to use a machine and I didn't want to pay a large fee every month.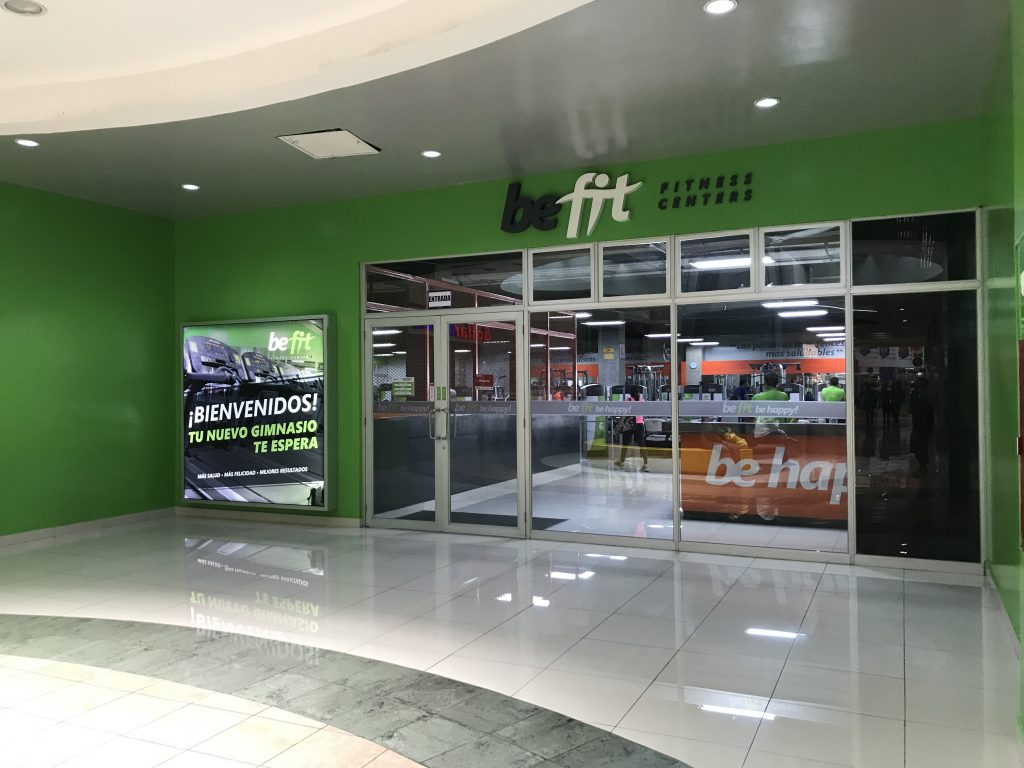 When I found BeFit (above) in the Plaza Mundo shopping mall, I was super happy. They have an inexpensive monthly fee of less than $20 per month. Also, they have ample machines and clean equipment.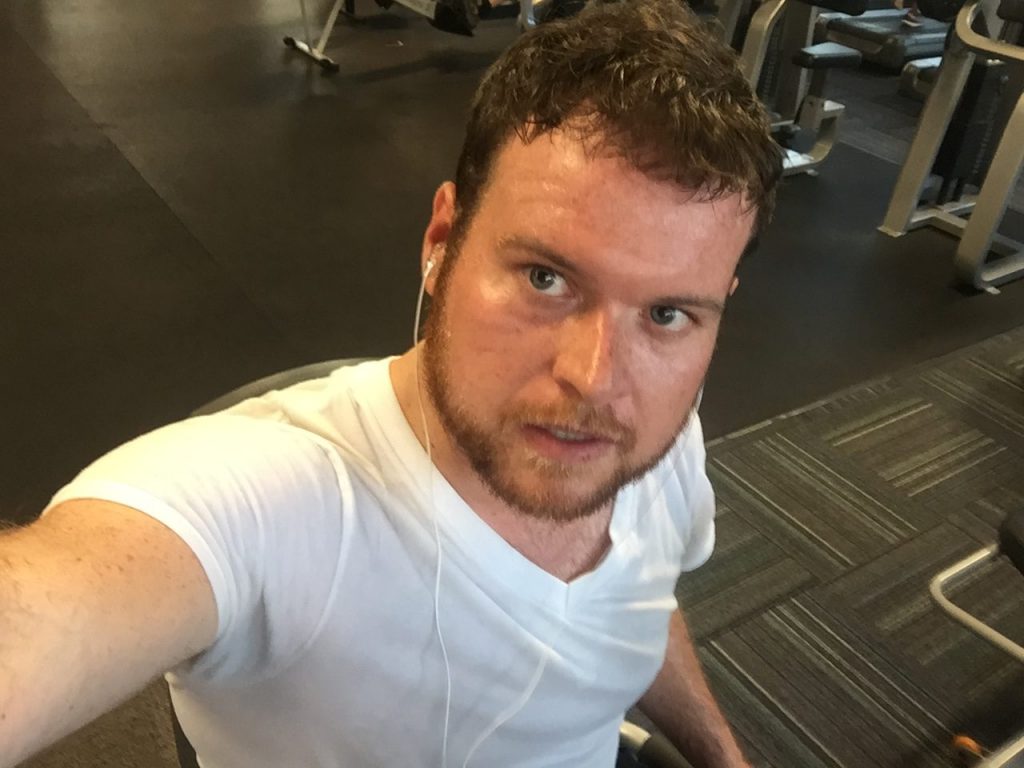 I signed up. I wish I could say that I attend the gym often, but my effort fluctuates. Sometimes I go every other day and sometimes I skip one or two months. Bad! I need to be more committed.
The gym here is very similar to a gym in the United States. It's similar to a Planet Fitness or a 24 Hour Fitness. BeFit offers cycling classes, yoga, among other options. I'm just here for cardio and weight-lifting, nothing too fancy.
BeFit has two locations, one in Soyapango and one in San Salvador. It's a great option if you're interested in joining the gym.