My girlfriend and I had a big breakfast today. We ate pancakes and shared a giant omelette made with fresh vegetables and chorizo (sausage). It was fantastic.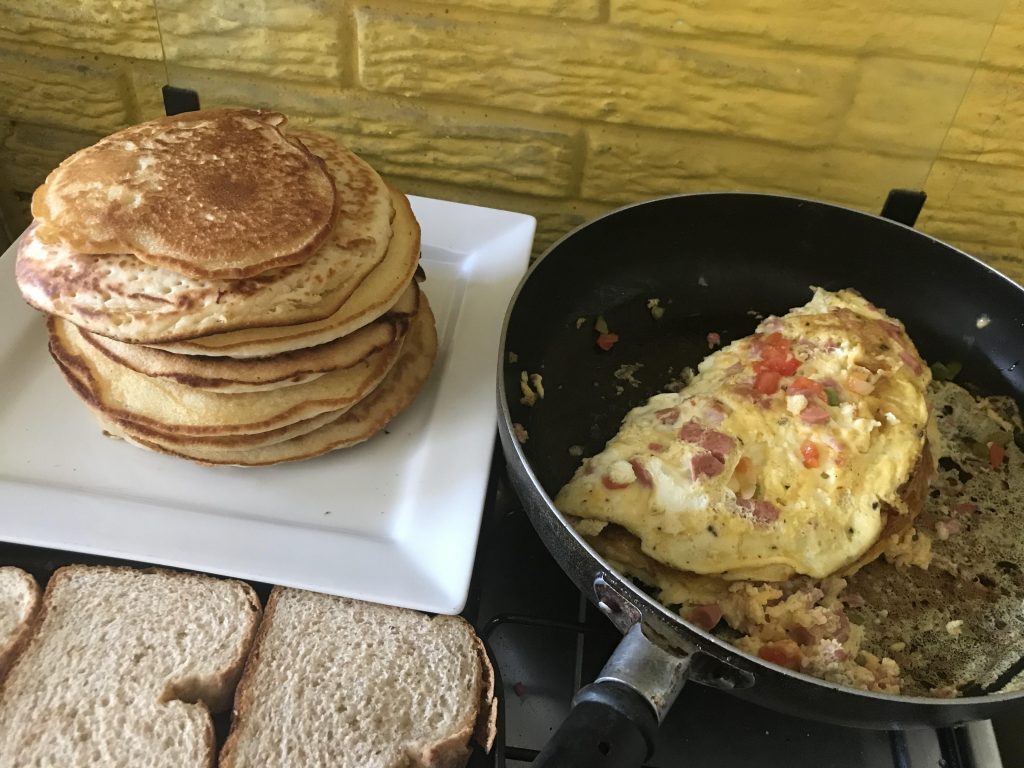 After that recovering from our large meal together, we brought Gemma, one of Stephanie's dogs, up to the Planes De Renderos, which I previously wrote about twice, including the evening with the family in Planes De Renderos.
Planes De Renderos, usually refered to simply as "Los Planes" by locals, is a nature preserve and walking park. Many people bring their children and dogs when they visit the park.
Here is Stephanie with Gemma:
Here is our Gemma. We're not sure which breed she is because she's certainly a mix. She's full size, 4 years old, and adorable: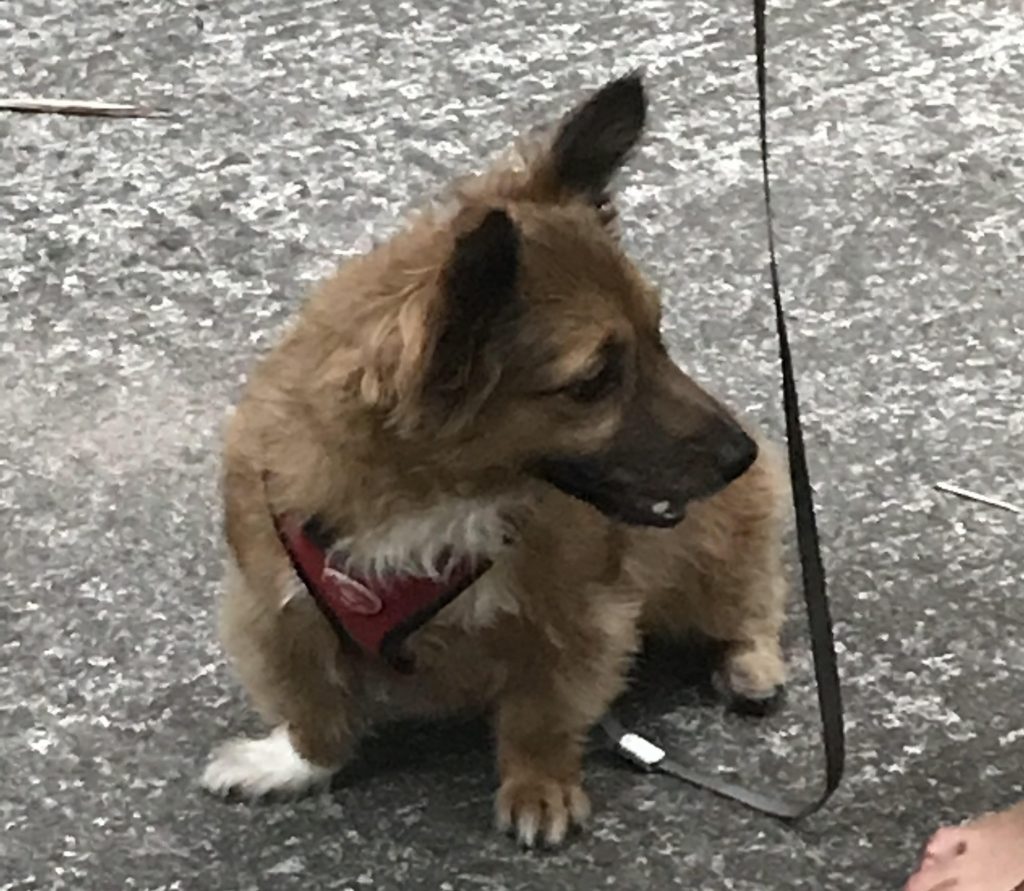 We walked for about an hour, drank some coffee at some park tables and enjoyed a relaxing afternoon together. Places like this are awesome for a relaxing day. The scenery is beautiful.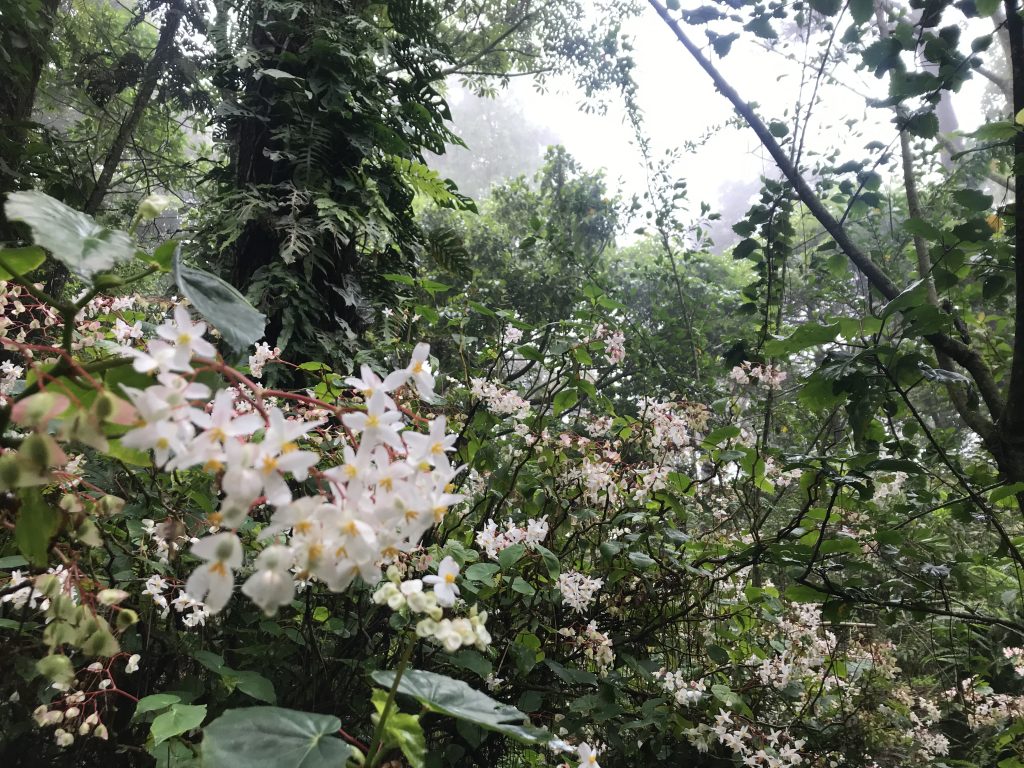 If you are visiting El Salvador, I definitely recommend visiting Planes De Renderos. Just be sure to bring a jacket. Also, travel with a friend or two, because the area is very large, including the town near the park. There's a lot of things to do, so it's well worth the visit.