When people visit El Salvador for the first time, they often visit Playa El Tunco. While it's a beautiful beach that's particularly attractive to many surfers, it has very rocky beaches. It's not feet friendly. In fact, it's not really even friendly for sandals. The rocks make walking the beach difficult, it makes swimming less enjoyable, and it makes people generally tend to appreciate the view from the public walkway rather than actually enjoying the water.
There are a few small parts of Playa El Tunco that have sand, but those parts have been filled-in (man-made) with sand to make the beach more welcoming.
Want a sandy beach? Go to Costa Del Sol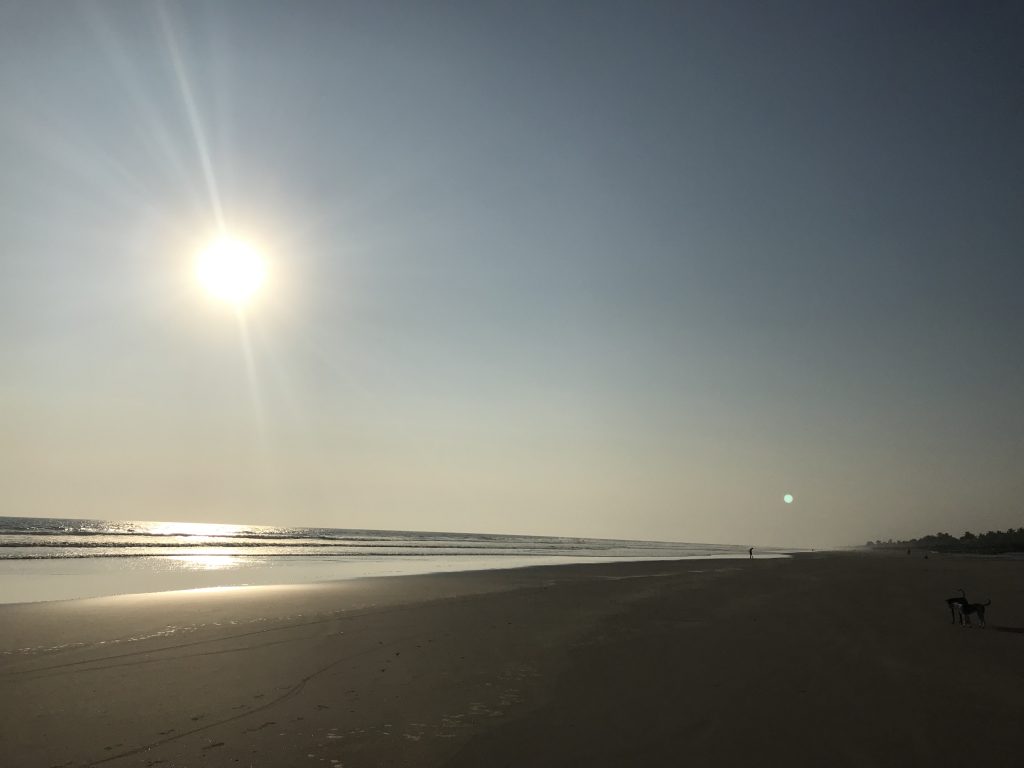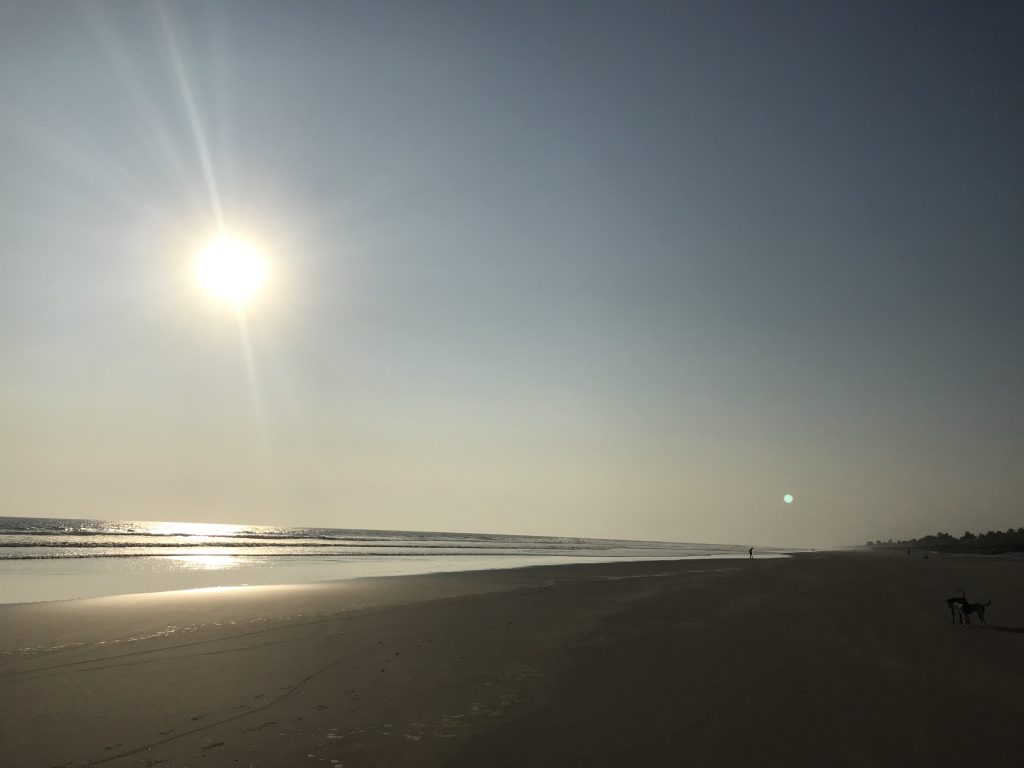 Costa Del Sol is about a 30 minute drive east from Playa El Tunco. It's a tad more challenging to get to since it hasn't really grown to be a well-known beach area. However, it's much more feet friendly. It's pure sand. In my opinion, it's the better option for relaxing, swimming and sun-bathing. It's not optimal for surfers because the waves are small, but Costa Del Sol is definitely the beach that you imagine a gorgeous beach to be.
Beach hotels and safety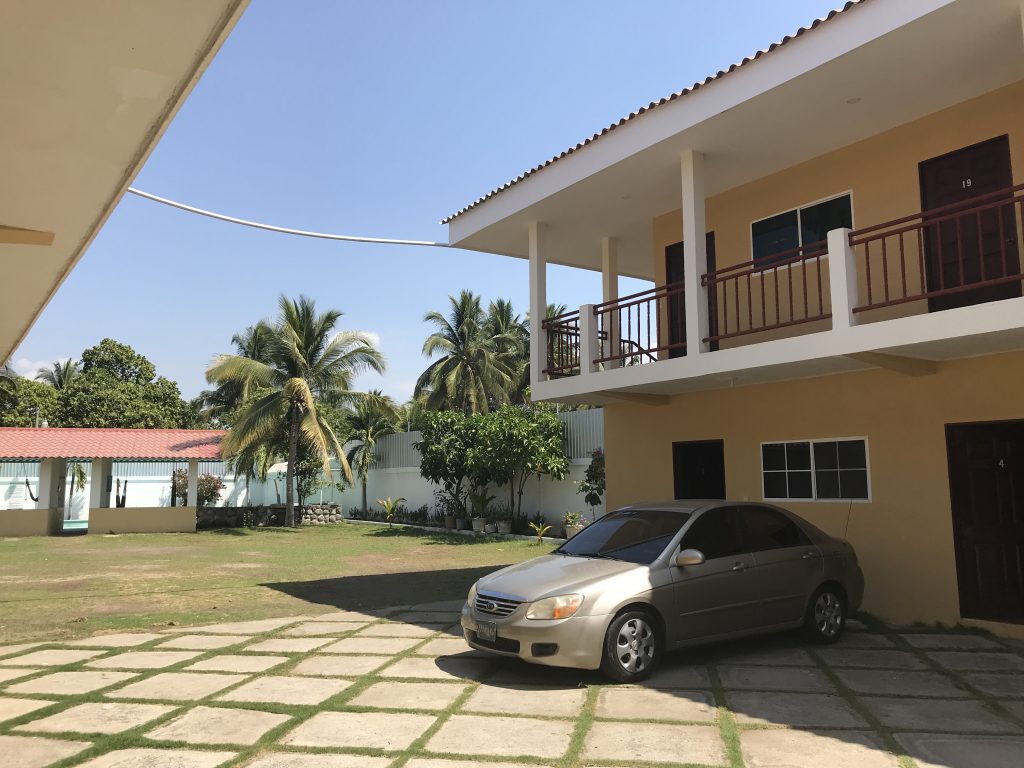 There are many hotels along the beaches of El Salvador, which usually charge anywhere from $50/night to $200/night. Keep in mind that the country is rather undeveloped due to political corruption and gang violence. The beach areas are generally considered to be safer than the urban areas of the capital city (San Salvador), but it's still suggested to be careful, especially at night. Always be with a friend or fellow traveler when you're in public, especially during the evening and night.