This was a longer trip. My last trip to visit El Salvador was less than 24 hours, which was admittedly a little crazy. I needed a break. On this recent trip, I had 3 and a half days, essentially a long weekend. However, on the last day of my trip, I missed my flight due to brutal traffic.
I rented a car, another white Kia Picanto (they're super common here):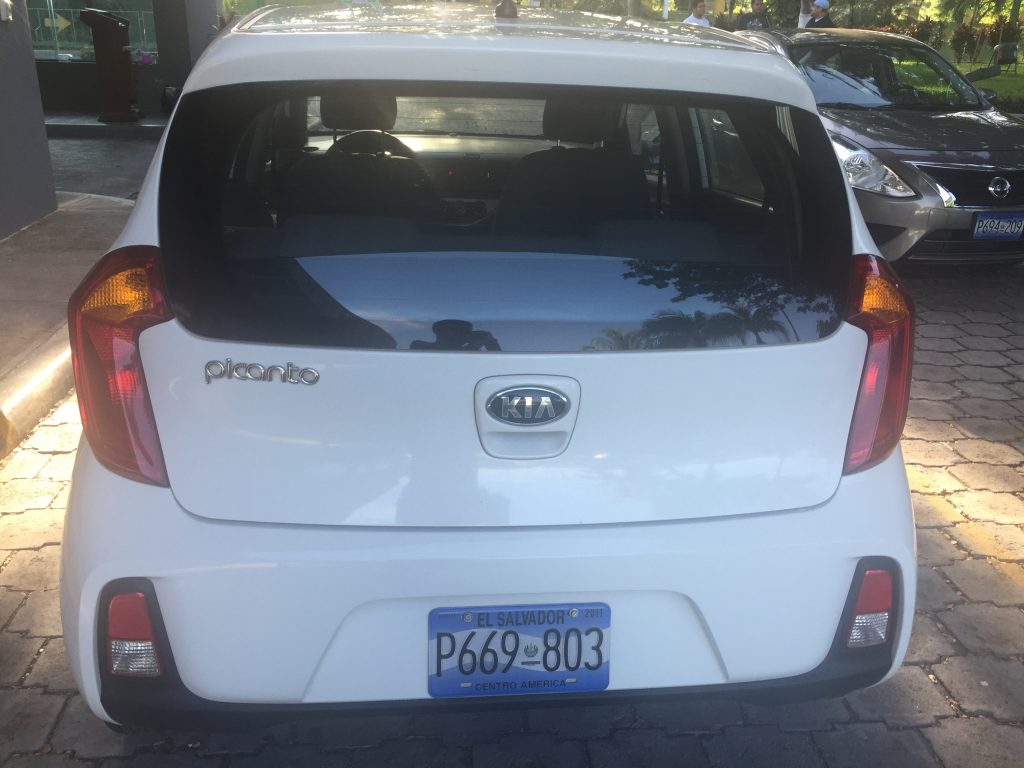 The same welcoming Sofia Varga advertisement that I always see when I visit El Salvador. Claro nailed the placement of this advertisement because it's the first thing everyone sees when they get off their plane in El Salvador. (After traveling to El Salvador many times, I still see it there lol):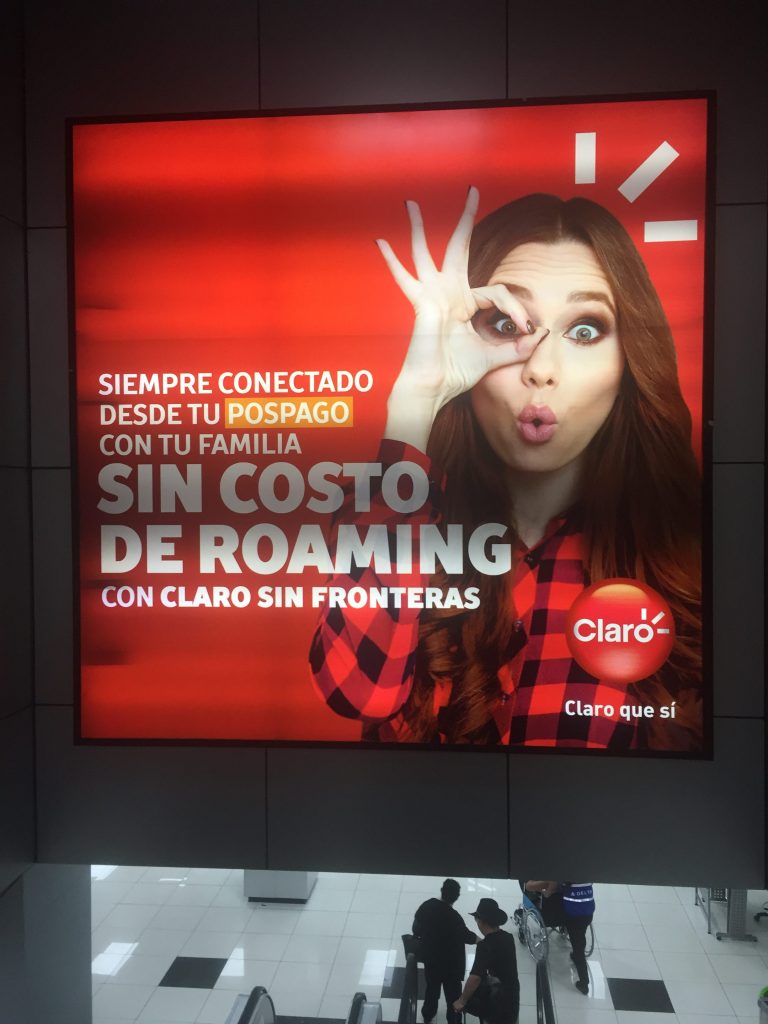 I bought groceries at Super Selectos, a local grocery-store chain here: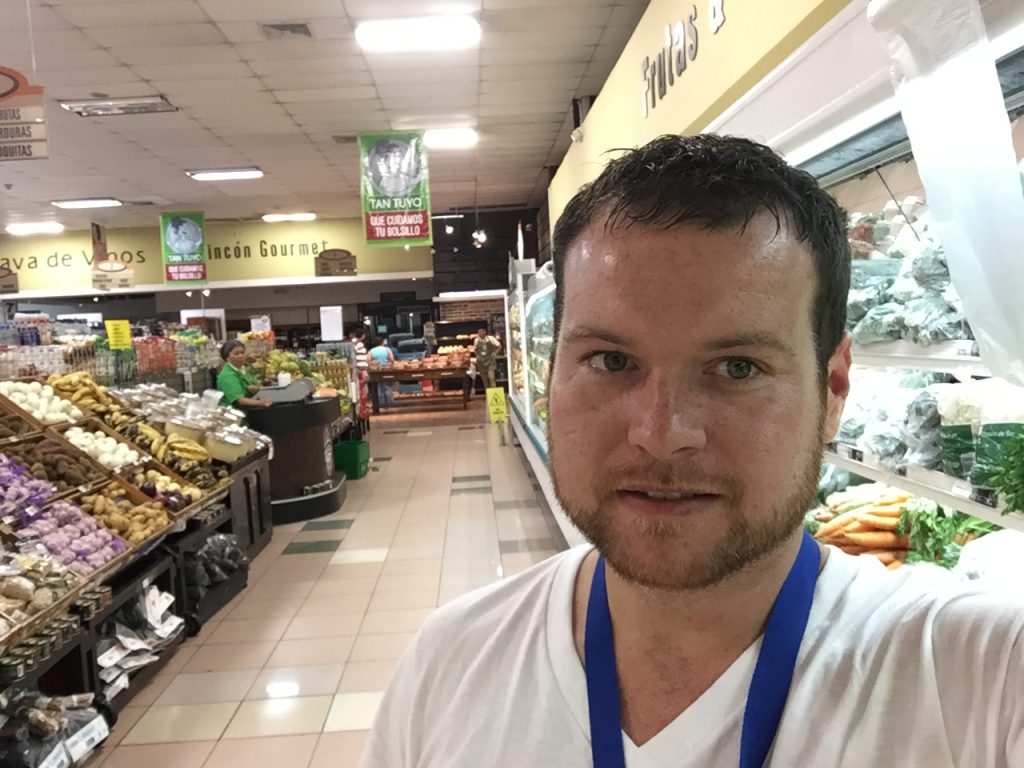 There are a lot of grocery store in El Salvador. There are three that come to mind: Super Selectos, Maxi Despensa, and Despensa De Don Juan. They're very common places to buy groceries. However, most people buy their groceries at local "markets" which are basically direct from farm to table.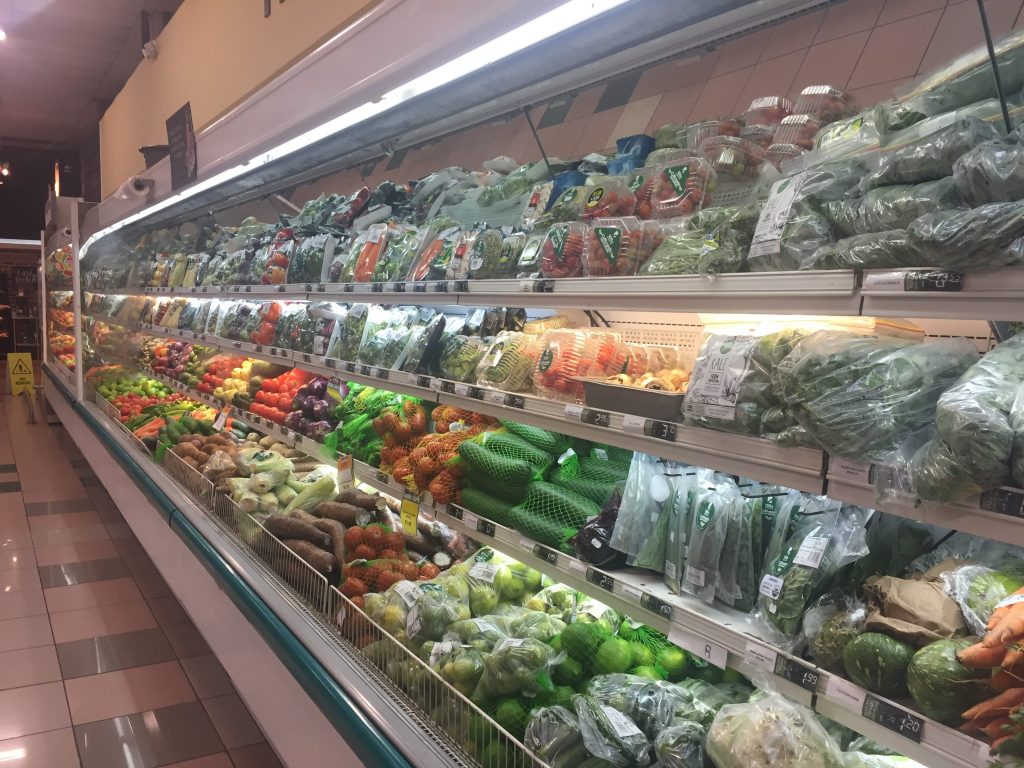 We visited the University of El Salvador, which is where Stephanie graduated from university: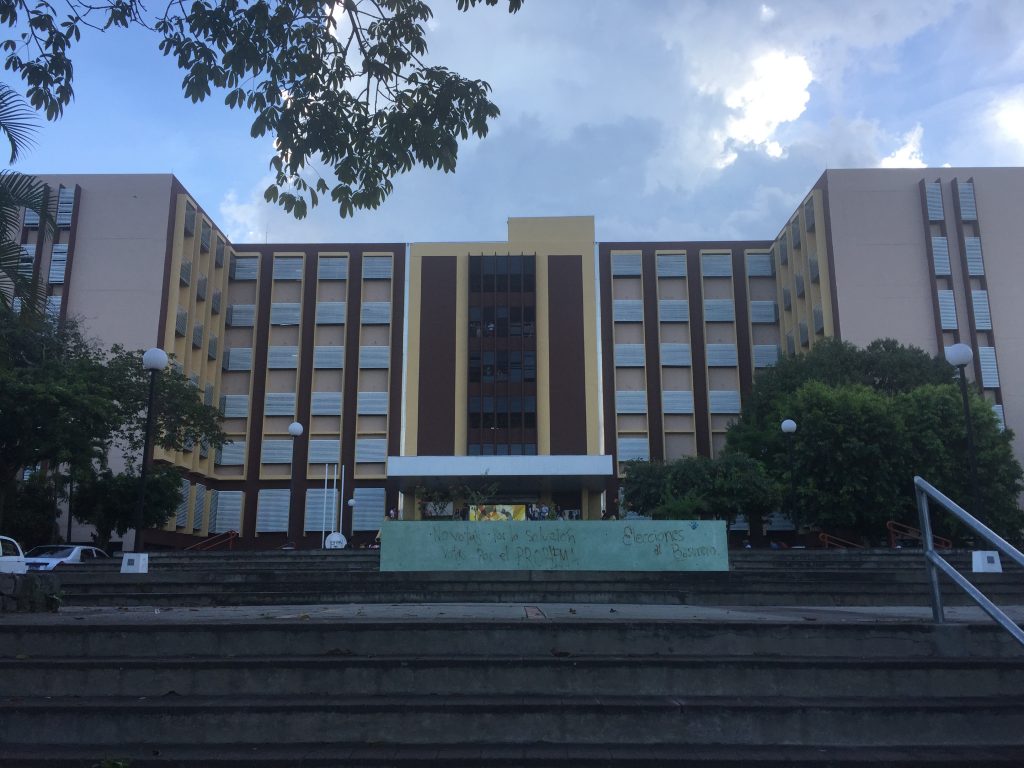 I tried Pollo Campero for my first time. Pollo Campero is very well known and it seems to be very popular for people to bring back to the United States. If that's the case, I knew it must be good. Admittedly, it is very good! I'm glad I tried it.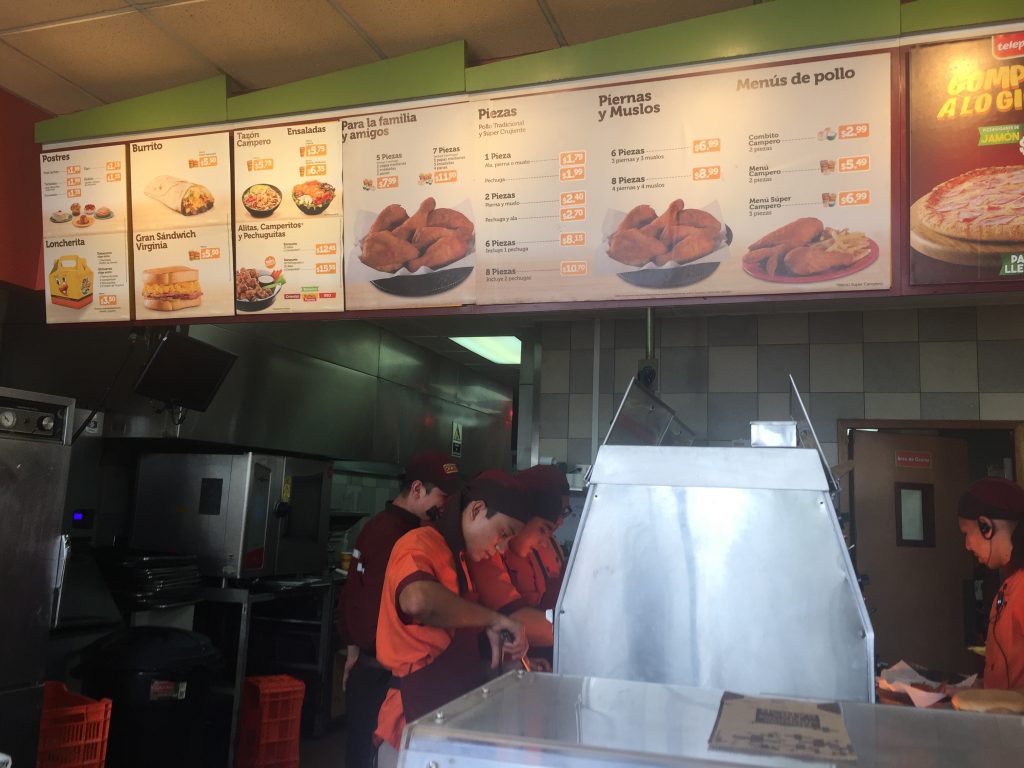 We had lunch together at Pollo Real again near Salvador Mundo, it was fantastic.
We played Video Games at Dreamland in San Salvador. That was fun.
When my trip came to an end, I was sad to go. We always have such an incredible time. But I try to focus my mind on the fun we'll have on future trips.
I missed my flight 🙁
I have a history of missing flights. It also happened in Panama, when I was returning to Florida. On my departure date, I woke up on time, but traffic was atrocious. I was stuck in traffic for about three hours. It usually only takes one hour.
So, I missed my flight and was a fiasco. I went to the airport and technically arrived before my flight left, but they wouldn't let me through security because they said I didn't have enough time to get to the gate.
I purchased a flight while I was at the airport. They gave me a partial credit that I was able to use. My next flight is for tomorrow. The rental car company also said that I could keep the car for one more day without paying again for their insurance package and stuff…that was cool.
I sent an email to my boss about missing my flight. They are understanding when those kinds of things happen but I don't like to take advantage of their kindness. I feel terrible when I fail on my obligations. So, I told them that I would return the following day and use one of my vacation days.
After that, Stephanie and her mom invited me to stay at her house. They were both very sweet. I stayed for one more night, then caught my flight back to California the next afternoon.