In 2011, Yvonne Baldelli and her boyfriend Brian Brimager moved their lives to Bocas Del Toro, Panama to start a new life together. They had lived there for two months. Brian Brimager was a retired United States Marine. The two took pictures having fun, dancing and having a blast at Carenero Island, a beautiful islands of Panama.
Two days later, Brian returns to the United States without her.
After he returns without his girlfriend, things get unusual. He claimed that their relationship ended and that she decided to continue traveling with another man that she had met while they were visiting Panama. But the information did add up and the events were highly suspicious. The last time anyone had seen Yvonne was on November 26, 2011.
Yvonne Baldelli was reported missing by her family in January 2012 when she failed to show up for a family reunion.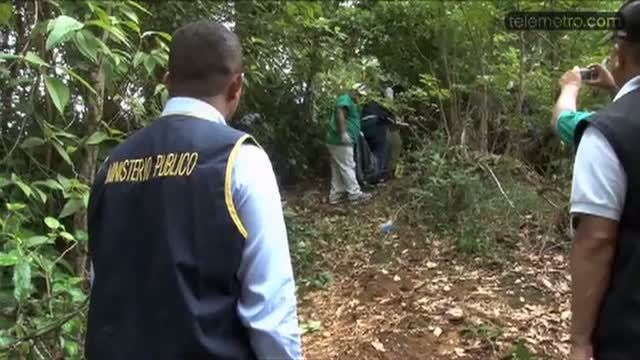 Fast forward one year. On August 21, 2013, Yvonne Baldelli's body is discovered in her ex-boyfriend's green military duffel bag in the woods of Panama, not far from where the two were vacation. Her body was a skeleton by that point, tightly wrapped and buried in a remote location in the woods.
Brian Brimager Tells His Grisly Story
Finally, with the new evidence, investigators confronted Brian Brimager again. He confessed that he killed his ex-girlfriend and he shared the horrific details of the event.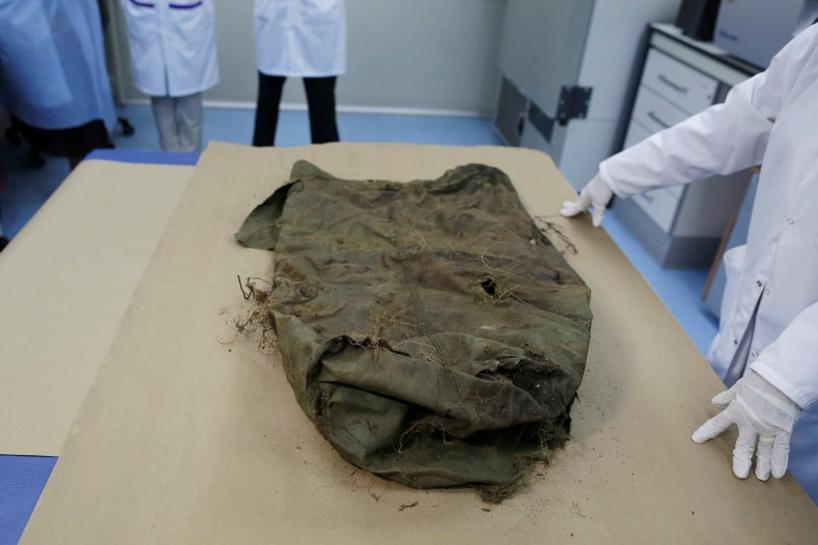 The two had been arguing. In a drunken stupor, he had broken her nose and her teeth. When she threatened him with a knife, he used the knife on her and stabbed her multiple times in the back. Brian Brimager said that he dragged his girlfriend into the bathroom and used his machete to dismember her body. Then, he killed her dog. And finally, in an attempt to hide her body, he disposed of it in the Panamanian jungle.
Brimager also accessed her bank account and used the money to buy rounds of drinks for female friends at a bar. Later, he used her card at an ATM in Costa Rica during his layover to cover his tracks – to indicate that she was still traveling. He also sent emails from her email account to her family to make them believe that she was still traveling.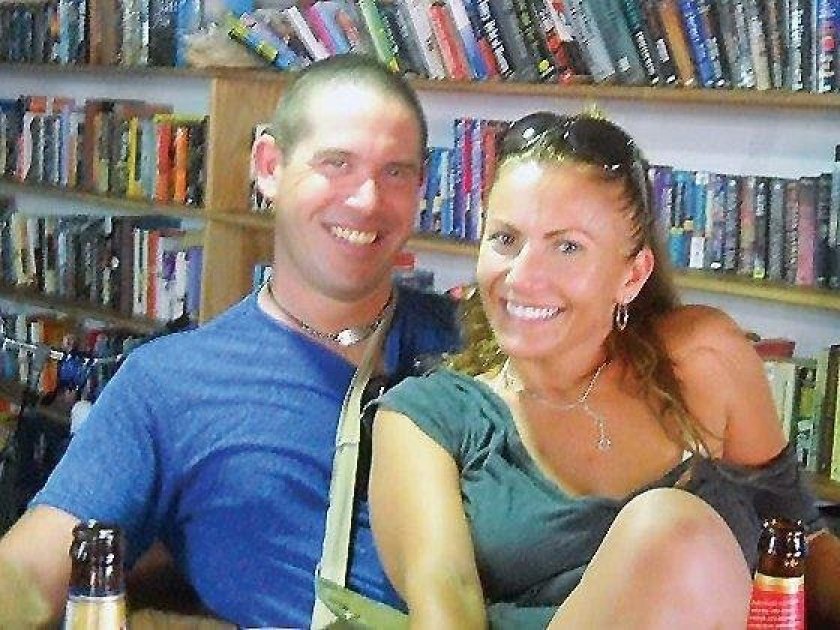 He suspiciously seemed rather unconcerned about her disappearance after she went missing. Things started materialize after when, just a few weeks after returning from Panama, he married the mother of his secret love child…a relationship that was never disclosed to anyone.
Brian Brimager was sentenced to 26 years in prison on May 25, 2016. Yvonne's ashes were later scattered at sea.
My heart goes out to the family of Yvonne Baldelli.