When I get the rare chance to travel home to see my family, I like to take advantage of any fun family time I can get. Living abroad in El Salvador is awesome, but sometimes it's great to revisit my roots in my home town where I grew up. My grandfather, Coop, is a well known outdoorsman on the island of Marthas Vineyard.
I had the opportunity to go freshwater fishing with him. We caught about 10 perch and it was a great time.
The fishing rods are setup and baited with worms: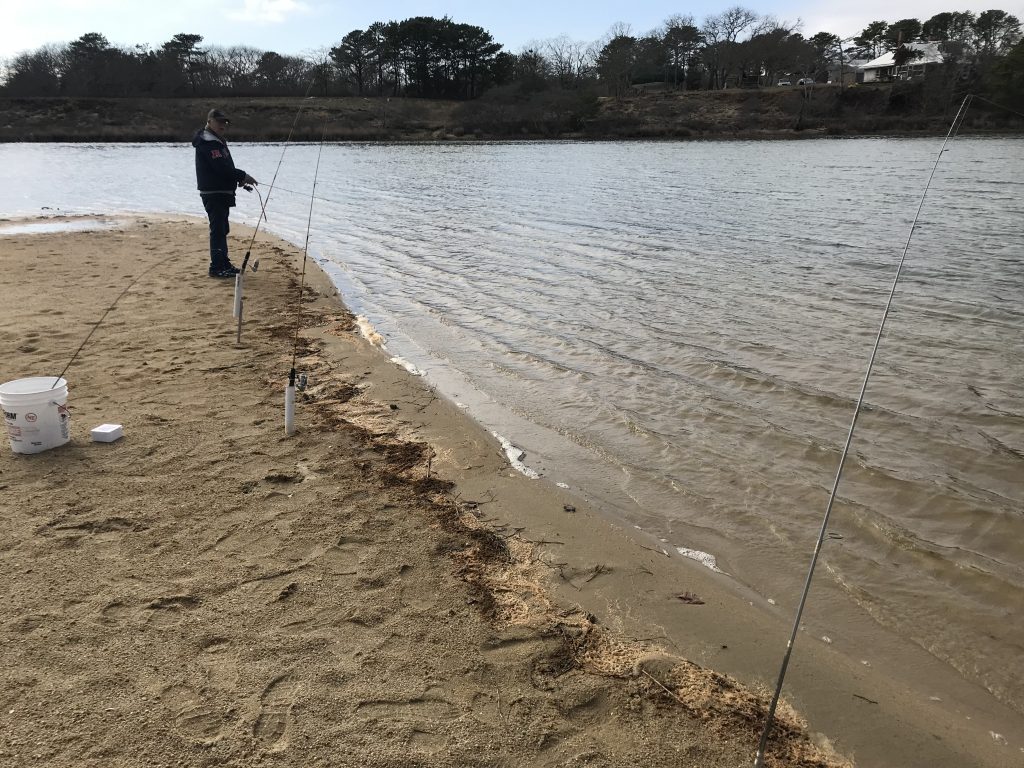 I was casting with an extra rod that had a very small gold lure, but that wasn't working. Sometimes lures work, but not always. The worms are what did the trick.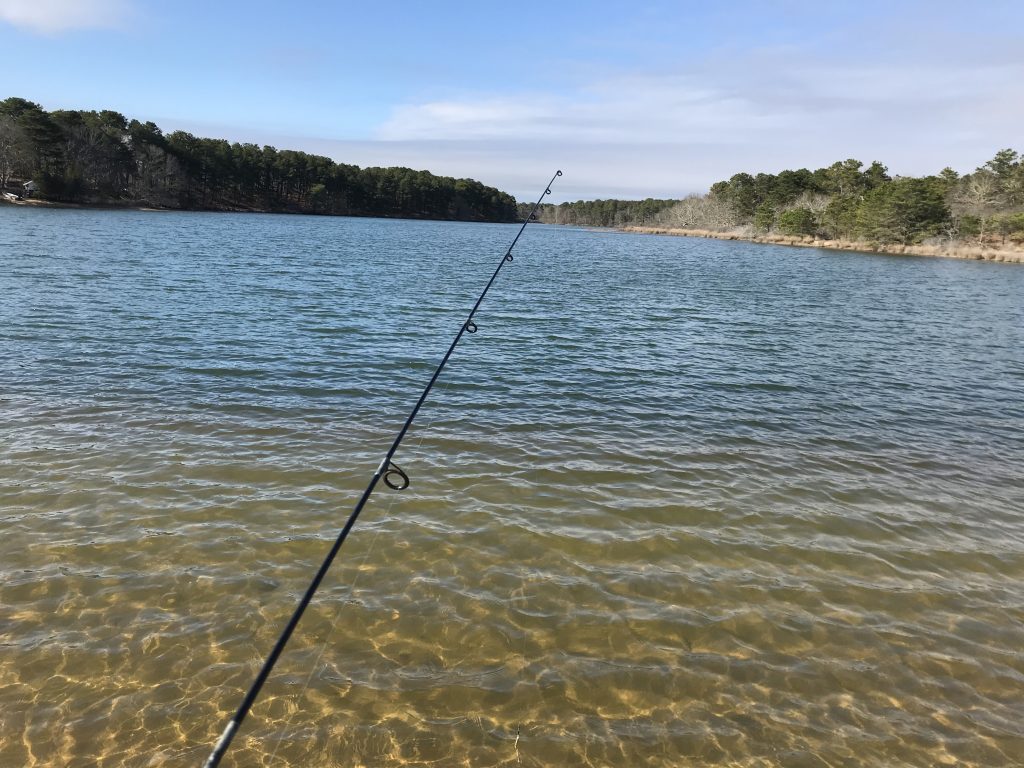 Here's one of the Perch that I caught. They're small in size, but they're a lot of fun to catch.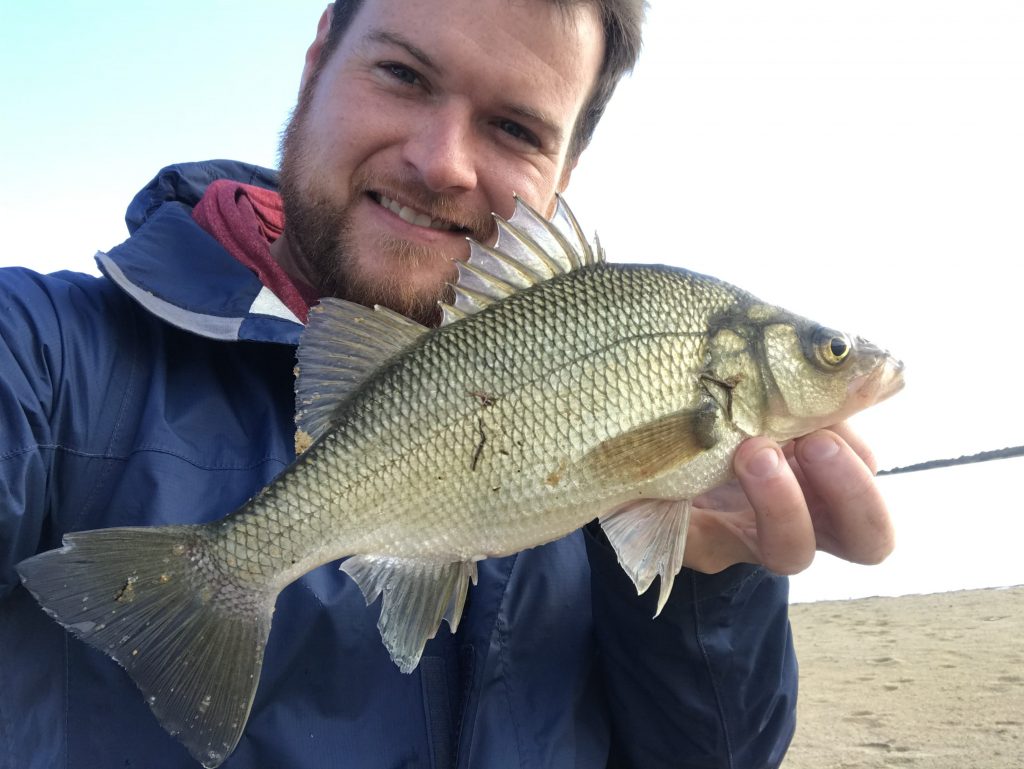 Here's Grandpa Coop removing one of the hooks from the fishes mouth. Perch don't have teeth, so getting bitten isn't a worry.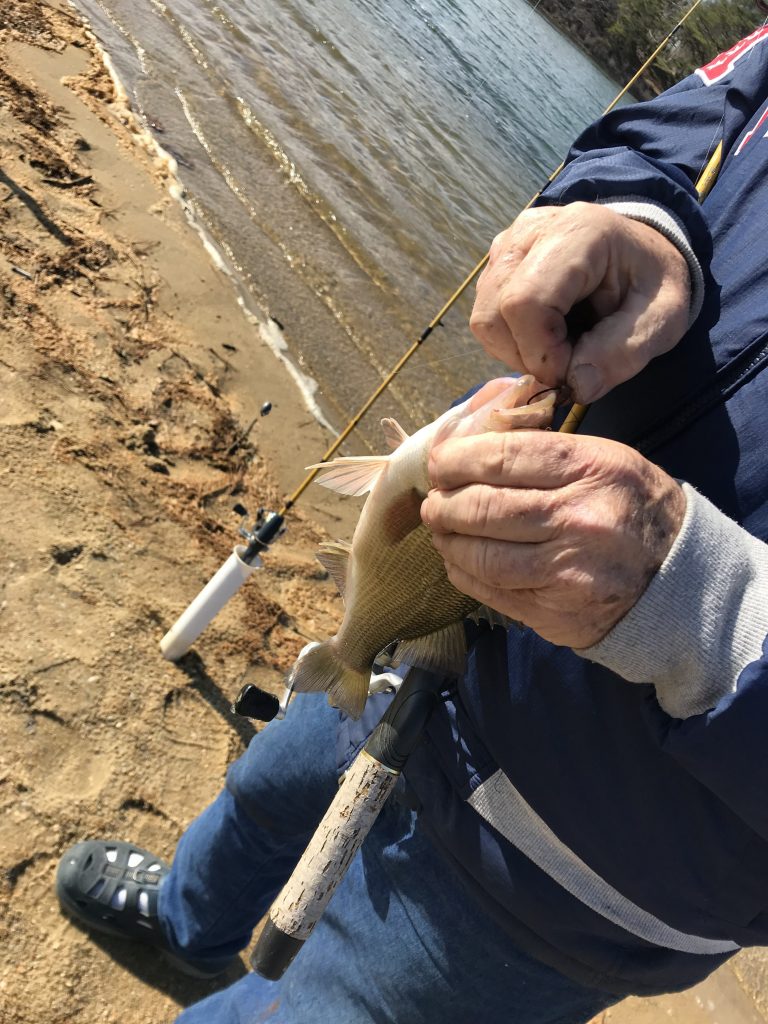 This is a closeup picture of one of the Perch we caught. They're beautiful fish with soft green colors that glimmer.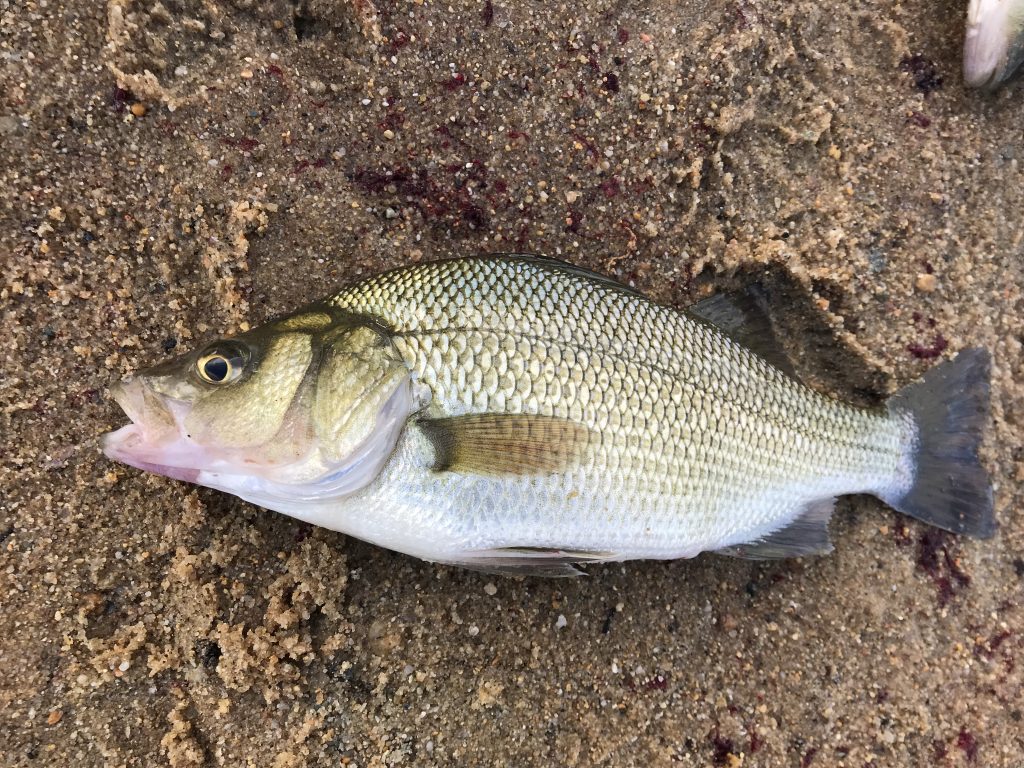 After fishing for about an hour, we called it quits and went home. Catching 10 of these was a great time. Guaranteed Coop caught more than me – he has a magical way with fishing. He should be called the fish whisperer because the fish are always biting when he's fishing!
When I was young, I went fishing with Grandpa Coop often. I miss those days. Fishing today reminded me of those good times we had fishing together!
For more information on fishing on Martha's Vineyard, you can visit my grandfathers website, Coops Bait and Tackle.