Today I went on a day trip of hiking Volcan de San Salvador. It was a pleasant hike and took the majority of the day. It was a sunny day, but the Volcanos peak is in the clouds, so it seemed like a cloudy day. I went with a few other people, family members of my girlfriends family. Unfortunately my girlfriend had to work, but she told me to take advantage of the opportunity to go with her family and I'm glad I did.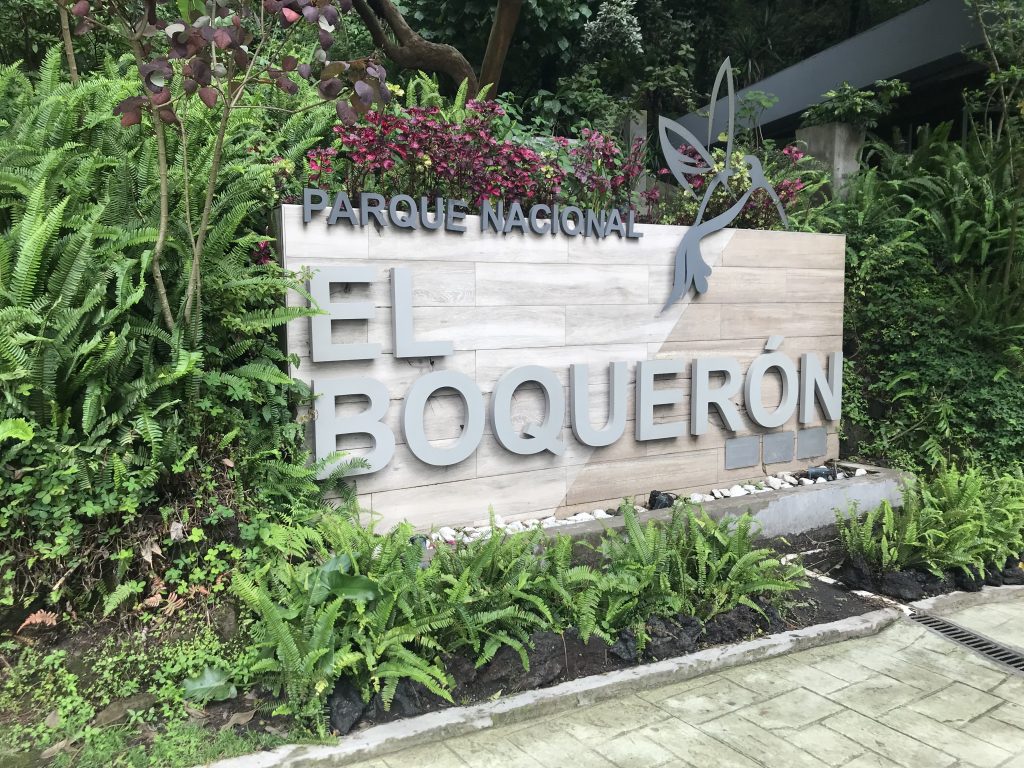 I took a screenshot of my exact location: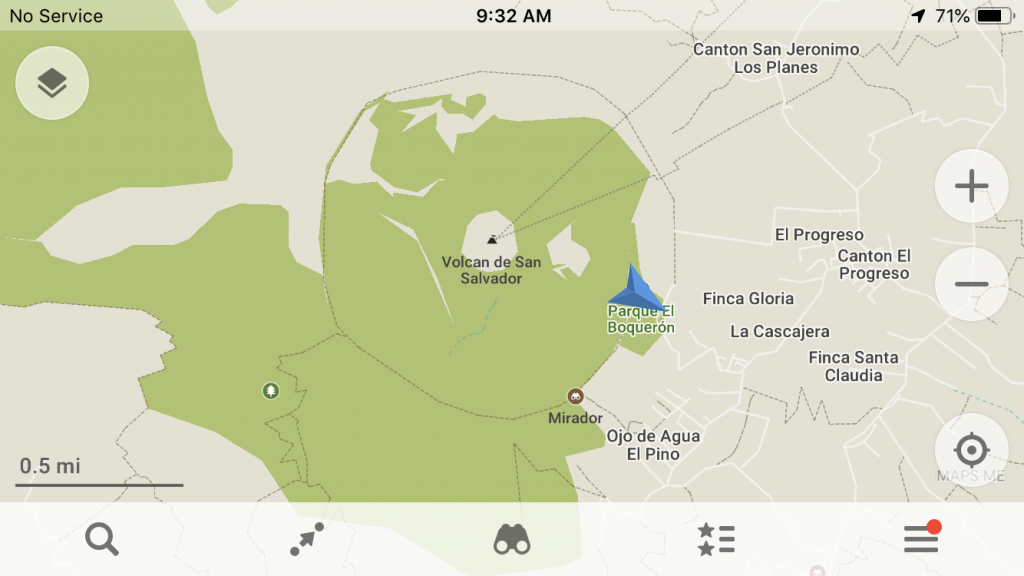 I recommend doing the day-trip if you have the opportunity. The air is cool and above the clouds, which is a refreshing change from El Salvadors hot and humid weather. Bring a rain-jacket because it can rain. The trees, flowers and vegetation are incredible. This is rainforest that surrounded me while I was hiking.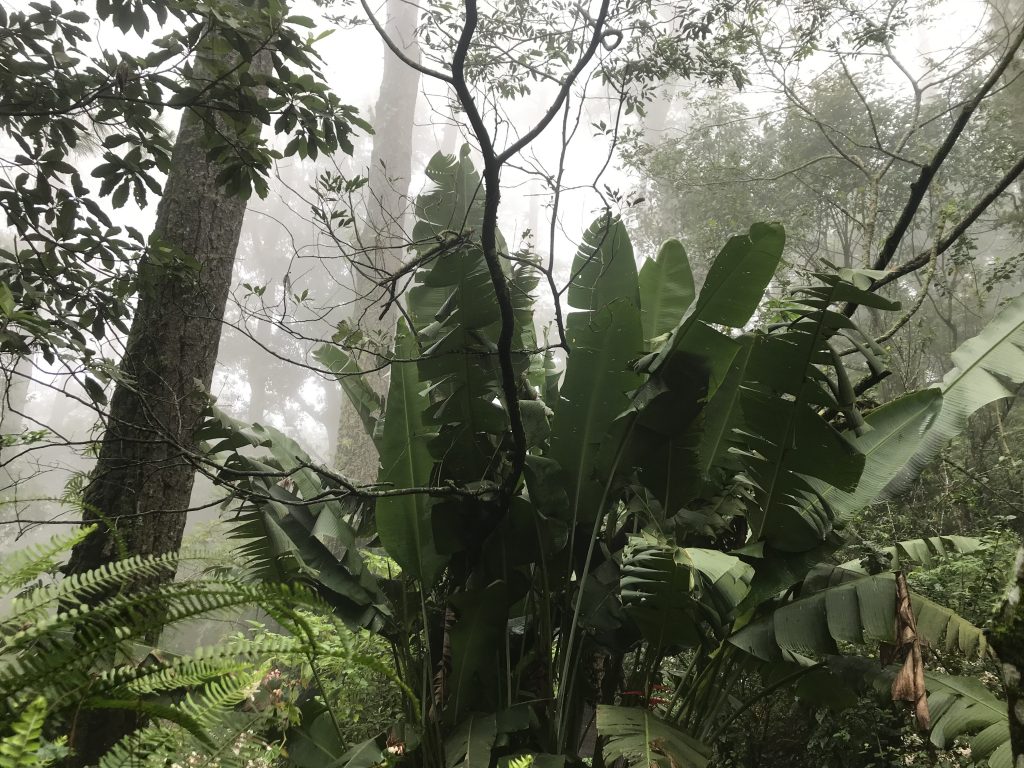 Sometimes the pure size of the plants here remind me of dinosaur-era plants. If you've ever seen the movie Jurassic Park, you'll know what I'm talking about. Some of the plants have huge leaves and very beautiful colors. The constant moist and warm conditions in the rainforest permit plants to grow forever, therefore many of the plants and trees are thousands of years old. It's incredible to think that many of these trees were present when the Mayans were living here.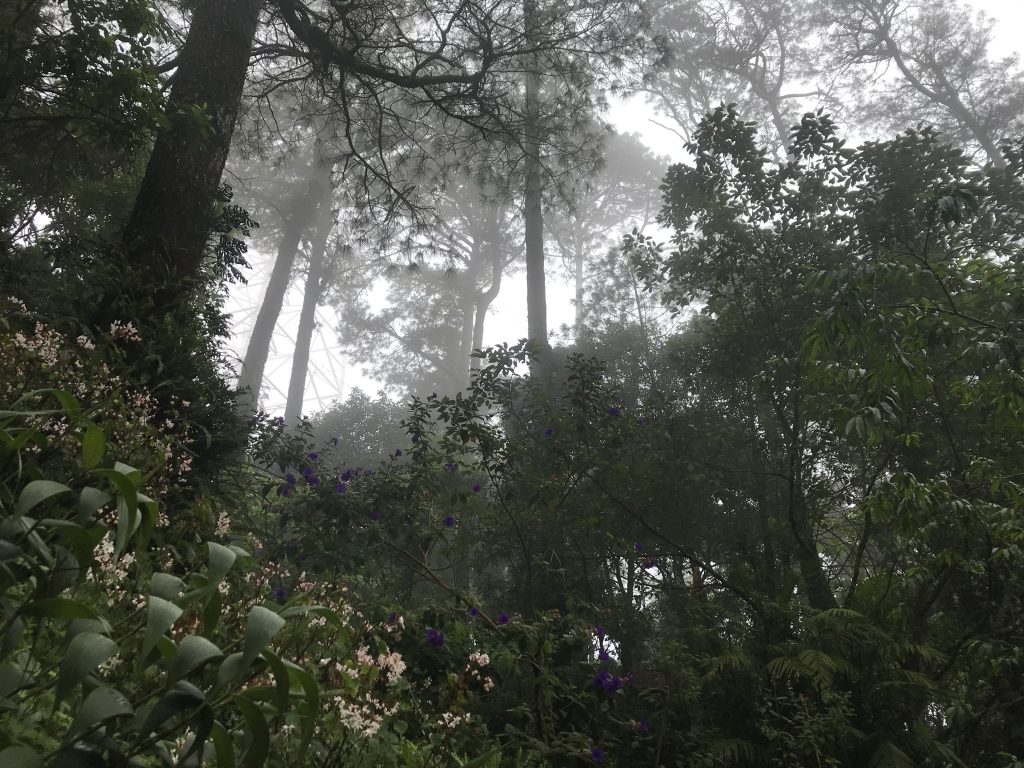 The most time consuming part of the day was driving up the twisty/windy road to get to the visitor center where the hike begins. The drive from the city of San Salvador to the entrance was about an hour. Fortunately we hired a driver because I didn't want to drive.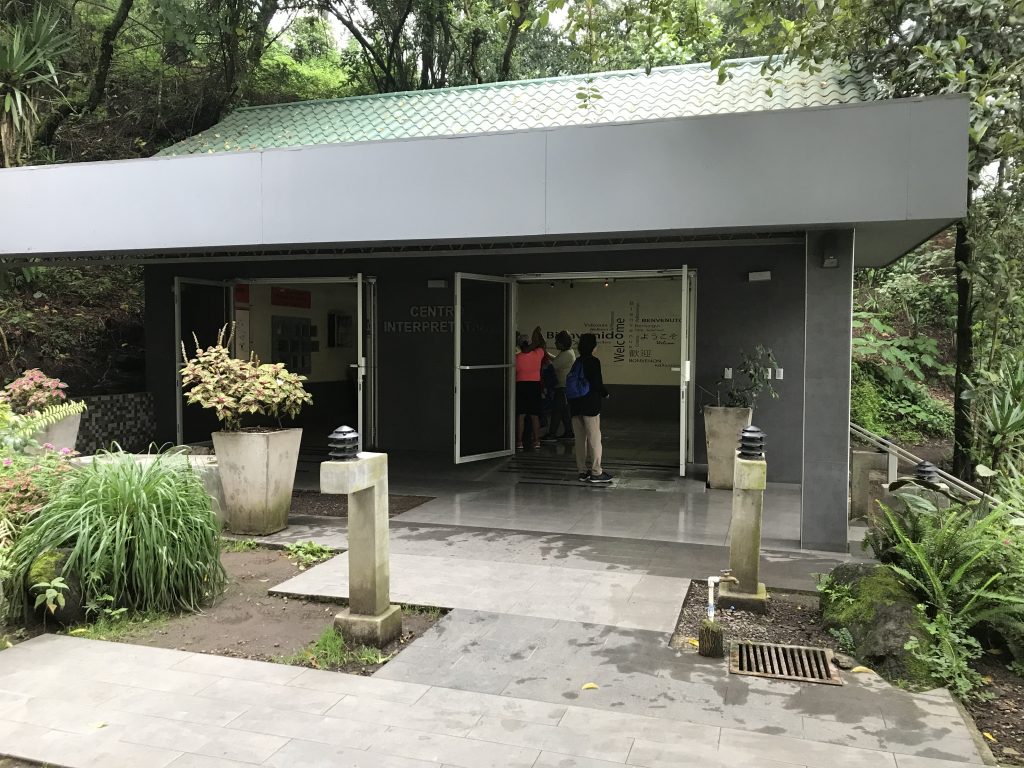 After we parked the car, which cost $5, the 40 minute hike to the top was a breeze. It's a well laid out trail with wood hand-railings covering most of the path. The stepping area is mostly flat for sturdy steps.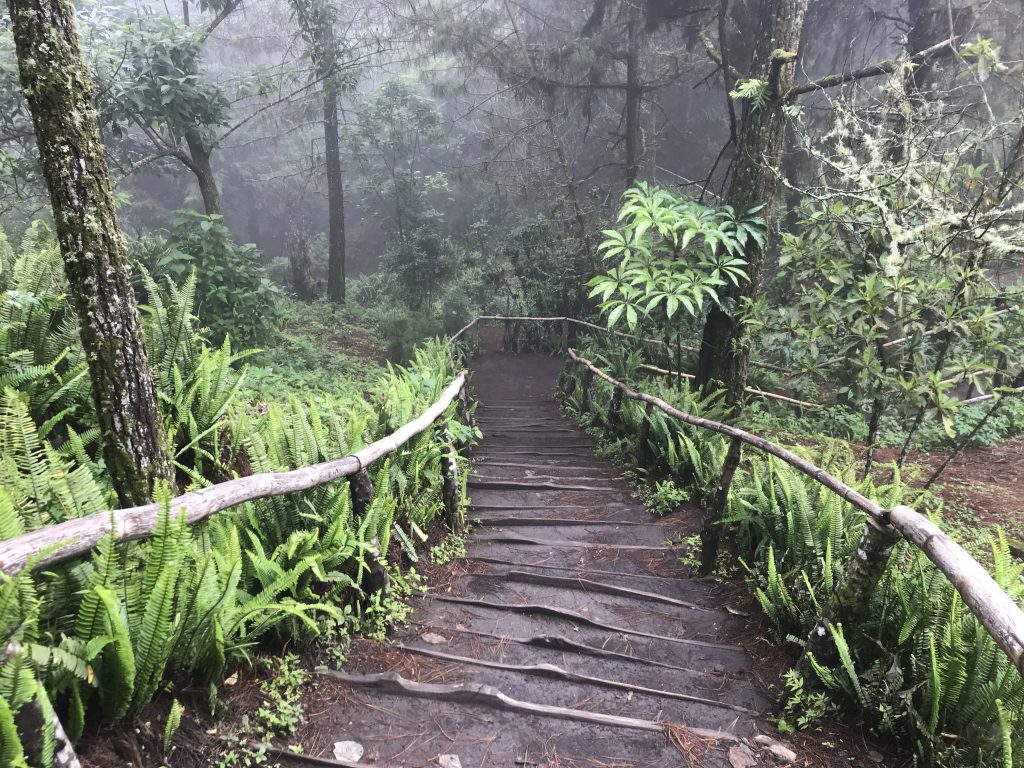 At the top, standing on the mouth of the crater, we were able to see down into the volcano, which is essentially grown in with trees and shrubs.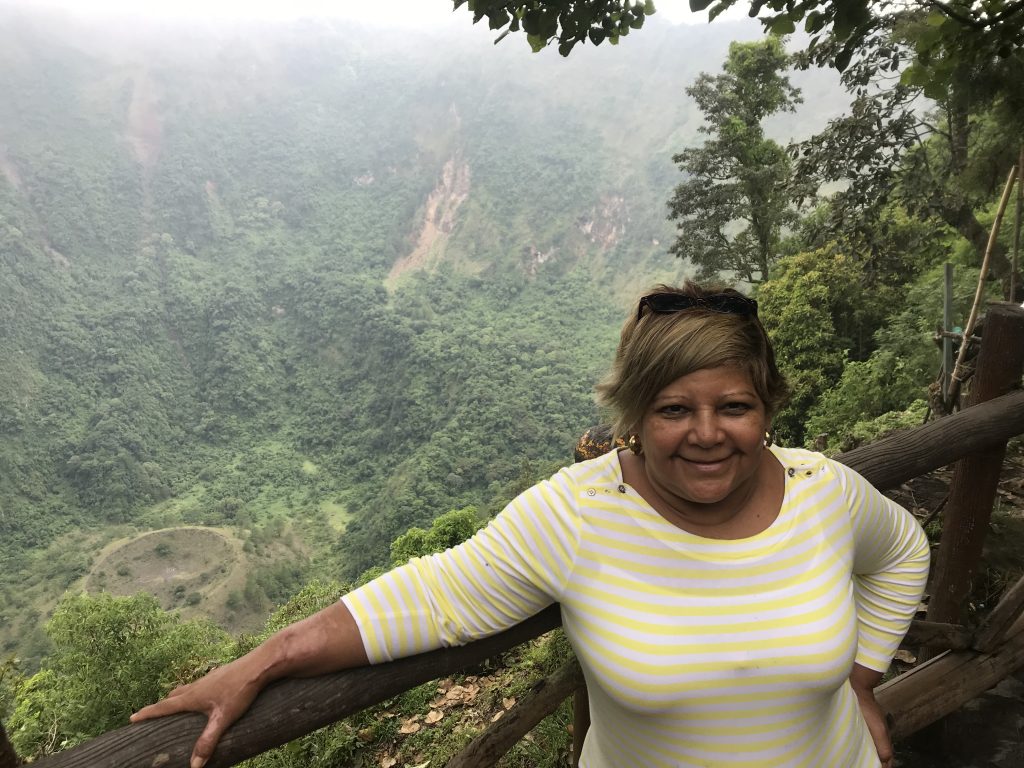 At the end of the hike, we bought a drink made with rice, milk and sugar. It's prepared hot, so it took some time to cool down. It was very refreshing. I wish I could remember the name.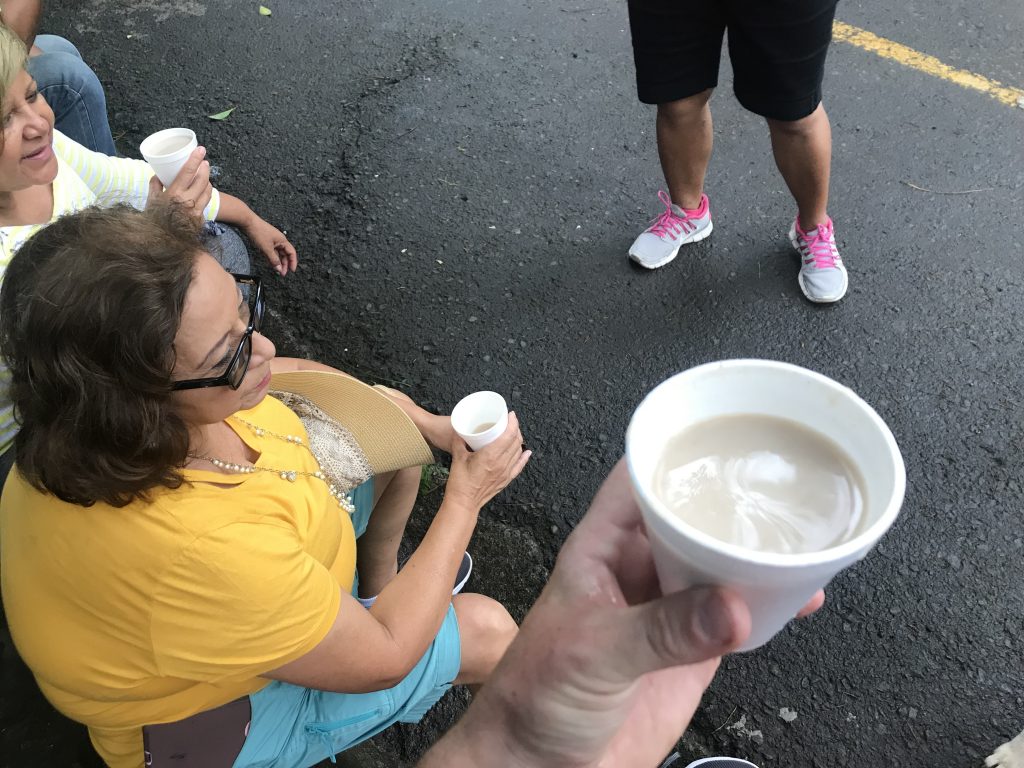 I checked out the little shops and stores near the entrance. I bought a pound bag of fresh coffee. El Salvador is known around the world for its coffee. I'll enjoy that later. Overall it was a successful day and I recommend a visit to anyone else that is considering a peaceful afternoon with cooler temperatures.