On June 24th, 2019, Oscar Suarez and Magdalena Devil went missing while vacationing in Barbados. Their week-long trip was on the western coast of Barbados in the town of Holetown.
The young couple had left together on one rented jet-ski. Both were wearing life jackets. They left their flip-flops on the beach before boarding the small watercraft. They were last seen riding out to sea on the jet ski.
When the owner of the jet-ski rental company realized that they were no longer visible from shore, he started to become concerned. Only 30 minutes after concerns arose, the Barbados Coast Guard searched for the couple, with no luck.
Aerial search teams searched more than 600 square nautical miles. Boat owners in the area had been alerted to stay on the lookout, and Regional Security System airplanes were also assisting in the search.
Their Jetski Was Found Two Weeks Later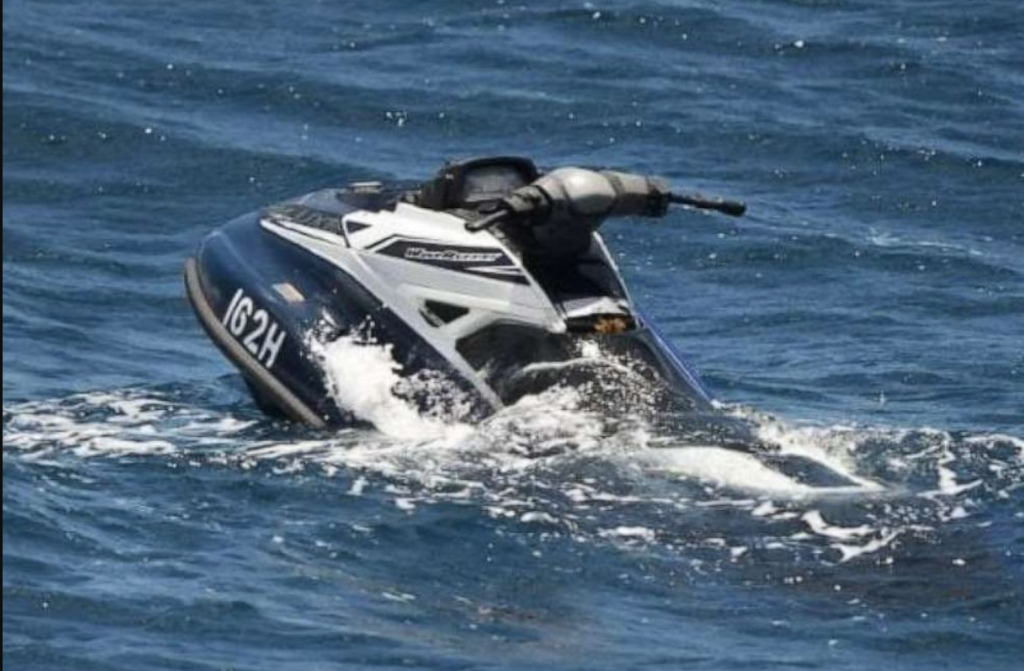 Two weeks after their disappearance, their jet-ski was found 250 miles from where the couple went missing. The jetski, pictured above, was found near Guadalupe, a different Caribbean island. It was found floating alone, south of the small island.
The couple are still missing.