Joseph Dunsavage disappeared one day in 2009 when he went sailing for a solo day-trip off the island or Roatan, Honduras. Dunsavage boarded the small catamaran and set off for his brief trip alone. He was visiting from New Jersey.
He left his wallet, keys, passport and luggage at the hotel where he was staying.
Sadly, there's not much more to the story. That's it. He just vanished.
After his family searched, they came up with no answers to his disappearance. His brother was confronted with the impossible task of trying to get support from the Honduran government and the United States government.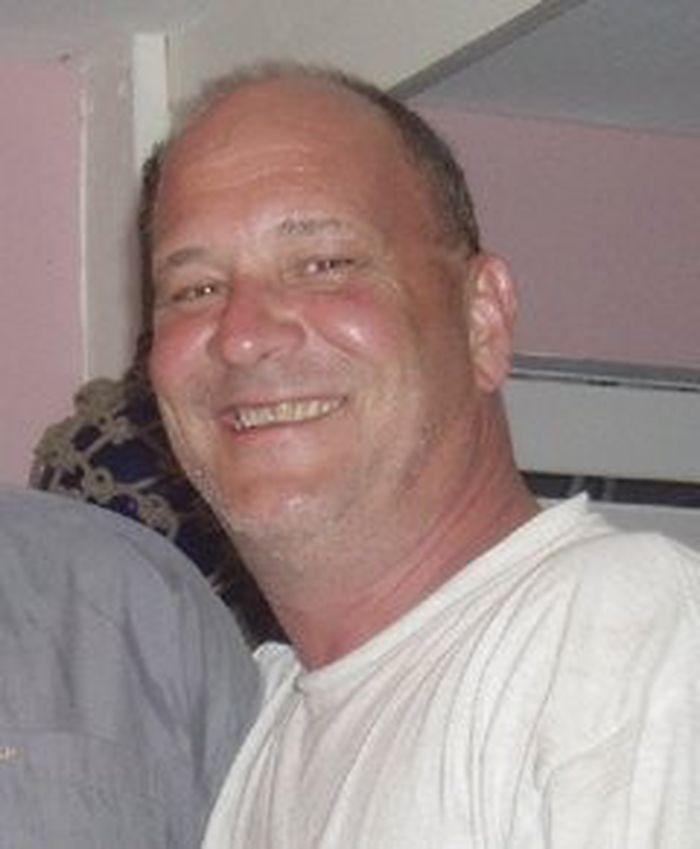 His brother, Jeff Dunsavage, wrote numerous articles about the disappearance during his search. Jeff also visited the island of Roatan and contracted local search crews for finding his brother.
He expressed his frustration for the poor investigation process and lack of help he received from the local government. This story is all too common for families that experience the disappearance of a family member in a underdeveloped second and third-world countries.
Finding a trustworthy lawyer in Honduras is very difficult, if not impossible altogether. Honduras has a considerable amount of corruption in government and on the police force.
Developing countries often lack necessary resources to locate missing individuals. The search and investigation is often left to the families themselves, which is particularly challenging with present dangers and language differences.
My heart goes out to the Dunsavage family.