The clock is ticking. Currently there is only 32 Coronavirus cases in El Salvador, with zero deaths. President Nayib Bukele has long forseen the risks of the Covid-19 virus and took strict measures to close the borders, quarantine travelers and prevent flights from at-risk countries.
The President has been criticized for his strong measures, but it turns out that he was absolutely right. Guatemala and Mexico now how rapidly increasing growth of the contagion because they were slower to react.
Unfortunately, the initial cases arrived in the country when some people passed the border through a blind spot. However, those holes have been filled and are now protected:
Public officials are expecting the worst and they're preparing for the worst. They've already stated that it's only a matter of time. And rightfully so. While most people in El Salvador are respecting the lockdown, there's a lot of people that abuse the rules.
New Medical Facilities Are Being Constructed And Old Hospitals Are Being Repaired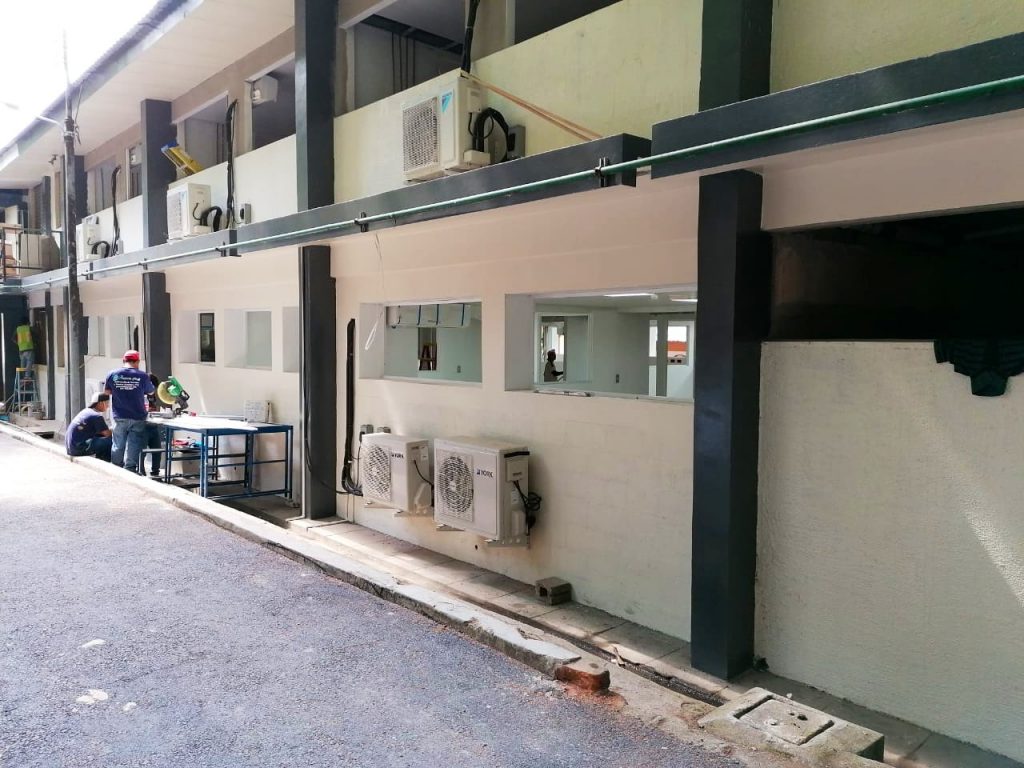 El Salvador's been experiencing a lot of economic growth over the most recent years. However, medical facilities were ill equipped for a pandemic. Once Coronavirus became a threat, the president started preparing medical facilities across the country.
In addition to hospitals, graves are already being dug. Although El Salvador has taken a lot of preventative measures against the deadly virus, the medical facilities will not be sufficient. It's expected that a lot of people will die. Therefore, to alleviate the strain on hospitals to find places for the bodies, the government of El Salvador has already demanded that graveyards be prepared.