The Dominican Republic has 1,488 Coronavirus cases and 68 deaths. With a population of approximately 10.8 million citizens, the country is currently facing a fierce battle to slow the virus from taking a foothold.
Dominican National Police have detained a total of 19,517 people that have violated the national curfew. The curfew was put in place on March 20th. The curfew requires all people to be in their homes after 5PM and before 6AM. Police and military have setup roadblocks and checkpoints around each of the municipalities, essentially stopping any possibility for the deadly virus to be transmitted between the various cities.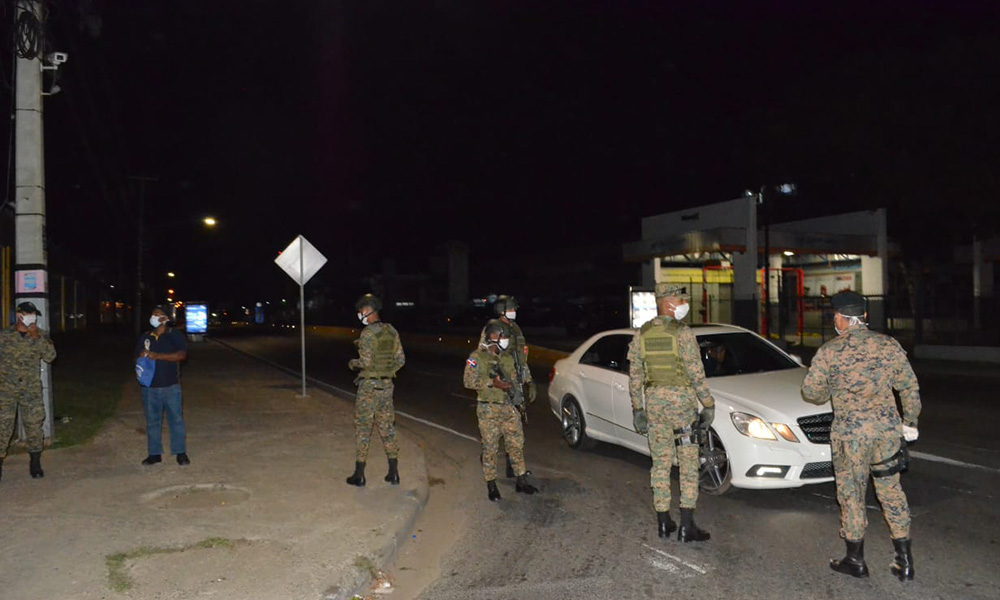 The border with Haiti has been sealed, essentially cutting off the spread of Coronavirus and also preventing the transportation of illegal firearms, drugs and merchandise.
The countries recent efforts to battle the virus has been effective. However, with the upcoming May 17th elections and food shortages, the future is uncertain. A proposal has been put in place to postpone the presidential and congressional elections to be held on Sunday, July 12. Many of the opposing political parties are rejecting the proposal.
Headling Image Source: elnacional.com.do