New photos of Kris Kremers shorts have come to light. After nearly 8 years since Kris Kremers and Lisanne Froon mysteriously disappeared in Panama in 2014, our team has received more case photos from an anonymous source.
If you're unfamiliar with this disappearance case, I strongly suggest you read Unsolved: Kris Kremers And Lisanne Froon In Panama (FULL STORY).
Last year in 2020, I teamed up with Matt and Romain to create a group that's committed to getting more answers about the disappearance case. Romain wrote about the new photos in French on the Camille G website (link). In addition to gathering new information, we're also planning a research trip to Panama later this year (2021) to gather more information about the case. If you're interested in the case, please consider supporting our effort to find more answers.
New Photos Of Kris Kremers Shorts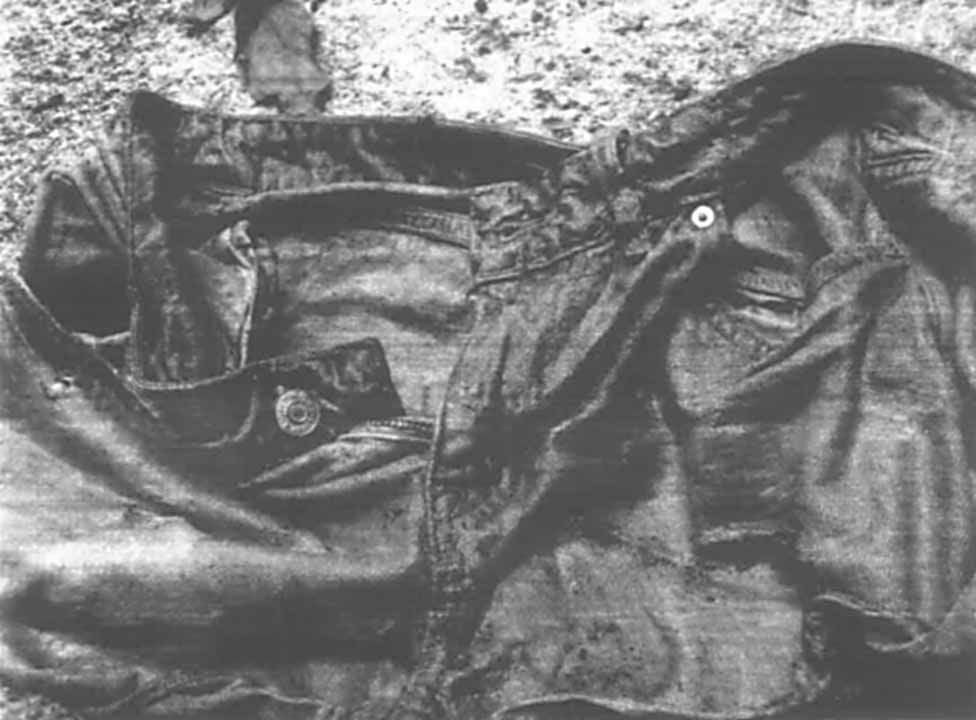 After Kris Kremers and Lisanne Froon disappeared, some of their clothing items were later discovered in the Serpent River (also called the Culebra River), more than 5 kilometers (3.1 miles) from where they were last thought to be.
One of the items found in the river was Kris Kremers blue jean shorts. In many of Kris and Lisanne's last photos, Kris can be seen wearing the blue denim shorts that investigators would later find in the Culebra river: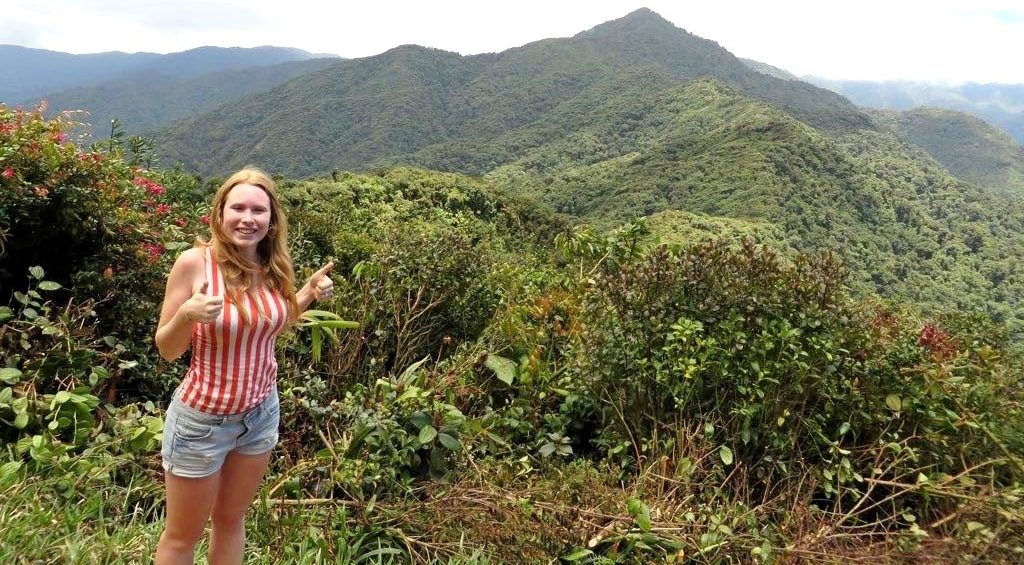 When her shorts were discovered by investigators, her shorts had numerous holes, some of which were new holes that didn't exist prior to their disappearance (as shown in numerous photos). It's uncertain if the new holes were caused naturally from the river conditions, or caused by something else altogether. In the main article photo (also here), it's clear that a sizable hole was inflicted on the shorts, possibly from a fall that Kris experienced while she was missing.
Found Caught In A Waterfall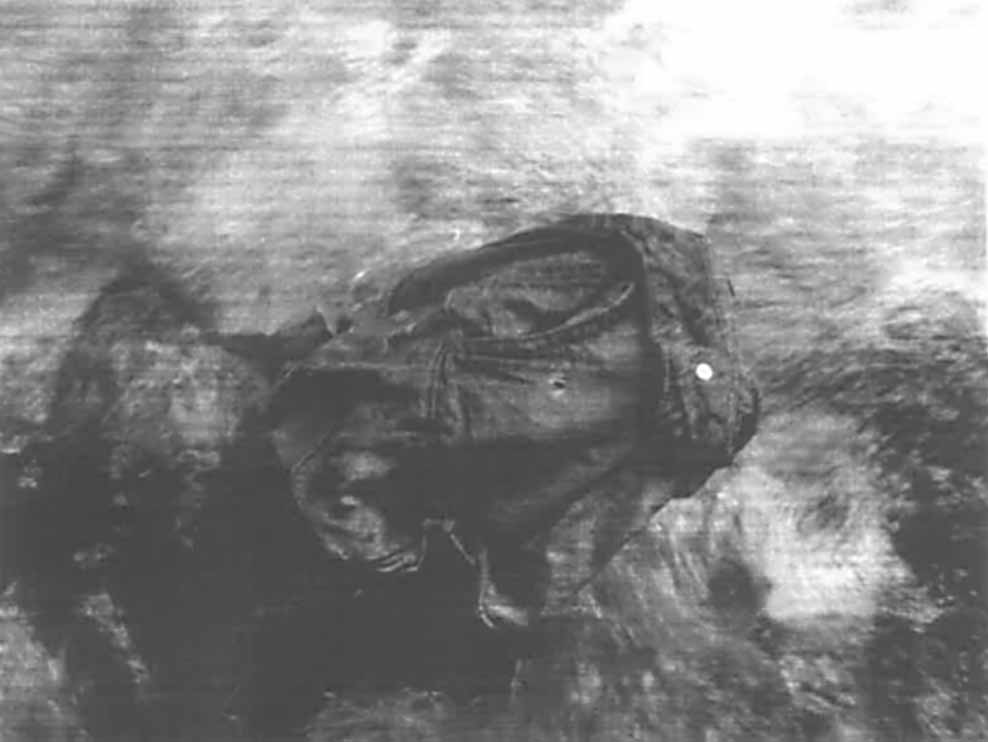 When investigators found Kris's denim shorts, they were discovered caught in a tree that was partially submerged in a waterfall on the Serpent River. Contrary to a common misconception, the shorts were not found to be folded. They were found caught in a small waterfall, as any other debris would be caught.
The official reports stated that the jean shorts had no trace of bodily fluid, nor skin cells of any type. Furthermore, the shorts did have some dirt on them.
Tag: "Divided" Brand Name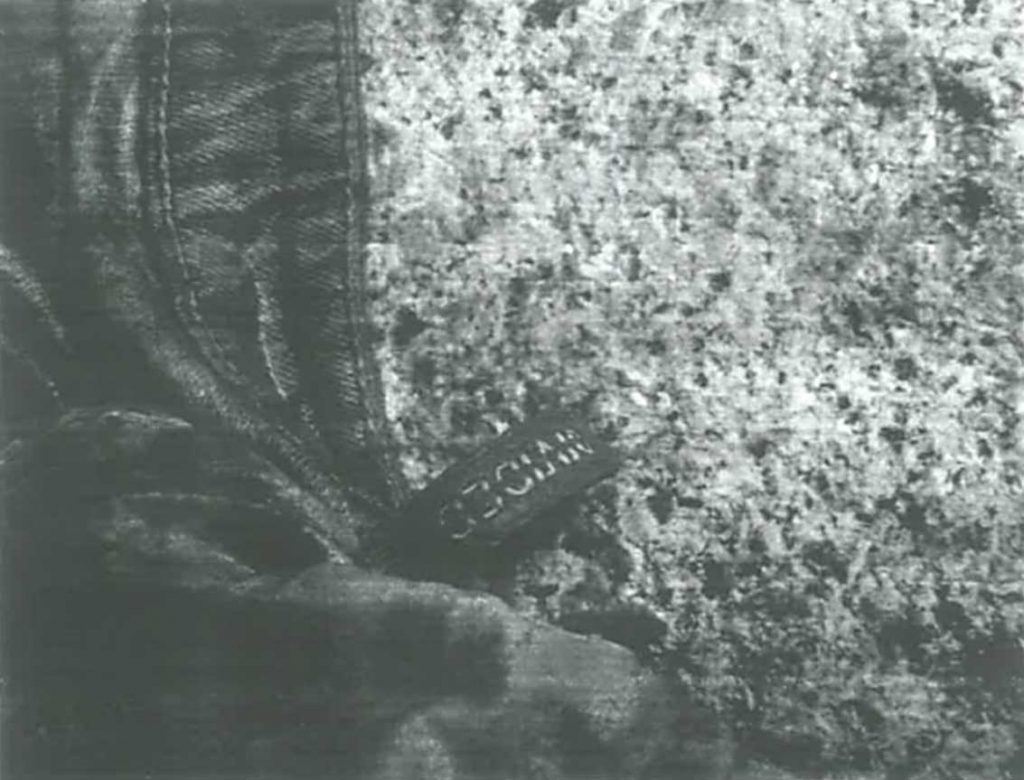 In the photo above, the brand of the shorts can be read as "DIVIDED", a common women's brand that's sold through H&M clothing stores. Divided brand makes both normal jean pants and jean shorts.
The same logo can also be found on other H&M jeans that are sold online. Below the matching logo can be seen: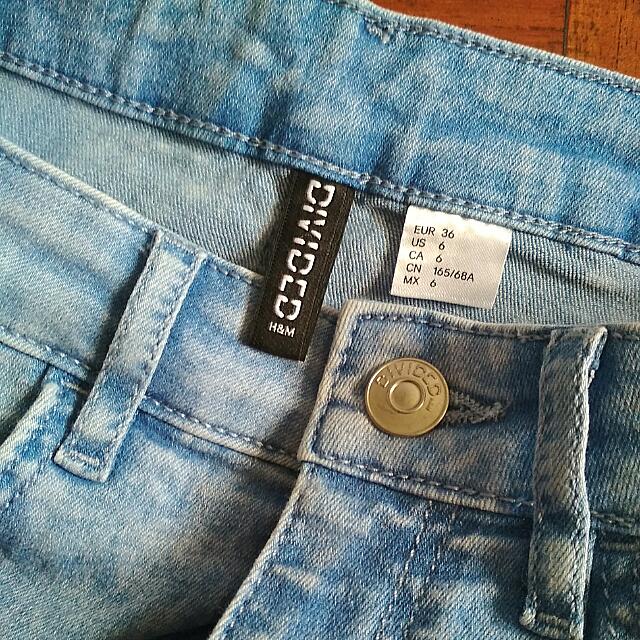 Divided Jeans are described as "This is the line that pads the wardrobes of college students everywhere, rivaling Forever 21 for most affordable purchase."
According to the information provided, the pants were a size 38 European, which is a size 7 or 8 by United States standards.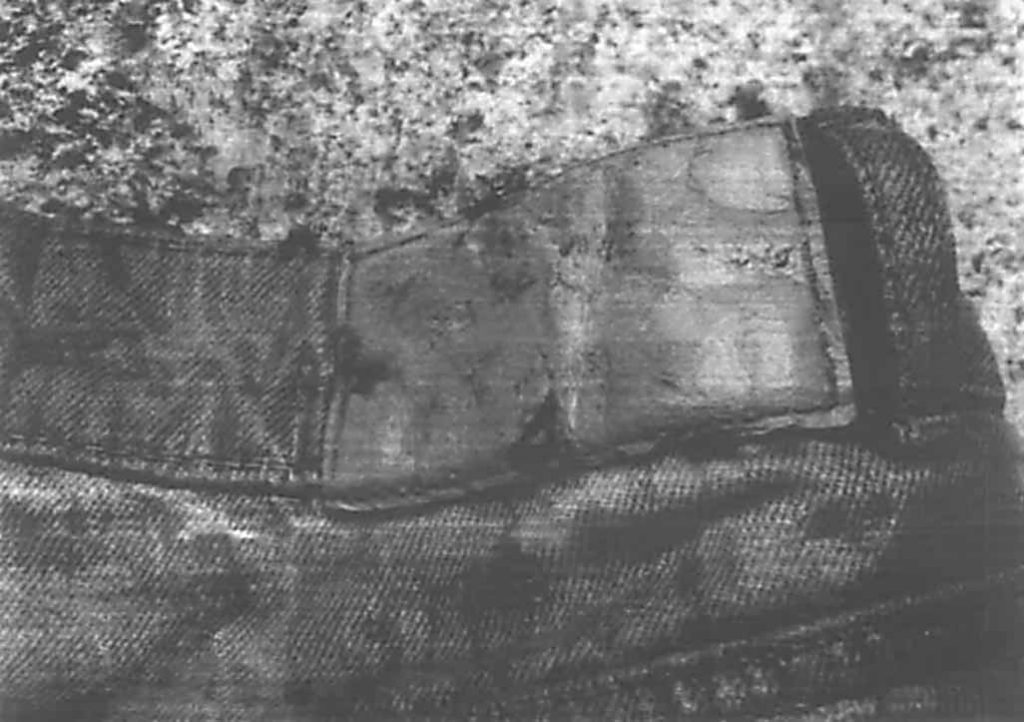 The leather tag shown above is illegible due to being soaked with water, which darkens denim fabric and water-logs leather materials.
Where Kris Kremers' Shorts Were Found
The GPS coordinates of the site where the denim shorts were discovered was:
Latitude : 8.877639
Longitude : -82.408389
08° 52′ 39.5″ N 82° 24′ 30.2″ O
When placed on a map, you can see that Kris's shorts were found approximately 5 Kilometers from where Kris Kremers and Lisanne Froon were hiking. This location is also past the first cable bridge, yet approximately 500 meters before the second cable bridge.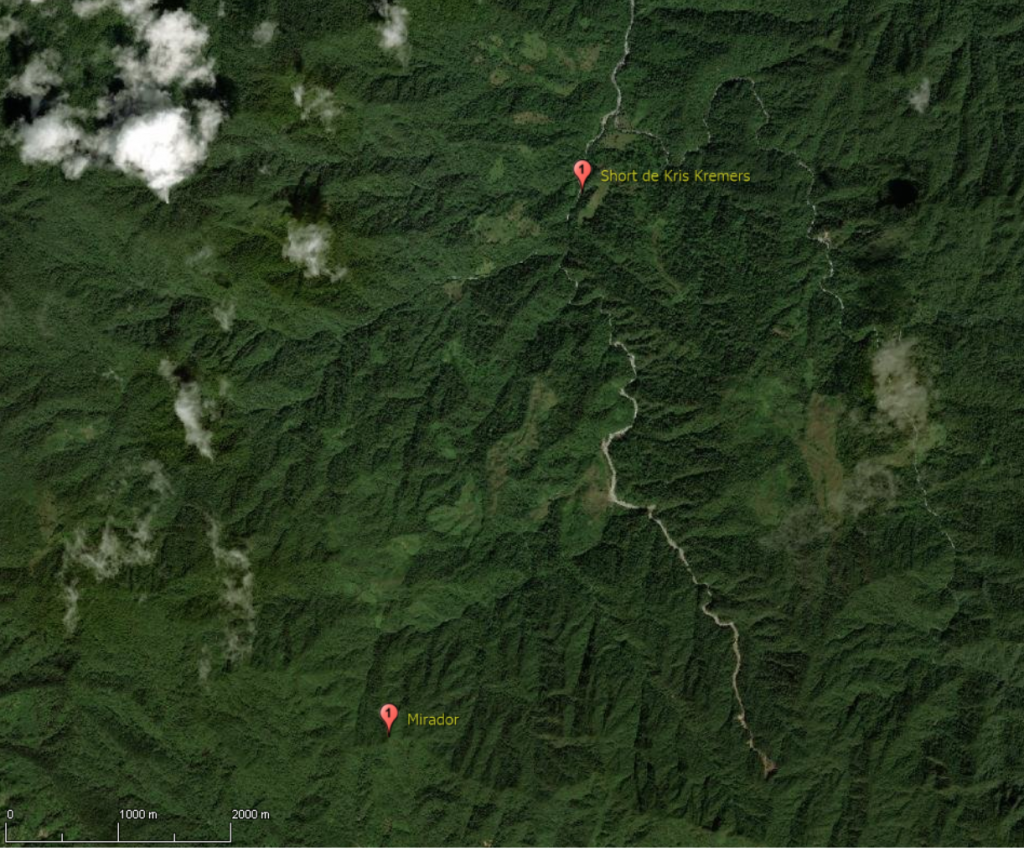 These photos of Kris's denim shorts not only potentially provide further clues about their disappearance but they also demonstrate that there's much more information about the case that wasn't previously known to the public.
When our team get's more information about the disappearance case of Kris Kremers and Lisanne Froon we publish a new article and update our existing information about the case. Our goal is to methodically gather information and find more answers. Like you, we want more answers.
Our Research Team
To conduct further research about the disappearance of Kris Kremers and Lisanne Froon, our team plans to visit Boquete, Panama later this year (assuming Coronavirus isn't an issue). We've determined that we can make the most progress on the case if we hike the jungle trails ourselves and generate maps of the trails with the GPS coordinates from our hike.
Support our expedition: Mapping The Jungle Trails Of Panama
With this research we might be able to pinpoint approximately how far Kris and Lisanne could have walked before making their first emergency phone calls. This is critical information that nobody has ever gathered before.
If you're interested in this disappearance case, and want more answers (rather than just rumors and theories), then please consider supporting our team. This work is important and a trip to Panama will be expensive. Our team has already invested substantial time and money from our own pockets to get more answers. We need support to conduct more research.
As always, thank you to my readers and a big thank you to everyone that's contributed to our research so far.
Please note: Our team is committed to accuracy of information and respecting the privacy of those involved with this disappearance case. If you have any supplementary information regarding the case, or if you were involved in this case and feel that the information available in this article impacts your privacy, please contact our team.