We'd like to announce that our team has completed the Panama Expedition that we have been greatly anticipating for many months!
Update: You can read our first article here: Panama Expedition 2021 – Complete Overview
Organizing the expedition took months of planning and was complicated by the Coronavirus pandemic, which resulted in some unexpected challenges.
We had three team members on the ground in Panama who spent many days in the jungle and additional days in Boquete.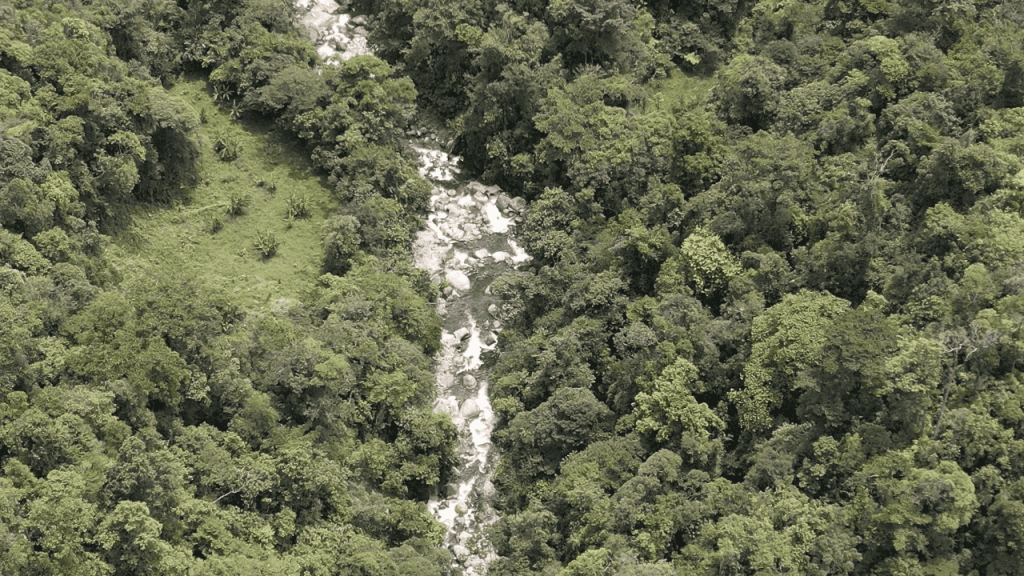 During the expedition the team gathered GPS data, 4K video, 4K aerial video, environmental data, countless photos and first-hand experience in the jungle during both day and night.
The expedition was exhausting. Even after numerous iterations of planning for the trip, the inhospitable conditions of the jungle led to many of the tasks requiring considerable more time and effort than we imagined. However, in light of all of the challenges and hurdles we faced, we returned with an enormous amount of information and data to share with you.
Organizing and analyzing all of the data that we gathered will take our team significant time. As we make progress in our effort to comb through all of the information, we will publish our findings in numerous articles and videos in the coming months.
We would like to thank the community for all of their support and feedback. And we especially would like to thank all of our sponsors who supported us and lightened the financial burden! Your commitment to assisting our team is infinitely appreciated! Thank you!
Below we have chosen a handful of photos to share from our trip. Of course, these photos are only a quick preview and the tip of the iceberg. Thank you for your patience as we organize and prepare all of the information to be published.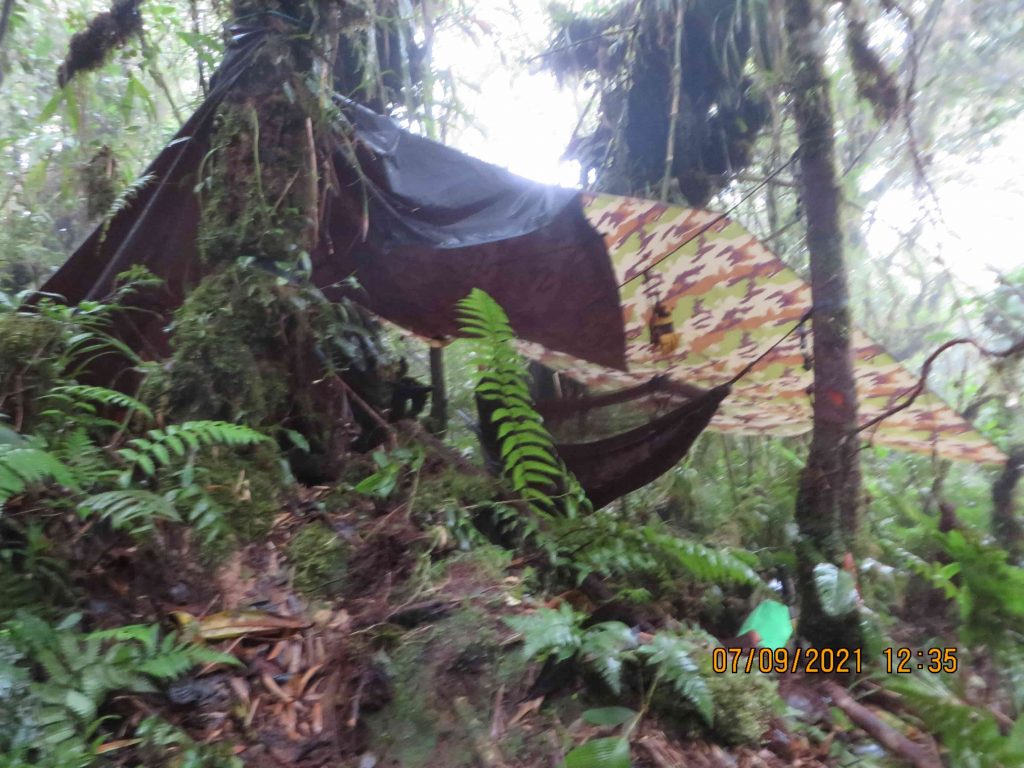 Our campsite as seen from the trail (above)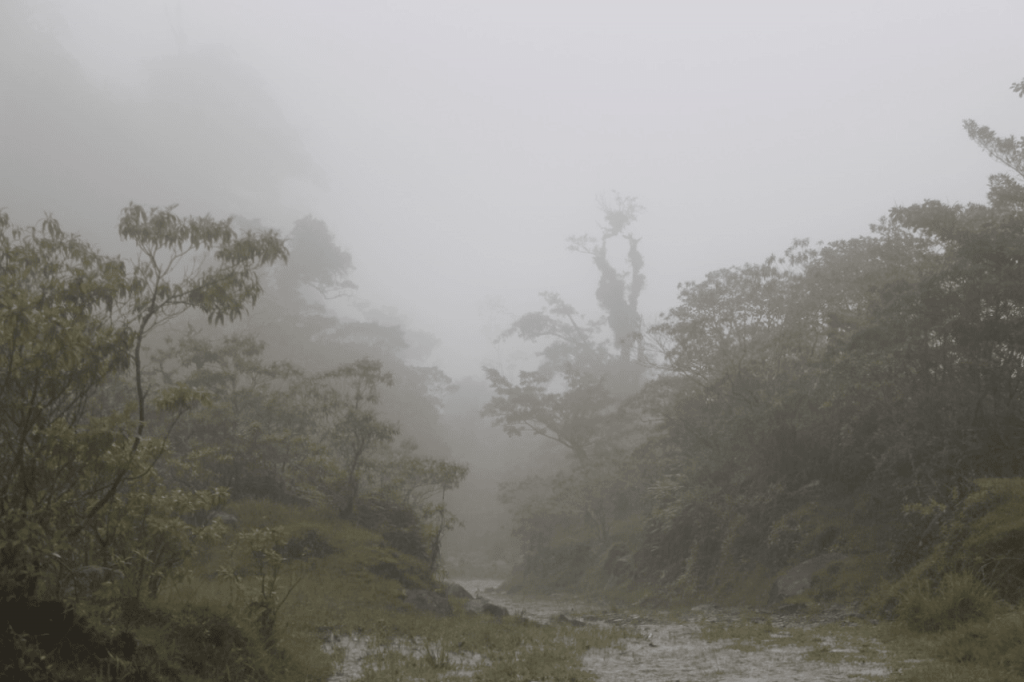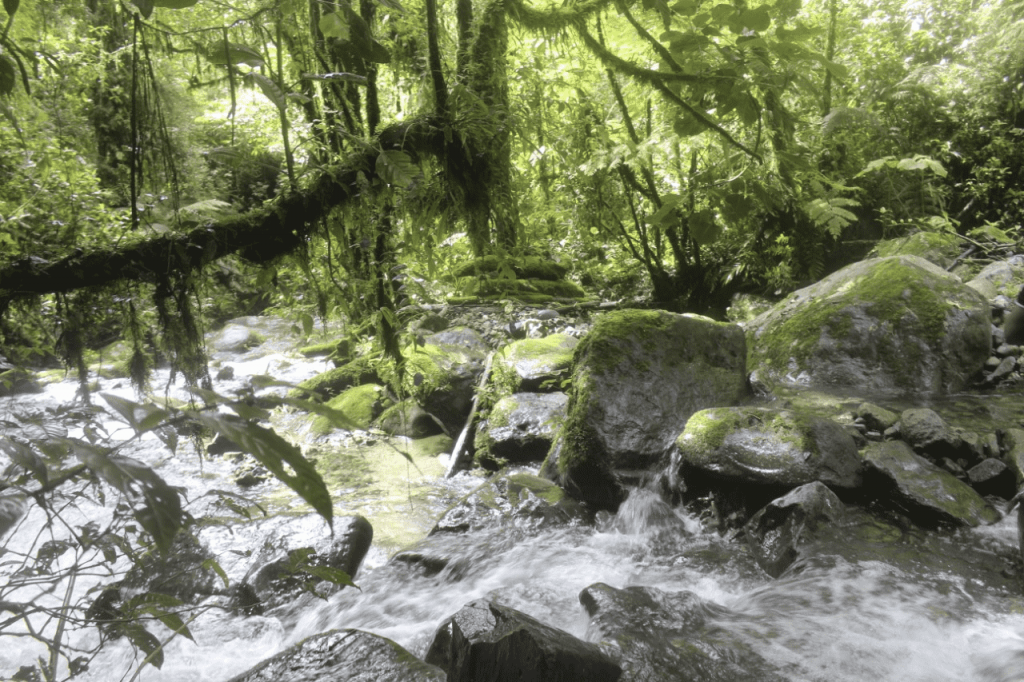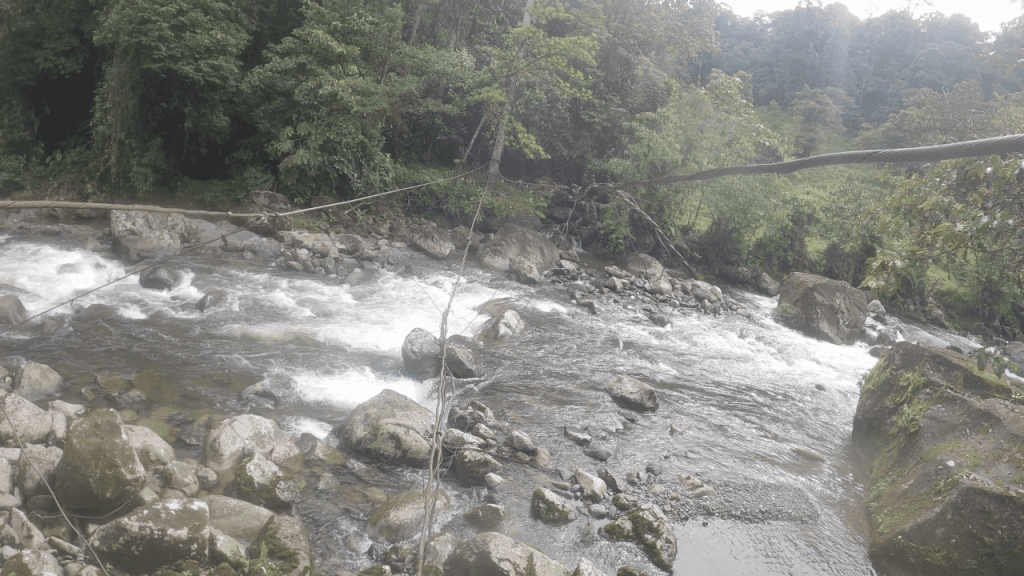 Note: Photos that contain timestamps are written as MM/DD/YYYY format. Not all photos have timestamps.