In 2021, the Imperfect Plan team visited the jungles north of Boquete, Panama to conduct two expeditions. Our team's goal was to map an important trail where some hikers had previously disappeared. Our hope was to make it safer for other travelers that may be interested in hiking the trails in the future and to gather some key information that could help us understand how some past hikers had disappeared.
Our team knew that we needed an expert that was well versed about the jungle.
Jungles in the tropics are not like the forests in North America and Europe. The extreme conditions of the jungle fluctuate between hot and cold temperatures. The climate varies from season to season, which makes planning and timing a big challenge. The landscape and vegetation makes it difficult to hike and trek between points.
We hired Yann from Survie Jungle and it was the perfect decision.
Yann is a jungle survival expert whom brought an incredible amount of knowledge and skill to our team. Without him, our team surely could not have accomplished everything that we accomplished.
Survie Jungle – A Fantastic Expedition Experience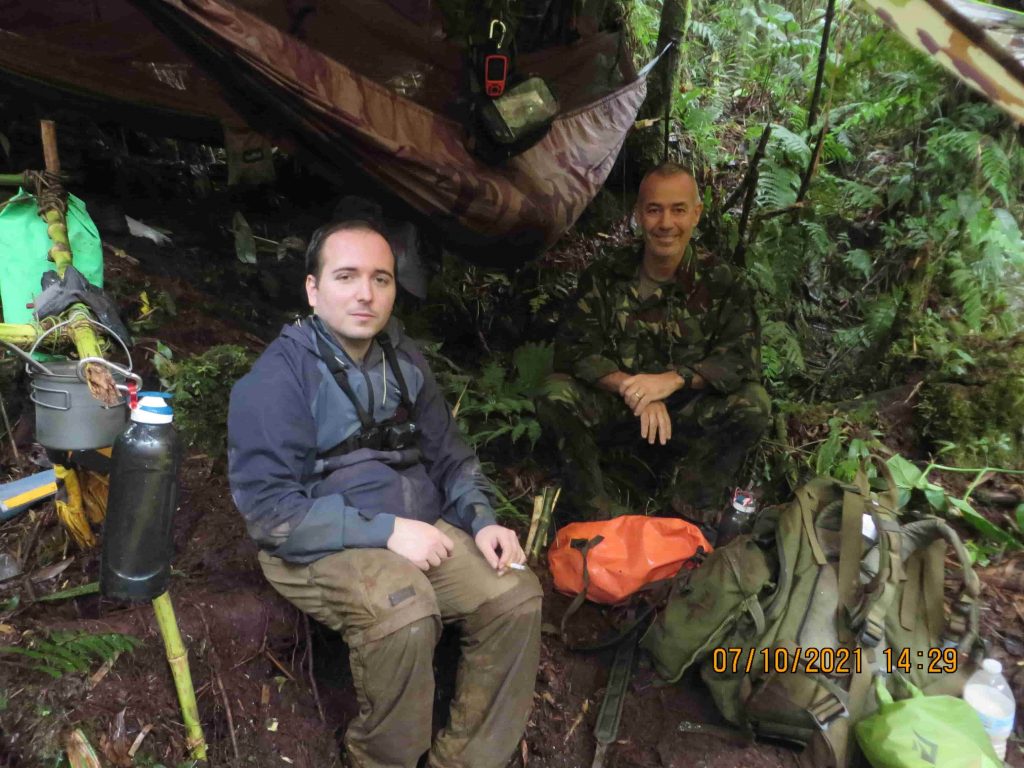 I highly recommend Servie Jungle, especially Yann, to any team or group that is considering a jungle trek or jungle expedition. They offer jungle survival training, treks and consultancy.
Survie Jungle Website: English Version & French Version
Yann taught our small team how to camp successfully in the unaccommodating conditions presented by the jungle, such as how to choose an optimal camp location, how to setup a hammock tent to maximize safety and comfort, which foods are best for long-term hiking experiences, and which gear was mandatory in order for our team to be properly prepared (and how to use it effectively!). All of these tasks are certainly more complicated and time consuming than one might believe. From planning to execution, Yann was part of our team.
Yann's professionalism, great communication and contribution to our team proved to be a vital to our success. We are very grateful to Yann and Survie Jungle.
Some Expedition Photos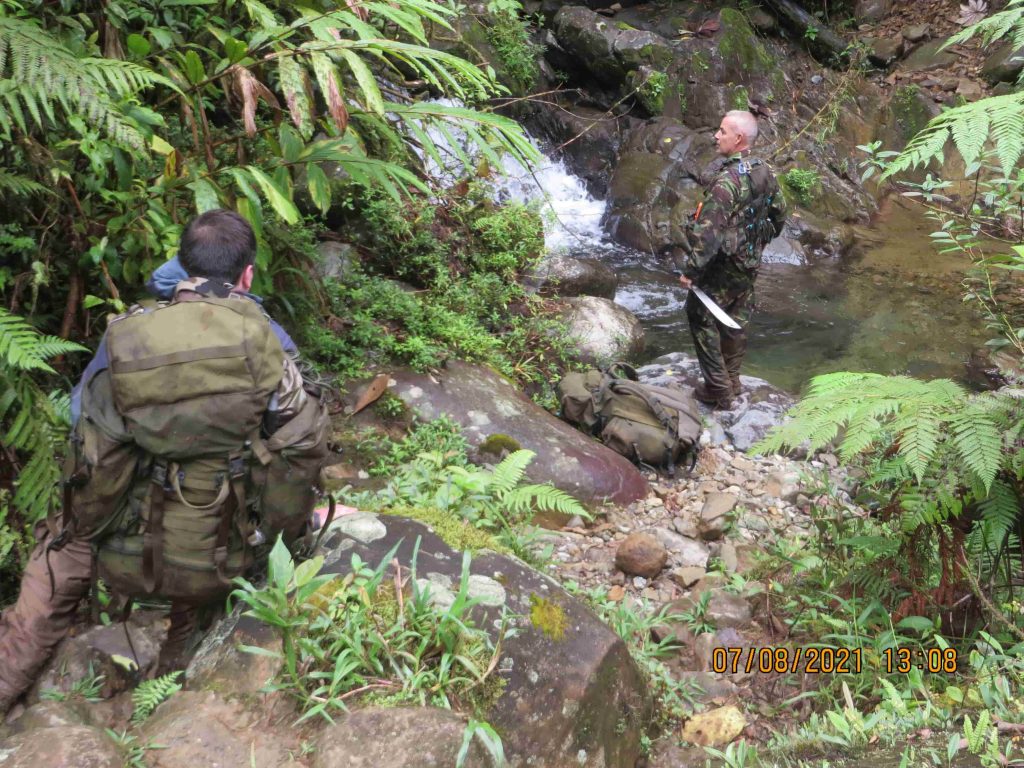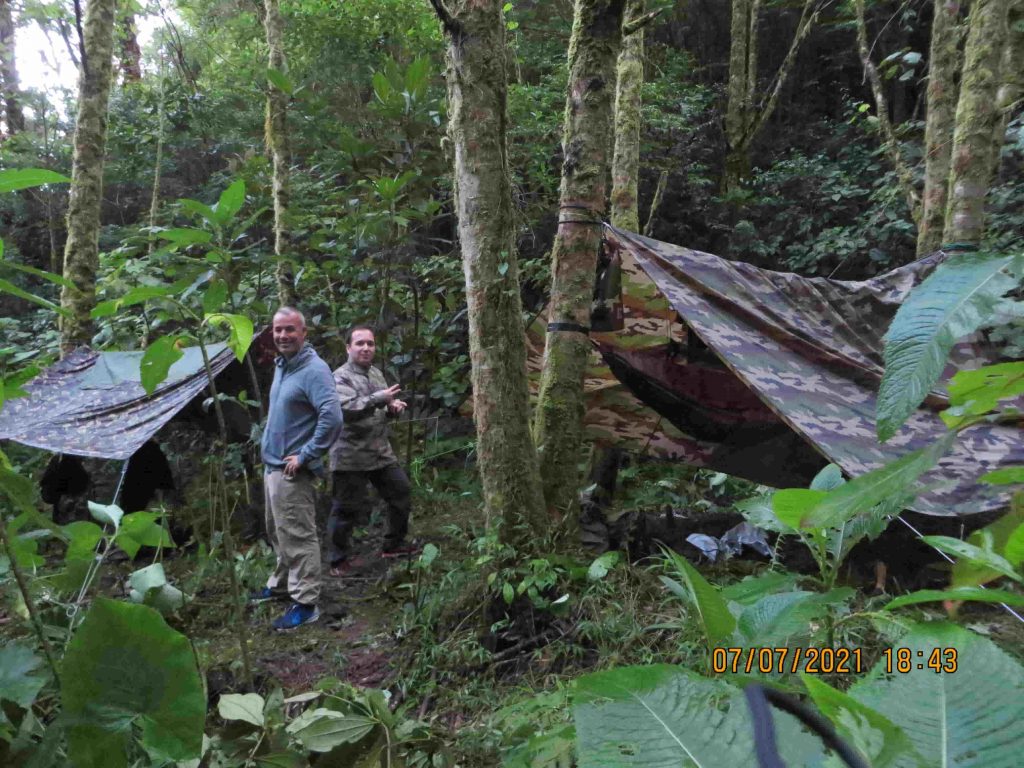 For more information about our expedition, please visit: Panama Expedition 2021 – Complete Overview
Thank you Yann!