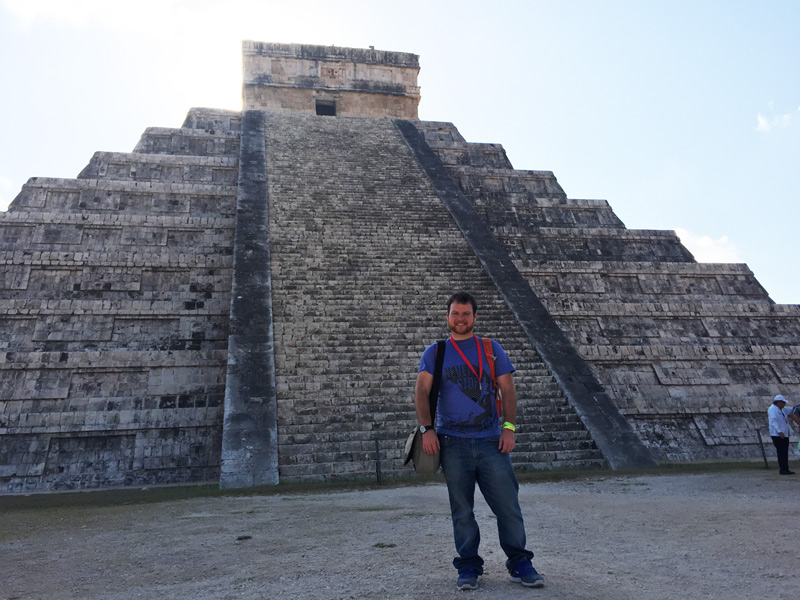 Hi, I am Chris. Thanks for visiting my travel blog!
A little about me…
Originally from the United States, I'm currently living as a resident in El Salvador, which is the smallest country in Central America. I speak English and Spanish and have a deep love for Latin culture.
I'm a programmer and web developer. That's how I'm able to travel and live abroad. And I love it!
My Background
I'm originally from Boston, Massachusetts. I graduated from Northeastern University in Boston with a degree in economics. I have worked for organizations of all sizes, including Top 5 national health-care providers to start-up software companies. Also, I previous lived in numerous places in the United States such as New York, Florida and Silicon Valley.
I write a lot about my backpacking adventures, but recently I've become more fixated on the idea of buying land and building a house in El Salvador, maybe a hostel too, if possible.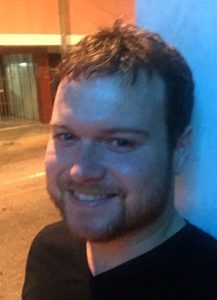 What I Love
I love spicy food, technology, cool gadgets, blue jeans, late nights, being in good company and having incredible experiences. I choose quality over quantity. I love stand-up comedy. Meeting new people and having unique experiences puts a smile on my face. I really enjoy surrounding myself with free thinkers and people that opt to live differently, beyond what is generally accepted.
Send me a message!
I'm very laid back and easy to talk to. Please feel free to message me anytime! I always enjoy helping others get the answers they need. Contact me >>