Hi, I am Christian. Thanks for visiting my travel website!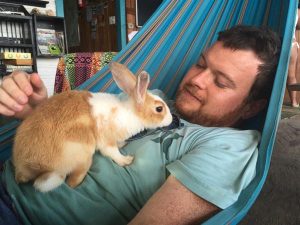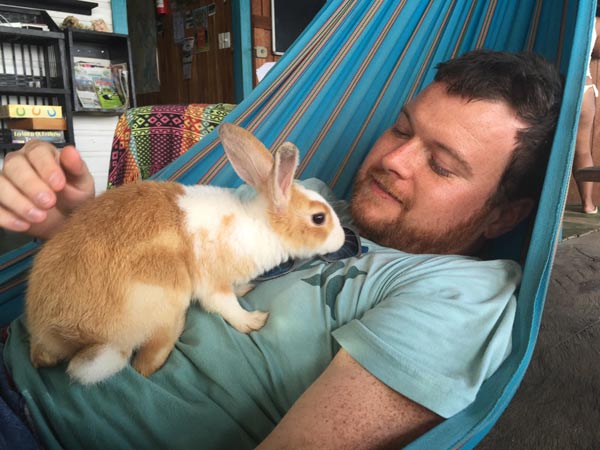 A little about me…
I'm originally from Boston, Massachusetts. I finished college at Northeastern University in Boston and have worked, for a number of years now, with tech startups in various cities and states, including Boston, New York, Washington DC and Florida. I'm 32 years old and manage a number of web applications for various clients that allow me to travel. I'm very social and enjoy meeting other travelers. During the week I am often venturing to a new place, whether that be in my current town or at a destination area. During the weekend, I am usually having a few beers with friends and unsuccessfully solving the worlds problems.
What I do…
I'm known for burning the candle at both ends. I work a lot and travel frequently. Sometimes I travel for long periods of time while I work remotely. Other times, I do location based programming and development work and take a break from being on a trip. I generally do shorter term contract work that allows me to live a flexible lifestyle. I consider myself a "backpacker" which means I am a minimalist traveler, live light and limit my personal possessions while on the road (thanks Mom/Dad for storing many of my possessions). My good friends often ask me to come on trips with them because I'm independent, easy going and have some entertaining stories to tell.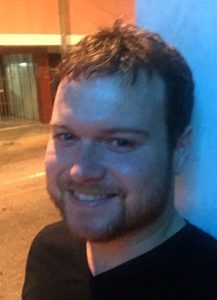 What I love…
I love spicy food, technology, cool gadgets, blue jeans, late nights, being in good company and having incredible experiences. I choose quality over quantity. I love stand-up comedy and cocktails. Meeting new people and being challenged with new ideas makes me happy. I really enjoy surrounding myself with free thinkers and people that opt to live differently, beyond what is generally accepted.
What I aim for…
I seek constant growth and learning. I'm currently building a software development business and working with a few professionals to develop some software applications. I really like how software development can be done anywhere and allows me to travel from place to place.
My long-term goal is to travel to all continents, keep running my business, buy real estate and have no regrets when I'm old and wrinkly. I truly love life and I'm grateful to my parents, friends and extended family for everything I have. Without positive influences, my open minded spirit and strength from constant learning, I wouldn't have been able to accomplish what I have so far.
I'm very laid back and easy to talk to. Please feel free to message me anytime.