Help Us Fight Hunger In El Salvador
What Are Famine Flags?
Hunger caused by Covid19 is striking El Salvador. Families are placing white flags, or "banderas blancas" on their doors  as a desperate cry for food and water.
Please join us in the fight against hunger. People need your help.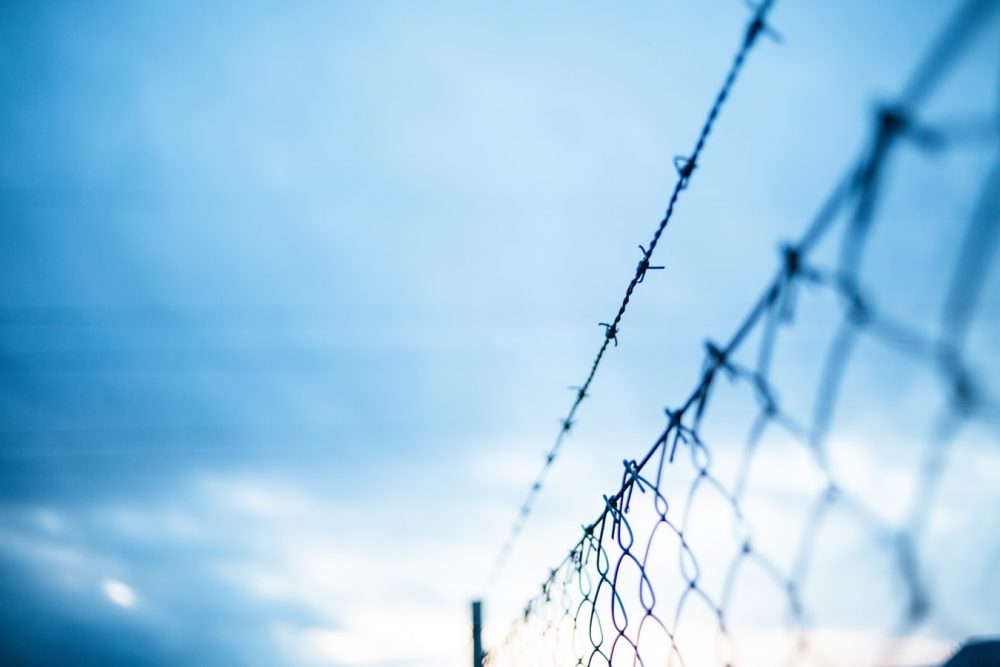 Everybody's been watching the news recently, with Coronavirus slowly taking it's toll around the world. It's a grim...
read more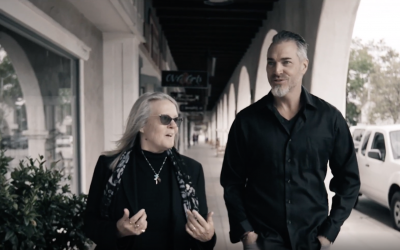 Plandemic is a new 26 minute documentary video that's being heavily banned and censored online. The video is a...
read more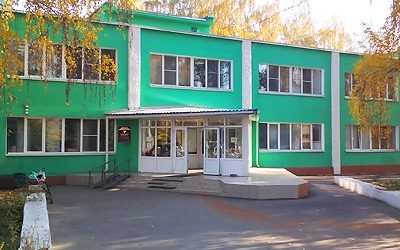 Three of Russia's frontline Covid-19 Doctors have "fallen out of the window" over the past two weeks. Two of the...
read more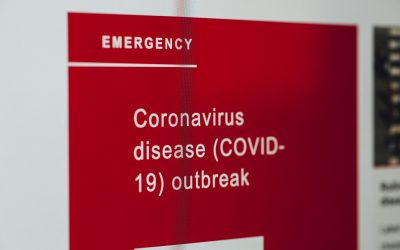 The list of Doctors speaking out about Coronavirus is growing. Doctors are starting to publicly speak out about their...
read more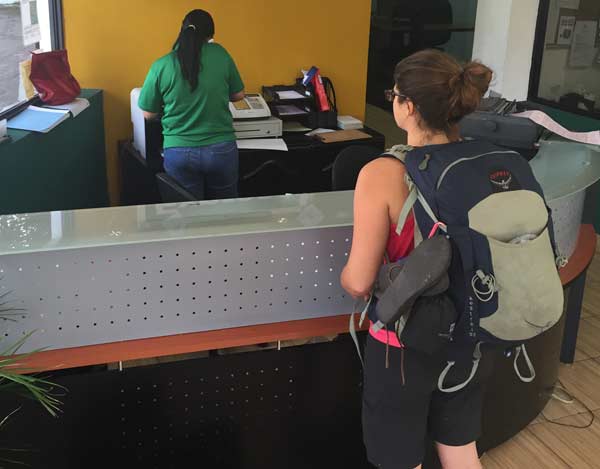 There are generally two schools of thoughts when it comes to backpacking. Wilderness Backpacking People that pack...
read more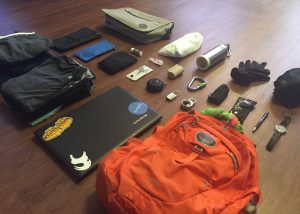 My Gear Guide
Check out the gear I'm traveling with in South America. This is a constantly evolving list – I'm always finding better and more efficient options. Read More 
Next Trip: Machu Picchu, Peru
(Other countries not listed: Unfortunately those trips happened before I started Imperfect Plan)