Help Us Fight Hunger In El Salvador
What Are Famine Flags?
Hunger caused by Covid19 is striking El Salvador. Families are placing white flags, or "banderas blancas" on their doors  as a desperate cry for food and water.
Please join us in the fight against hunger. People need your help.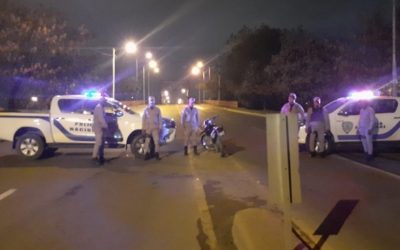 The Dominican Republic has 1,488 Coronavirus cases and 68 deaths. With a population of approximately 10.8 million...
read more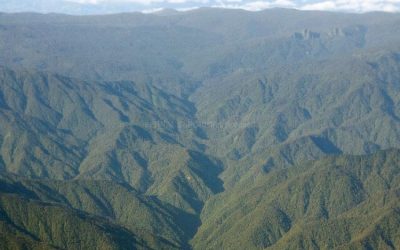 On November 3rd, 1965, Flight TC-48 was traveling from Argentina to the United States. After a stop in Panama the...
read more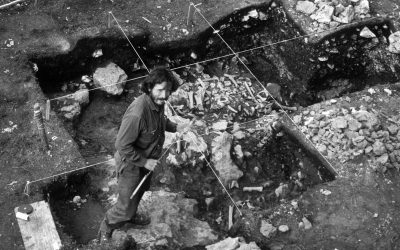 French-Canadian archaeologist Jacques Cinq-Mars has been searching for dig sites and caves in Canada's Yukon territory...
read more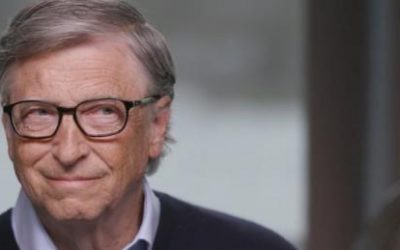 In 2013, when the National Security Agency's PRISM Program came to light, a lot of people lost trust in big tech....
read more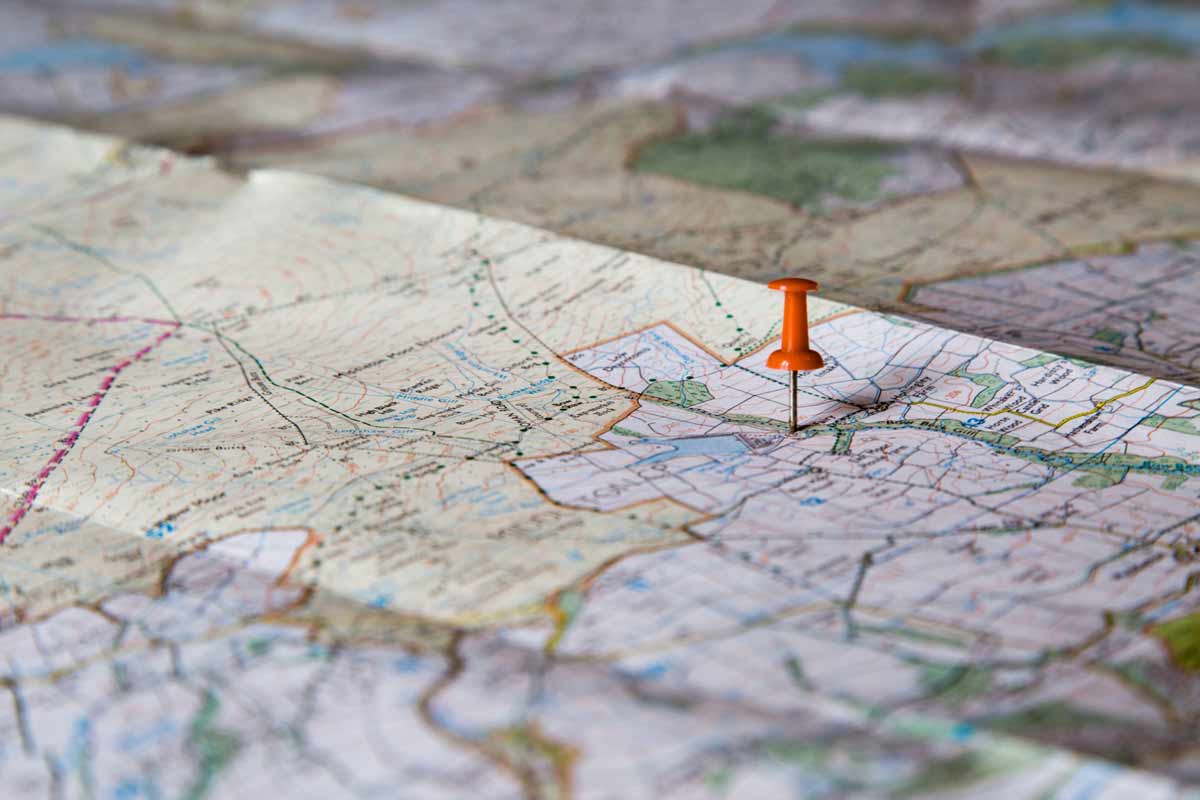 Planning a backpacking trip, whether solo or with others, is an excellent experience. The trouble most people have is...
read more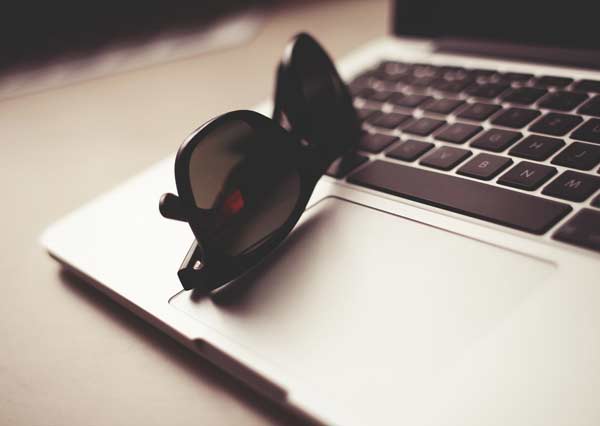 As a backpacker, I'm constantly checking out travel blogs to see what the professionals have to say about places, gear...
read more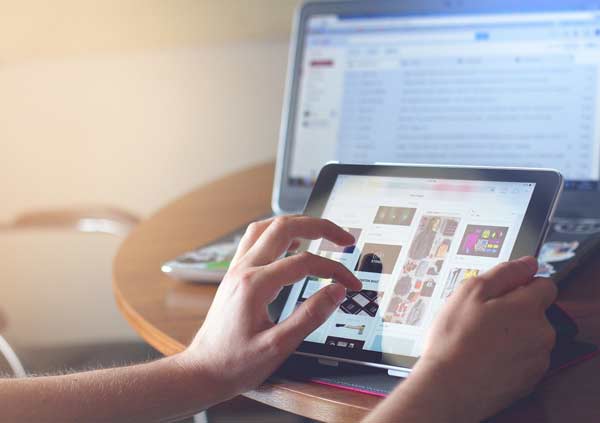 Running a business while traveling is akin to shaving while sprinting to get to work on time. It's madness,...
read more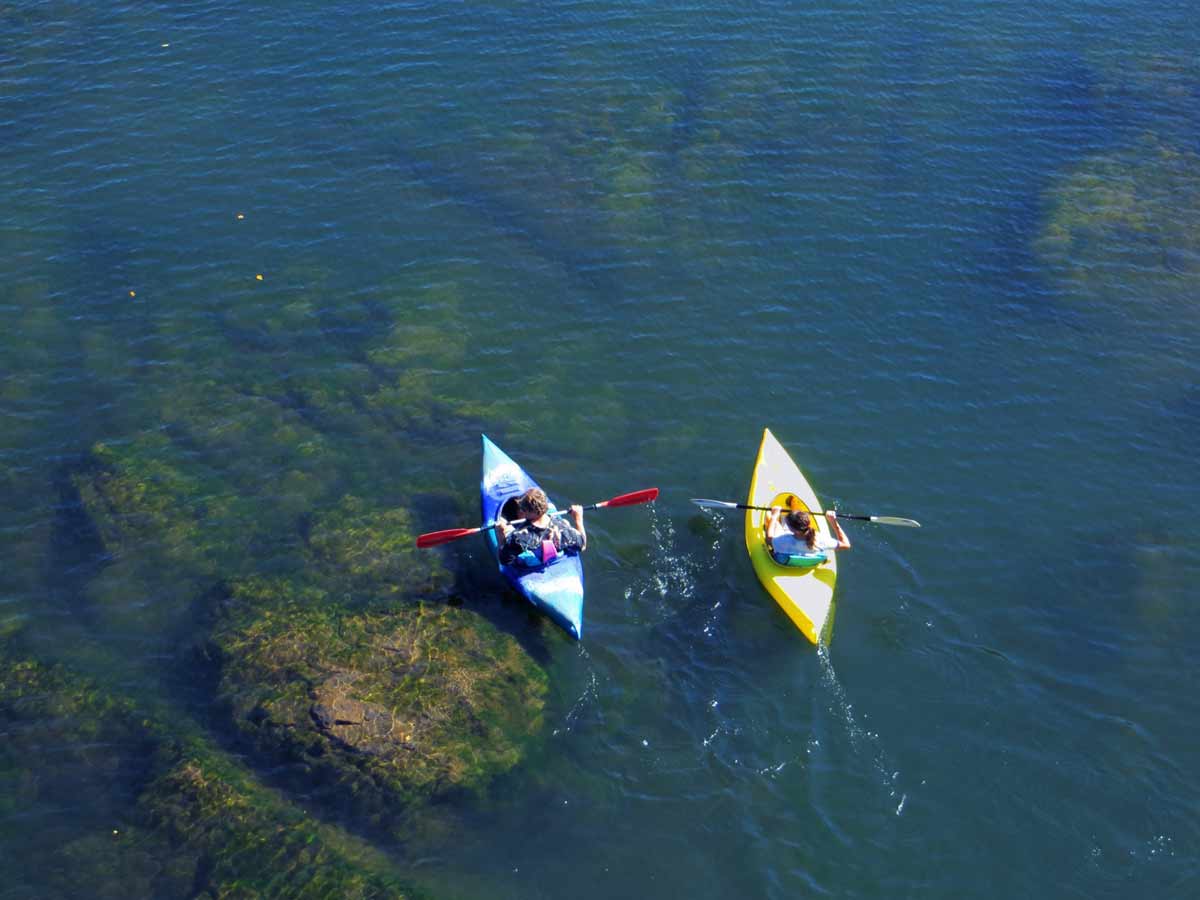 Earning money while you travel can seem daunting. But it's not as bad as it sounds. In fact, there are a lot of ways...
read more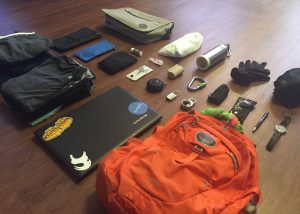 My Gear Guide
Check out the gear I'm traveling with in South America. This is a constantly evolving list – I'm always finding better and more efficient options. Read More 
Next Trip: Machu Picchu, Peru
(Other countries not listed: Unfortunately those trips happened before I started Imperfect Plan)