El Salvador Coronavirus Stats
Coronavirus Notice:
We're currently on lockdown in El Salvador. Borders are closed. Airports are permitting only a handful of flights. The police only allow people to leave their homes for food and medical emergencies. The country has limited medical resources for the pandemic.
El Salvador Coronavirus News Updates Below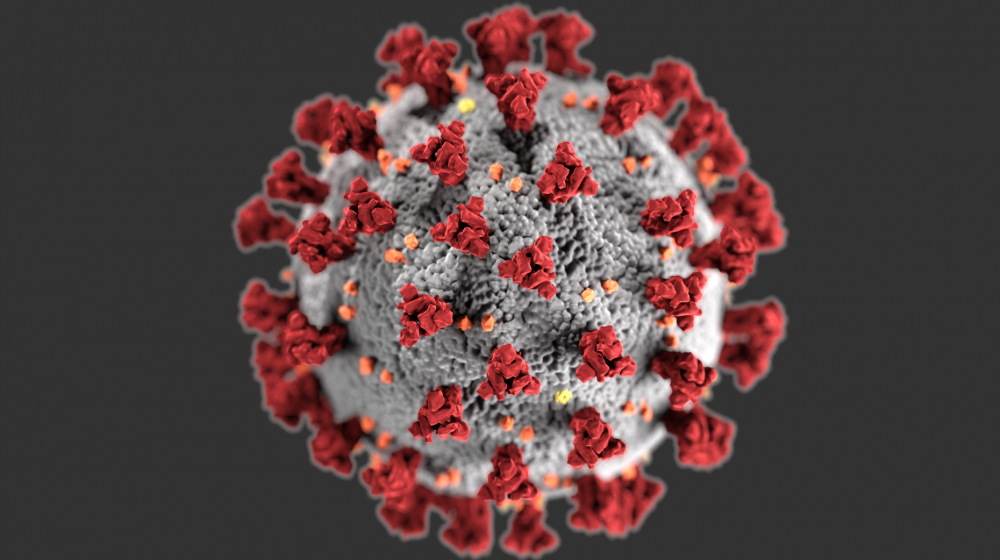 Two days ago I wrote about how infection rates of Coronavirus have been relatively slow in Central America and how the...
read more
No Results Found
The page you requested could not be found. Try refining your search, or use the navigation above to locate the post.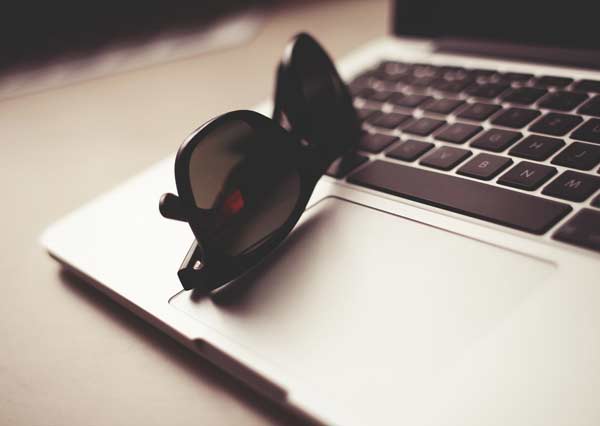 As a backpacker, I'm constantly checking out travel blogs to see what the professionals have to say about places, gear...
read more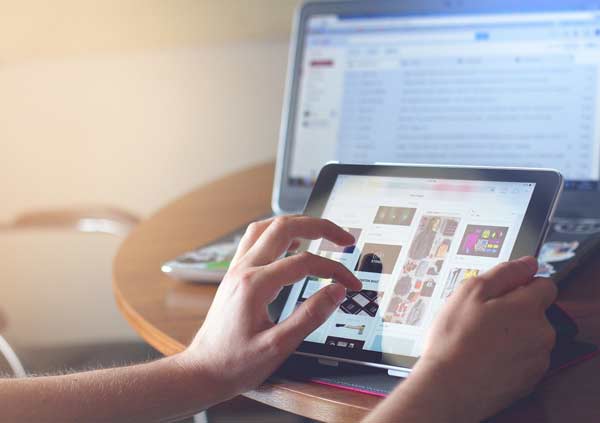 Running a business while traveling is akin to shaving while sprinting to get to work on time. It's madness,...
read more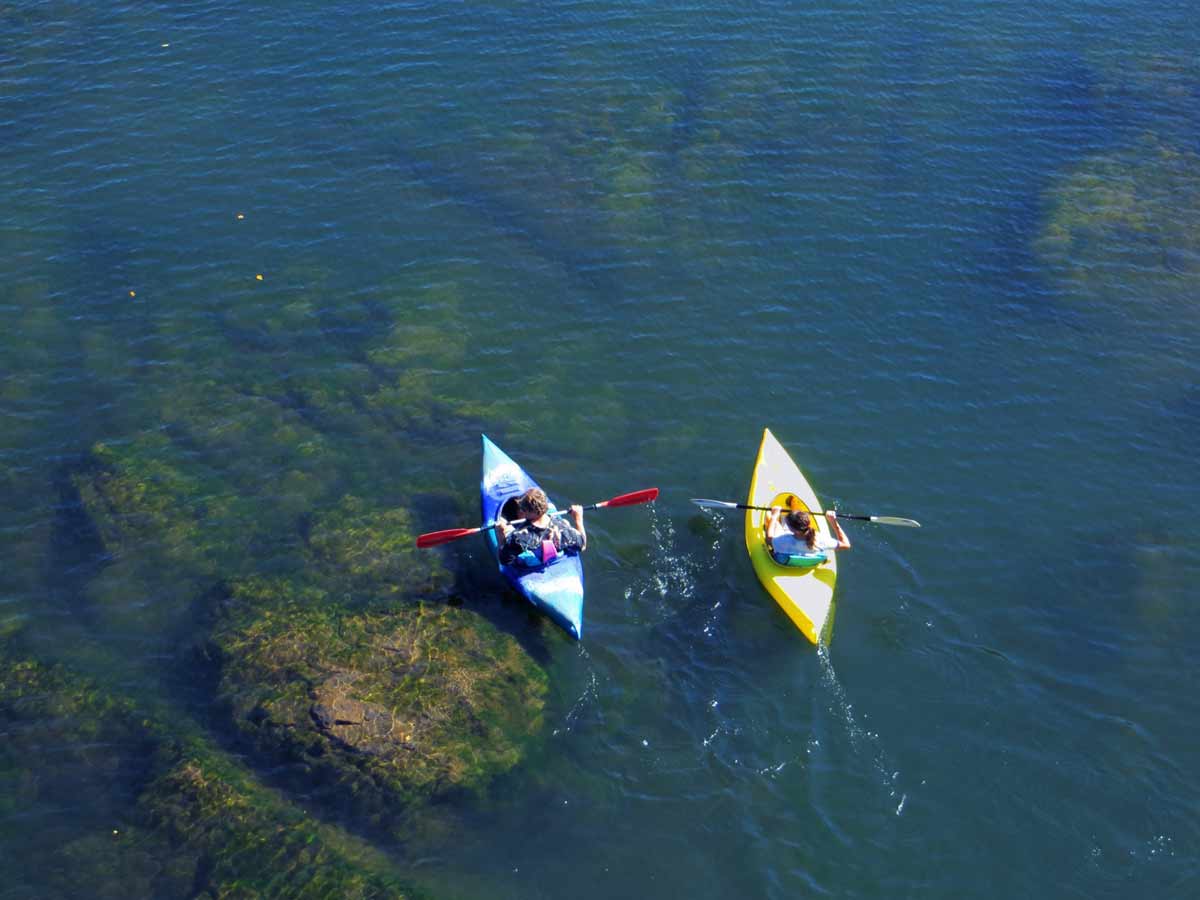 Earning money while you travel can seem daunting. But it's not as bad as it sounds. In fact, there are a lot of ways...
read more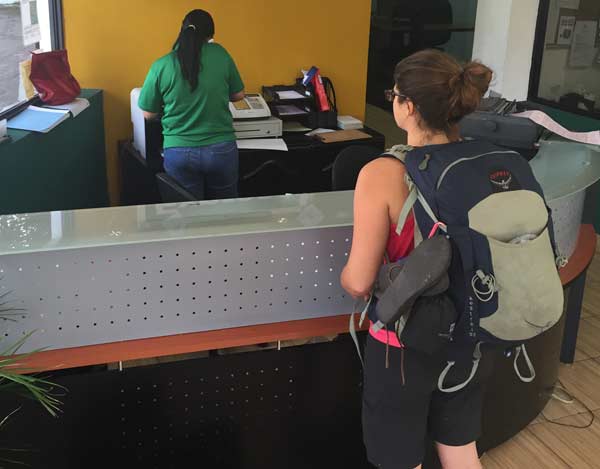 There are generally two schools of thoughts when it comes to backpacking. Wilderness Backpacking People that pack...
read more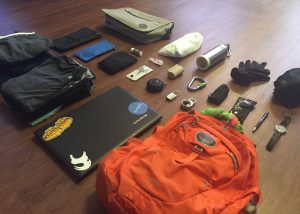 My Gear Guide
Check out the gear I'm traveling with in South America. This is a constantly evolving list – I'm always finding better and more efficient options. Read More 
Next Trip: Machu Picchu, Peru