From our Micro-Campaign, we helped 24 families and raised $543 for food supplies. Thank you to all of our committed supporters!
Fortunately, the economy of El Salvador is reopening now and life is returning to normal. Although many people still struggle, at least they have the opportunity to feed their family. 
What Are Famine Flags?
Hunger caused by Covid19 is striking El Salvador. Families are placing white flags, or "banderas blancas" on their doors  as a desperate cry for food and water.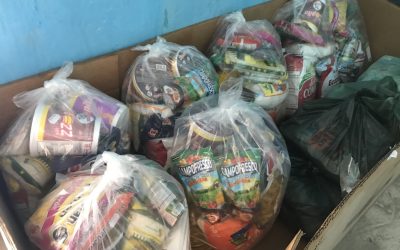 This is our final update for our campaign "Fight Hunger In El Salvador". You can read the original story here: Famine...
read more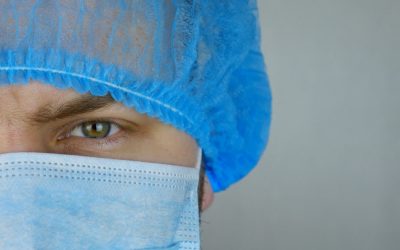 Doctors and medical professionals across the world continue to be silenced, censored, reprimanded and fired from their...
read more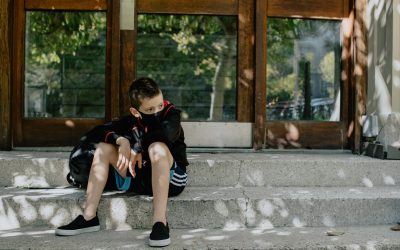 A German study has collected information on more than 25,000 children that routinely use masks against Coronavirus. In...
read more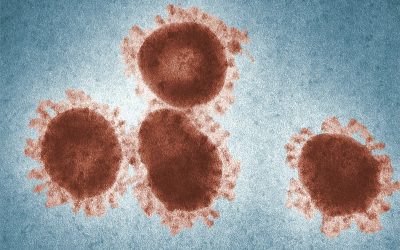 A new strain of Coronavirus is spreading. It could be the most ridiculous thing I've heard in my life. As if shutting...
read more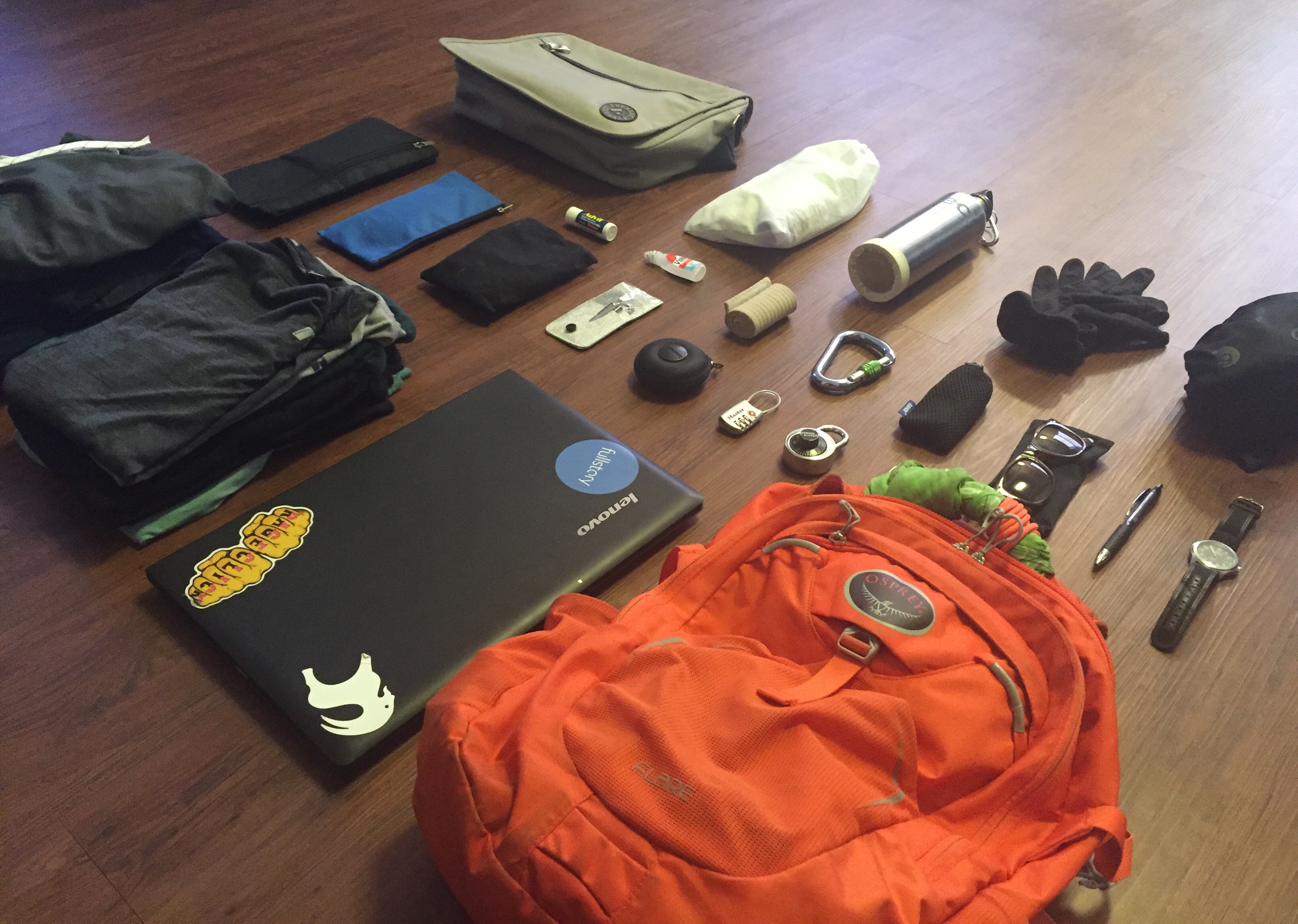 I'm a minimalist backpacker. I don't need much to live. Also, my gear is high quality. Everything has a purpose and...
read more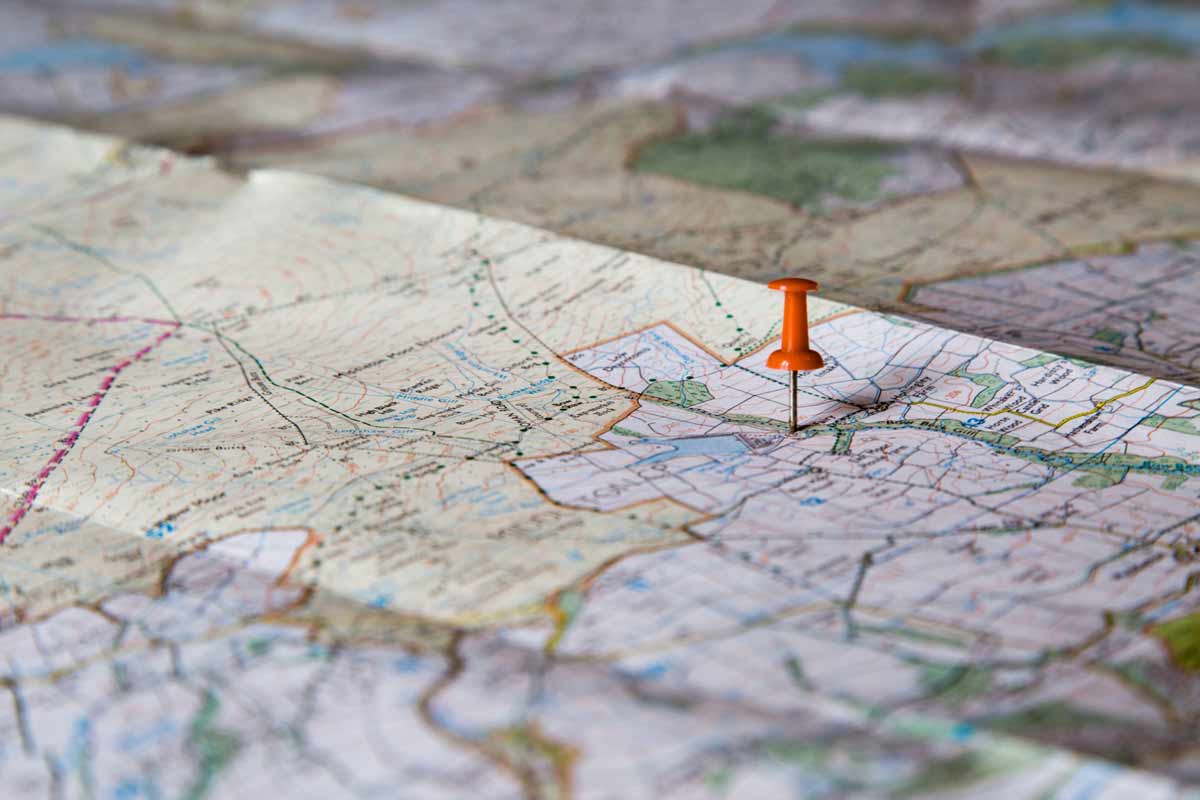 Planning a backpacking trip, whether solo or with others, is an excellent experience. The trouble most people have is...
read more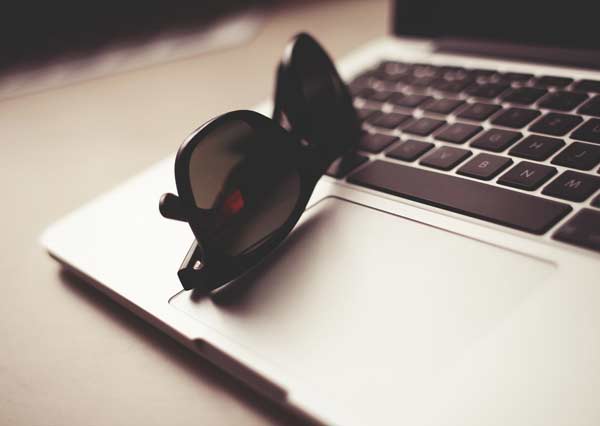 As a backpacker, I'm constantly checking out travel blogs to see what the professionals have to say about places, gear...
read more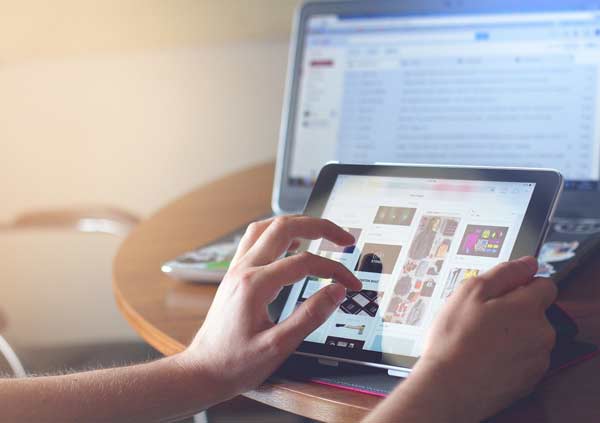 Running a business while traveling is akin to shaving while sprinting to get to work on time. It's madness,...
read more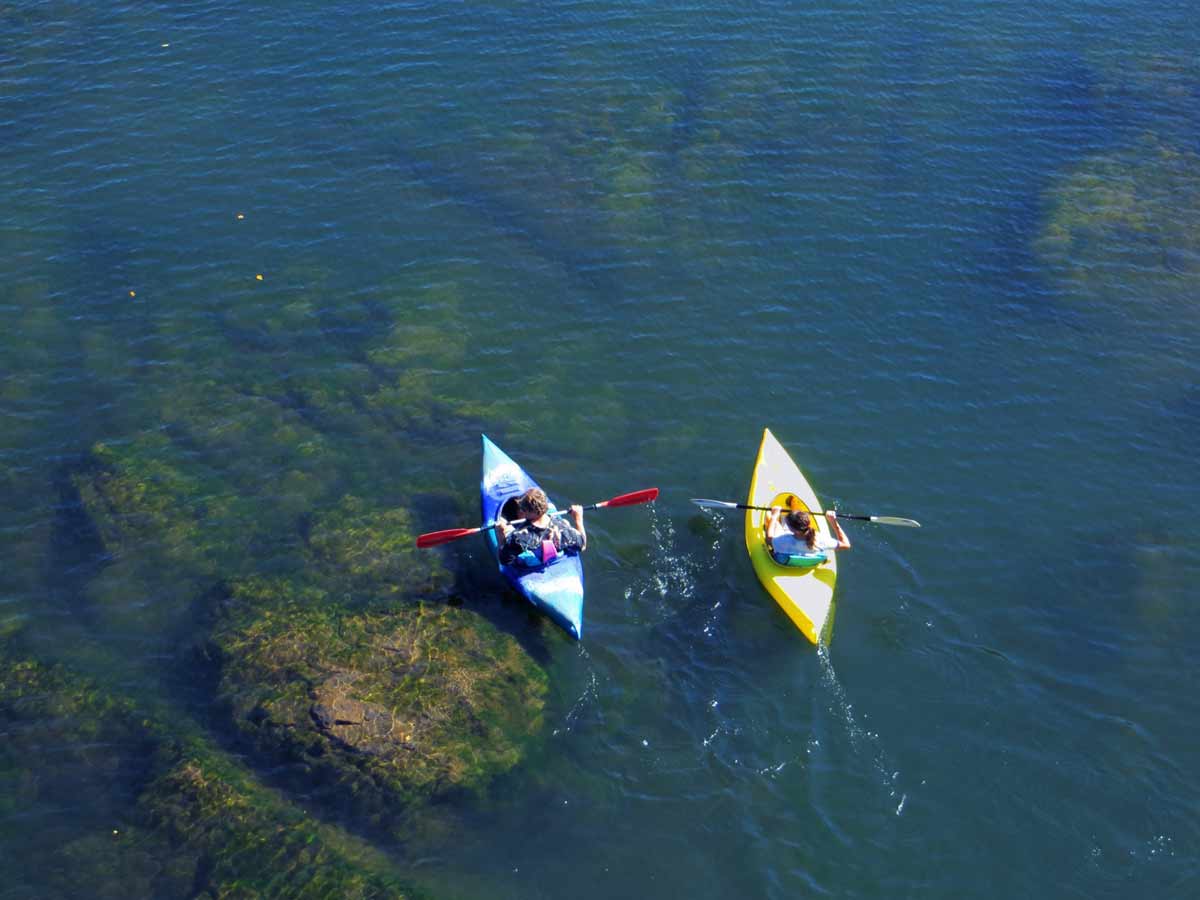 Earning money while you travel can seem daunting. But it's not as bad as it sounds. In fact, there are a lot of ways...
read more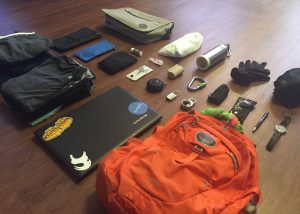 My Gear Guide
Check out the gear I'm traveling with in South America. This is a constantly evolving list – I'm always finding better and more efficient options. Read More 
Next Trip: Machu Picchu, Peru
(Other countries not listed: Unfortunately those trips happened before I started Imperfect Plan)