Panama Expedition Complete!
Our team has returned from our longly anticipated expedition in Panama. We gathered an enormous amount of information. 
While in the jungles of Panama, we gathered GPS coordinates of key locations, 4K videos, high resolution photos, aerial drone footage, and more. Check out the article to learn more.
As always, thank you to all of our supporters and followers!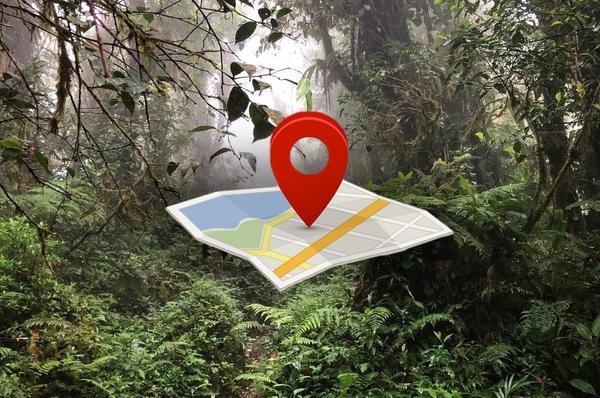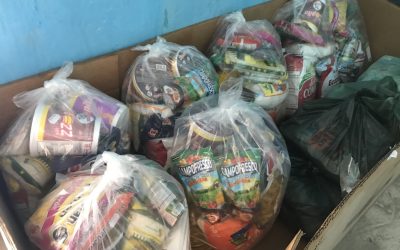 This is our final update for our campaign "Fight Hunger In El Salvador". You can read the original story here: Famine...
read more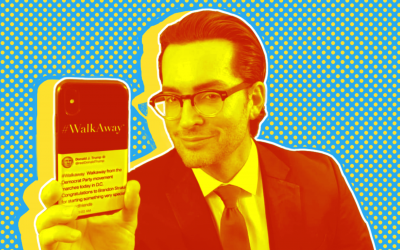 Brandon Straka, founder of the well publicized Walkaway Campaign during the 2020 US elections, has been arrested by...
read more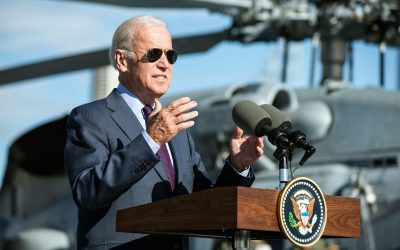 Washington DC will be flooded with between 20,000 and 25,000 soldiers from the National Guard, which makes Joe Biden...
read more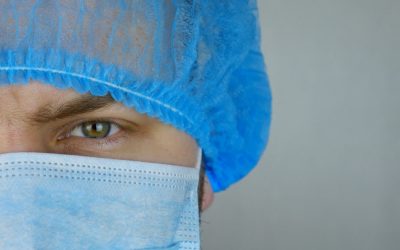 Doctors and medical professionals across the world continue to be silenced, censored, reprimanded and fired from their...
read more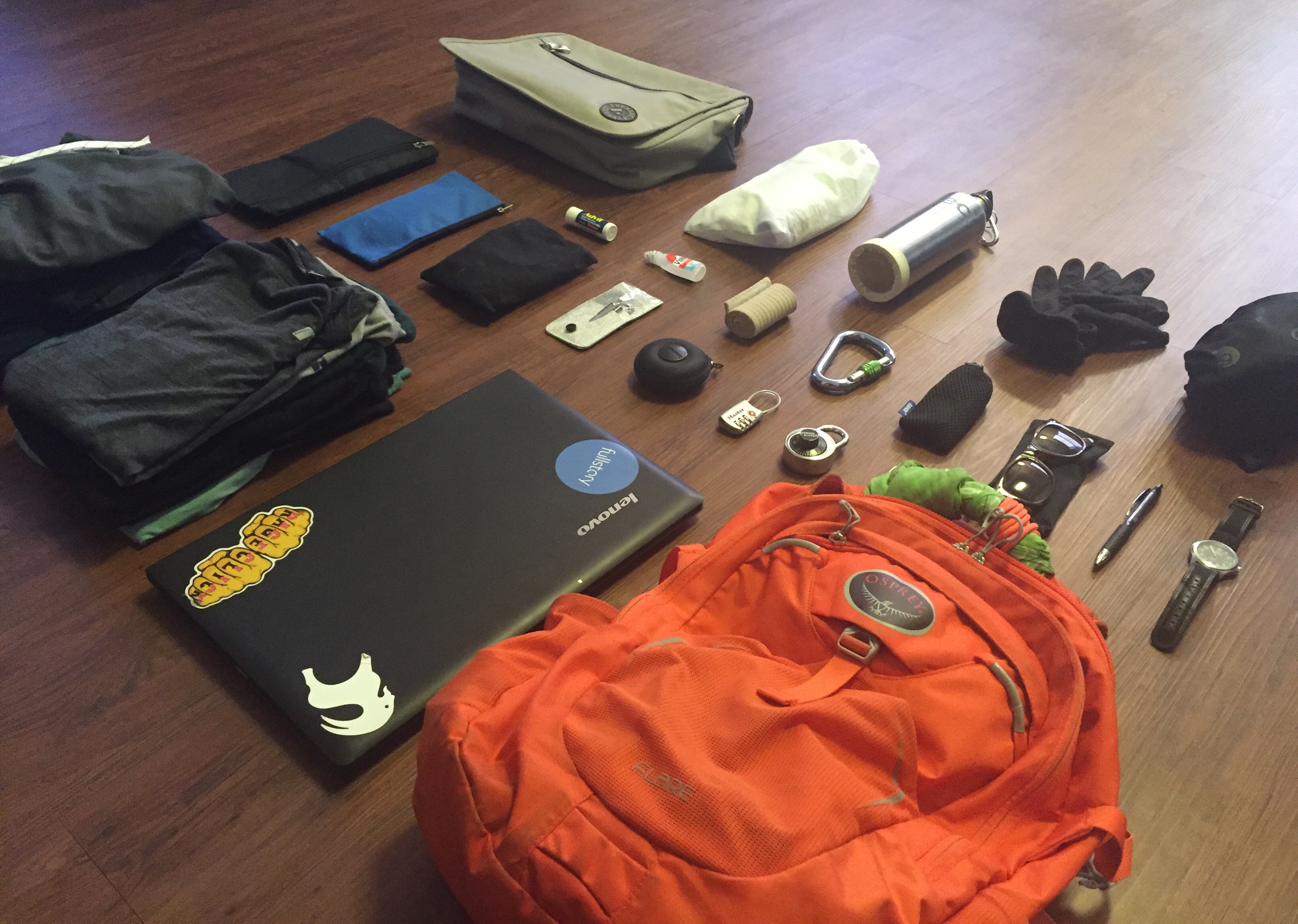 I'm a minimalist backpacker. I don't need much to live. Also, my gear is high quality. Everything has a purpose and...
read more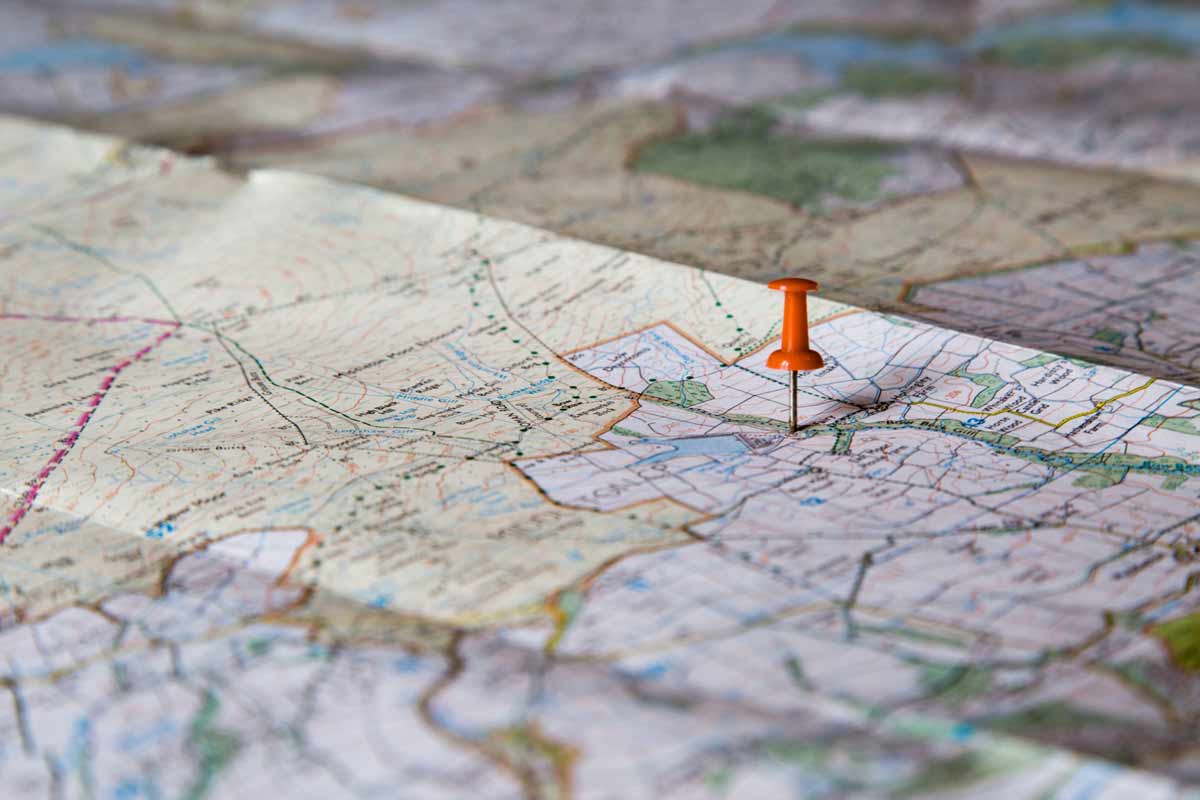 Planning a backpacking trip, whether solo or with others, is an excellent experience. The trouble most people have is...
read more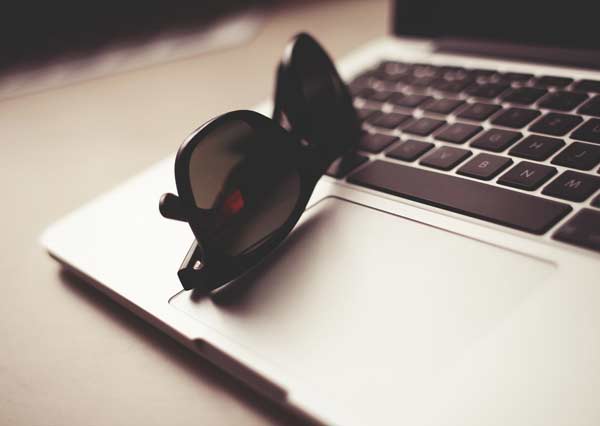 As a backpacker, I'm constantly checking out travel blogs to see what the professionals have to say about places, gear...
read more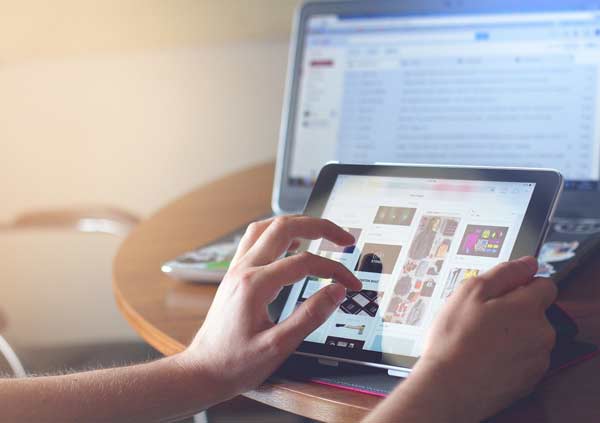 Running a business while traveling is akin to shaving while sprinting to get to work on time. It's madness,...
read more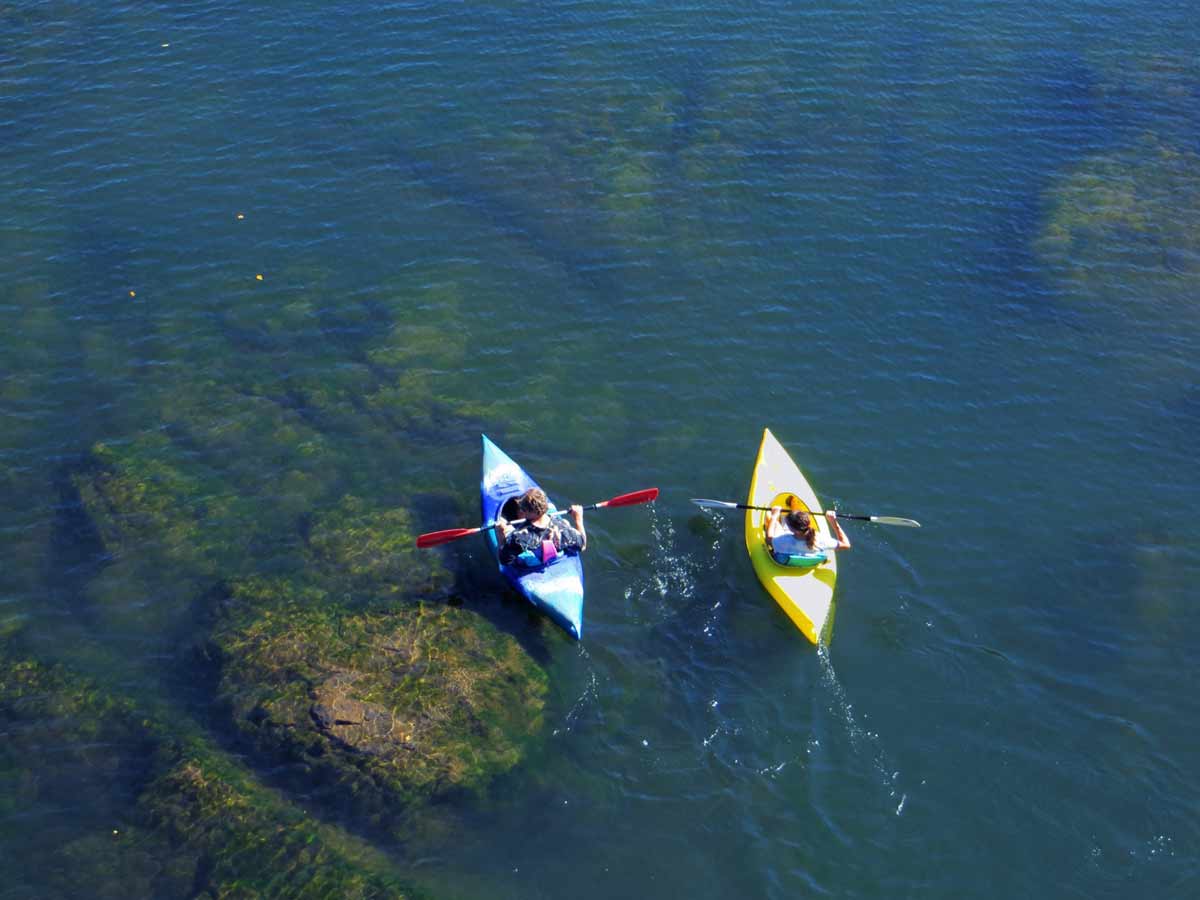 Earning money while you travel can seem daunting. But it's not as bad as it sounds. In fact, there are a lot of ways...
read more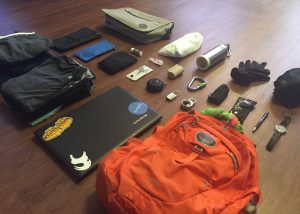 My Gear Guide
Check out the gear I'm traveling with in South America. This is a constantly evolving list – I'm always finding better and more efficient options. Read More 
(Other countries not listed: Unfortunately those trips happened before I started Imperfect Plan)