Disappearance Case Research
Our team is raising money to research the trails where two hikers disappeared in 2014. The mystery of Kris Kremers and Lisanne Froon was never investigated thoroughly.
Our goal is to map the GPS coordinates of the trails in the region, find cliffs and other dangerous areas, and search for the location of the night photos. This costly trip will provide vital information. Please support us!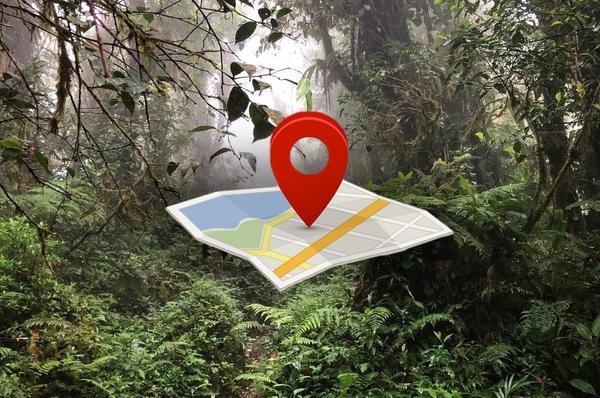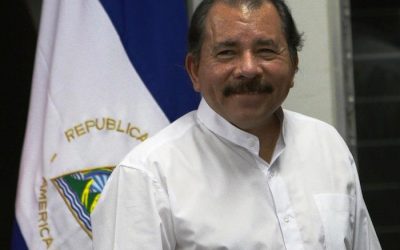 This is baffling. Nicaragua is the only Central American country that has not ordered any social isolation measures or...
read more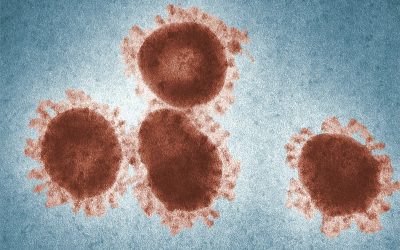 A new strain of Coronavirus is spreading. It could be the most ridiculous thing I've heard in my life. As if shutting...
read more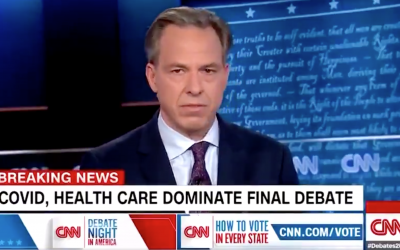 Jake Tapper, the Chief Washington Correspondent for CNN, has been a mouthpiece for their ongoing anti-Trump agenda....
read more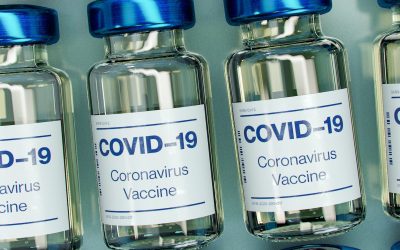 Less than a week after Pfizer's Covid19 vaccine was approved by the FDA, more than 128,000 people in the United States...
read more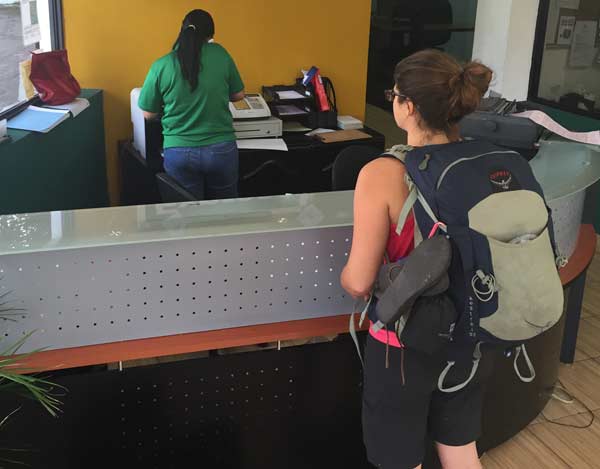 There are generally two schools of thoughts when it comes to backpacking. Wilderness Backpacking People that pack...
read more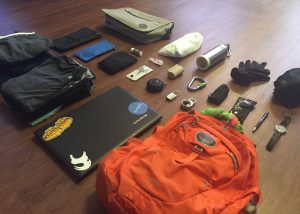 My Gear Guide
Check out the gear I'm traveling with in South America. This is a constantly evolving list – I'm always finding better and more efficient options. Read More 
Next Trip: Machu Picchu, Peru
(Other countries not listed: Unfortunately those trips happened before I started Imperfect Plan)