Panama Expedition Complete!
Our team has returned from our longly anticipated expedition in Panama. We gathered an enormous amount of information. 
While in the jungles of Panama, we gathered GPS coordinates of key locations, 4K videos, high resolution photos, aerial drone footage, and more. Check out the article to learn more.
As always, thank you to all of our supporters and followers!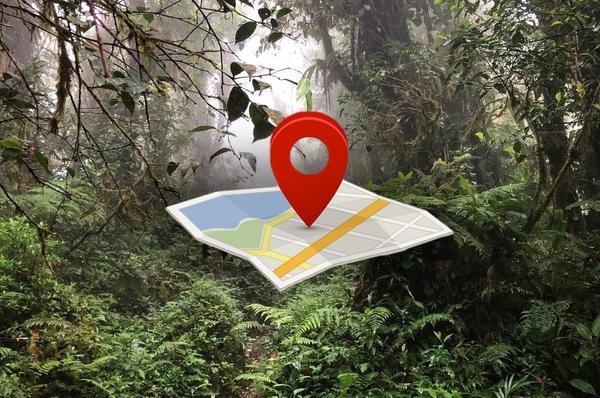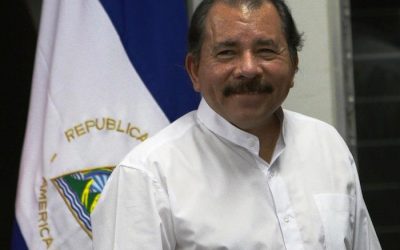 This is baffling. Nicaragua is the only Central American country that has not ordered any social isolation measures or...
read more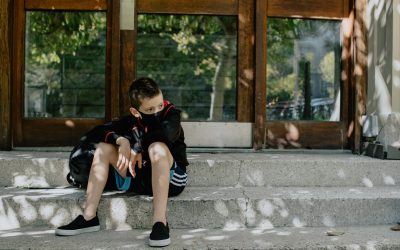 A German study has collected information on more than 25,000 children that routinely use masks against Coronavirus. In...
read more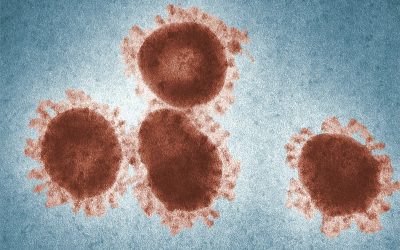 A new strain of Coronavirus is spreading. It could be the most ridiculous thing I've heard in my life. As if shutting...
read more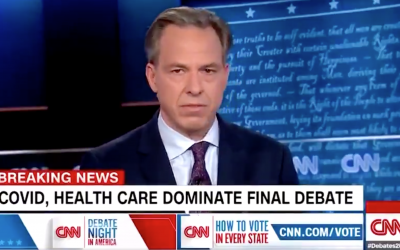 Jake Tapper, the Chief Washington Correspondent for CNN, has been a mouthpiece for their ongoing anti-Trump agenda....
read more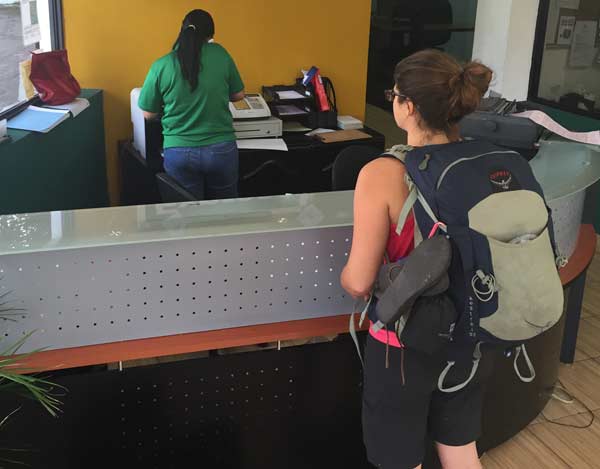 There are generally two schools of thoughts when it comes to backpacking. Wilderness Backpacking People that pack...
read more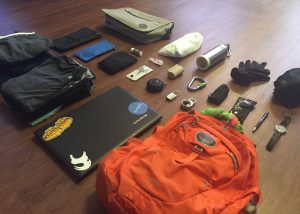 My Gear Guide
Check out the gear I'm traveling with in South America. This is a constantly evolving list – I'm always finding better and more efficient options. Read More 
(Other countries not listed: Unfortunately those trips happened before I started Imperfect Plan)