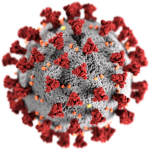 Coronavirus Status: We're currently on lockdown in El Salvador. Borders are closed. Airports are permitting only a handful of flights. The police are only permitting people to leave their homes for food and medical emergencies. The country has limited medical resources for the pandemic. 
Help protect your community by staying at home!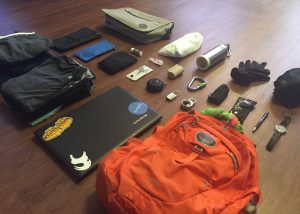 My Gear Guide
Check out the gear I'm traveling with in South America. This is a constantly evolving list – I'm always finding better and more efficient options. Read More 
Next Trip: Machu Picchu, Peru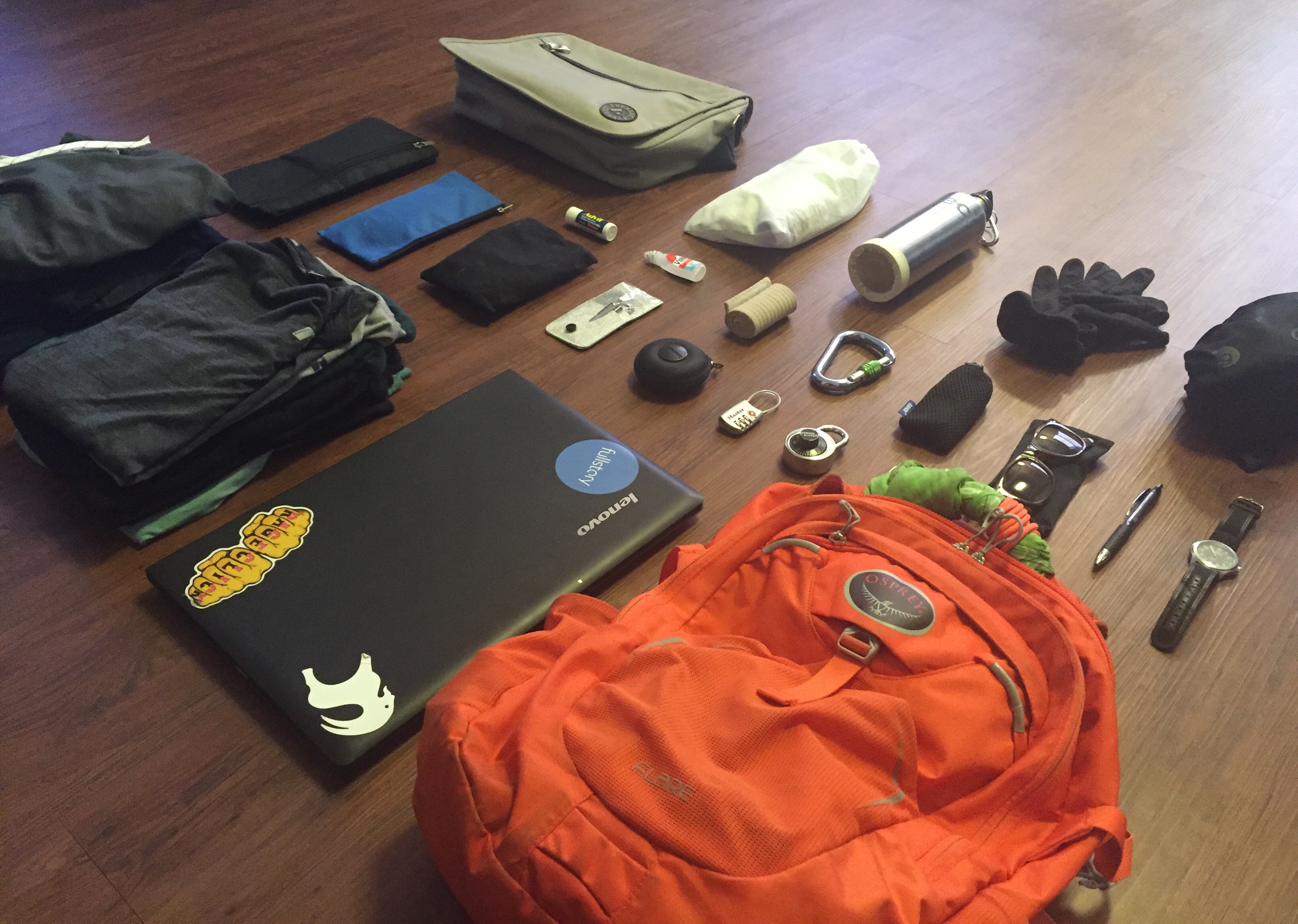 I'm a minimalist backpacker. I don't need much to live. Also, my gear is high quality. Everything has a purpose and...
read more
When people travel to the tropics, the Bahamas or other beautiful places in Central America, they often think of the...
read more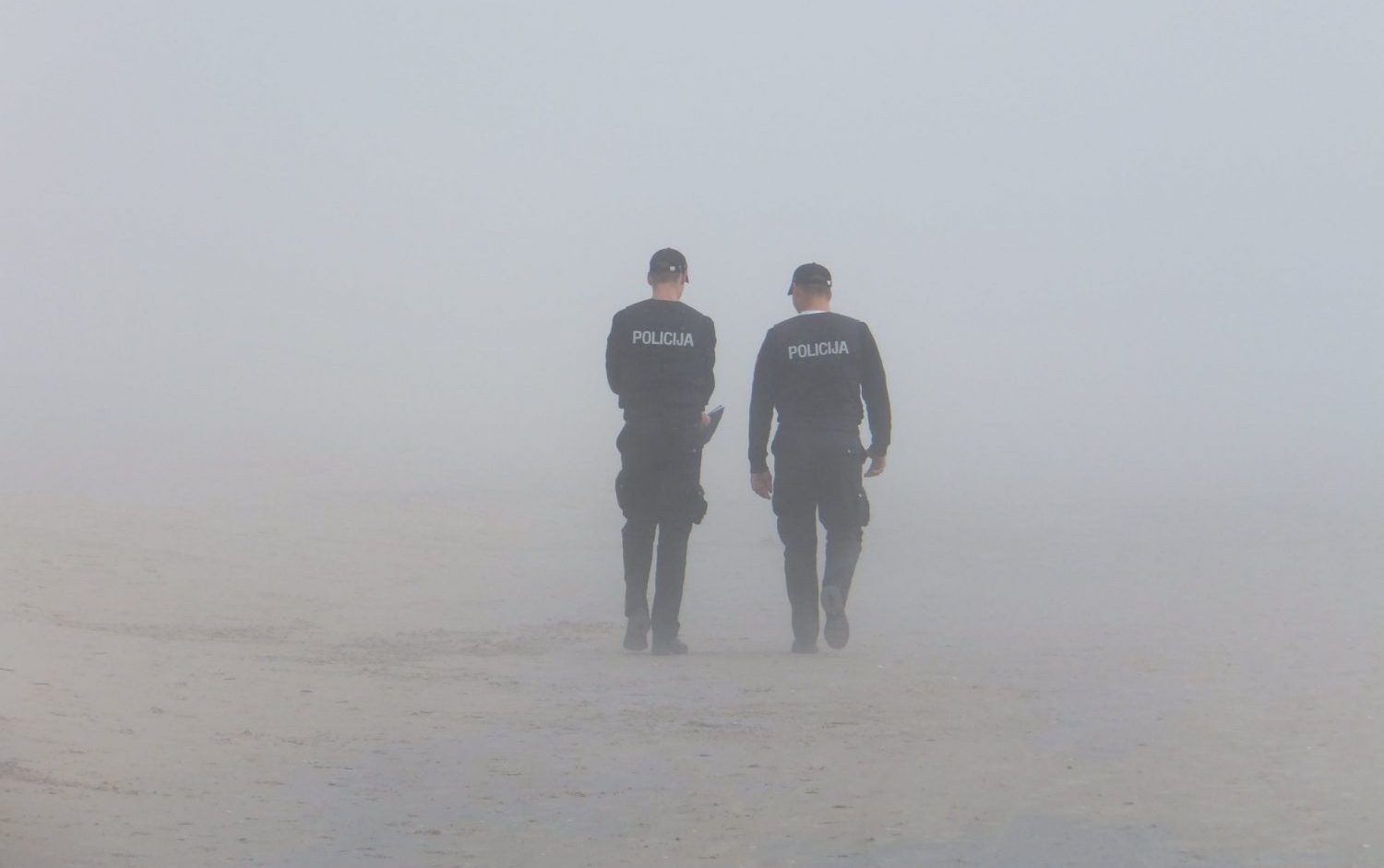 The corruption in El Salvador is crazy. This story shows how lesser developed countries suffer from shady politics....
read more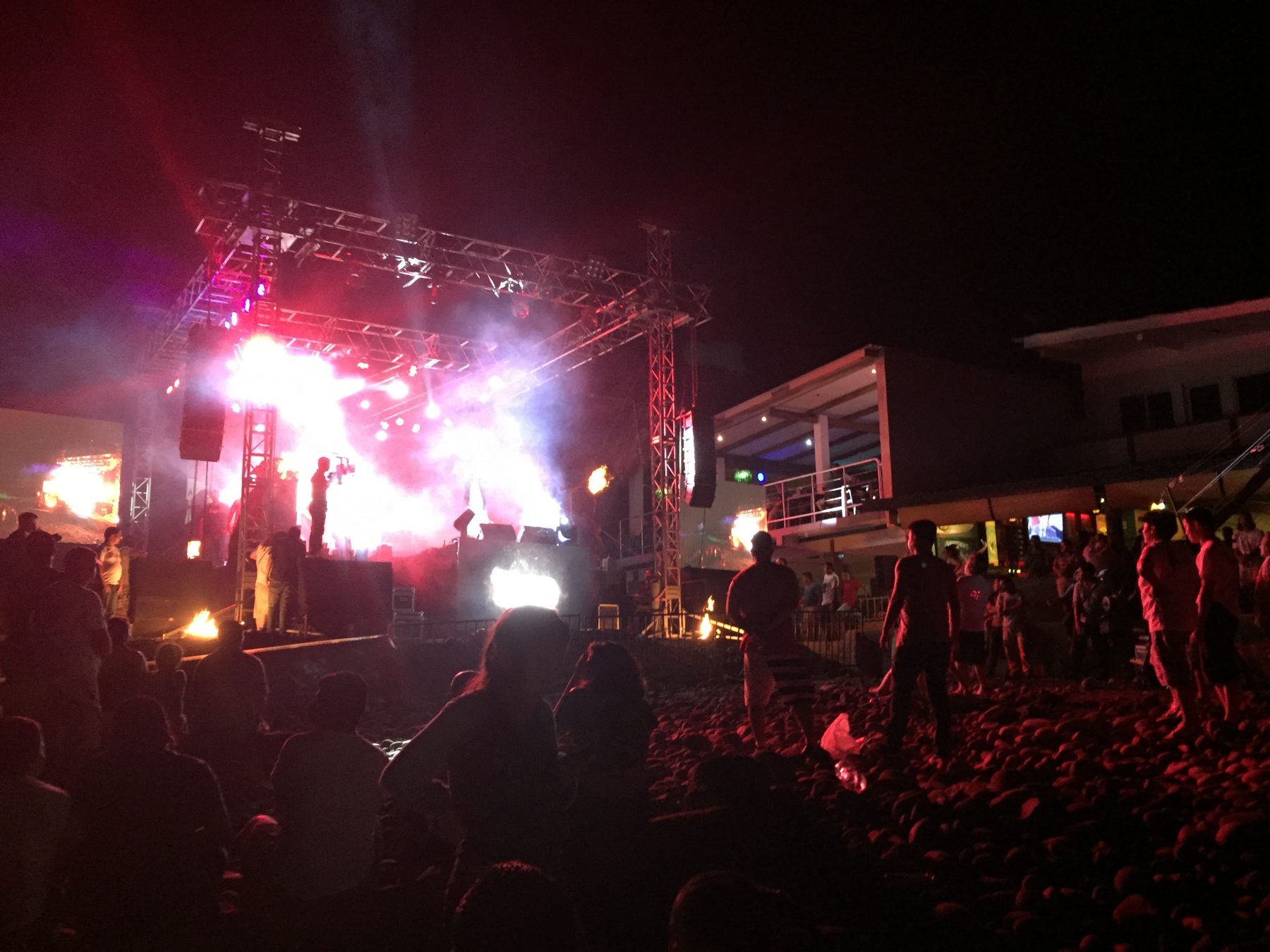 You're visiting El Salvador and you want to go out. The only problem is that you don't know where to go. Like me, you...
read more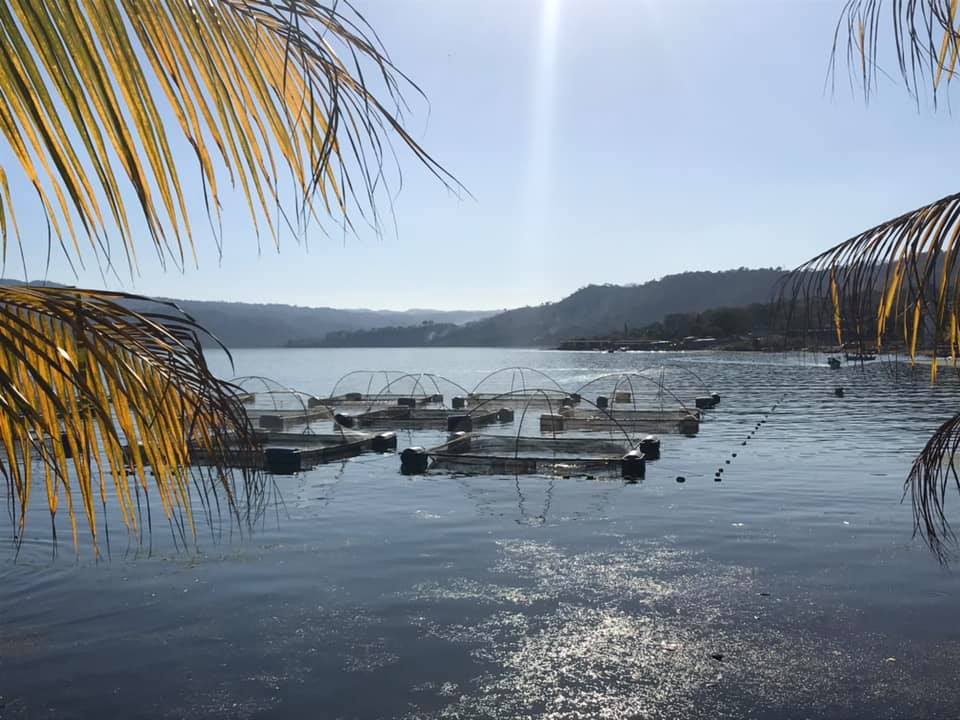 Ilopango Lake or "Lago De Ilopango" is a freshwater lake located to the east of San Salvador. It's the biggest lake in...
read more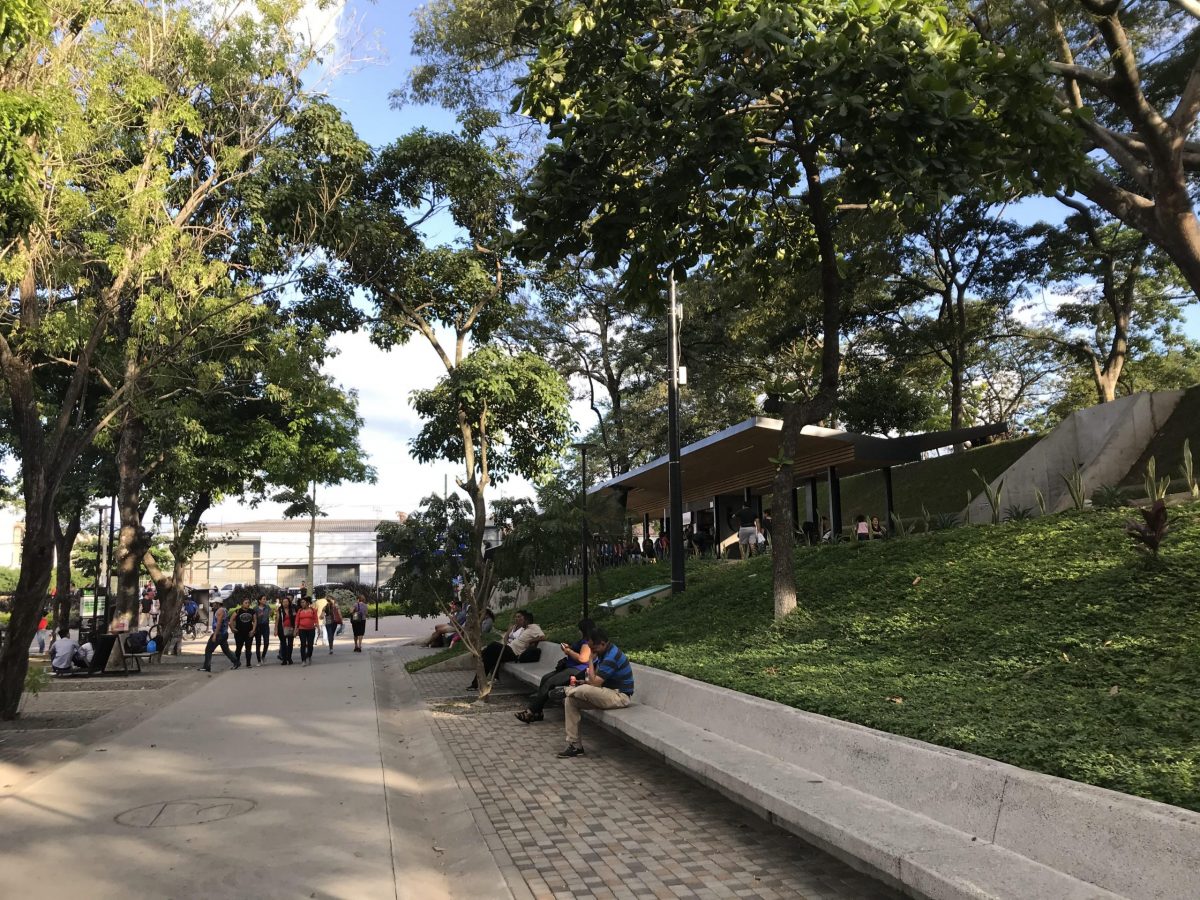 Recently the government of El Salvador opened the most beautiful new walking park in San Salvador: Cuscatlán Park. El...
read more

There are so many fun things to do in El Salvador. Knowing which things are the most fun and worthwhile can be...
read more